New Exhibition Alert: Escher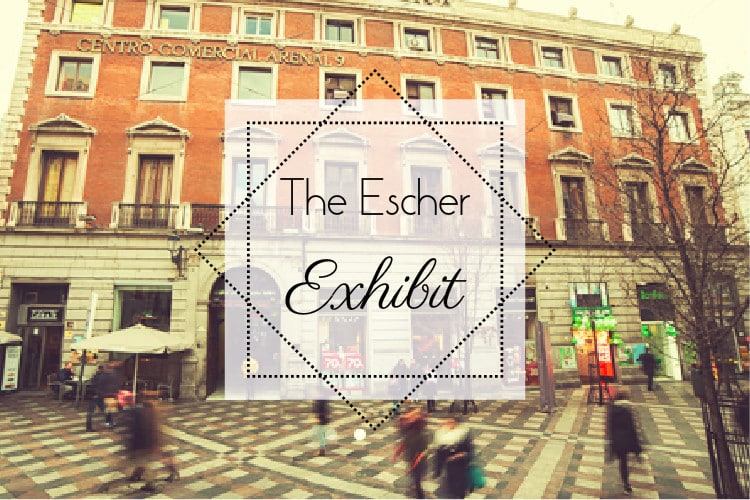 You may not know his name, but I bet you have seen some of his incredible works of art. Mauritis Cornelis Escher (1898-1972) is called the genius of Dutch surrealism and one of the world's most famous graphic artists. He was born in Leeuwarden, Netherlands and the youngest son of a civil engineer. After failing high school exams, he ultimately was enrolled in the School for Architecture and Decorative Arts of Haarlem. Now he is most famous for his so-called impossible constructions, such as Ascending and Descending, Metamorphosis I, II, and III. During his lifetime, he made 448 lithographs, woodcuts, and wood engravings, and over 2000 drawings and sketches. Apart from being a graphic artist he illustrated books, designed tapestries, murals, and postage stamps.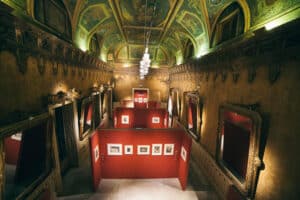 Currently, over 200 of his works are on display at the Gaviria Palace on Arenal Street. Arthemisia Group from Italy organized the Escher exhibition. The palace is one of the central Madrid's architectural gems and is finally opening its door after being closed for several years. It is a great example of Italian Renaissance houses and was designed by the architect Aníbal Álvarez Bouquel for banker Manuel Gaviria and Douza (Marquis of Gaviria). The pieces selected go through his career as a graphic artist whose mathematically inspired lithographs and woodcuts are parts of popular imagery in Western culture. It is definitely worth checking out because his pieces will blow your mind!
Address: Calle Arenal, 9 28013
Price: General + Audioguide €12
Website: eschermadrid.com 
– Nina