So you want to study Spanish in Madrid?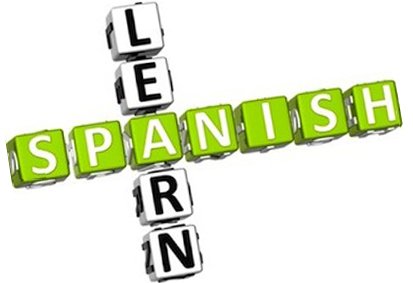 For the majority of the students who come to study in Madrid, learning to speak Spanish is a priority. But everyone has different learning styles and comes to Madrid with different backgrounds; whether you're a heritage speaker or a newbie to the Spanish language, there's something for everyone offered at the many language schools and academies in Madrid, not to mention the Spanish classes provided at the universities you'll be attending during your stay.
If you'd rather learn outside of your university environment, here's a quick guide to some of your options for studying Spanish in Madrid!
1) Attend one of the many language schools throughout the city, designed for internationals studying specific languages. Insider's tip: Members of the Citylife community get special discounts at certain well-known institutions around the city. See potential options here!
2) If the group setting isn't your thing, or you get shy talking in front of groups, you have the option of taking private classes and tutoring, which is a great way to learn Spanish at your own pace! To help you get started, we're happy to offer you a free private trial class with one of our favorite certified teachers here in the city: Isabel Otero!
3) Language exchanges & intercambios are the best practical experience you can get. It's one thing to study a language in the classroom, and another to use it out and about in the real world. What's more, you can find tons of language exchange opportunities for free! Consider checking out our weekly Meet & Speak events designed specifically for international students just like you.
No matter which option you choose, or if you decide to combine a few methods, you're sure to learn a ton just by living and exploring Madrid's dynamic culture. Remember: the Spaniards will be happy you're doing your best to speak Spanish, don't worry about the little mistakes everyone makes when learning a new language.
Happy studying!
– Melanie