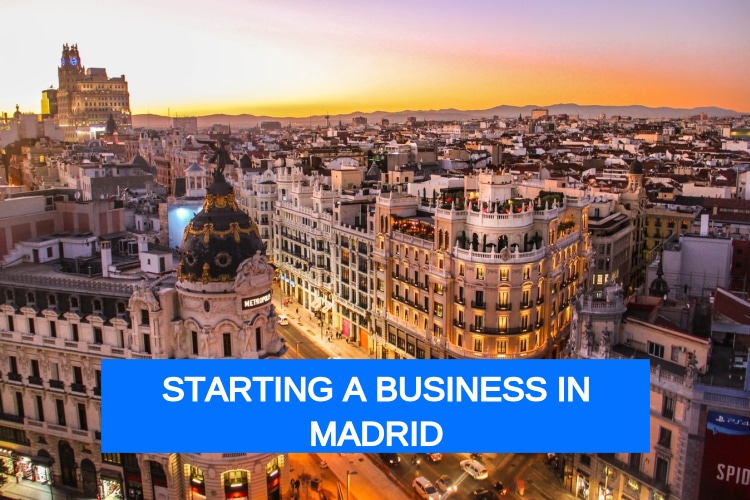 Home to 6.55 million people, Madrid is a beautiful city in the heart of Spain. It's a very human city, where you can walk everywhere and spontaneously start a conversation with anyone. The Spanish people are known for their warmth and laidback culture, and you can also see that in the slow but growing entrepreneurial ecosystem. In 2018, the city was ranked one of Europe's biggest startup hubs. The district of Arganzuela is where entrepreneurial minds gather to build their companies and make the world a better place. It's a very inspiring and beautiful area by the river. The Pasarela del Arganzuela ribbons of mesh spiral around two conical bridges in a symbol of the innovative thinking of this area. There has never been a better time for starting a business in Madrid; let's dive into how you can start creating yours.
Registering a Company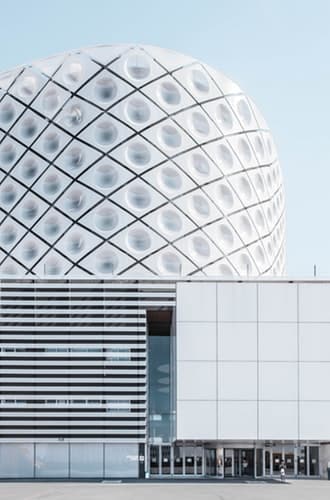 As an expat, you need to make sure that you have the right to work in Spain. It doesn't apply to EU citizens, but non-EU citizens will need to start the visa process. Once you are eligible to work, you can start filing the paperwork for your own business.
The quickest way to set up a business is through sole traders or partnerships. It's quicker because there are no minimum investments required and less paperwork than launching a limited company. However, you will be responsible for filing taxes and liable in case of bankruptcy.
In Spain, there are many different limited company structures. The advantage of such a business is that you won't be liable in case of bankruptcy. However, you will need to provide a set of different documents, including a tax identification number for foreigners; you'll also need to open a business bank account and register for social security.
Depending on how quick you want to set up your business and the amount of patience you have to deal with the paperwork, the Spanish business structure remains similar to any other country. You can start the business application online on the website of Registro Mercantil Central.
The Advantages of Being in Madrid 
When you think about launching a business, one of the biggest challenges is setting the right price: what are the costs, how much are customers are willing to pay, how does the price matches the quality of the product, how much does the competition charge… Those are important questions, but before that, you also need to think about the location. In the case of Madrid, the city is cheap compared to other European capital cities, which is always convenient when you start a business.
Depending on the industry, Spain's EU membership also gives you easy access to other markets and the possibility to scale up your business quickly. For example, take a look at the gaming industry; PokerStars managed to lower the rates of its ring games in France by expanding in Spain. They took a midpoint of 5.75% betweenst the pre-existing French (6.5%) and Spanish (5.25%) structures.
Another benefit of starting a business in Madrid, is that you have easy access to other markets and expanding to other countries is no longer a headache. BlablaCar, a French car-sharing company, took advantage of its car-sharing leadership and expanded to Spain – where such services didn't exist. Their expansion is sill on-going and they are now present in 16 other European countries.
In terms of corporate taxes, Spain is also more advantageous. According to comparative tax calculators, the annual tax rate in France is + 5.10 % higher than in Spain.
The Business Culture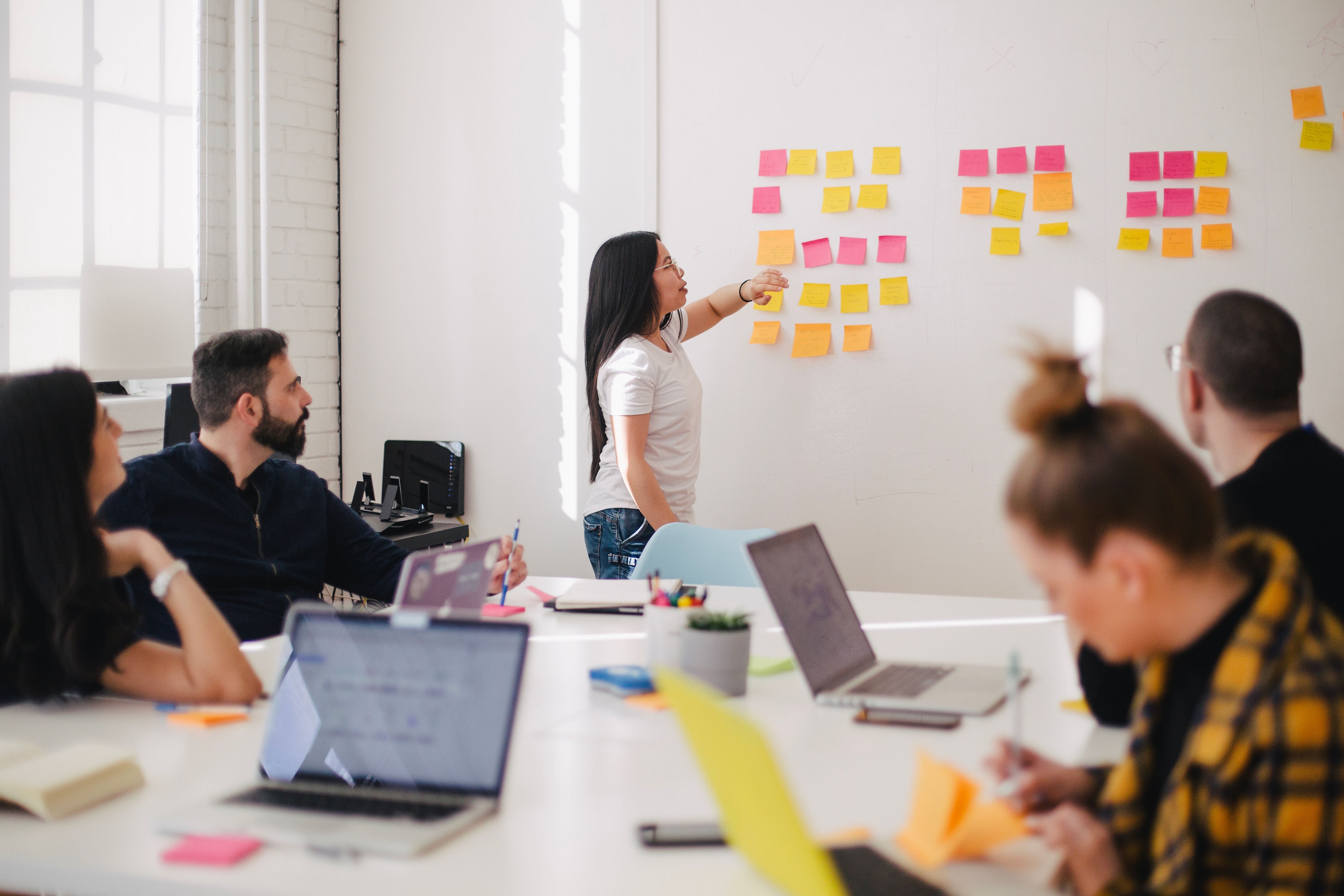 The business culture has changed a lot in Spain. The ecosystem is growing fast and more and more entrepreneurs are attracted by the slow pace of the city and the growing entrepreneur community. 32% of Spain's tech community is located in Madrid and the city has become a hub for co-working spaces.
The city is also home to many VC funds that will help you start and grow your business. Several accelerators have also moved to the city – both from Spain and international locations. For instance, SeedRocket is a great VC program for technology-based start-ups. They will give you access to a wide network of professionals as they partner with Google for Startups. In 2017, Madrid ranked as the 4th largest Artificial Intelligence (AI) hub in Europe in 2017.
Along with fun activities and delicious Spanish food, Madrid is a great place to launch your startup in the EU at a lower-cost, but with the benefits of living in a capital city. If you´re interested in starting a business in Madrid, now is the perfect time!