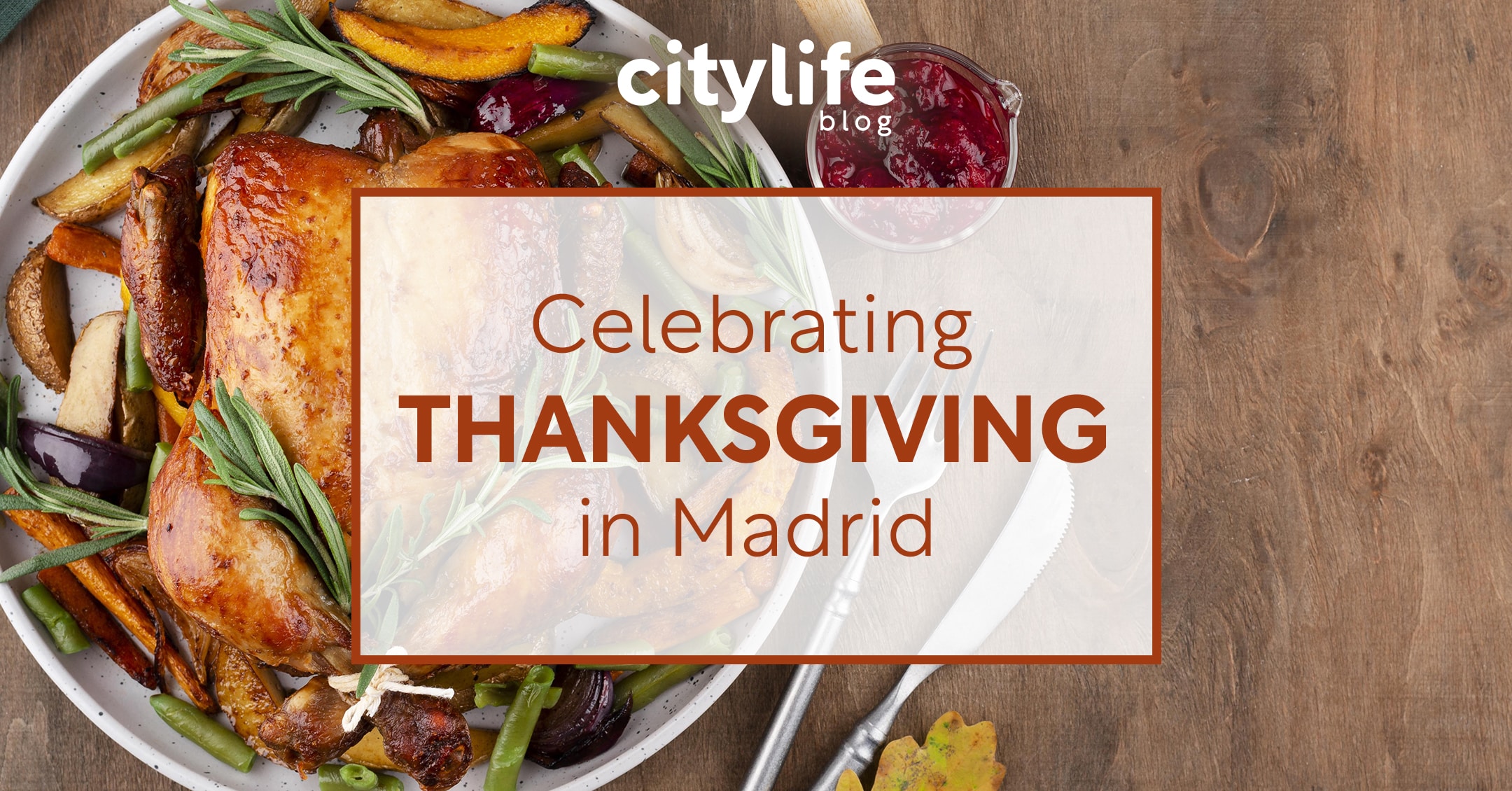 When you live abroad you can get the feels of homesickness in general, but they tend to surface around holiday times especially. With bigger American and international holidays you can find things that remind you of home like Christmas trees or Halloween costumes, however, for country-specific holidays like Thanksgiving, it's necessary to do a little research in order to find where Thanksgiving is in Madrid. It does exist! Here is a list of recommendations for restaurants to go to for your Thanksgiving feast. One thing, you HAVE to make a reservation in order to have a seat and food. The prices range from 20€-60€.
Restaurants that serve Thanksgiving meals
Hard Rock Cafe ($)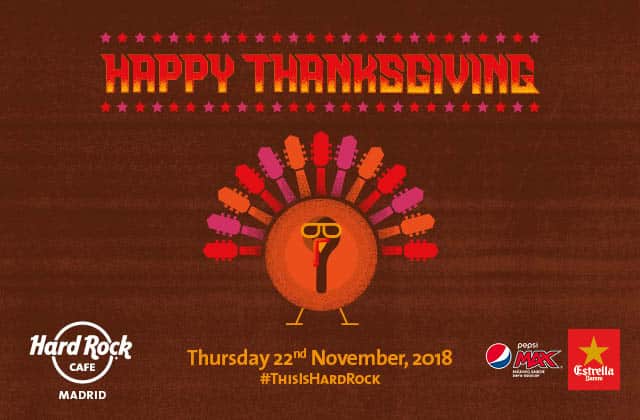 This dinner consists of your basic staple Thanksgiving necessities such as a turkey entree that comes along with golden mashed potatoes, fresh vegetables, and cranberry sauce! It also comes with a salad and of course pumpkin pie for dessert! For the whole meal and a choice of drink, you pay 35€ which compared to other options is not that bad. Find out more here.
Cornucopia ($-$$)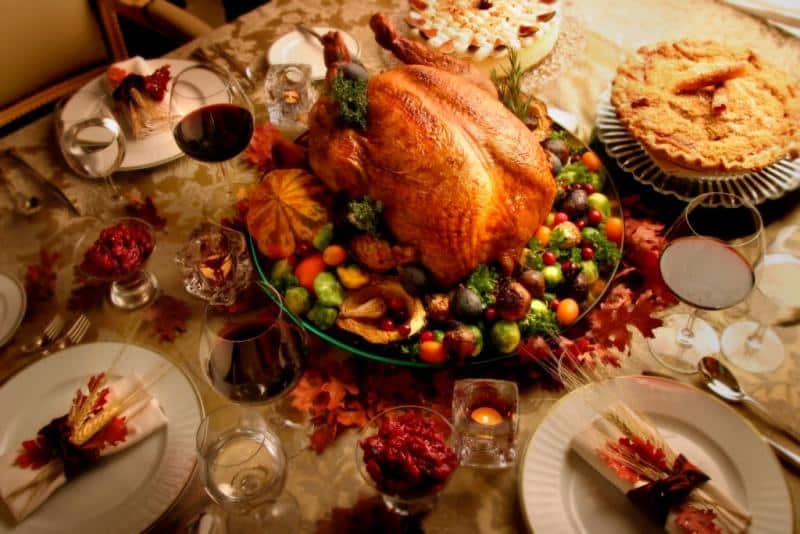 Cornucopia also offers a very savory Thanksgiving dinner. What is cool about this place is that you can actually order the dinner for take-out, so you get all the deliciousness of the meal in the warmth and comfort of your home. You also save a few euros that way as well. The regular price for the meal inside the restaurant is 47€ and the takeaway price is 35€. It also included a soup or salad, a drink, and your choice of apple or pumpkin pie for dessert. See more details here.
Café de Oriente ($$)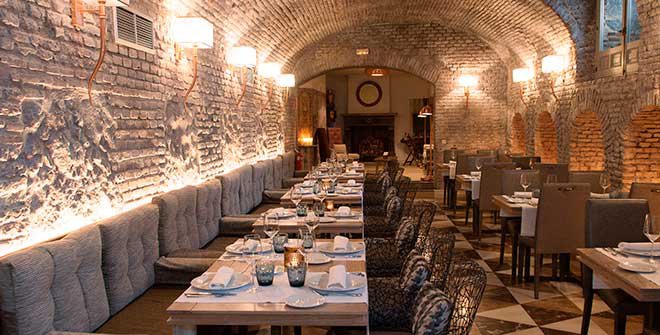 This bistro is a step up from the other two. Instead of having to choose between the two you get both the soup and the salad before the main course of the turkey. It is a nicer end restaurant so I would recommend dressing on the nicer side. This one costs 45€ for the menu. See more here.
James Joyce Irish Pub ($)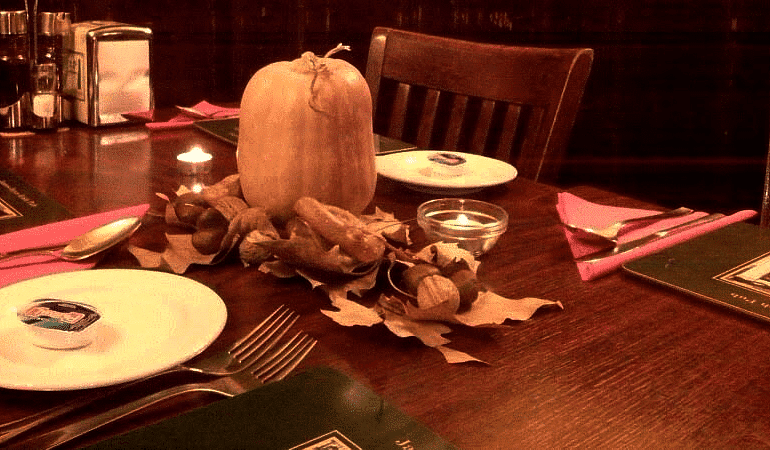 Looking for more of an American vibe? Like watching your Thanksgiving football game? If so, then this is the place for you! They have many TVs that will entertain you throughout your delicious dinner. It's a great place to go with your friends, enjoy your favorite Thanksgiving food, while also enjoying the same football games that you would be watching at home. The two-course meal is under 25€ and the three-course is under 30€. A reservation and deposit are needed, so reserve here.
Restaurante El Jardín (Inter Continental Hotel) ($$)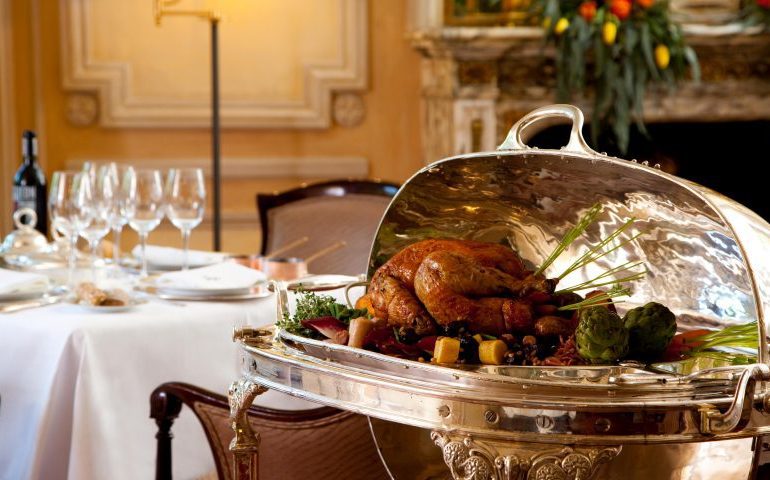 This is a really nice restaurant so no sweatpant allowed. However, if you are looking for a nicer spin on your traditional dishes then I would give this a try! It is a little pricier side, at 60€ but the quality is also higher, make a reservation here.
The Roll ($)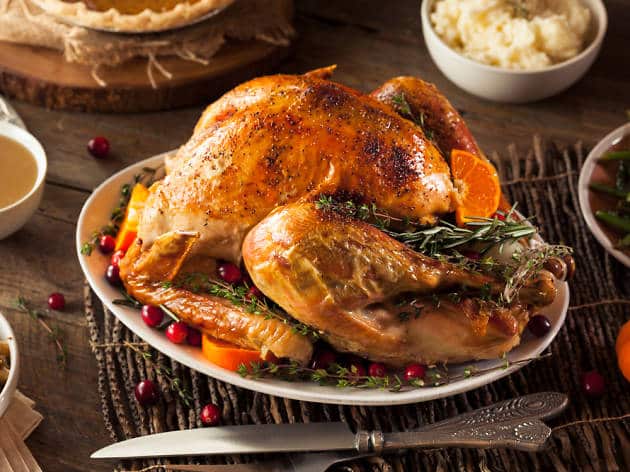 The Roll is an American themed restaurant where you can feel right at home. They also have craft beer for those who are interested. The menu is three-part, comes with soup and salad and all the basics for your favorite Thanksgiving meal, turkey, cranberry sauce, mashed potatoes, and more. It's reasonably priced at 35€ for all that and dessert.
Gumbo ($)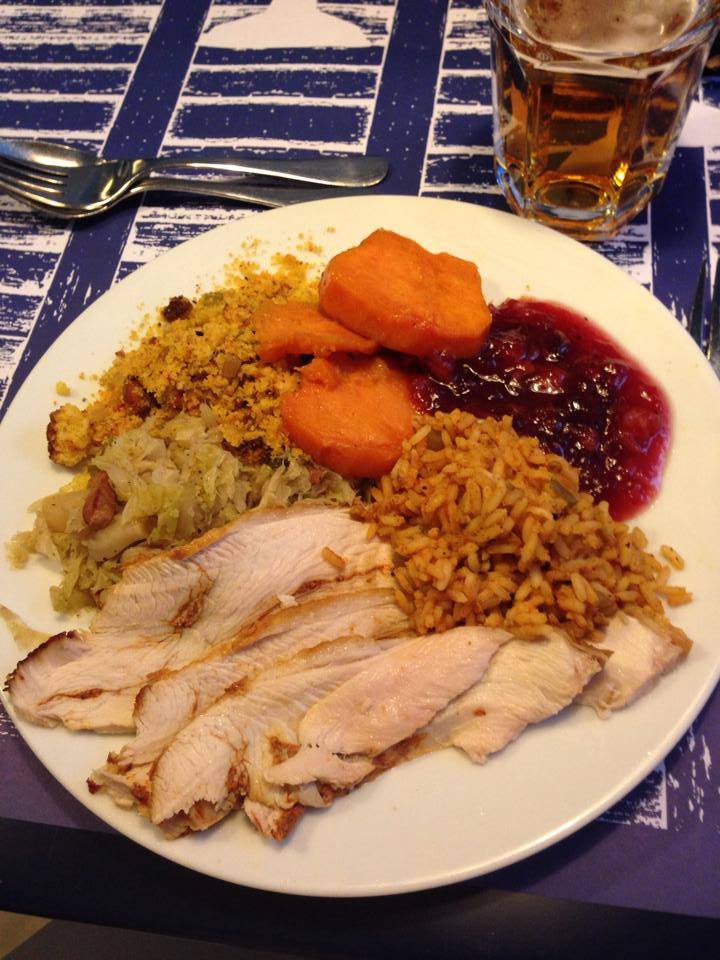 Gumbo, a New Orleans style based restaurant will be firing up their oven for the third year now to make a delicious Thanksgiving feast for their customers. It is necessary to make a reservation and you can find the information here.
La Gringa ($)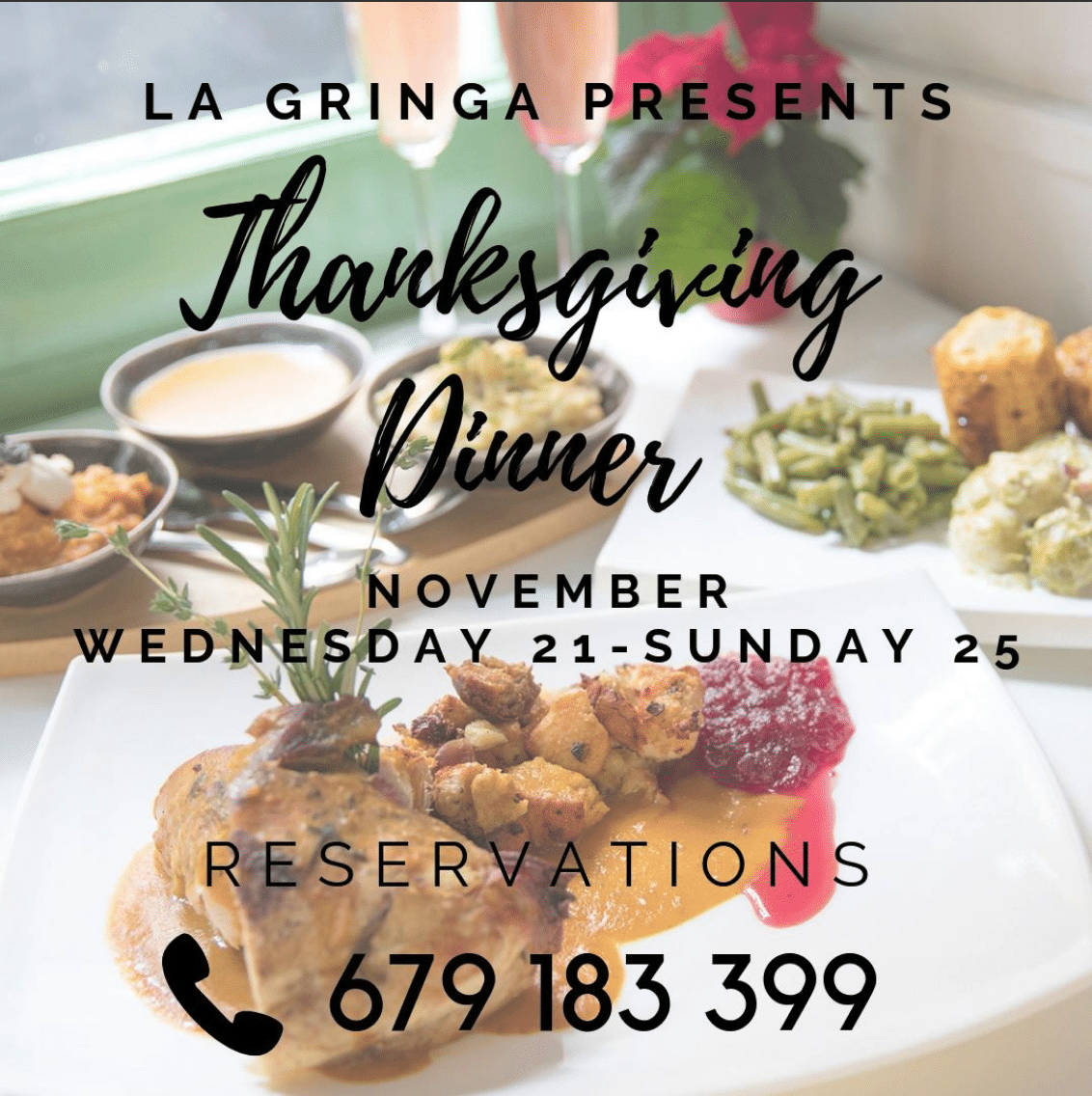 La Gringa has a delicious looking menu for Thanksgiving including soup to start, turkey with mushroom sauce, sweet potatoes with brown sugar, green beans, and more! Again it is super important to make reservations ahead of time or else you will not have a spot.
Home Cooking
If you don't want to pay for a dinner and maybe want to try tackling the feat of a feast yourself. There are several options to get all the supplies that you need. First off, I would start at your local grocery store, get the spices, broth, bread, and basics that you need. For the turkey, you can usually find them at places like Corte Ingles or your local butcher is a good option as well. For more specific things like canned pumpkin or cream of mushroom soup, I would go to Taste of America. It is a little pricey so try to save it for last. The good thing is that they will have some of your favorite brands and maybe you will feel a little more at home when you're away from home. Invite your friends over for a Friendsgiving and have them all bring a dish. That way you can share the weight of the cooking and have a warm, yummy meal with those you care about. Just another thing to be thankful for!