The Cambridge Soho Club – Save on food and entertainment!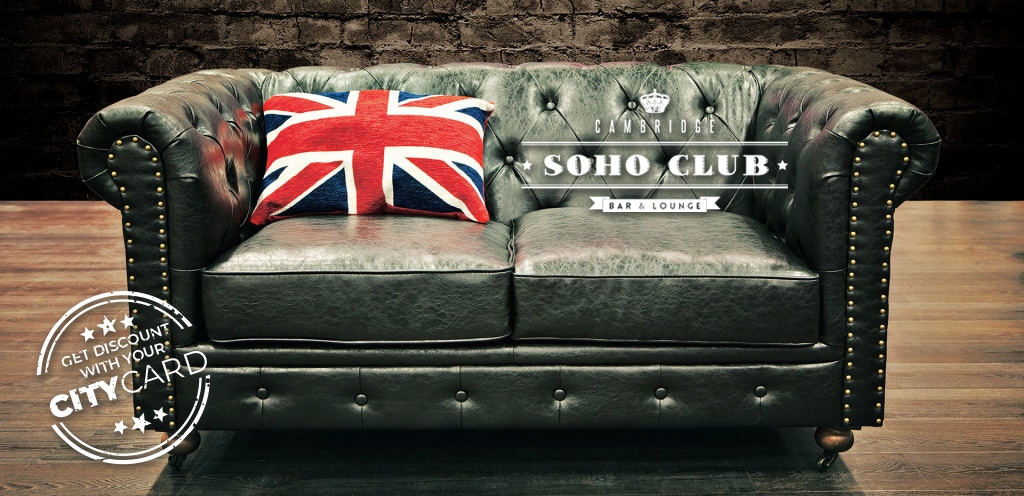 Cambridge Soho Club is located in the heart of Plaza de Espana, close to Gran Via. This club offers delicious food, a great place to hang out with friends, and even a newly inaugurated theatre.  At their restaurant, you'll find Mediterranean cuisine and great wines and drinks, among other options. There are great comfy armchairs and couches to sit and relax as you enjoy a drink after your meal.
At the Cambridge Soho Club, there is a special area perfect for studying. Studying can be one of the more tedious parts of studying abroad, but it's important to keep up on your work, even while traveling! We have all been there, spending hours in our rooms with our eyes glued to the text books from class. If you feel the need for a change of pace, then check out the space at Cambridge Soho Club, where you can study and enjoy a great view of Plaza de Espana all at once. Meet up with your friends, team members, or go solo to enjoy this comfortable atmosphere. The lounge offers free wifi and very affordable student prices on beverages as well as a hip and relaxed lounge atmosphere that is great for studying and group projects. Get studying and be sure to check out our list of cool study spots in Madrid!
At Cambridge Soho Club, Citylife Madrid also holds one of our weekly events, called Meet & Speak. At this event, held every Thursday night at 9:30 pm, you'll have the opportunity to meet other international students living in Madrid and practice your foreign language skills. When  you arrive at the door, you'll receive small sticker flags to represent the languages that you speak. While participating in our event, you'll be able to check out the flags others at the event have on, and speak to those with flags of languages that you want to practice!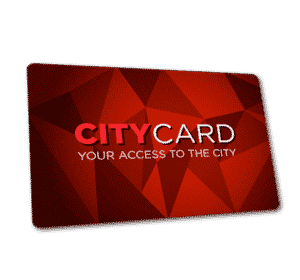 If you're a holder of a City Card, you'll receive several different discounts at Cambridge Soho Club. On any night other than Thursday (during Meet & Speak), you'll receive a 15% discount at the restaurant inside Cambridge Soho Club. At Cambridge Soho Club, they also have a theatre where you can watch several performances.  Over 150 people can fit in this spacious theatre. On these tickets, you'll also receive a 15% discount off your ticket, if you book with the online discount code you've been given after purchasing your City Card.
Location: Cambridge Soho Club is located right in the centre of Madrid in Plaza de España (Map: Cambridge Soho Club | Plaza de España 6 – 2nd floor | Madrid).
Be sure to check out Cambridge Soho Club for yourself, whether you go for Meet and Speak, to find a nice place to study with friends, their restaurant, or their theatre! With all it offers, plus the discounts you can get here with your City Card, you'll find Cambridge Soho Club to be the ultimate hang-out destination for you and your friends.
-Grace