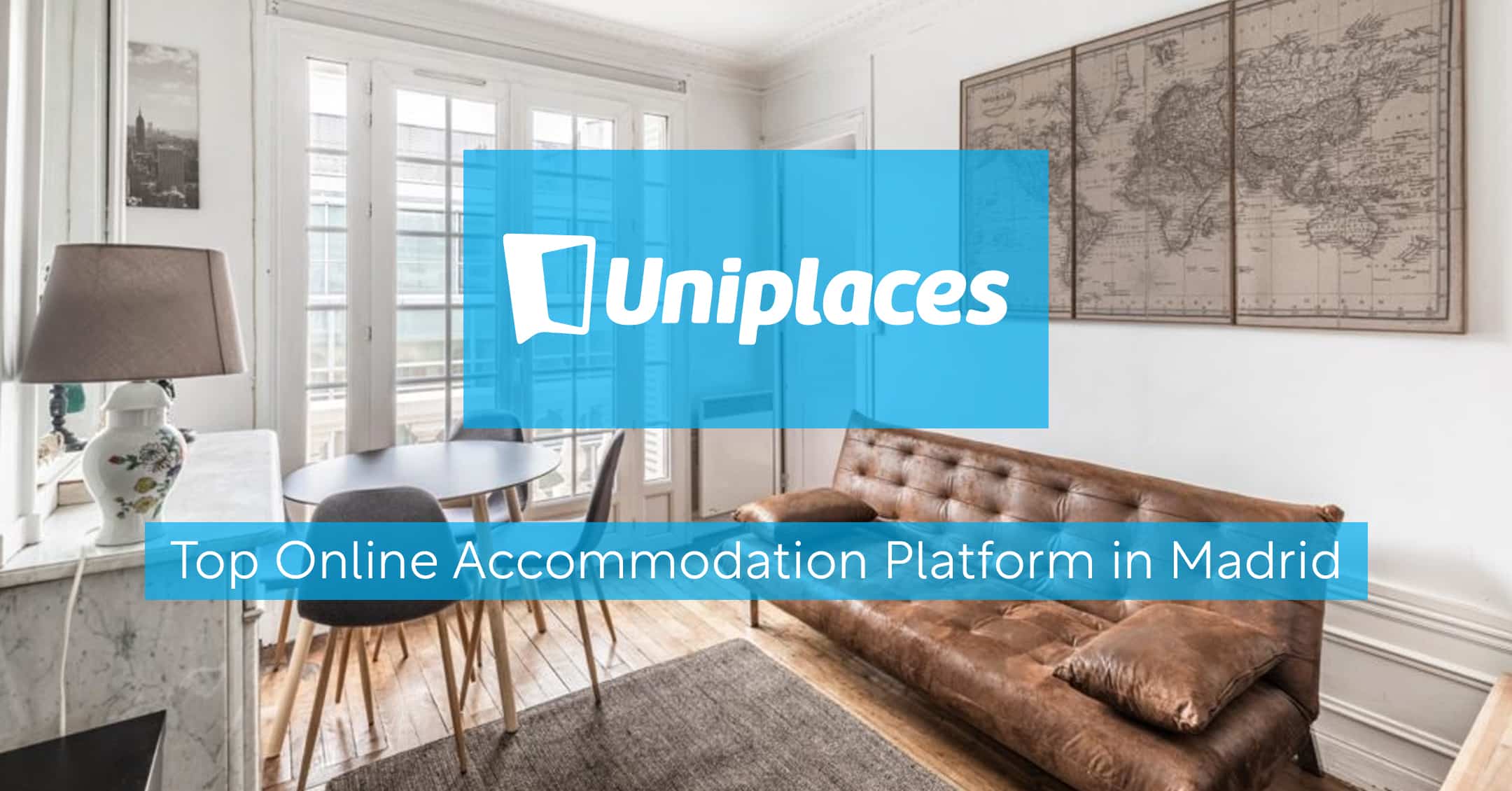 Since the launch in 2013, Uniplaces has become one the fastest-growing international websites for booking student and professional accommodation in Madrid. The Uniplaces platform enables students and professionals from all over the world to conveniently find a new home in Madrid and to safely rent it online.
With its multicultural team, Uniplaces provides support in several languages ​​and gives personal assistance in every step of the process of finding and moving to a new home.
Uniplaces offers different types of accommodation: from rooms to entire flats in trendy neighborhoods, close to the main business areas or next to Madrid's universities. Having many options available to chose from and applying the search filters on the website, it is fairly easy find the perfect new home in Madrid. That in combination with the photos, videos, and the detailed descriptions for each neighborhood, the process of finding a room or flat, that matches the budget and the type of atmosphere people are looking for, is easier than ever.
Get a 25% discount on your reservation fee with Uniplaces by using our discount code CITYLIFEMADRID! Click the button below to get the Uniplaces promo code!
---
Aside from properties, Uniplaces offers several other features to enjoy too! For example, in the case there is a need to get an official document to prove that a home has been booked, Uniplaces will provide a prepaid accommodation certificate. Additionally there is no need for local guarantors, proof of income, annoying calls, selection processes and in-person viewings. With Uniplaces you can save time, discover unique homes and smoothly book them online from anywhere in the world.
Furthermore, if your newly reserved home doesn't match the information that was provided, it is possible to report an issue within 24 hours of the move-in, and Uniplaces will temporarily "freeze" payment to help solve the issue and if needed get a new home that meets the expectations of their clients.
---
Register now to get 25% discount.
Find a place to call home using filters to select: rent price, bedroom features, location and accommodation type.
Fill in the form with personal information and payment details. The landlord will reply within 48 hours.
As soon as the booking is accepted, Uniplaces will automatically charge the first month of rent, but they will wait until 24 hours after the move-in to transfer it to the landlord. This allows the clients to confirm that everything is ok with the new place.
---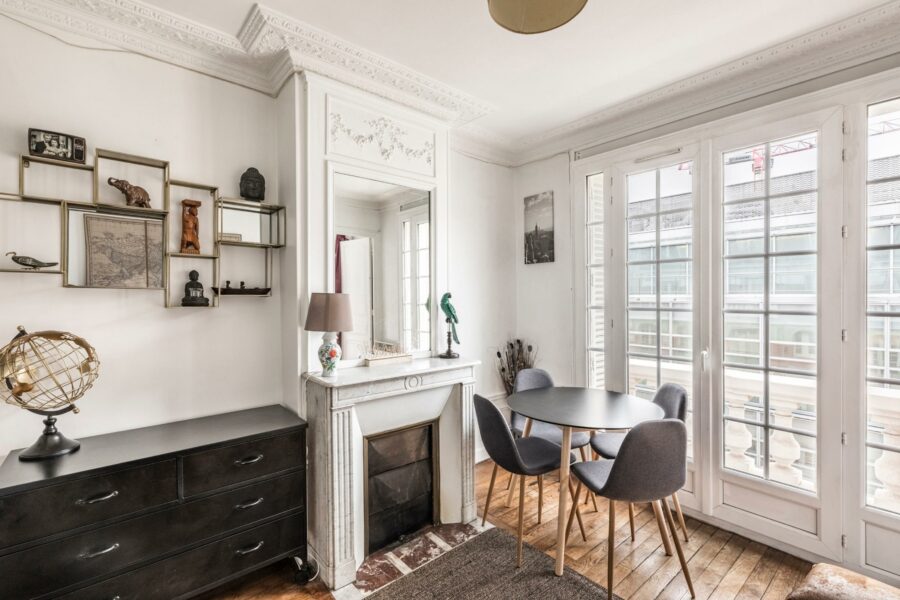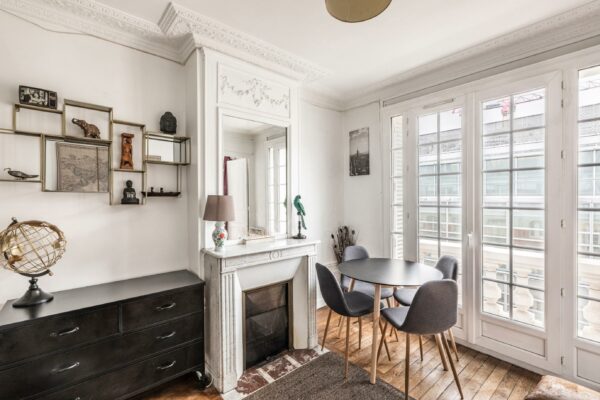 The one-time service fee that is paid to Uniplaces which makes it possible for them to offer extra protection and support.
The landlord will be the main point of contact for the move in, but Uniplaces is there in case there is need for fast assistance from their agents.
---
Booking with Uniplaces guarantees complete safety in each and every step of the process. From finding the perfect home to making your payments, to check-out and everything in between. Make sure to search on the Uniplaces website now to find your next home in Madrid!
---