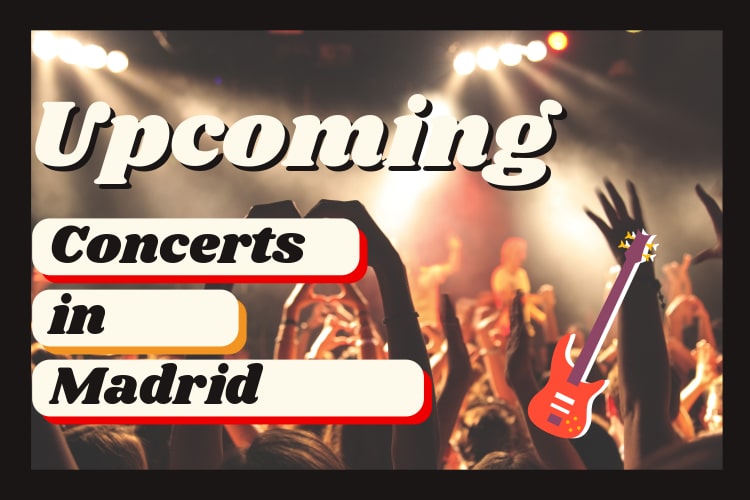 Looking for something to do in Madrid, but not sure what?  Here's a list of upcoming concerts in Madrid for the 2020 season.  From this diverse list of performers, there's a concert for everyone to enjoy.  Concerts are a good way to spend your night if you want a change-up from clubbing or going to bars.  Madrid has a few different arenas and smaller venues to enjoy concerts from, including the WiZink Center, La Riviera, and Galileo Galilei.  Keep reading to discover the best concerts in Madrid this season, where they will be performing, and when they'll perform!
February 5th 2020
Kaiser Chiefs will return to Madrid to on their European tour promote their new album, Duck. They will be preforming at La Rivera by the Madrid Rio and you can reserve your tickets on the band's official website.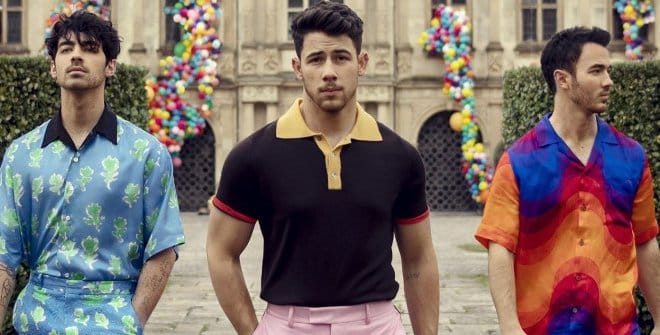 February 16th 2020
After 10 years the famous American group returns to Madrid with their Happiness tour. They will preform at the WiZink center in barrio Salamanca and tickets can be purchased on their official webpage.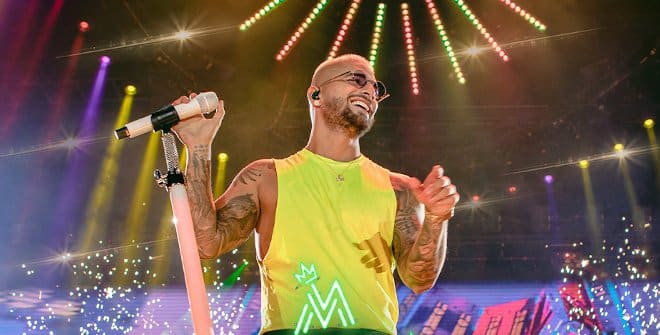 March 29th 2020
This Latin Grammy winner will come to Madrid, kicking off his worldwide 11:11 tour. Maluma plans to bring everything he's got to Madrid's WiZink Center, bringing with him a live band and a dance troop! You'll find tickets on his official website.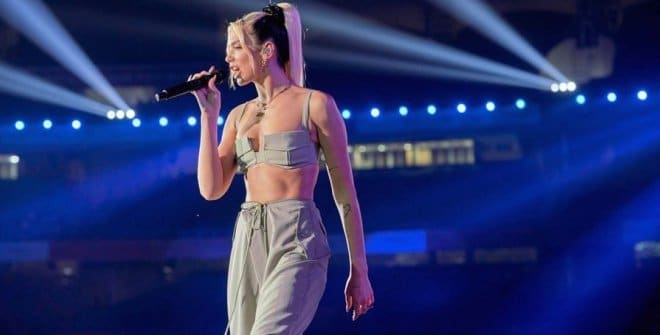 April 26th 2020
Dua Lipa will launch her first ever tour this year, which will include a show in Madrid at the WiZink center. In addition to planning an knock out show for her fans worldwide, part of the proceeds will go towards a UNICEF foundation that Dua Lipa sponsors. Look for tickets on her official website.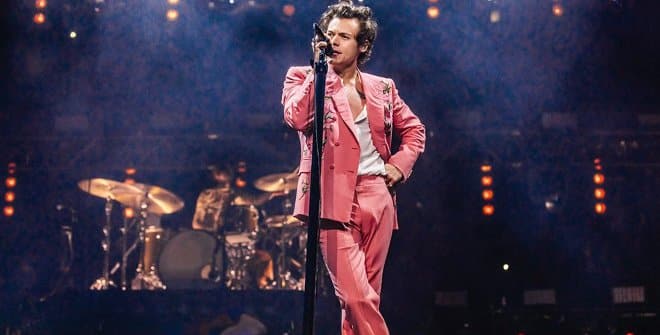 May 18th 2020
The former One Direction is back with his second solo album, Fire Line and tour, Love on Tour. He'll be preforming at Madrid's WiZink center with his newest style which is said to be inspired by Queen, Elton John and The Beatles. You'll find tickets on his official website.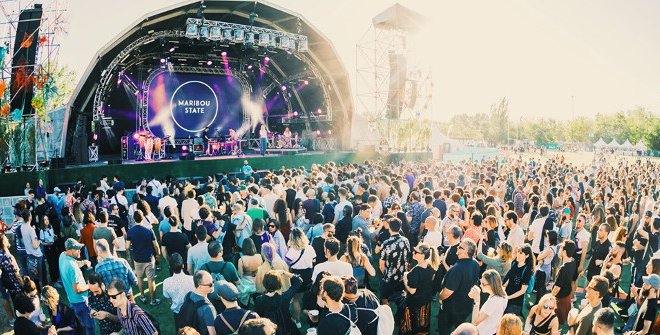 June 12th – 13th 2020
This unique music festival is a perfect combination of electro and indie. With stages in both large spaces and smaller more natural setting in the forest on the Complutense Campus. There's only 15,000 tickets avaialbe on each day of the festival, so get your tickets quick, here.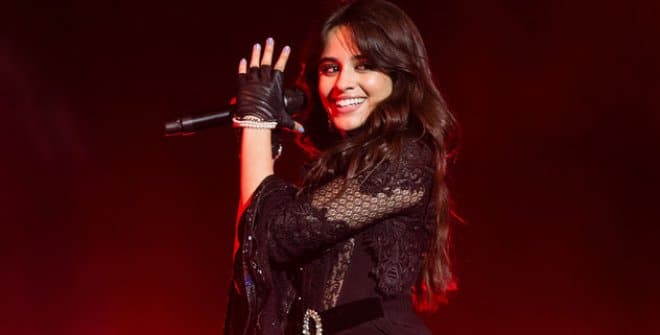 July 1st 2020
This multi-platinum, Grammy nominated artist will launch her 2020 Romance Tour in Norway, closing it in Madrid this summer at the WiZink center! She will be prefroming songs from her newest album, as well as her most famous titles like Señorita. Tickets can be purchased on her official website.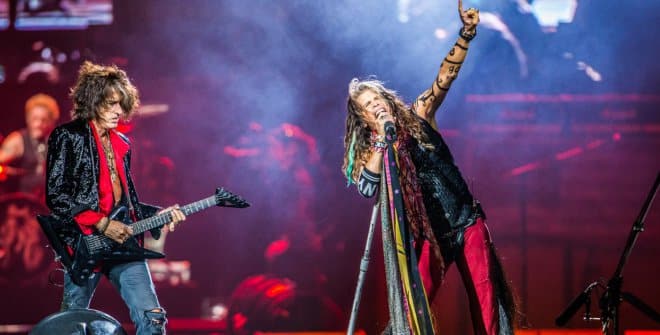 July 3rd 2020
Celebrating their 50th anniversary, this legendary rock band will come to Madrid to preform at the Wanda Metropolitano stadium on their European tour. The show will be comprised of the fans greatest hits and tickets can be found on their official website.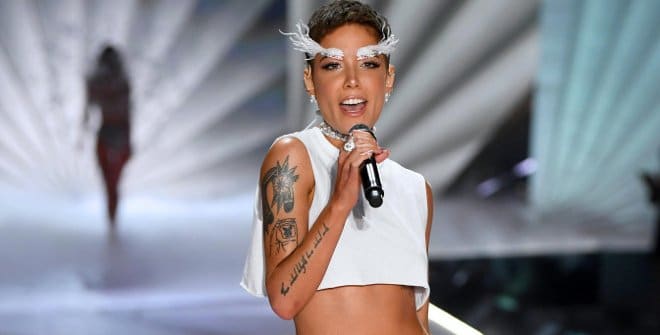 February 6th 2020
Halsey is launching her European Manic World Tour with Madrid as the first stop! She'll be preforming her top hits like Now or Never and Without Me from her chart topping albums. The concert will take place at the WiZink Center and tickets can be found on her official website.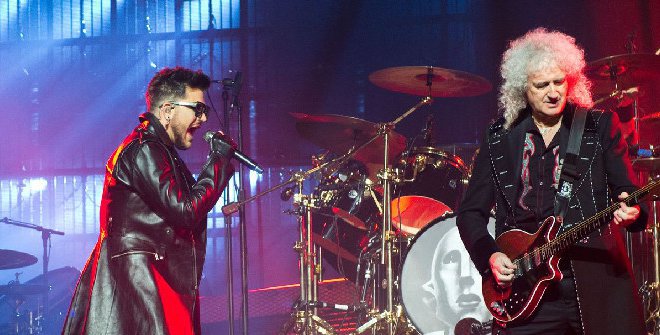 July 7th & 8th 2020
Queen is back with their Rhapsody Tour with the help of Adam Lambert as the lead vocalist! This acclaimed tour is expected to wow fans with its advanced spectacles and set up.  The group will be preforming at the WiZink center and tickets can be purchased on their official website.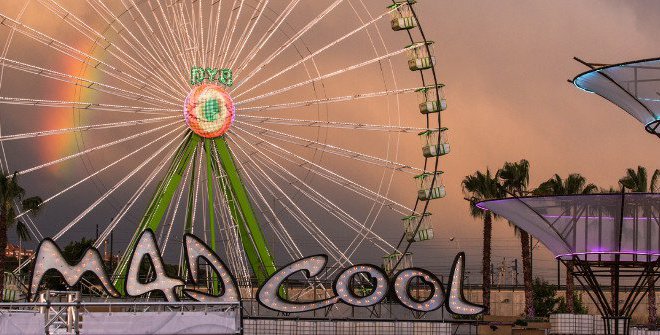 July 8th – 11th 2020
The fifth edition of Madrid's own summer music festival is bound to be the biggest yet! With headliners like Taylor Swift, Billie Eilish and The Killers taking the stage. The festival will take place on it's on grounds in Valdebebas. You can organize your Mad Cool experience on their official website.