Visit Don Quixote's Market in Alcalá de Henares (October 2018)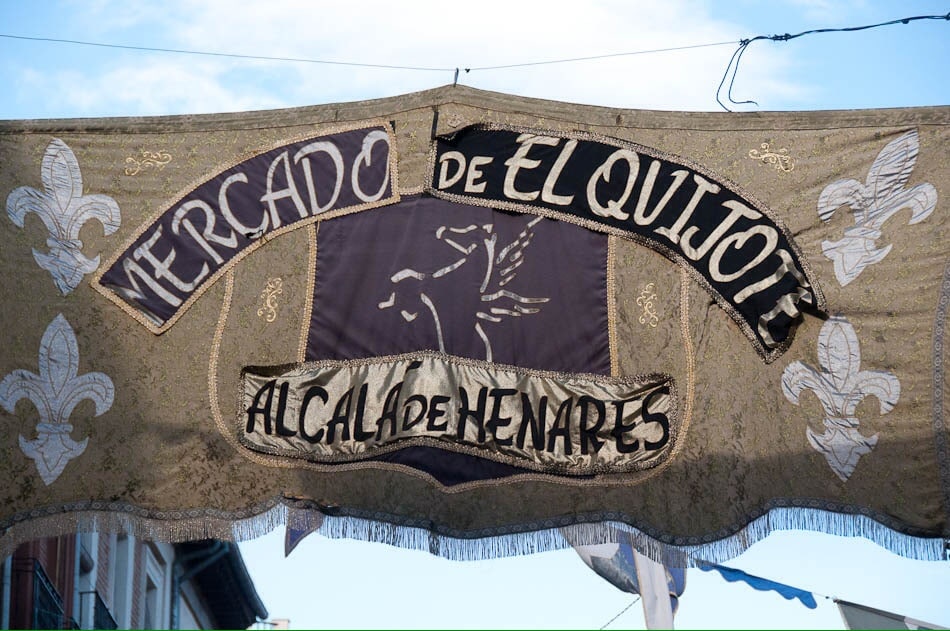 On Tuesday October 9th, Alcalá de Henares will host the largest Medieval Market in all of a Spain and Europe: Don Quixote's Market. This year the Market has been declared "Fiesta de Interés Turístico Nacional". As a part of the week long "Cervantes' Week" celebrations, this historic hub will commemorate the life and work of author Miguel de Cervantes through homemade food such as meat pies, honey, and liquor, artisan medieval crafts, and an authentic medieval environment. Don't expect any of the vendors to sell you goods in plastic bags, nor to be able to tell you what time it is with modern day objects such as watches/jewelry and mobile phones.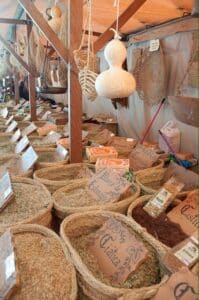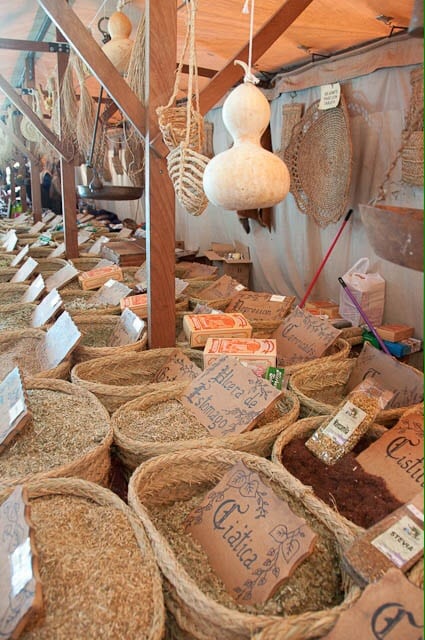 The goal of this festival is to be 100% authentic, from the clothing to the technology, and to make the attendees feel as if they were transported back into the 1500s. Walking down the streets, you'll come across stalls decked out with fabrics, furs, and vegetation and the sound of medieval style cheerful music will fill the air. Be careful of the horses and donkeys flooding the streets, as you're bound to see a gleaming child attempting to tame these gentle beasts! For an authentic medieval experience unlike any other, filled with good food, good music, and good medieval company, stop by Alcalá de Henares, right outside Madrid, and party like it's 1599 again.
– Kanika