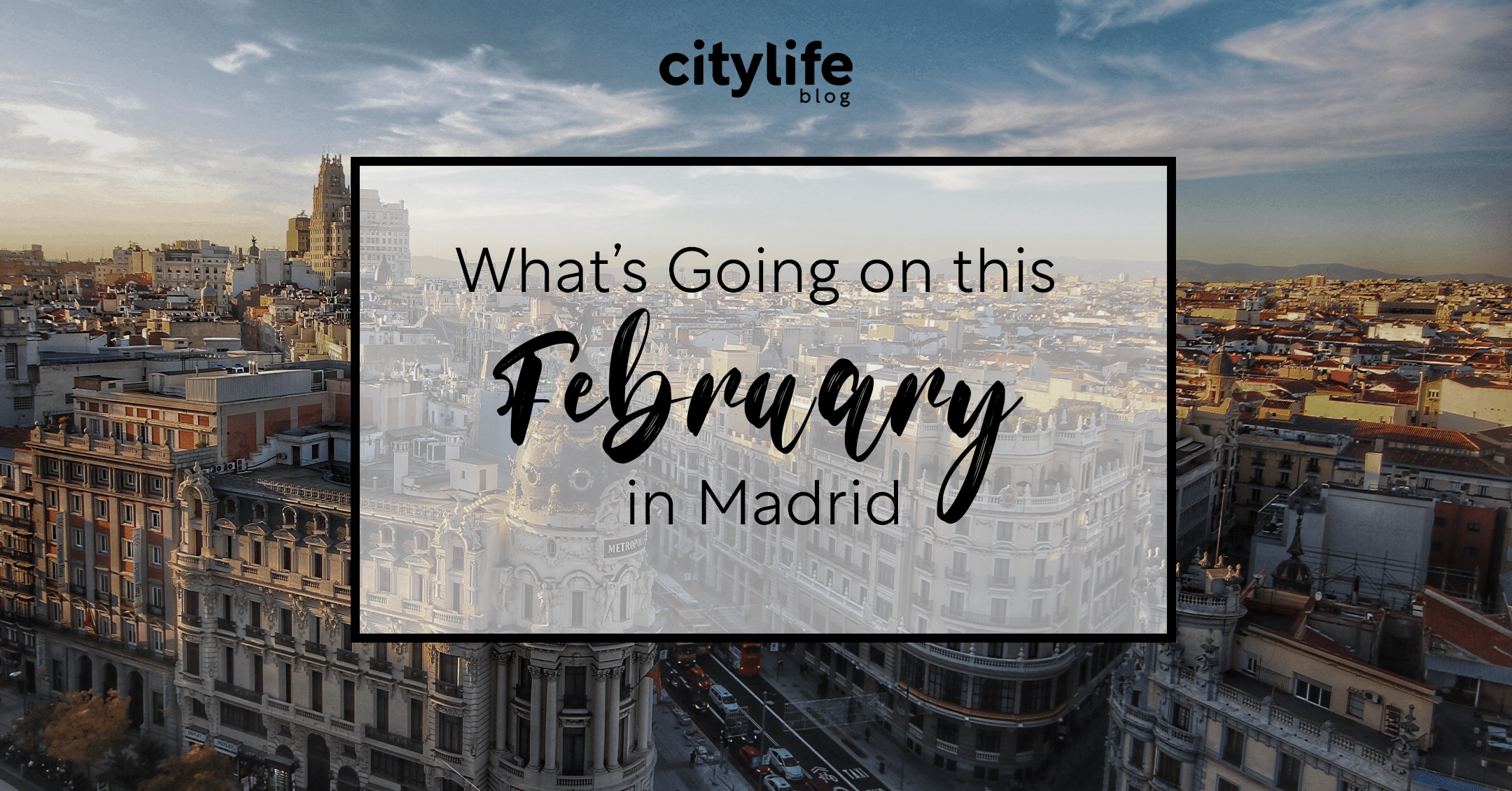 Whether you live in Madrid or are just visiting, February is a month jam packed with activities and events for you to enjoy. Continue reading below to discover everything that's happening this February in Madrid!
Mercedes Benz Fashion Week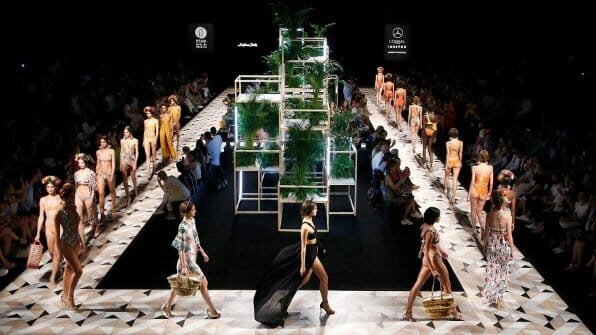 The world famous fashion experience is coming to Madrid! With shows, confrences, live streams, classes, interviews and more, this years MBFW is going to be one of the best the city has seen! The event will take place at Madrid's IFEMA space towards the beginning of the month.
Dates: February 5th – 19th
Madrid Design Festival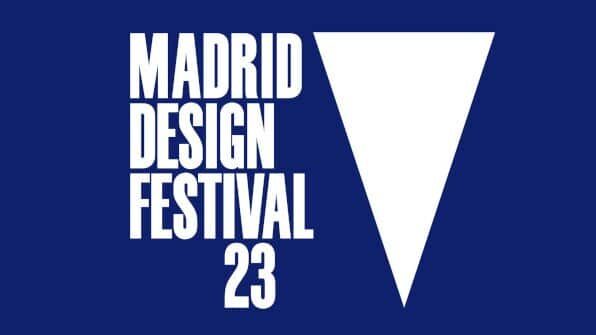 All throughout February, Madrid will be transformed into the design hub of the world. From architecture to graphic design, be on the lookout for design pieces all over Madrid. Over 250 activities will take place in different locations, with more than 400 design experts participating in the festival. If you would like to attend the MadridDesignPro conference, you will have to purchase tickets (find more information about the conference here).
Dates: February 7th- April 9th
Disney on Ice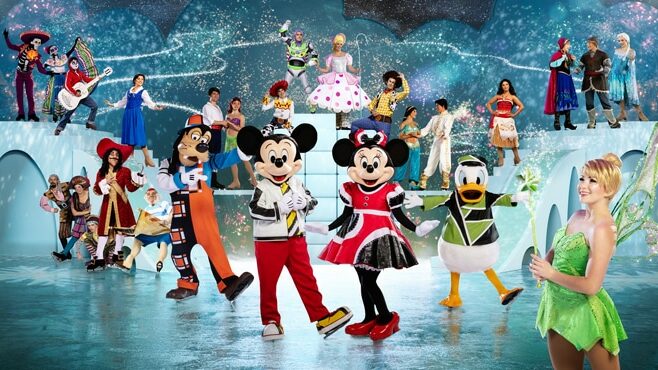 The 100th anniversary of Disney means a fun and breathtaking ice show featuring more than 50 beloved Disney characters. Sing along to your favorite Disney tunes and be mesmerized by the fancy choreography. Make sure to buy your tickets by clicking here!
Dates: February 9th -12th
International Festival of Magic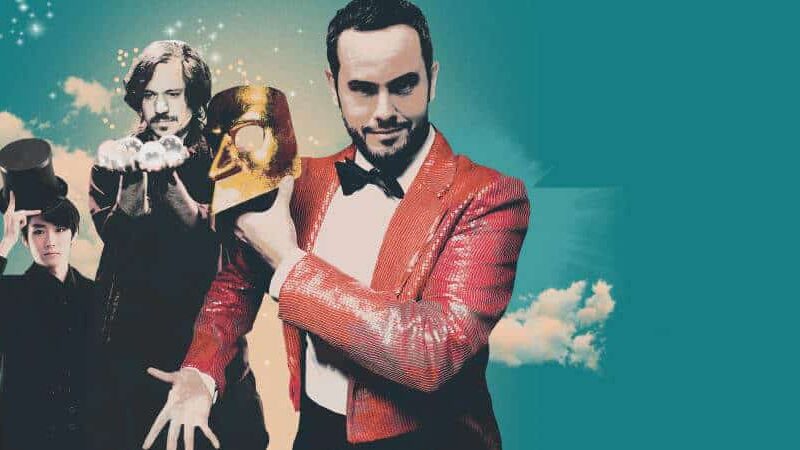 The best magicians in the world flock to Madrid this February to show off their skills. You can enjoy all different types of magic, from card tricks to illusions, at either the close-up magic show or the International Gala of Stage Magic. There is a limited 100 people per close-up magic show, so make sure you get your tickets here.
Dates: February 15th-March 12th
Madrid Stew Route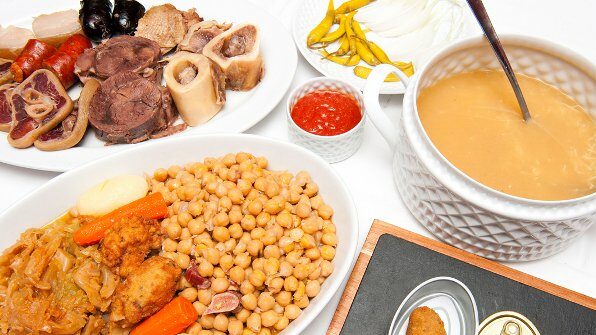 Looking to warm up this February? Look no further than the Madrid Stew Route! Try the famous cocido madrileño from 43 different restaurants and decide which is your favorite. To find recipes and see which restaurants are involved, visit the ruta del cocido madrileño website here.
Dates: February 15th-March 31st
Madrid Carnival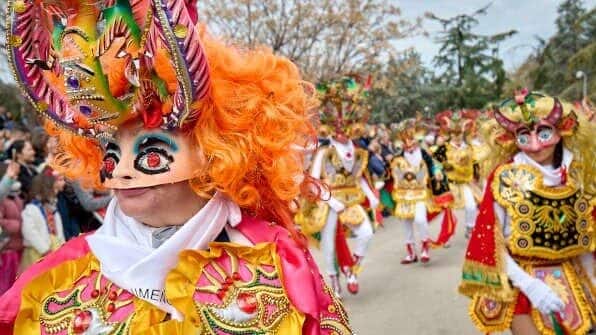 Get ready to party, because carnival is here! Get ready for laughs, music, costumes, and a good time. Every year, the carnival celebrations start with an opening ceremony in a chosen neighborhood. Don't miss the carnival parade, the masquerade ball, or the burial of the sardine, a tradition highlighted in a Goya painting. Make sure to try a chocolate sardine, the official dessert of carnival. Find out more about the Madrid carnival here.
Dates: February 18th – 22nd
ARCOMadrid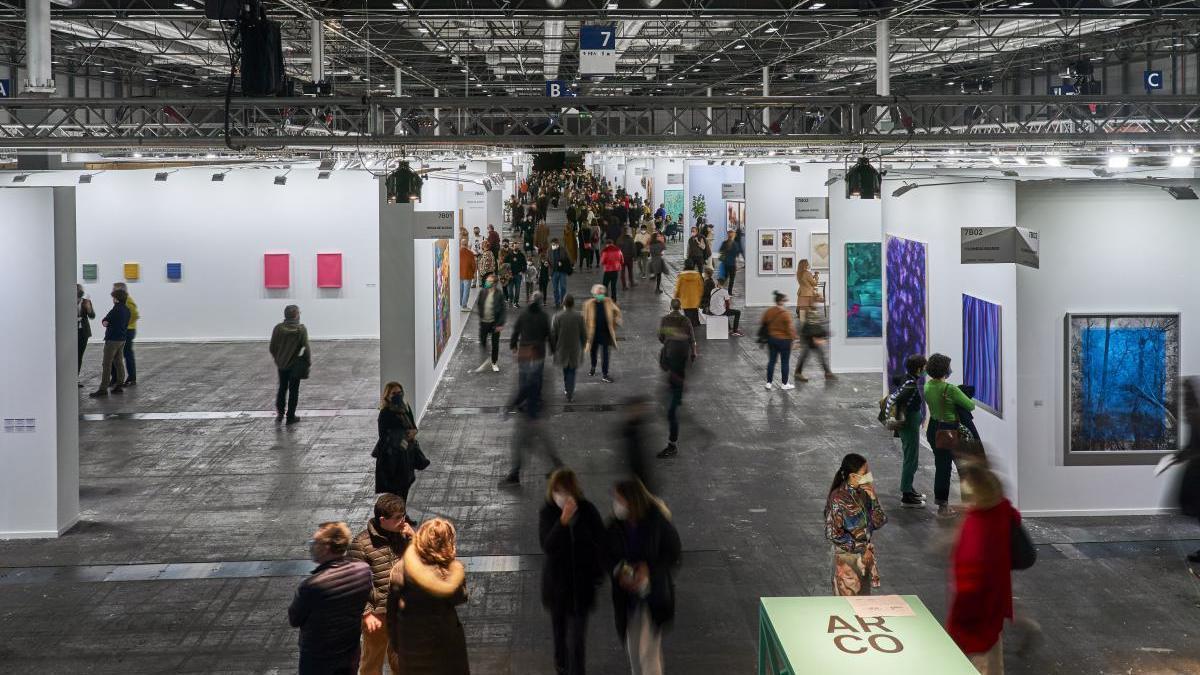 One of the biggest and most important events globally, this art showcase receives over 100,000 visitors every year to see the 1,350 artists on display. The theme this year is "It's Just a Matter of Time". You can now enjoy guided visits through the national and international galleries, something new for this year. To learn more, visit this link.
Dates: February 22nd – 26th
Art Madrid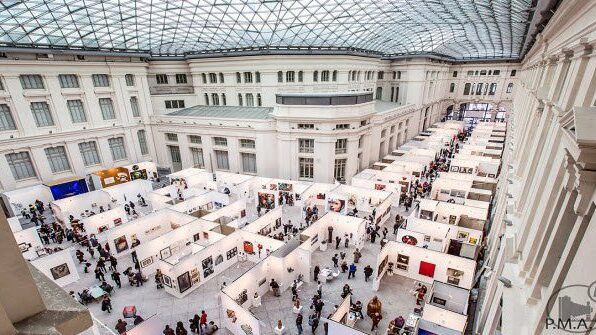 Not enough contemporary art in your life this February? You can also visit the Glass Gallery in Cibeles Palace to enjoy paintings, sculptures, graphic works, photography and videos. There will be 27 national galleries and 14 international galleries from 9 countries showcasing the work of over 200 artists. Choose between the general program and the #OneProject program during your visit. If you want to learn more, click here.
Dates: February 22nd – 26th
HYBRID Art Fair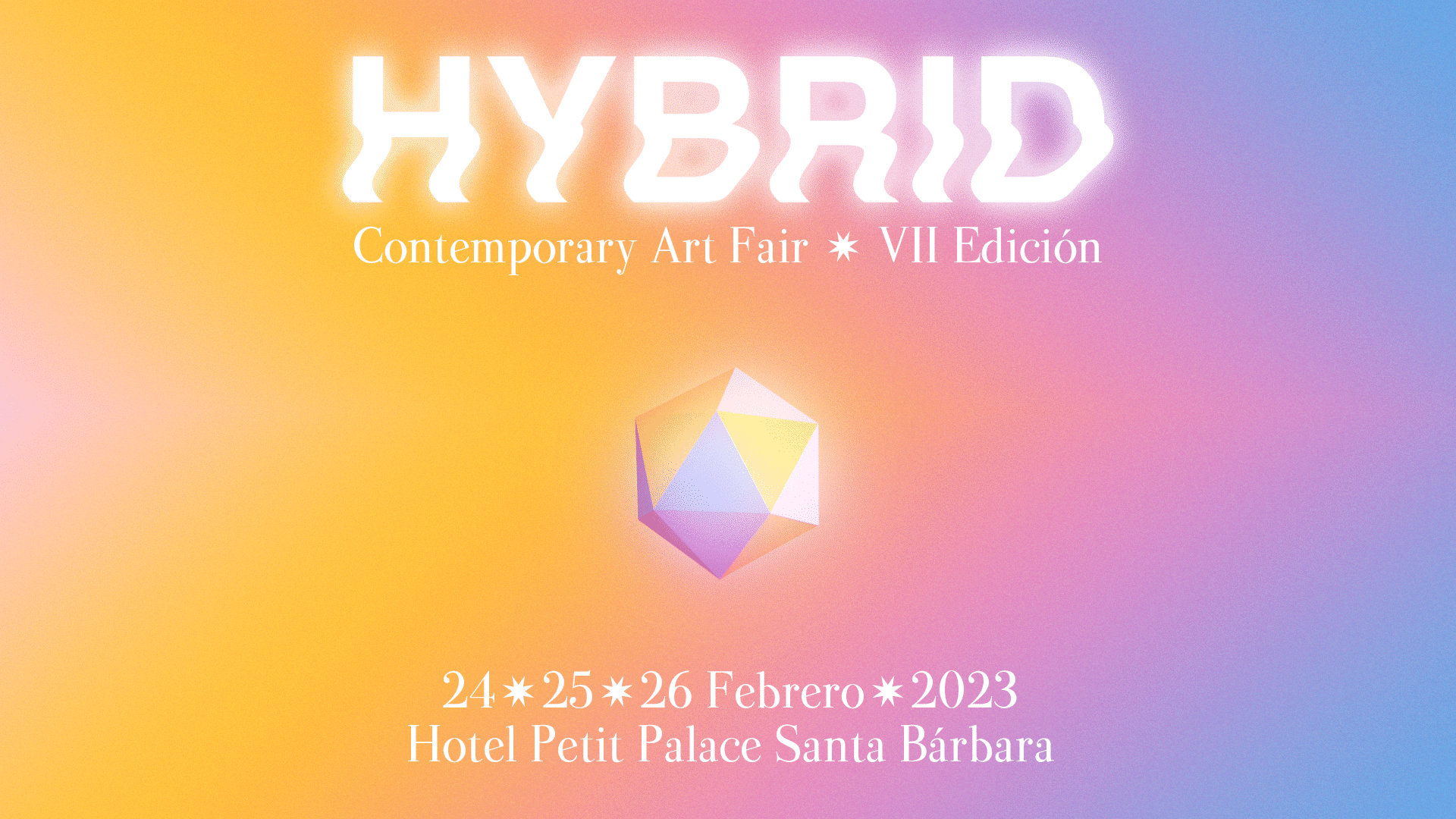 Hybrid Art Fair is a dynamic event that offers an atypical exhibition program based on experimental practices and site-specific projects. The fair offers a range of local and international independent proposals and is a recognized springboard for emerging artists.
Dates: February 24th – 26th