WorkCenter: Your One Stop Print and Supply Shop!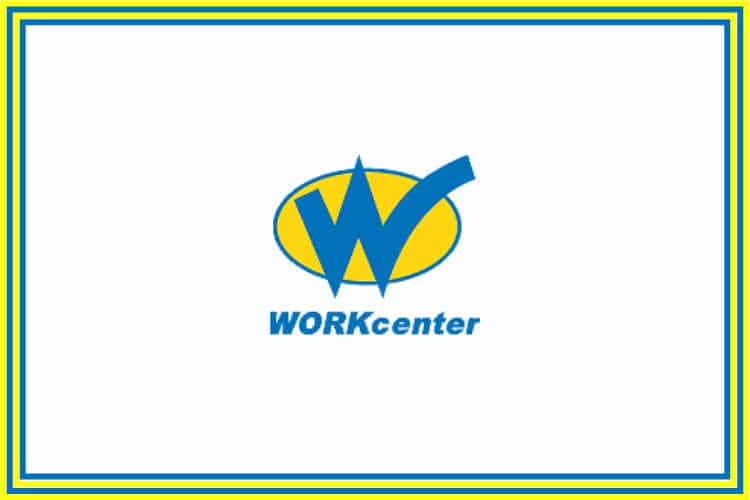 Whether you're in Madrid to study, to teach, to intern or just to have fun, there is no doubt that at one point in time you will need a print shop. WorkCenter is a great, centrally located printing shop where you can print anything you need, from term papers, lesson plans, projects and even photo's on quality photo papers! There are currently 12 WorkCenter shops in Madrid and several of these are open for 24 hours a day and 7 days a week!
WorkCenter – Madrid's best print & office supply shop for students!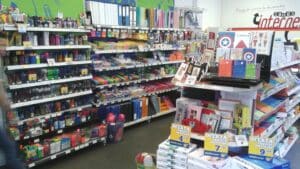 WorkCenter is our favourite place to get prints done because they offer all kinds of options. You can print simple papers for a great price but you can also print quality items for events, marketing projects and other artistic projects like photos and canvases. In addition to being a print shop, WorkCenter seconds as a well stocked supply shop! You can find all those little annoying bits and pieces for the office or for school that you always need! Including binders, pencils, markers, whiteboards, folders and any other office supplies you can think of! 
As always, as a member of the Citylife Madrid community you will receive wonderfully low prices and great discounts at any WorkCenter in the city! All you need to do is to pick up the coupon sheet in our office in Calle Gran Vía 22Dpdo and you will get copies in black and white for only 0.05€, copies in colour for only 0.50€, bookbinding for 1.85€ and a discount of 5% to all sales material in the shop! After your first visit you will be registered by the WorkCenter so each time you visit one of the WorkCenters you will only have to provide your name so that all discounts and special rates are applied automatically!
– Leah