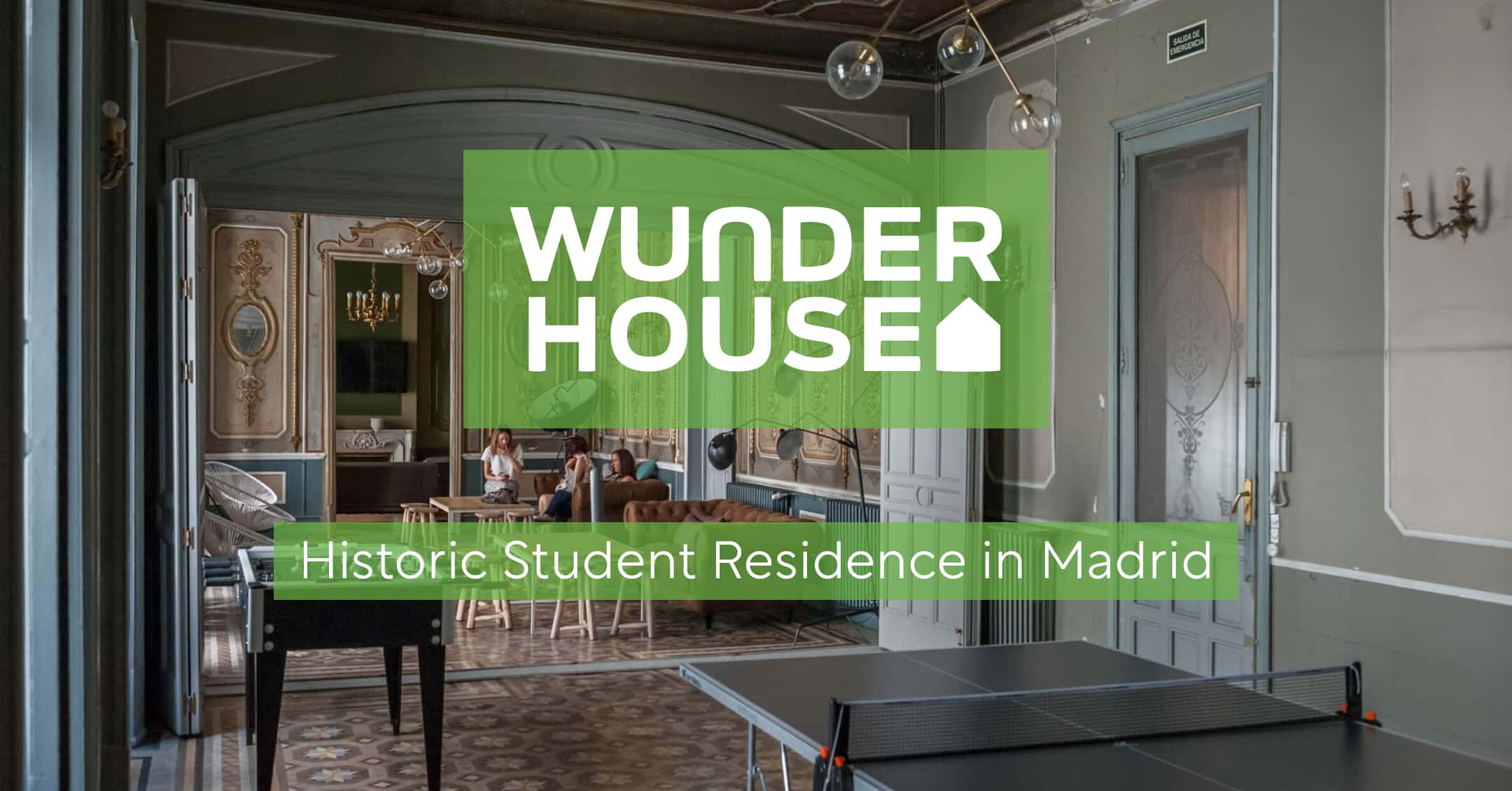 In the very heart of Madrid you will find a building that truly leaves a mark. The Justicia neighborhood is home to a historic monument with156 years worth of experiences within its walls with impressive architectural characteristics. The perfect combination of history and modernity.
Wunderhouse is available not only to university and postgraduate students but also to those planning to spend some time in Madrid for work reasons and enjoy the rich tapestry of opportunities offered by this great capital. To that end, it has 67 beds with all the necessary commodities so that one can have a marvelous stay.
The student rooms are divided into different categories: Bronze, Silver and Gold, each of them with a different size, views and equipment. All of them do have a bed, desk, wardrobe, WiFi and an individual bathroom providing the needed tranquility to study. There is also the opportunity to share a room in case you would prefer so.
What's more, it also has multiple facilities like reception and concierge, free gym, half board service, cleaning and laundry service, 24h security cameras, maintenance service, etc.
---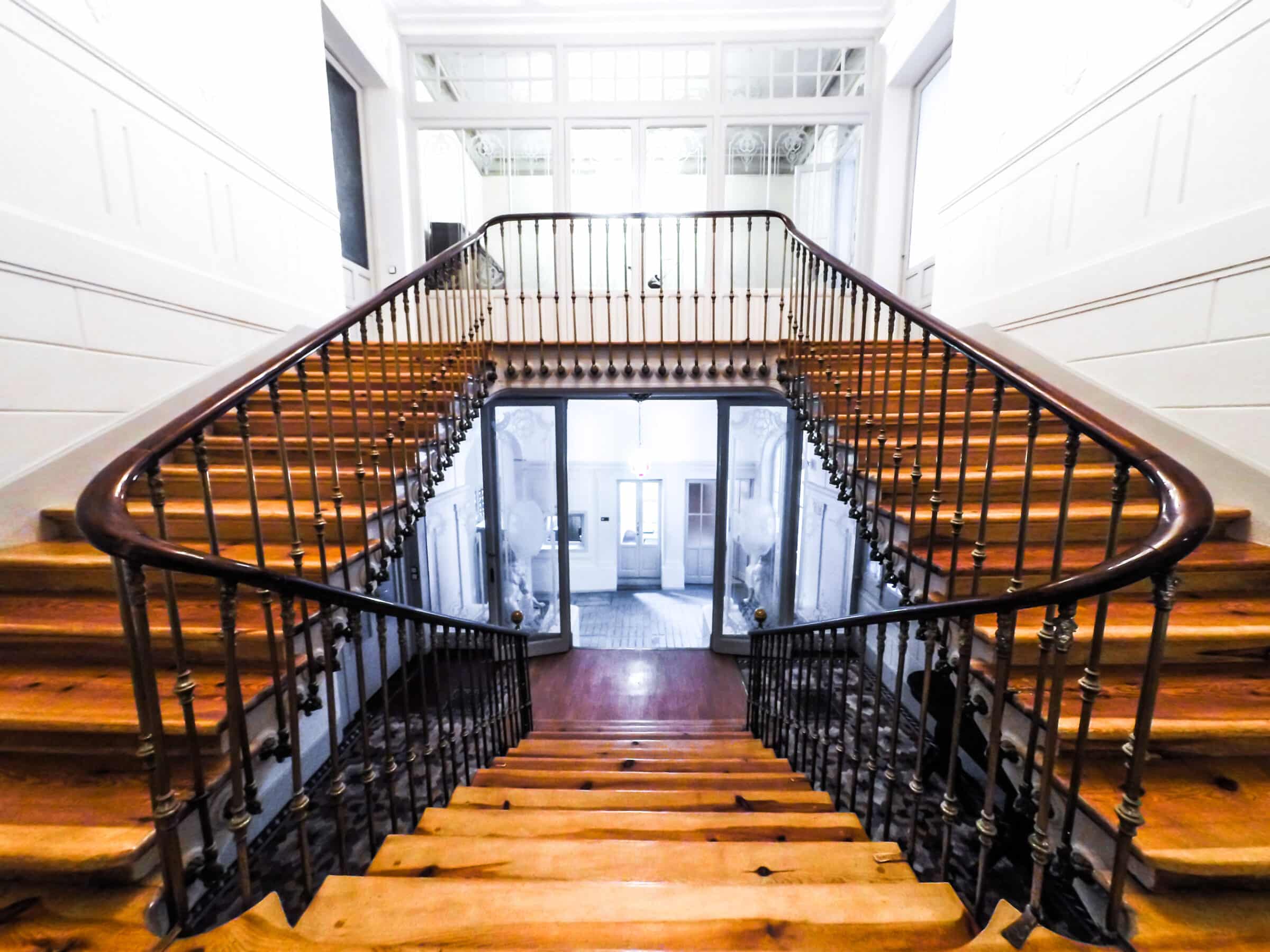 Another of the perks of Wunderhouse is the coexistence harmony. A great international student community sharing the same lifestyle. The great common area variety like halls, kitchens, game room, open air patios and terraces with launge chairs make this student hall a perfect place to stay.
---
So if you want your home in Madrid to have some extra character, make sure you start your search with Wunderhouse now!
---