As former exchange students ourselves, we understand the amount of research that goes into preparing for a stay abroad, as well as the common difficulties and confusions that may arise.
With our combined experience, we are here to help ease your transition from one culture to another by creating an approachable, friendly and trustworthy community for young internationals in Madrid. What's more, we provide many of our services for free to support you getting established in the city.
We believe you should have access to the best of the best Madrid has to offer to you to get the most out of your stay. So what are you waiting for?
Become a part of our Community now!
---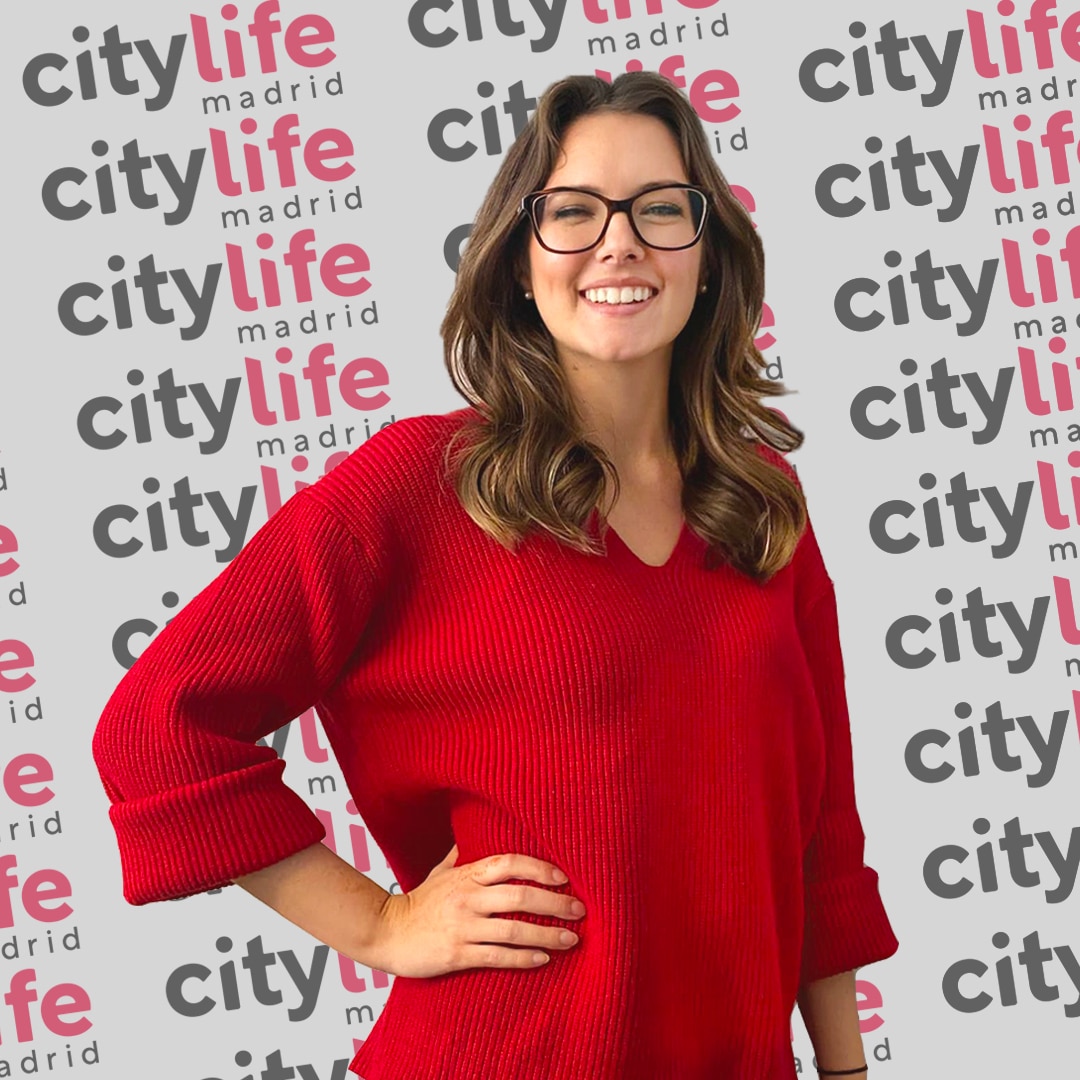 ---
Leah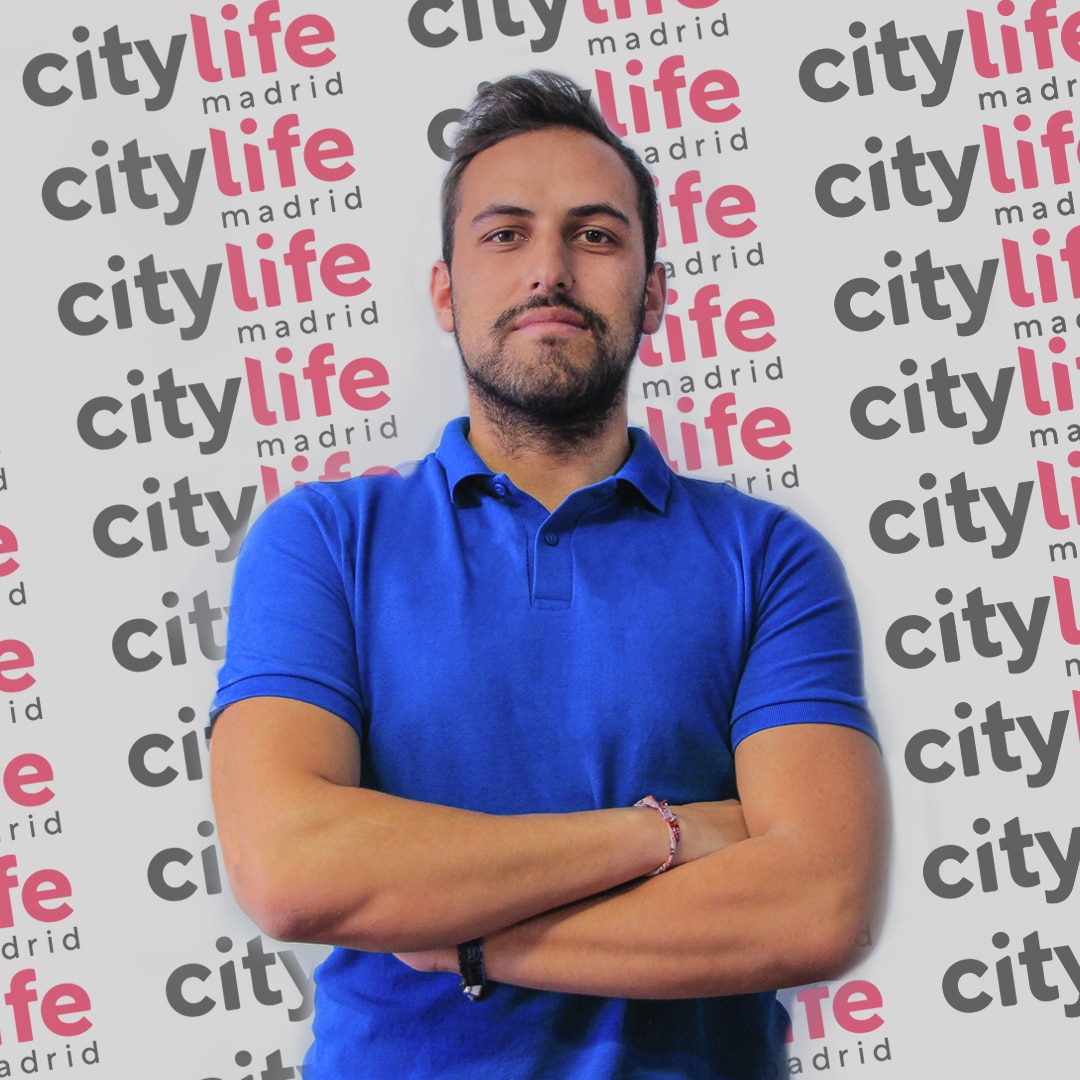 ---
Matt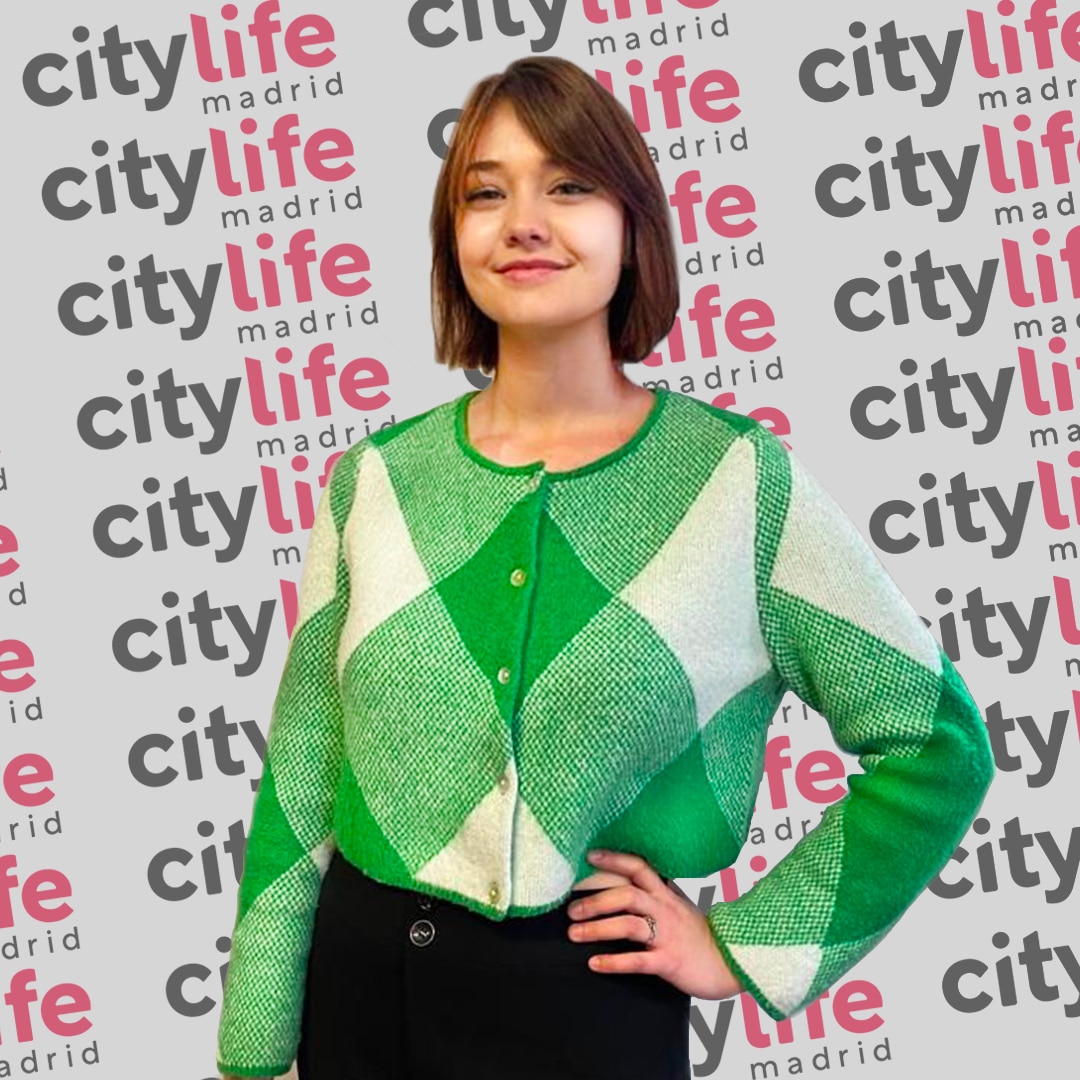 ---
Manon
Work with us!
---
Are you looking for a new challenge? Do you want to gain professional experience and work with an international team?
Citylife Madrid is always looking for young, talented professionals with a passion for tourism and event organization in one of the following areas: marketing, event management, customer attention, graphic design and web development.
---
What Others Say About Us!
---
Moving to Madrid with Citylife
---
Wine Tasting with Citylife
---
Explore Spain with Citylife
Salsa Classes with Citylife
---
Exploring Morocco with Citylife
---
Language Exchange with Citylife