As former exchange students ourselves, we understand the amount of research that goes into preparing for a stay abroad, as well as the common difficulties and confusions that may arise.
With our combined experience, we are here to help ease your transition from one culture to another by creating an approachable, friendly and trustworthy community for young internationals in Madrid. What's more, we provide many of our services for free to support you getting established in the city.
We believe you should have access to the best of the best Madrid has to offer to you to get the most out of your stay. So what are you waiting for?
Become a part of our Community now!
---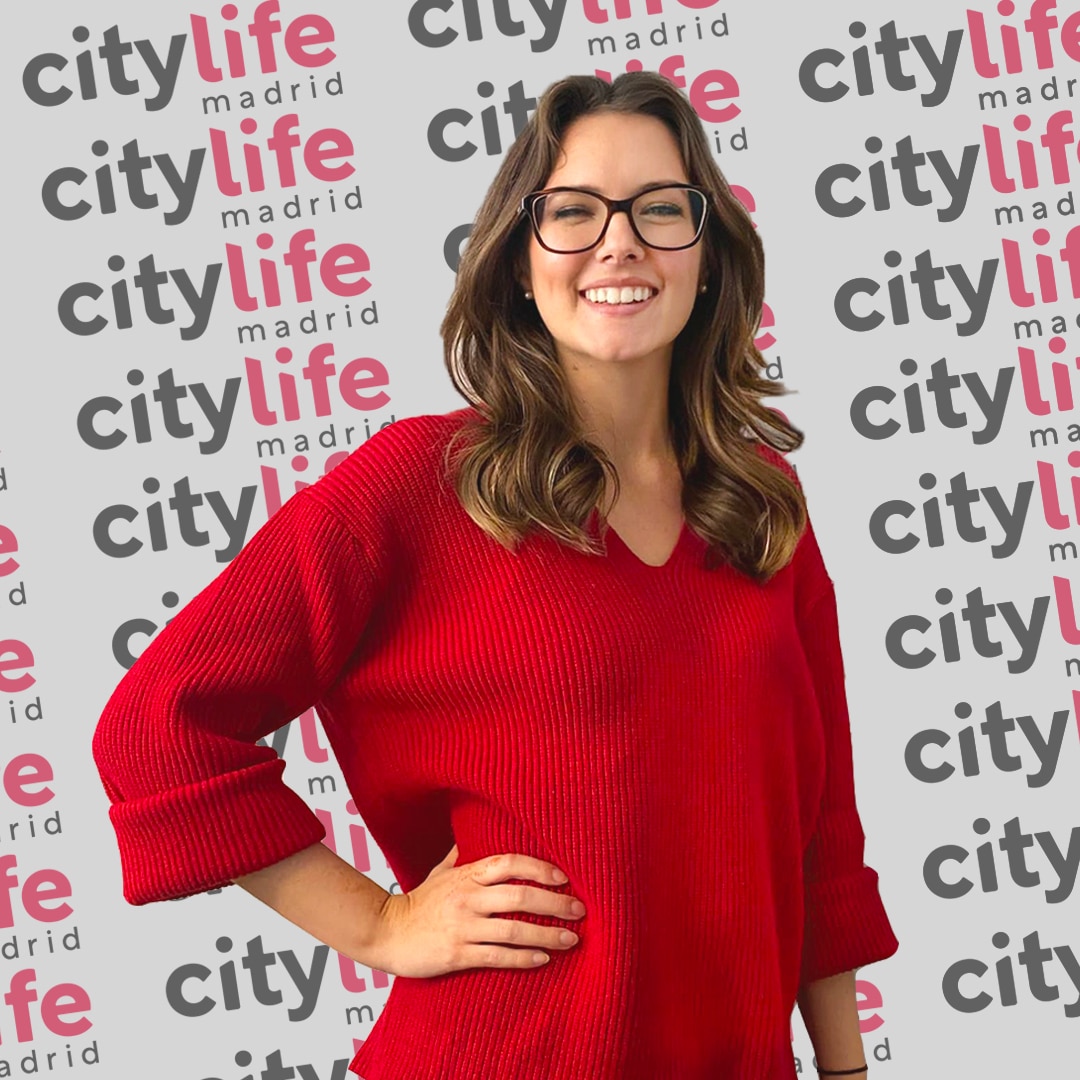 ---
Leah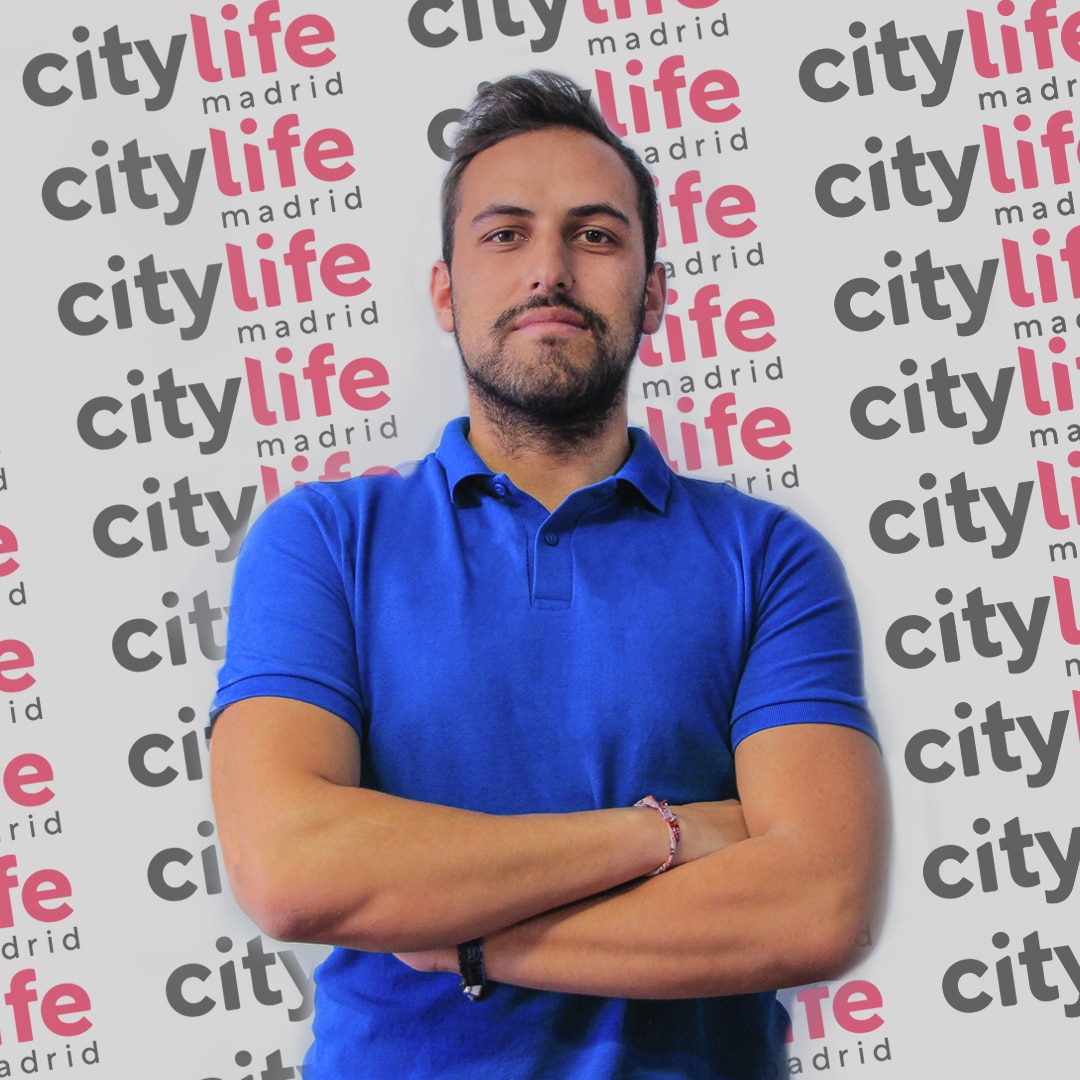 ---
Matt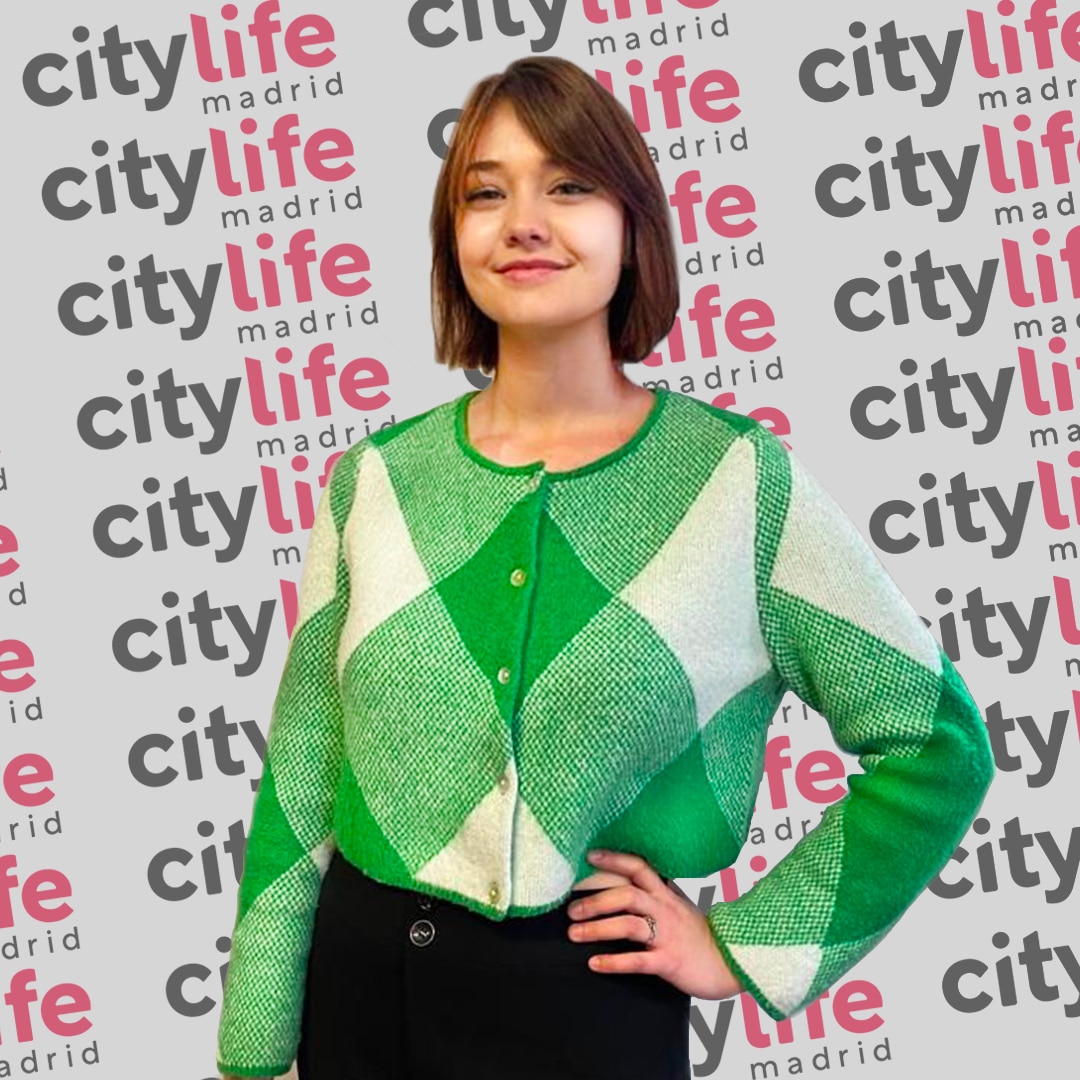 ---
Manon
Work with us!
---
Are you looking for a new challenge? Do you want to gain professional experience and work with an international team?
Citylife Madrid is always looking for young, talented professionals with a passion for tourism and event organization in one of the following areas: marketing, event management, customer attention, graphic design and web development.
---
What Others Say About Us!
Citylife Madrid has helped me a lot before and during my stay! They helped me to find a nice flat with great roommates and during my stay I made many friends at their events! Thanks a lot Citylife Madrid!
I would recommend Citylife events to anyone moving to Madrid! Because of them I met all of my friends and had no problem meeting new people at their events. I also learned a lot about the Spanish culture as well as other cultures around the world through their Intercambios! Thank you Citylife!
Me quedé sorprendido de la atención personalizada que este team tiene con cada persona por cualquiera cuestión. Siempre hay alguien con quien hablar y siempre alguien te ayudará en encontrar lo que buscas. Eso no es tan común hoy en día!
Es una compañía muy acogedora con las nuevas personas que llegan al país, muy buena orientación, el personal es muy cálido y amable.
Excelente viaje, los tours por las ciudades y el viaje de maravilla. Ademas los guías son super personas que te facilitan todo para tener una gran experiencia durante el viaje. Imperdible perderse un viaje con ellos.
Mi sincera enhorabuena para esta empresa por el método que sigue a la hora de organizar sus viajes, la recomiendo totalmente, buenos precios, por tu cuenta imposible conseguir estas ofertas. Merece la pena hacer uno de sus viajes, yo he quedado muy satisfecho.
Citylife Madrid la migliore organizzazione per studenti Erasmus a Madrid senza ombra di dubbio!! Tutto ciò che serve per sentirsi a casa nella città di Madrid! Grandissimi!
They provide you with everything you need to make the transition easier. very friendly and very helpful. i wish i could leave 10 stars!!
The Citylife Madrid team is super friendly! They helped me with every question I had before arriving in Madrid and while staying there. They always responded quickly and in detail! Thank you so much!
This helps international students to get everything they need to move to Madrid. Without them I don't know how will be able to live in Madrid when the first time I came here I was lost but then they helped me oh my gosh. I wish they had more day events and just like they had a night events.
Even before you arrive Madrid, these guys are wonderful. Helping to plan what you need – transport, accommodation etc. Also, their timely response to questions are top notch as well as the access to community of other international people coming in.
All the trips with Citylife Madrid are always awesome! The staff is really friendly and knows our needs to enjoy the trip at the best. It is usually well organized and we have always the choice whether to follow the trip plan or to have our own free time if we need it. The accommodation is always good and the new friends and places that you will experience are the best thing of the trips! Thank you Citylife for the unforgettable memories!
The first place you have to visit when you arrive. Very helpful and kind people that is doing everything to help you. Excellent service.
A very helpful agency for foreigners students arriving in Madrid. Great team to support you, before and during your stay, in your accommodation research, transport card creation, etc.
Citylife Madrid has been very helpful for me as an international student in Madrid. The crew is very friendly and always willing to help you with all kinds of stuff. Next to that they also do fun activities every week, which makes the stay in Madrid better. I was in Madrid during corona times, and they still managed to create fun experiences for the internationals!
---
Moving to Madrid with Citylife
---
Wine Tasting with Citylife
---
Explore Spain with Citylife
Salsa Classes with Citylife
---
Exploring Morocco with Citylife
---
Language Exchange with Citylife