We are regularly keeping up on the latest news in Spain as the advice and regulations from the World Health Organization and the Government of Spain. Due to the ever changing situation regarding COVID-19, we encourage everyone to ensure they are as up-to-date as possible for your own piece of mind. Please feel free to reach out to us with any questions you might have by sending an email to [email protected].
---
Check Out our Trips Calendar!
---
Keep up with everything we have going on this semester by visiting our events calendar! We will be updating with new events and trips regularly.
Exploring Spain Africa & Portugal with Citylife Trips
---
Never stop exploring. At least, this is what we at Citylife believe deep in our hearts! Take a virtual trip through Spain, Morocco and Portugal by enjoying our amazing video collection below. We hope they inspire you to join us on the road again in the future!
Citylife Madrid will take you on adventures you'll never forget. Meet new people, try new things and truly experience Spain, African & Portugal!
Trips & Activities Agenda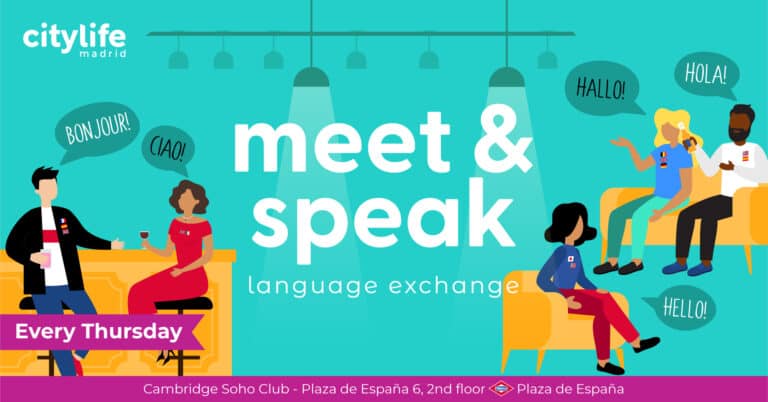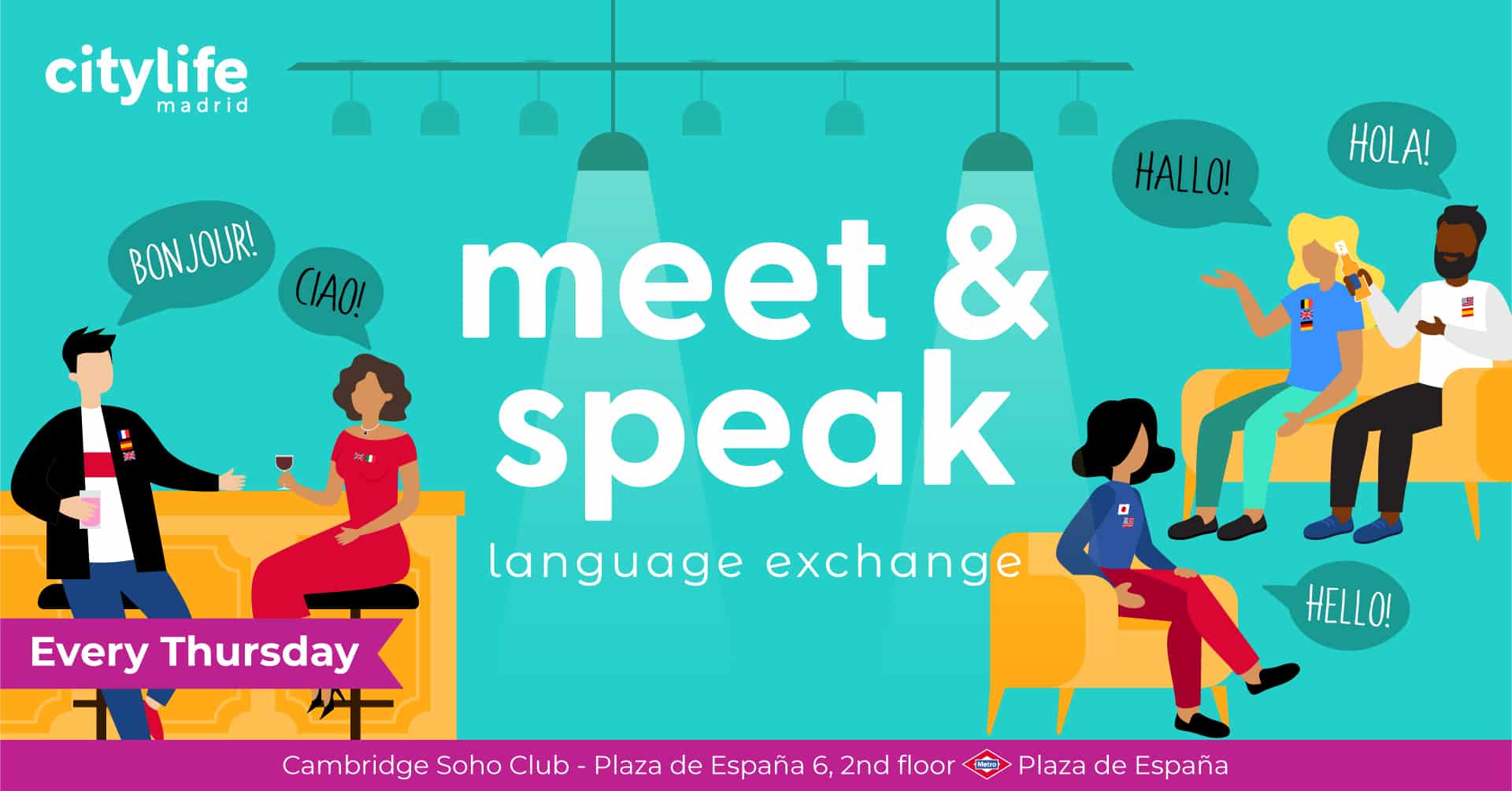 Cambridge Soho Club Plaza de España, 6, 2nd Floor, Madrid

Free Entry Meet & Speak by Citylife Madrid is a great way to meet new people while improving your language skills. Every Thursday international people come together to learn about each...

Free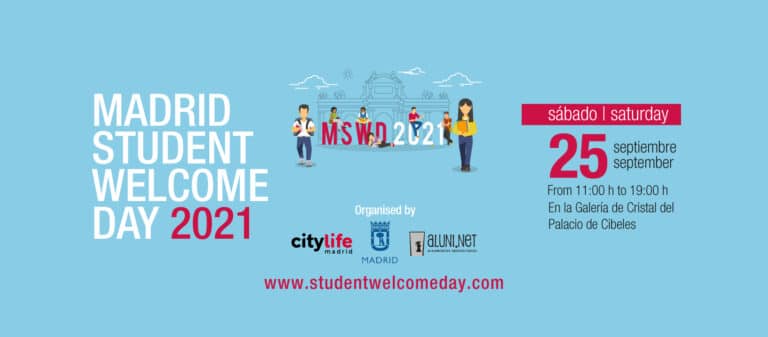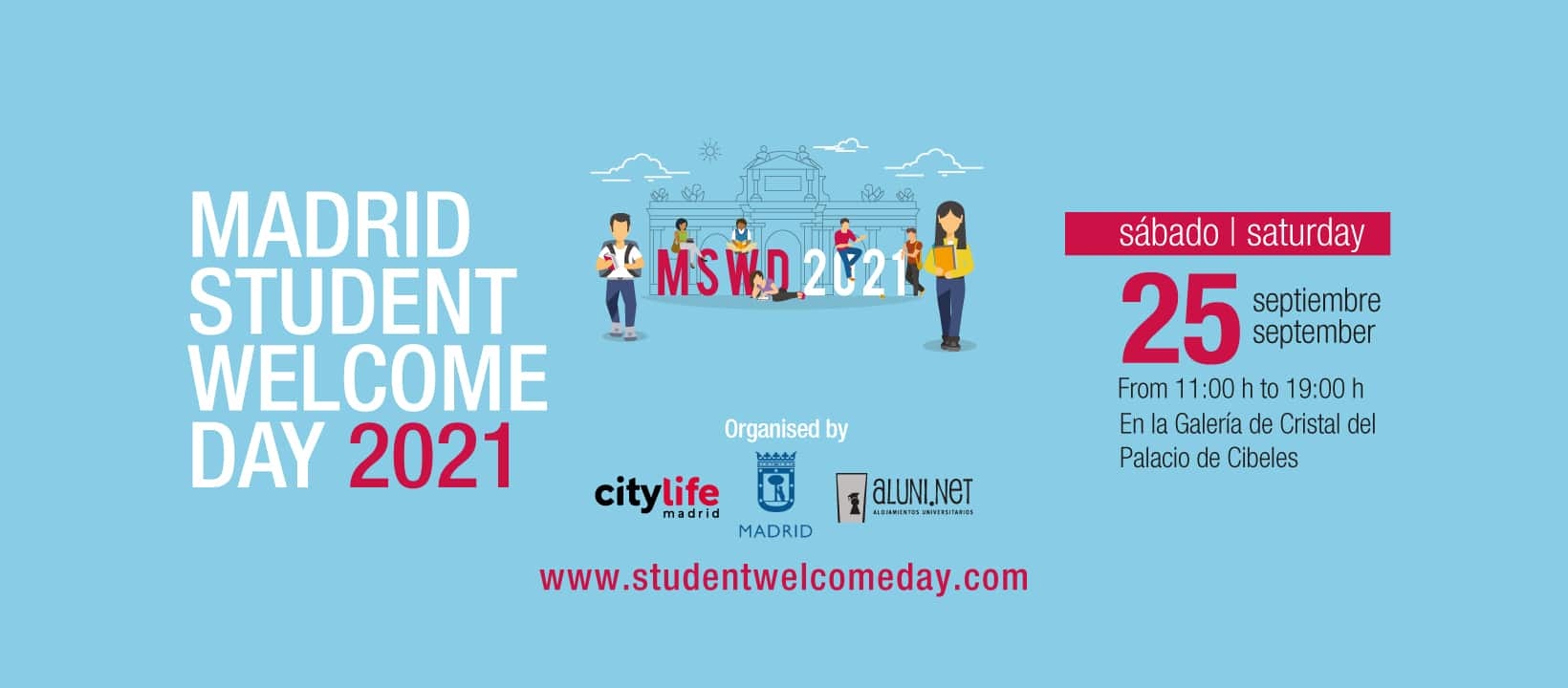 Galería De Cristal-Palacio De Cibeles Calle de Montalbán, 1, Madrid

Free Entry Kick off your time in Madrid at the 6th edition of the official Madrid Student Welcome Day! This event is all about meeting new people and introducing yourself...

Free