Immerse yourself in culture by traveling through the many regions of Spain and its surrounding countries with Citylife Madrid! Spain is a beautiful country full of wonderful places to discover! From the snow-capped mountains in the north, to a dramatic coastline in the west and the majestic shores on the Mediterranean – Spain has something for everyone. With such a diverse history you can travel back in time with Celtic, Roman, Moorish, Jewish and Islamic architecture all over the country. While experiencing the history don't forget to enjoy the amazing cuisine! Citylife Madrid trips will take you on adventures you'll never forget. Meet new people, try new things and truly experience Spain!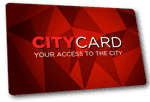 Enjoy fantastic DISCOUNTS on all of Citylife's popular activities and trips around Spain, Europe & Africa with your personal City Card! Get Madrid's most popular discount card among international people now! Live and enjoy Madrid while saving money!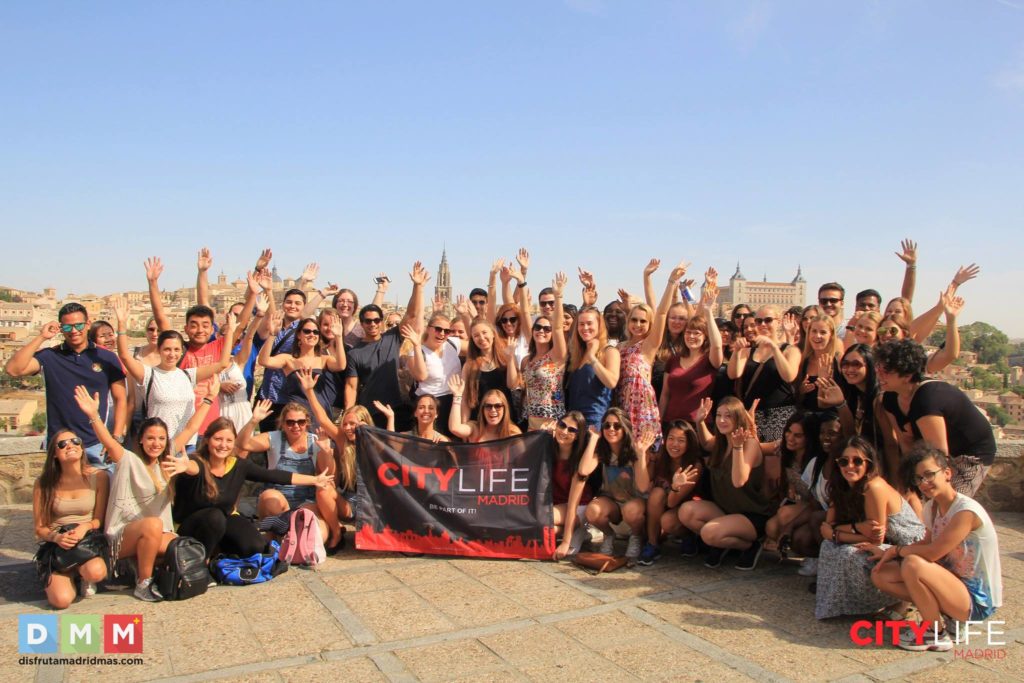 If you want to explore Madrid's endless nightlife culture, we recommend to check out Nightlife Madrid!