Join our free NewsTicker & Receive Important COVID-19 Updates
---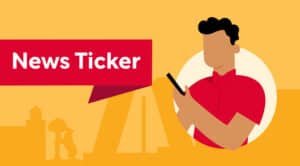 Join our free Study Abroad Madrid NewsTicker to stay informed on latest news and to be safe & healthy throughout your entire stay abroad! Send us a WhatsApp to +34656190745 with your name, your university in Madrid as well as the text "news" and we will add you to the distribution list!
Feel free to also download our complete guide "Moving to and Studying in Madrid in times of COVID-19". It will help you in your move to Madrid and also provides lots of further advice so you stay safe and healthy during your time in Spain.JOIN THE RECIPIENT LIST
---
Save our free Healthcare Advice Hotline Number in your Contacts
---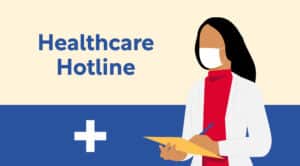 ---
Join our latest Whatsapp & Facebook Interest Groups
---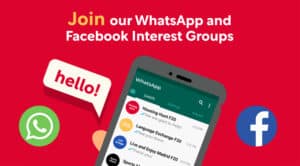 Are you looking for specific information about Madrid? Are you interested in Sports or Language Exchange get-togethers? Are you looking for friends to travel & experience Spain together? Are you looking for a room in Madrid or would like to find roomies to share a flat with? Are you interested in partying or going to Salsa & Bachata events? Would you like to meet young fellow internationals and make new friends?
If the answer is yes, then check out the different WhatsApp & Facebook groups that we created for you based on your interests.
---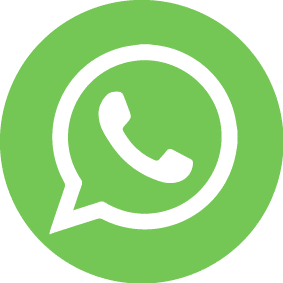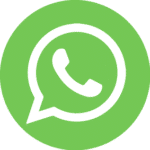 WhatsApp
To join our Whatsapp groups, simply send us a WhatsApp message to: +34656190745. In this message please let us know your name, your arrival date and which groups you're interested in! Chat topics include:
News (NewsTicker)
Housing Hunt
Live & Enjoy Madrid
Travel
Sports
Language Exchanges
Nightlife
University specific forums (send university name)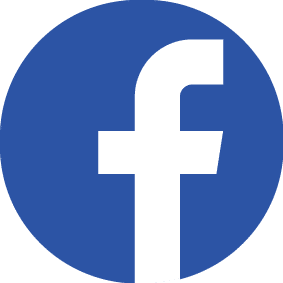 Facebook
To join our Facebook groups, simply click on the groups you would like to join. Enjoy!
---
---