In this era of global markets and international integration, setting the right foundations for a prosperous and successful career is critical. A high level education coupled with international experience is an important asset for students competing in the premium job market. Nowadays, students are required to not only show an impressive academic resume, but also to bring a set of experiences that will allow them to manage any challenges that their future career may bring.
World Abroad Connect – The World in Your Hands
---
World Abroad Connect is our USA based provider that acts as our sister company and connection to various USA based educational programs. It was founded to make it easier for students to attain these invaluable international and educational experiences. We work side by side with educational institutions, mostly from the United States, to create a unique framework for faculty led study abroad programs that match exactly what their students are looking for.
---


The programs themselves can range from minors courses and internships at various businesses, to programs with combined classes and consulting simulations with real local businesses. These programs are currently placed in Italy, Spain and Germany and can be customized to other European cities upon request by the College.
In addition to working with each University/College to provide the required facilities needed for the educational side of the program, World Abroad Connect can facilitate a wide variety of logistical services for both the students as well as the faculty.
---
These logistical services include:
---
Finding & providing excellent classroom locations with proper equipment (wifi, printers, desks, projectors, etc.)
Housing arrangements for both students & teachers
Airport pickups for students & teacher
Optional meal plans if desired
Welcome packages to assist in integrating to each city (pre-trip preparation & arrival material)
Welcome orientation sessions in each city hosted by faculty & the World Abroad Connect team
Healthcare support (joint hospital & pharmacy visits if required)
SIM card setup (Spanish/Italian phone numbers, data packages, devices)
Public transportation support (transport card, maps, safety instructions)
Safety protocol & advice:

Insights from our local team for each city for students and their parents to go over before the trip
Free time protocol that follows rules provided by the college program

General 24/7 support from our local teams in each city.
---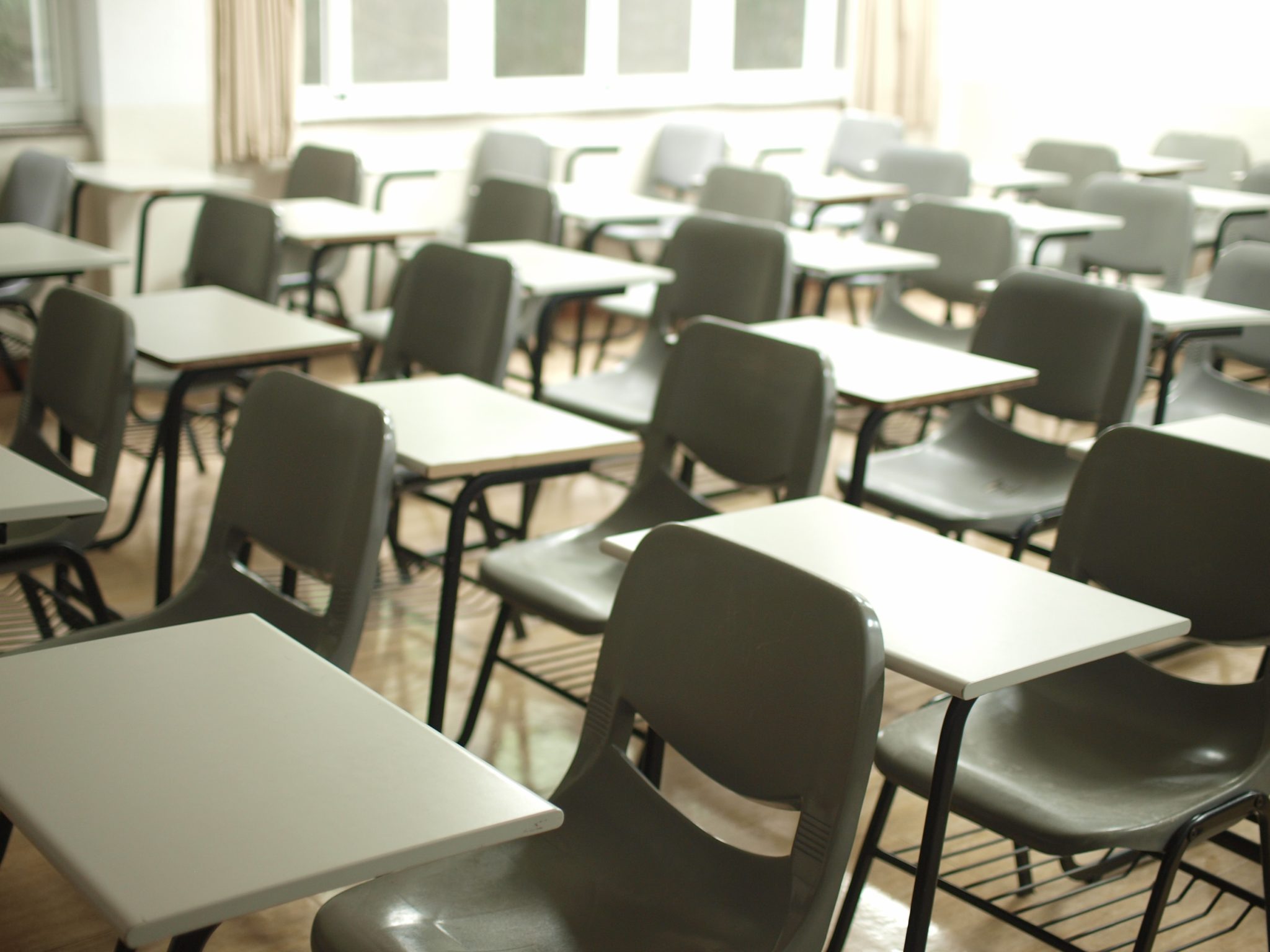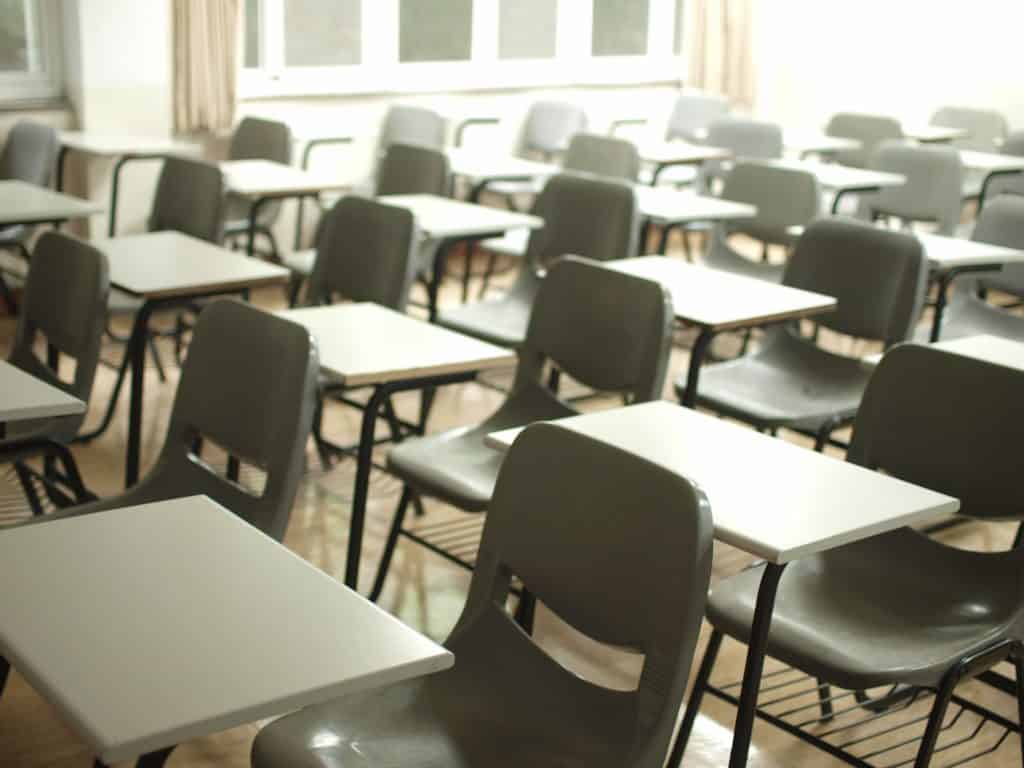 In addition to creating a safe and well rounded educational experience, World Abroad Connect can also integrate various social and cultural experiences into the program. This is made possible by the fact that World Abroad Connect also operates as a licensed travel agency, focusing on international students and culture.
These social & cultural experiences include:
---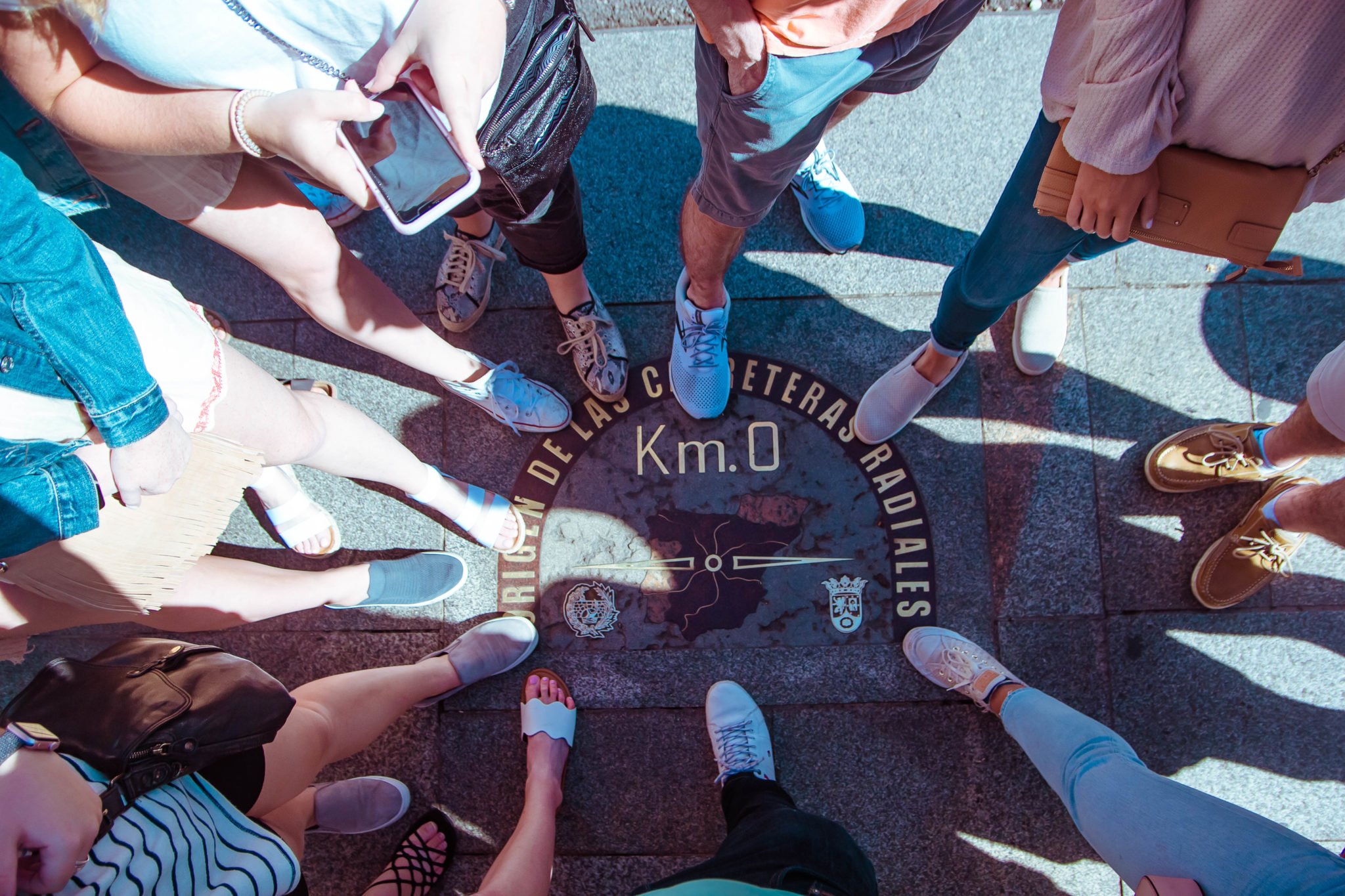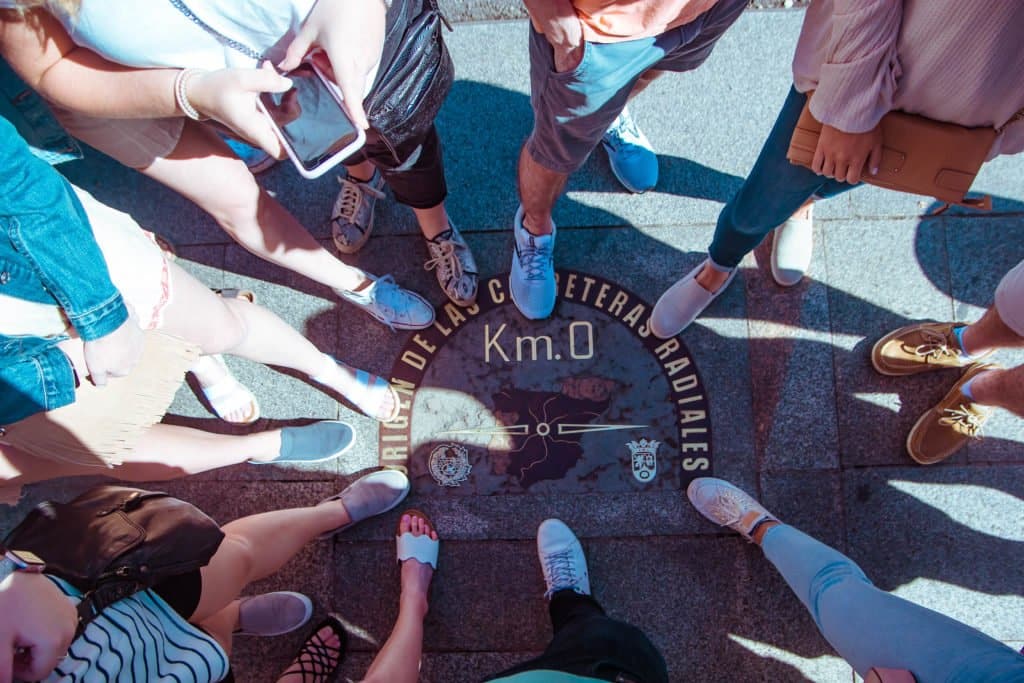 ---
Welcome & farewell dinners for students and faculty
Optional social events for students (bowling, dinners, etc.)
Museum visits for students & faculty
Walking tours, food tours & tasting for students & faculty
Assistance with social plans for faculty:

Dinner reservations & local suggestions
Organization of excursions

Cultural shows (e.g. Flamenco shows in Spain)
Company visits & business summits depending on program type
Group trips throughout Spain/Italy or other European countries:

Completely organized by World Abroad Connect

World Abroad Connect representative will join to help facilitate
Future Leaders Program – Today's Talents, Tomorrow's Leaders
---
Future Leaders is a unique program that sets itself apart from all the others due to the invaluable, real world experience it gives to its participants. This program strives to help students take knowledge which they have gained during their classes and apply it to real work life. It functions as a consulting simulation program where groups of foreign students work for a particular client (like HBO, Lidl, Coca Cola) on a real project.
This program gives invaluable insight to students as it enables them to experience working with a real, operational client as a consultant. This program also give students to learn from a more European perspective, which will only add value to their overall resume. The main focus of the program is to help students hone their business skills in a real life setting, with the guidance of their professors.
---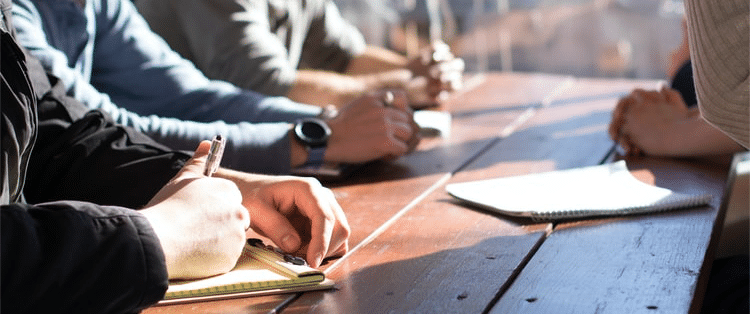 These Business Skills Include:
---
Project Management in general (Setup, Kick-Off, Monitoring, etc.)
Client Expectation Management
Cross Cultural Awareness (adapting to your European client)
Improving Relationship Management
Preparing, conducting and concluding of client status meetings
Working in teams
Effective communication in an international environment
Applying and improving soft skills in general (e.g. effective presentation)
The program is Faculty Led in collaboration with the respective University/College and is made up of a combination of classes, group work and client meetings. Students will participate in bootcamps, brown bag sessions and group work sessions. In addition to these educational aspects, the program will also include the same logistical and cultural aspects that we mentioned before to ensure every participant from students to teachers create unique experiences in a safe environment.
Create Your Study Abroad Program with World Abroad Connect
---
Ensure that you offer only the best to your students and create your study abroad program with World Abroad Connect. We will work with you to provide a full, tailor-made program that will surely leave an impression on your students. Additionally, we can offer single services for select aspects of your program if you aren't in need of the full package. Simply reach out to us for a consultation and let us know what you have in mind.
Hear From Past Program Participants
---
"World Abroad Connect was there through every step of the process. They made sure we arrived at our residence safely and provided clear instructions and important information. They were able to answer any questions we had. I would definitely recommend using World Abroad Connect to experience new cultures and to make the most out of that experience."
"Studying abroad has been the most valuable and memorable experience of my time in
college. World Abroad Connect has opened the door to a cultural experience unlike anything else I have encountered. Not only has my time in Europe introduced me to new cultures but it has also pushed me out of my comfort zone and gave me a new sense of independence."

"This whole trip has been truly amazing! From all the wonderful staff at World Abroad to getting to travel on the weekends and seeing many different beautiful cities. I really enjoyed getting to go to Monticiano and tour around the small city and get to try some of their fabulous wine! It was great to be able to hangout in the different cultures of both Rome and Madrid. If you want to be able to see some of Europe while being led by the best leaders then this would be a great trip for you!"
"I am so happy that I was able to live and work abroad with the help of such an amazing team like World Abroad Connect. Everyone on the team is dedicated to making sure that you have the best abroad experience as possible, whether it is something important like coordinating your entire stay, or a smaller issue like suggesting the best tapas restaurants in the city. World Abroad makes you feel like family the second you arrive, and I will forever be grateful for their work this summer."
"The adventures I participated in while studying abroad with World Abroad Connect exceeded even my greatest expectations.  I not only was able to complete a full business minor in Rome and Madrid, but also got to take a step out of my comfort zone, experience new cultures, and make lifelong friends! I will never forget the memories I made of taking a gondola through the Grand Canal in Venice, climbing to the top of a lighthouse in Greece, rowing a boat in Retiro Park in Madrid, and wandering through the colorful streets of Lisbon, Portugal. I highly recommend taking advantage of this life changing opportunity to study in a part of the world where everywhere you go has something new and different to offer!"
"Studying abroad in Rome and Madrid has been one of my favorite things I have done in college. As a Global Studies major this experience has given me the opportunity to practically apply what I learned in the classroom to real-life situations. More than that, being immersed in not only one, but two different cultures has challenged me to grow personally and as a global citizen. I learned that language never has to be a barrier for communication if you have a little patience. Most importantly I got to know people. I learned that our differences are a part of what makes humanity beautiful. I learned that the best lives are filled with good community. Because of studying abroad in Rome and Madrid, I learned that when you give a little, you get a lot. And the world seems smaller now."
"I thought the World Abroad Connect team deserved five stars. From the beginning, y'all were all so nice and helpful. We always knew we could count on y'all to help us, beginning to end. Everything that you planned was fun and well put together, which made the experience that much more fun!"
---