Experience Madrid to the fullest!
It's hard to be bored in a city like Madrid. The city is full of many amazing attractions for all kinds of interests, age groups and personalities. Below you will find information on Madrid's many attractions. From theme park and water parks, movie theaters in original version, museums & exhibitions, concerts & festivals as well as hints & tips and how to save money!
Get the most out of your time in Madrid. Don't forget to check out our Madrid Bucket List. Also feel free to join our weekly newsletter to stay up to date on everything going on in Madrid!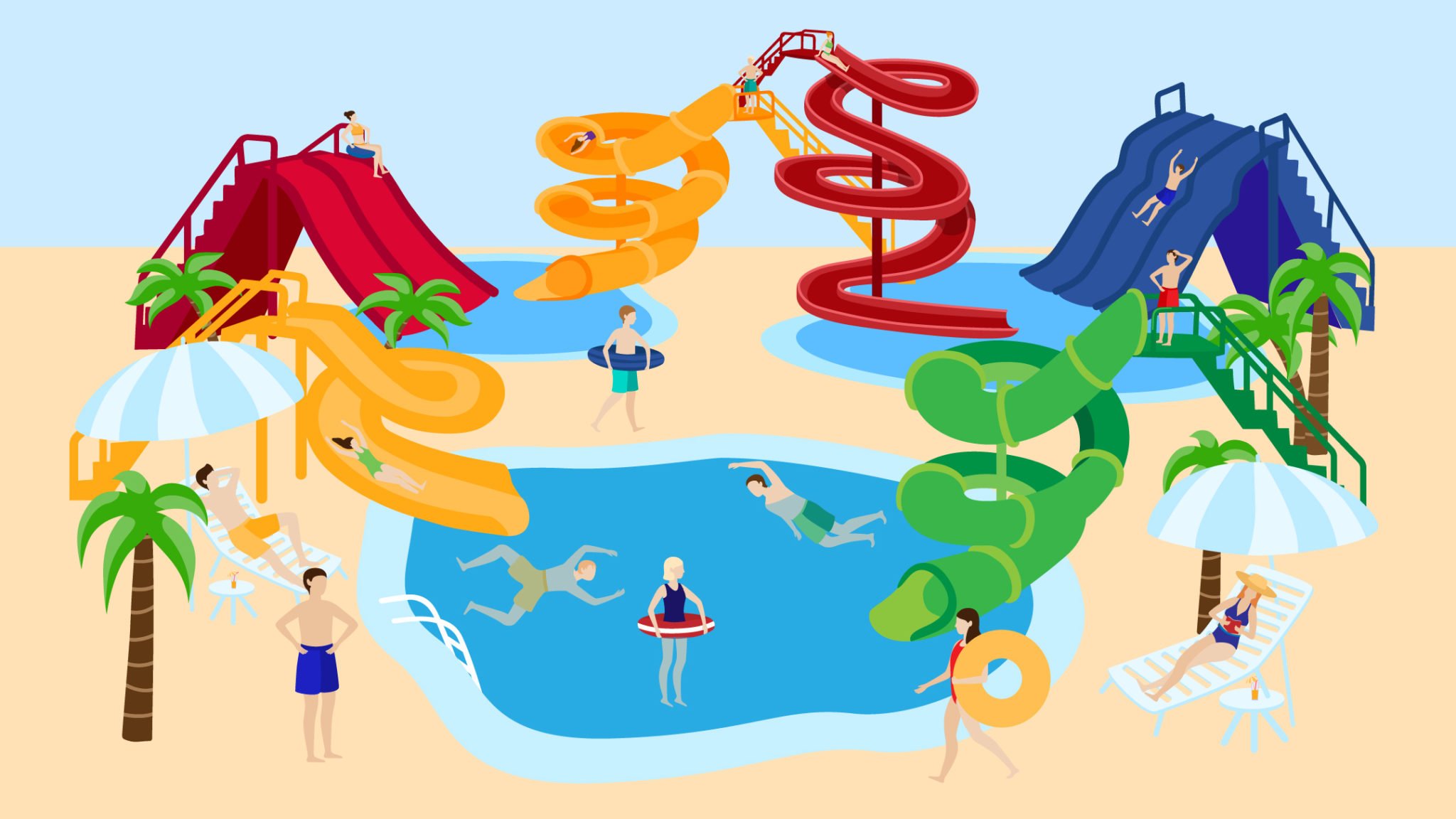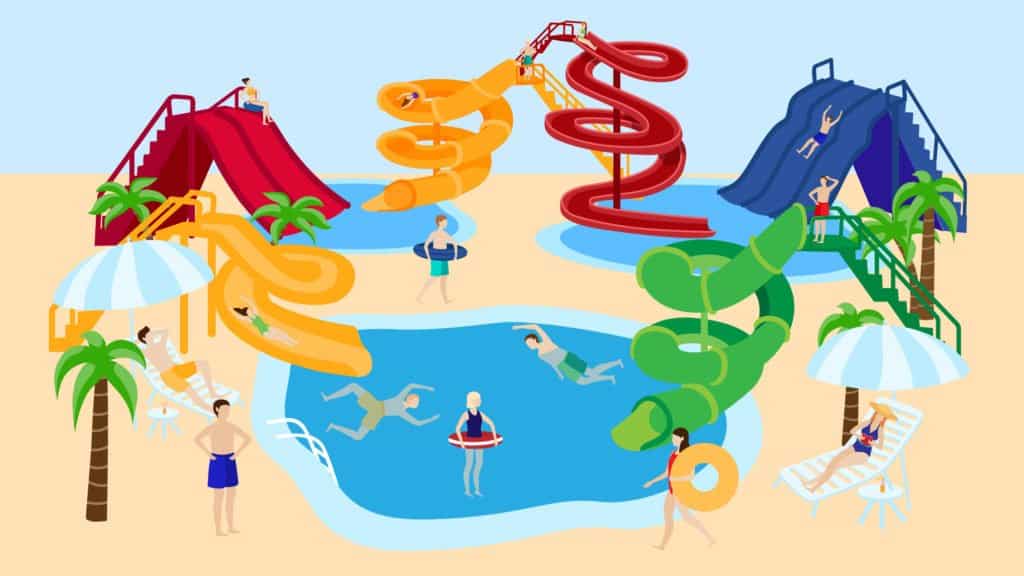 Madrid Attraction Parks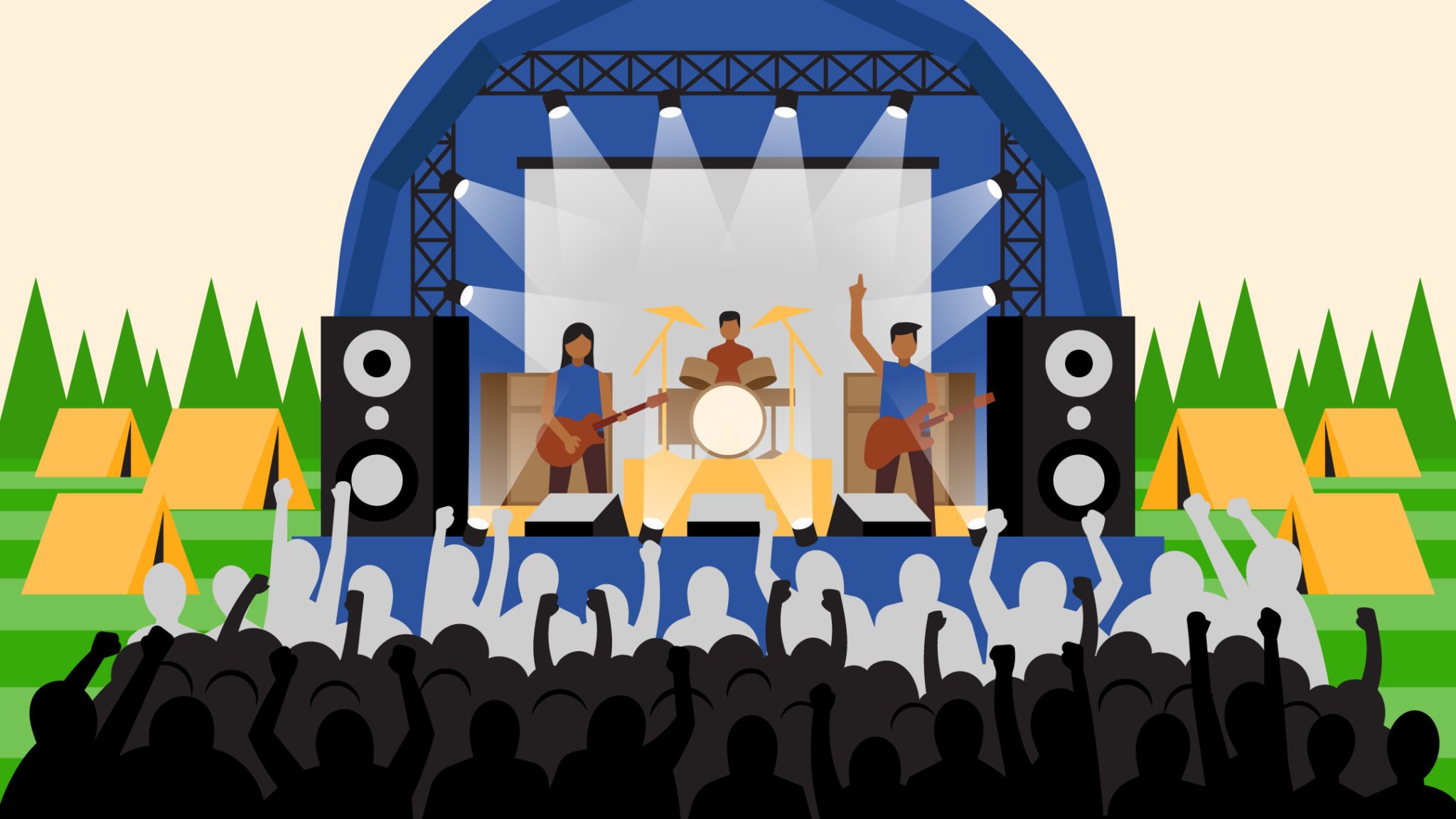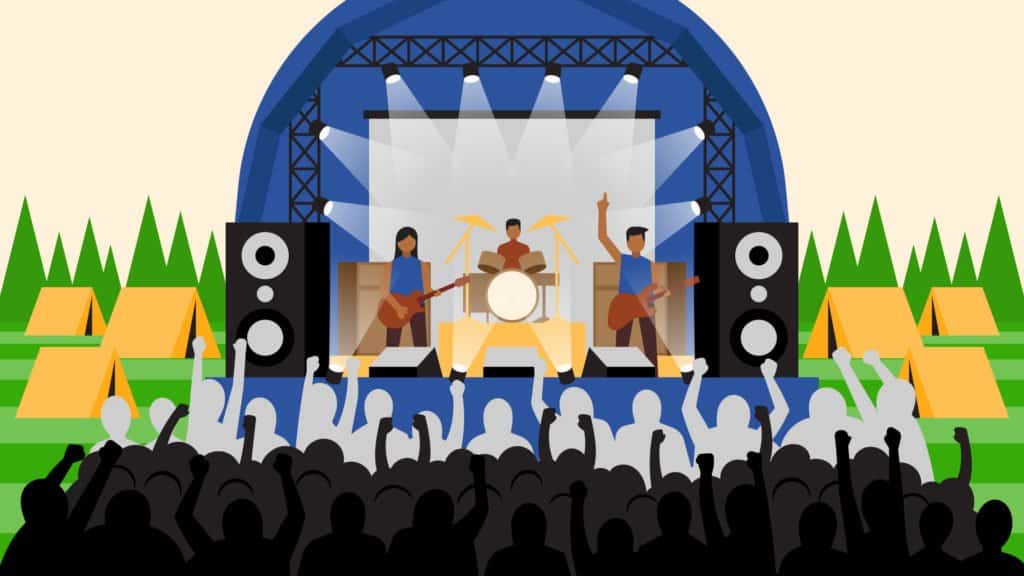 Concerts & Festivals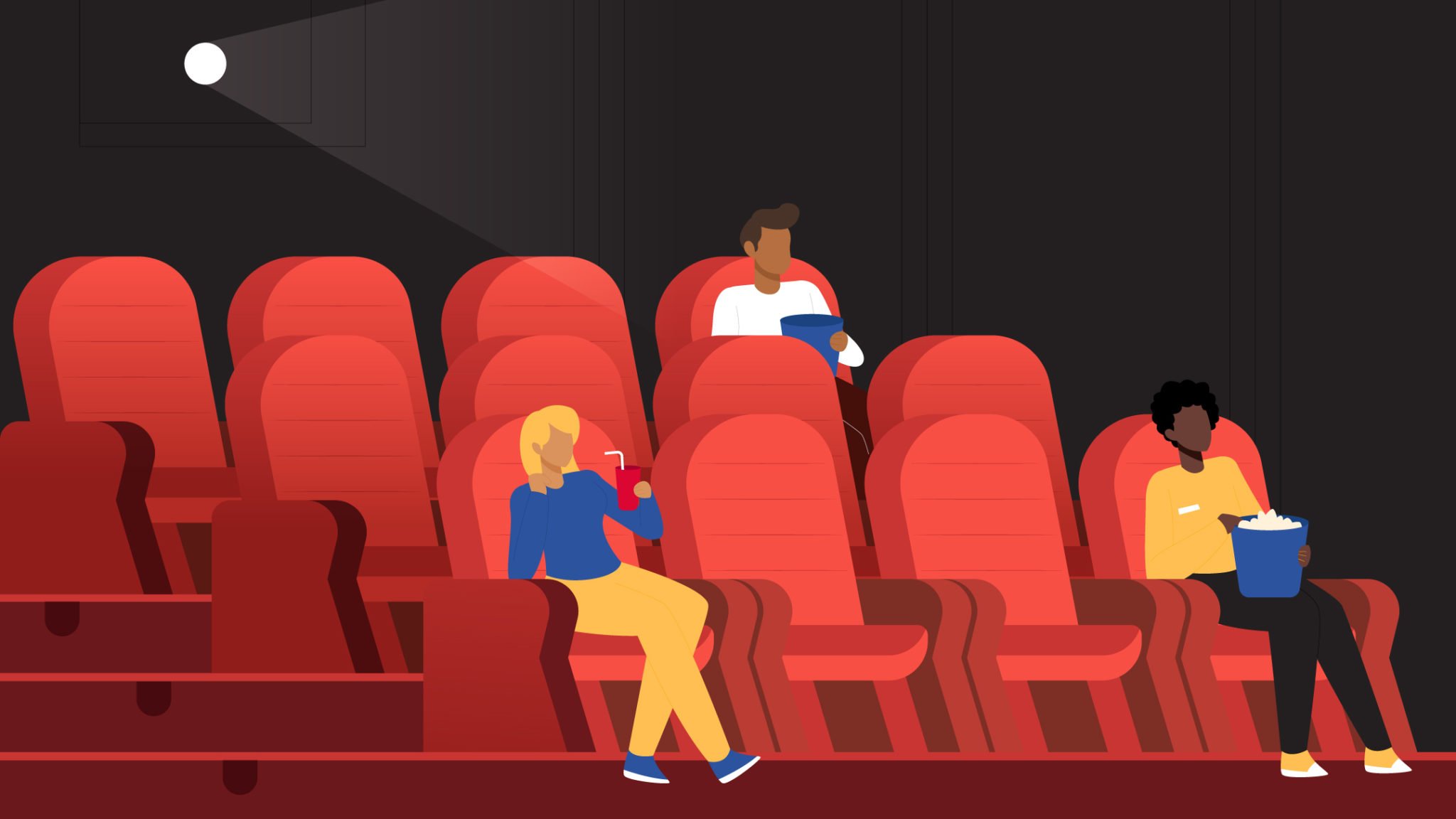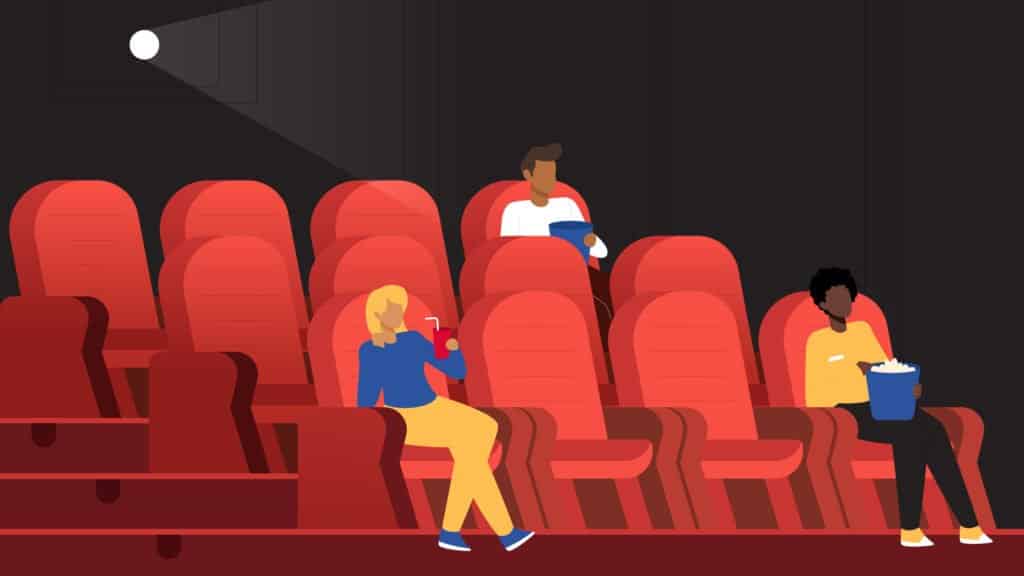 Movies Original Versions (VO)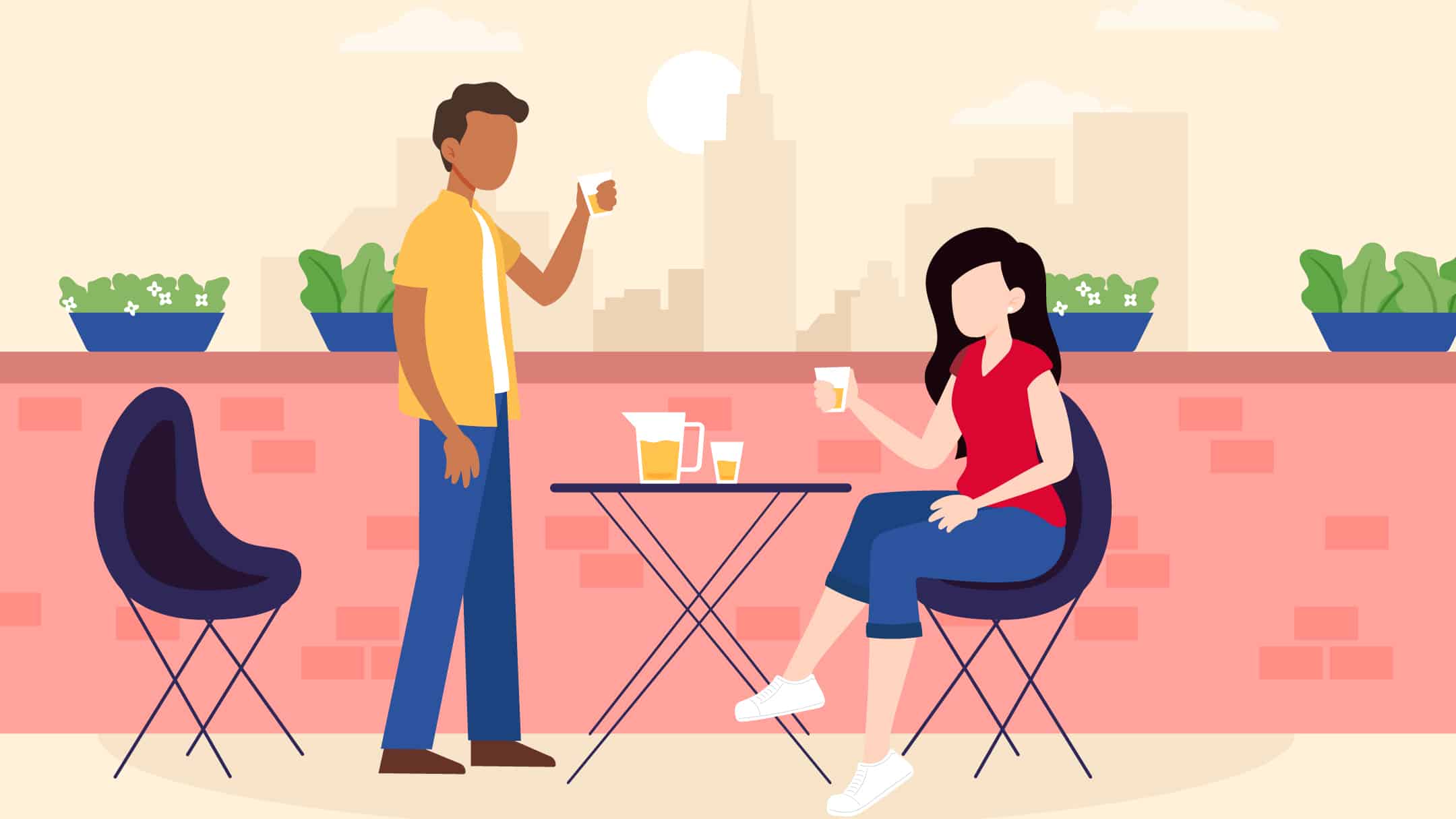 Rooftops & Terraces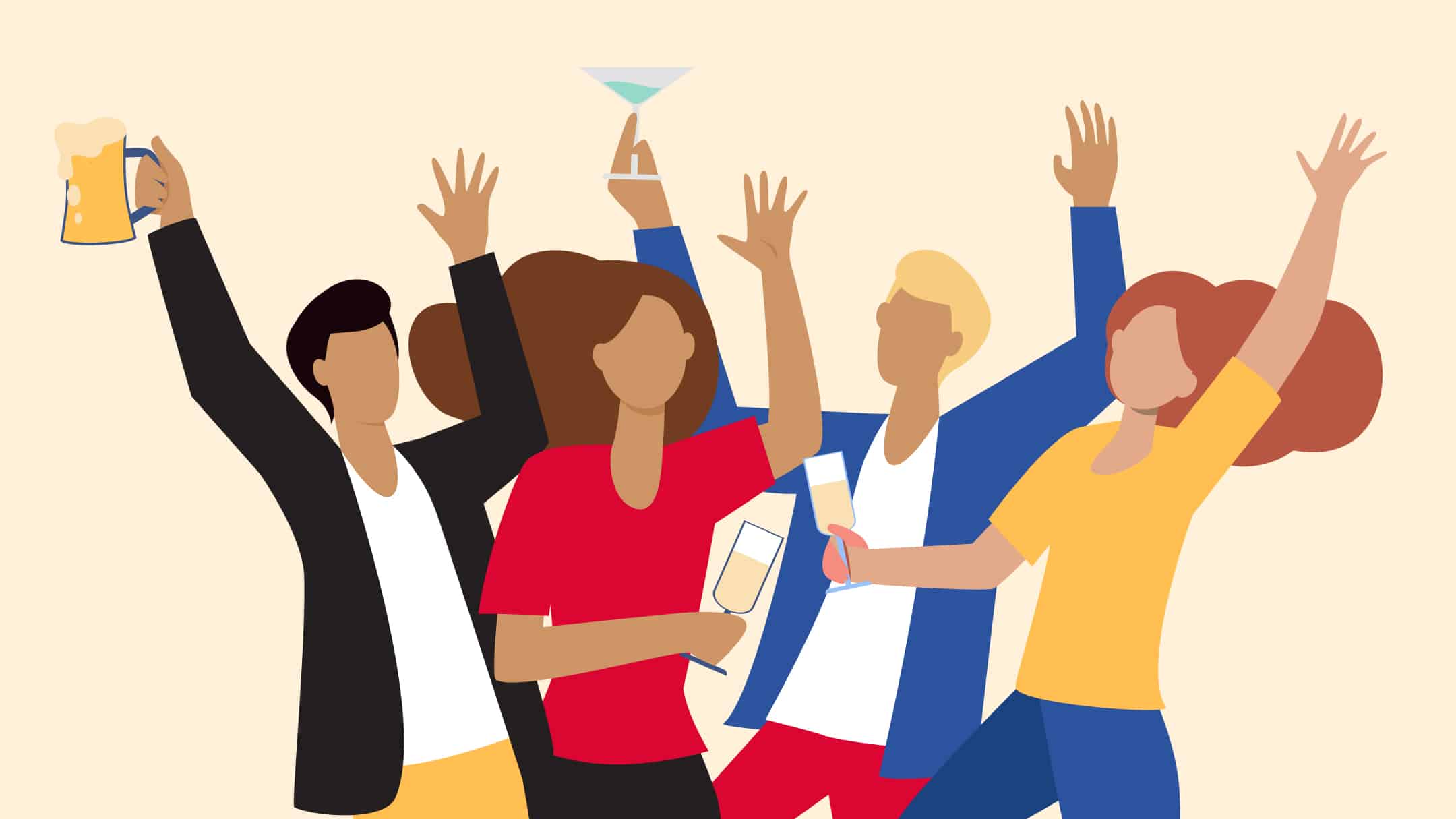 Best Parties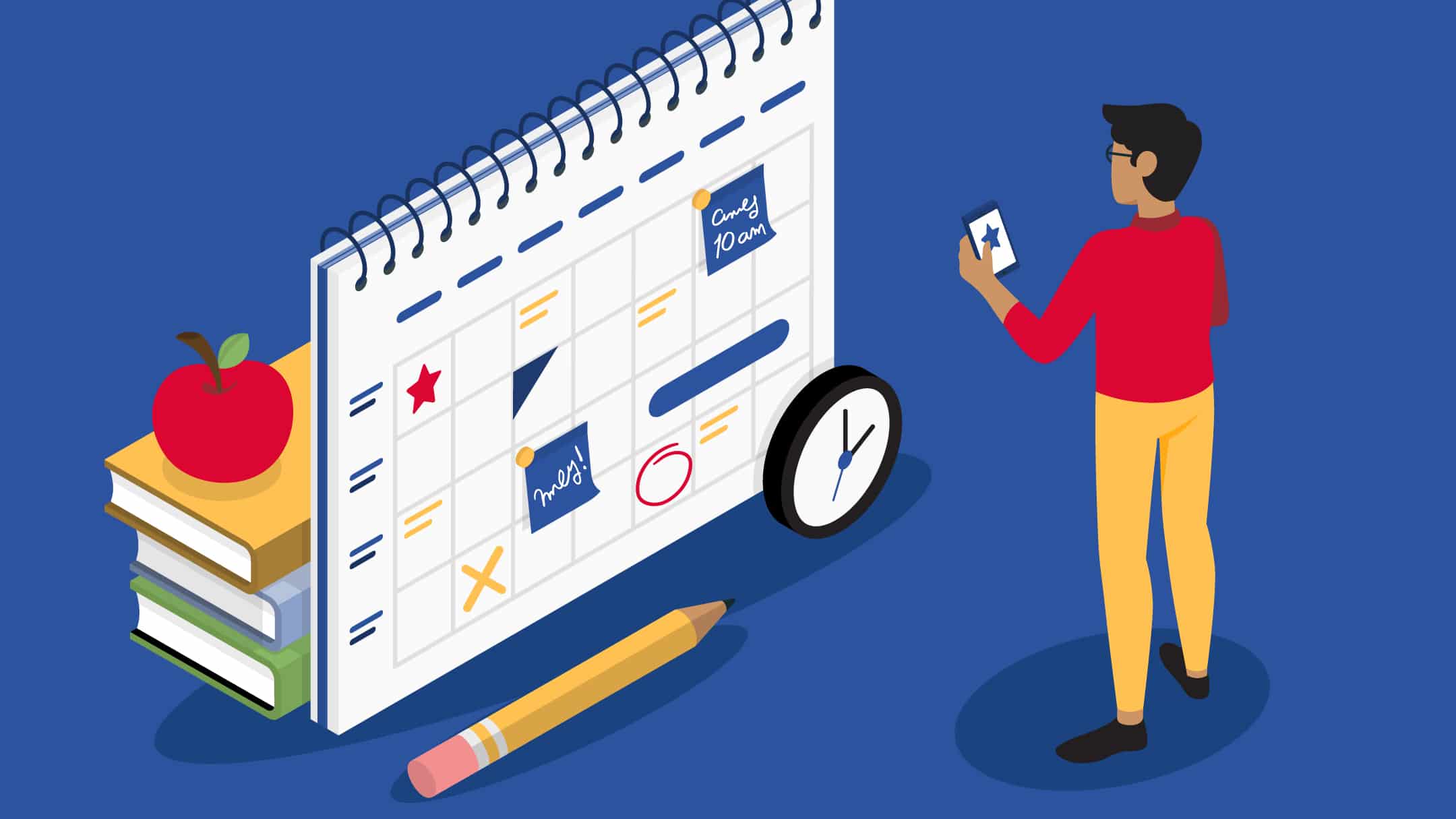 Madrid Event Calendar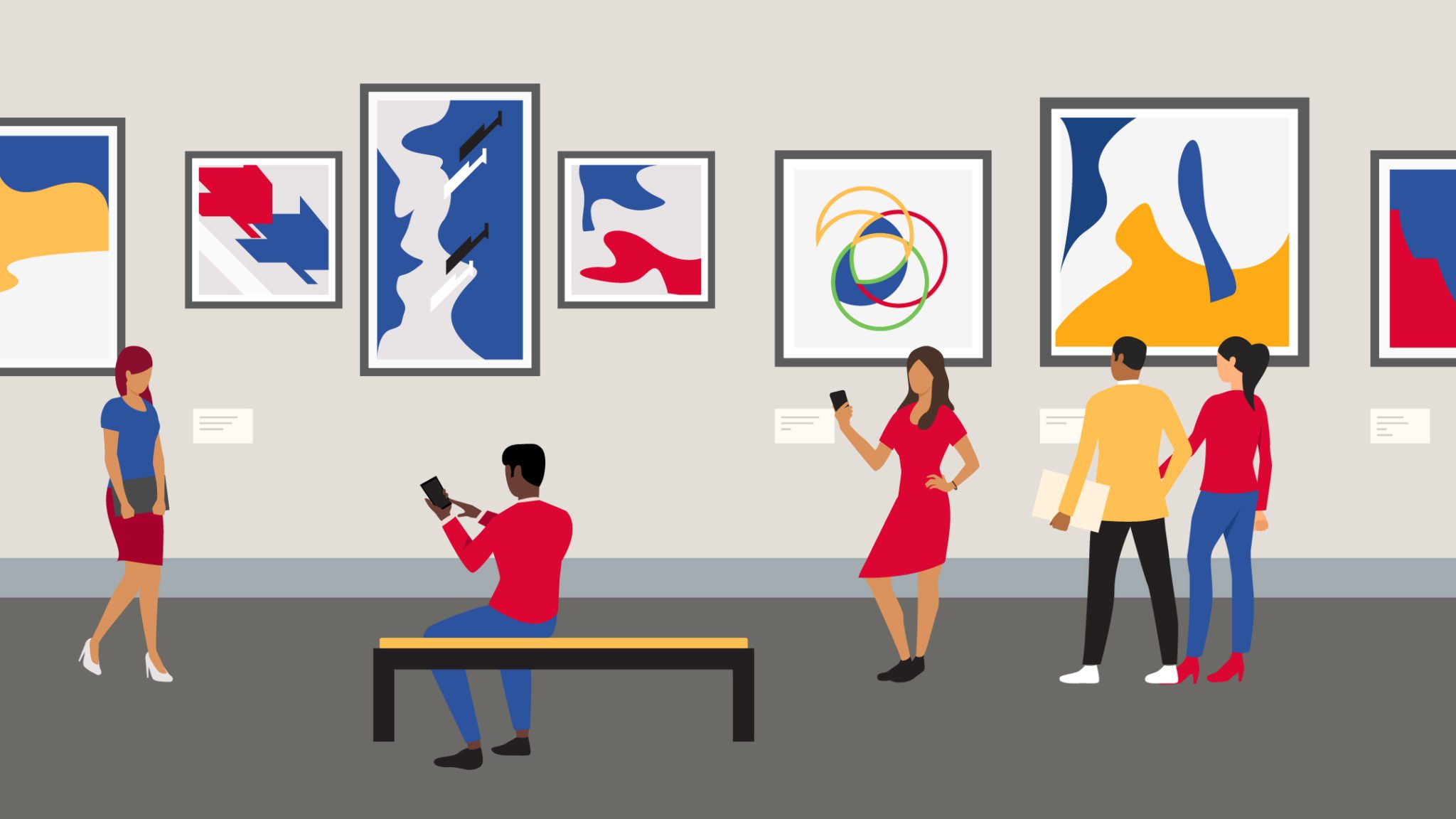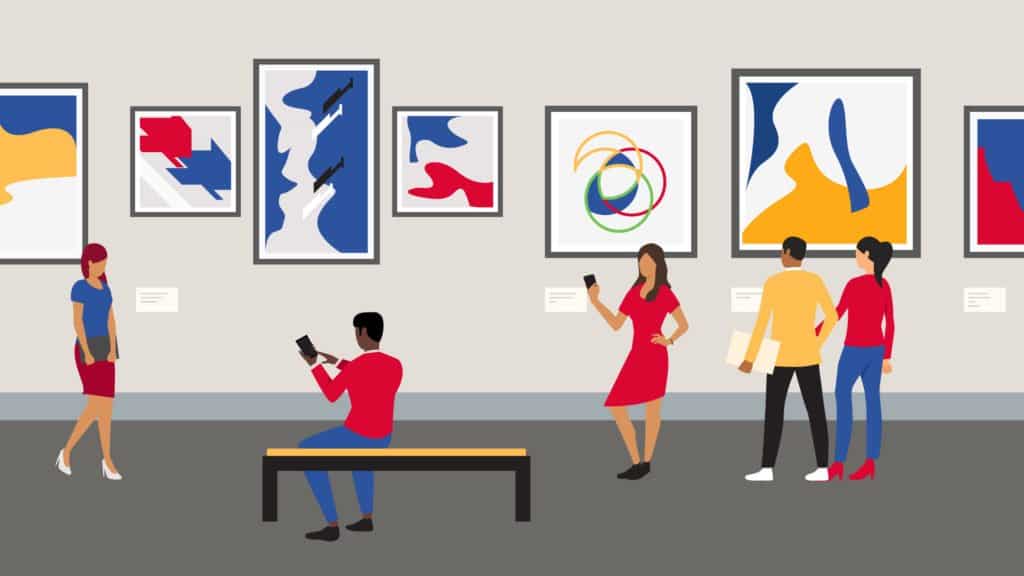 Museums & Exhibitions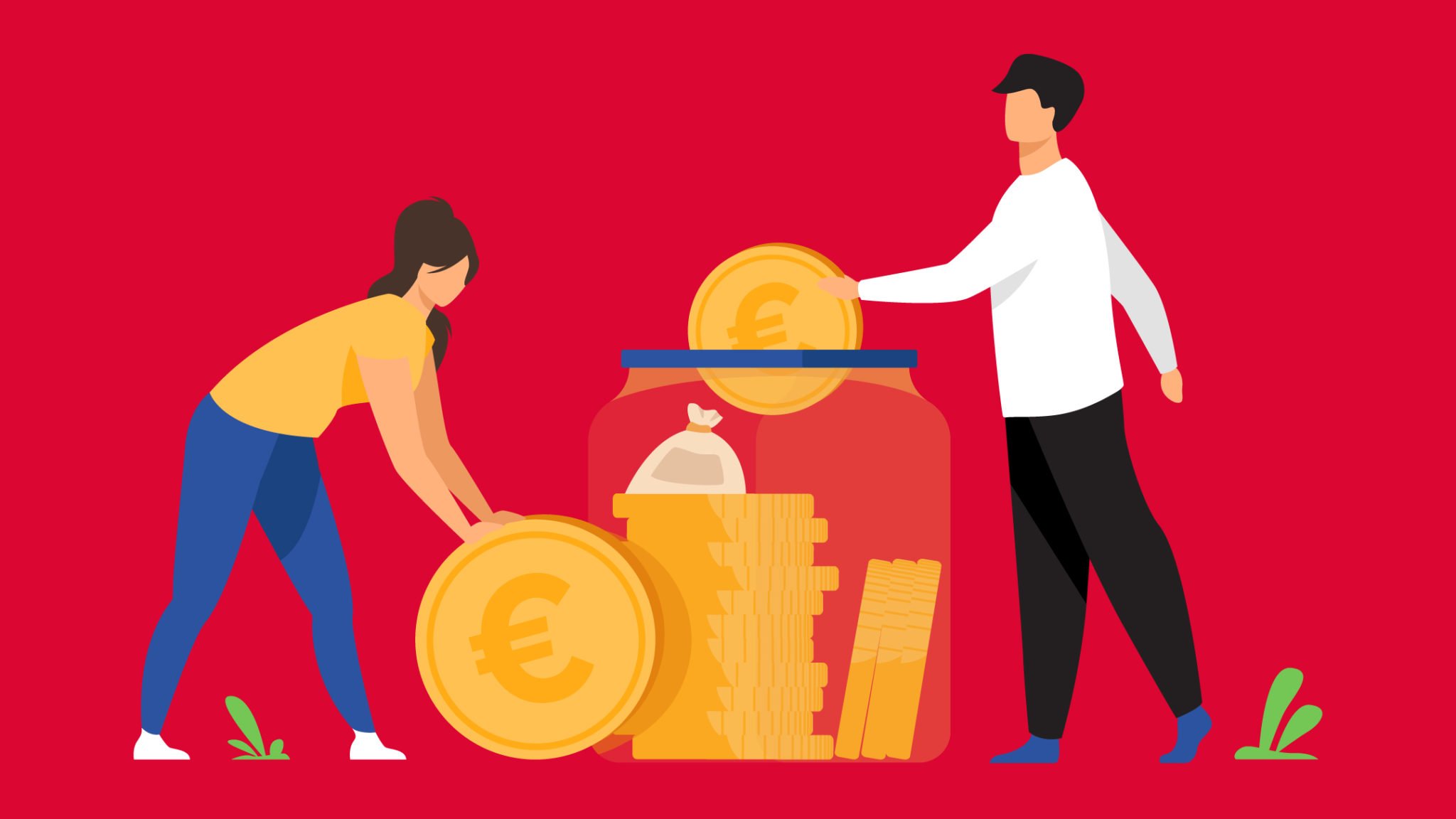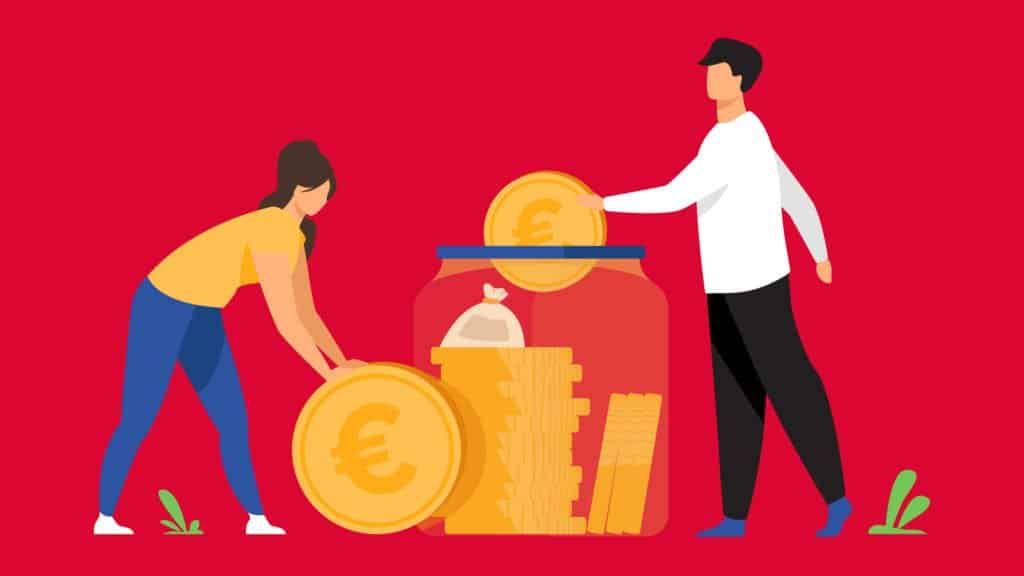 Save Money – Discounts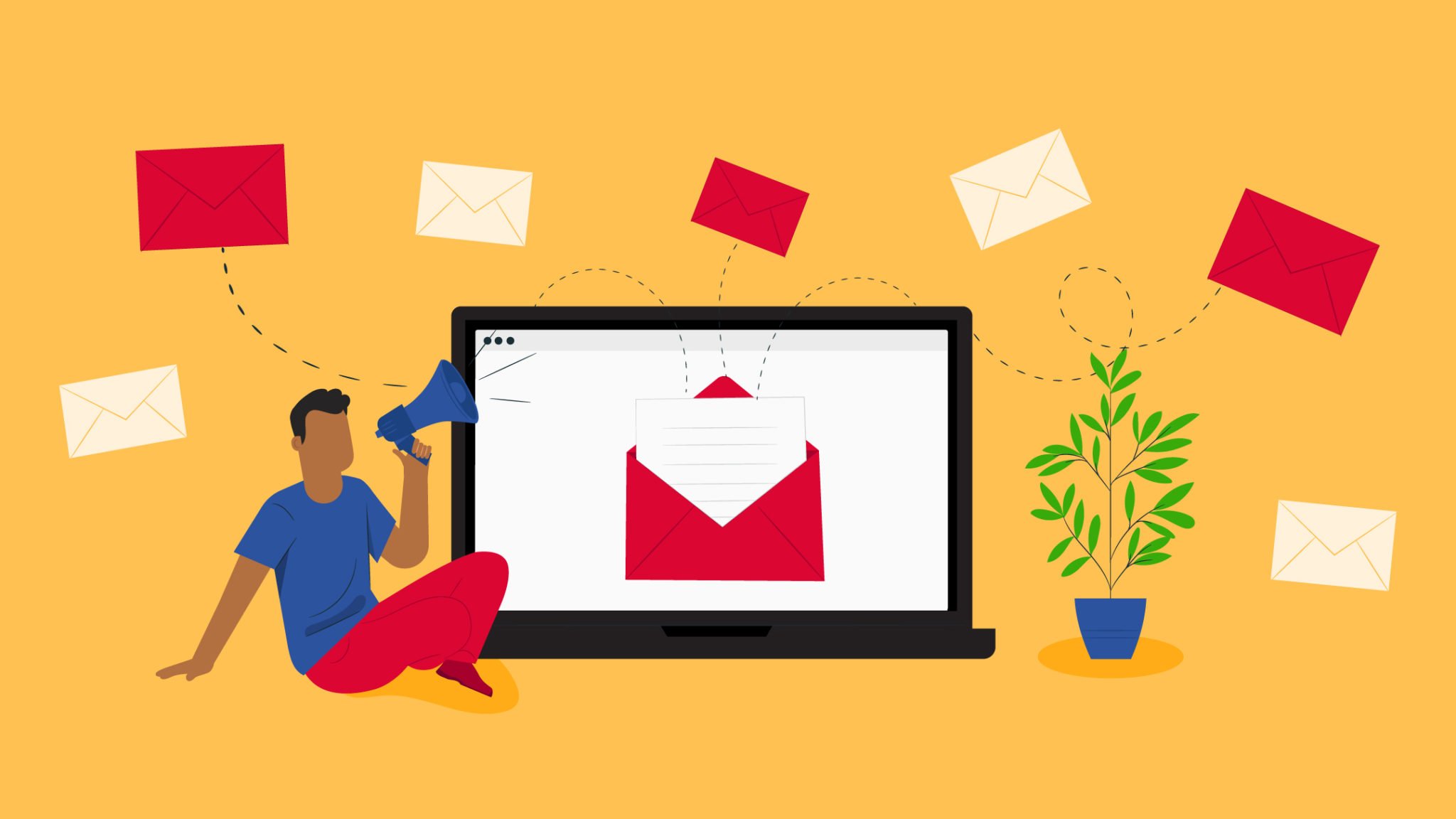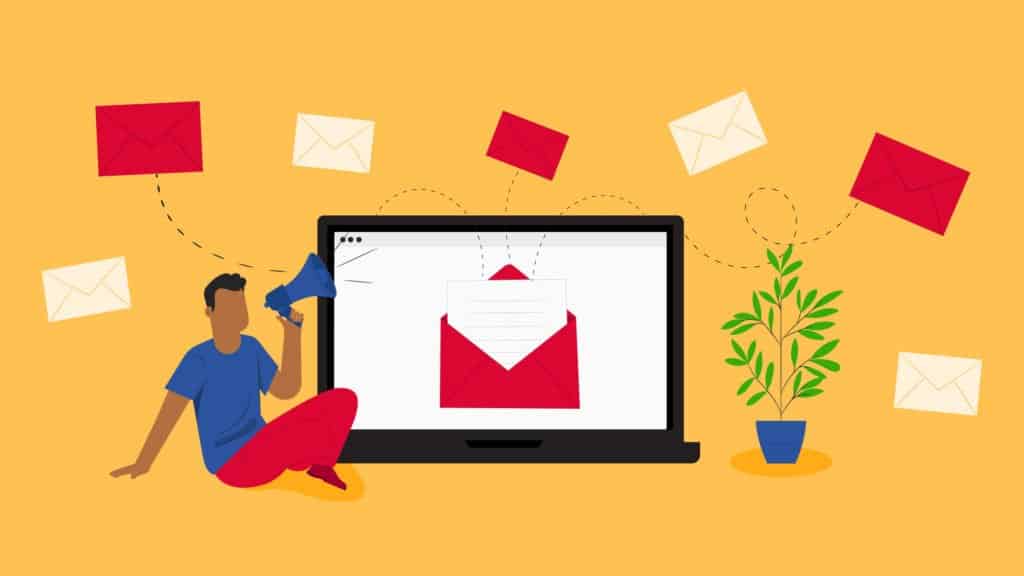 Stay up to date!