Free Art & Cultural Visits – Fall Semester 2018!
Spain is home to some of the most important art history in Europe. From exotic Arabic mosaics from Al-Andalus and divine works depicting Spain's close history with Catholicism; to the dramatic Spanish Renaissance and the Golden Ages during the height of the Spanish Empire all the way to the inspiring modern abstract works which captivated the 20th century. From the likes of Goya and Velazquez and the creative minds of Salvador Dali, Antoni Gaudi and Pablo Picasso, this country has certainly made its mark in the art world and is striving to continue its long reign!
It goes without saying that during your time in Madrid you should take a moment to admire some of the most precious artworks the city has to offer. So why not do it for free?
Every semester we organize free entry and guided tours of some of Madrid's finest art, history and culture institutions. Check out the calendar below to plan out which museums and galleries you'd like to visit! Also join our latest WhatsApp forum: "Live & Enjoy Madrid"  to be up to date!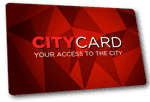 Attention: Every semester City Card holders will be able to enjoy guaranteed spots on our free cultural visits below at Madrid's museums & exhibition!
If that's not enough culture for you, make sure to check out our many articles on other museums in this amazing city. From the famous Paseo del Arte and other free Museums and Galleries to the lesser known Hidden Treasures all over the city. Never miss a moment of Spanish history!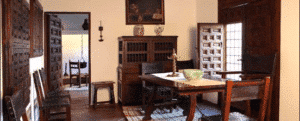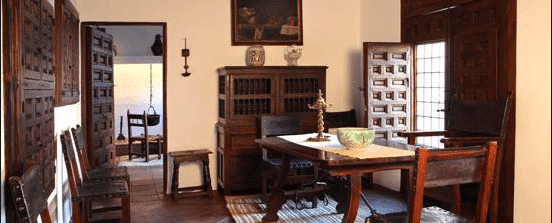 Casa Museo Lope de Vega (18.09.2018) – Lope de Vega was and still is one of the most respected and acclaimed playwrites of Spanish literary history. At the House Museum of Lope de Vega you will not only get to tour the very house he lived in. But you can explore the history of his life and works. For event details click here.


Estación Chamberí [Anden 0] (28.09.2018) – Somewhere under the city streets lies the mysterious "line zero" at the Chamberí Station of Madrid's metro. Take a trip to the past and experience a typical metro station from the 1920's and explore the historical museum within! For event details click here.


Museo de Historia de Madrid (16.10.2018) – Madrid has a rich history that stretches long before its golden age as the Capital of one of the most powerful kingdoms in European history. At the Museo de Historia de Madrid you will go all the way back, to where it all started. For event details click here.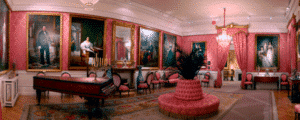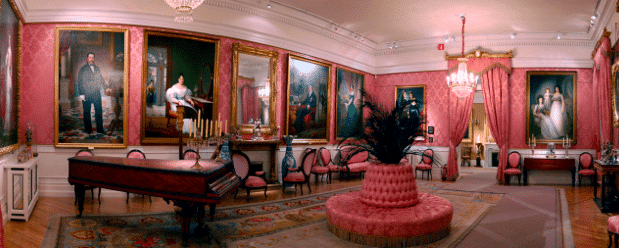 Museo del Romanticismo(13.11.2018) – Where there is art, there is romance. And the Museo del Romanticismo is where you will find the heart of 18th century Romanticism. The museum itself is a gorgeous palace decorated in the most luscious art and decor in Spain. For event details click here.


Museo San Isidro – Over the centuries, Madrid has grown from a small pueblo to the Spain's captial. How did that happen? What kind of stages did the city encounter as they grew? Find out all this and more at the Museo San Isidro.
Don't forget to check out our complete Spring 2018 "Activities & Events Calendar" as well as our "Trips Agenda"! Have fun exploring!