Live More. Spend Less!
---
Welcome to the Citylife Madrid discount platform! Here we have collected a variety of discounts for you so you can enjoy your time in Madrid while saving money! Simply keep scrolling to find all the discounts we have available.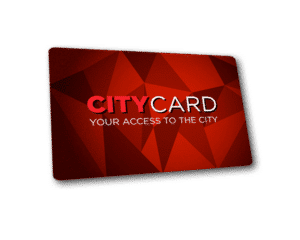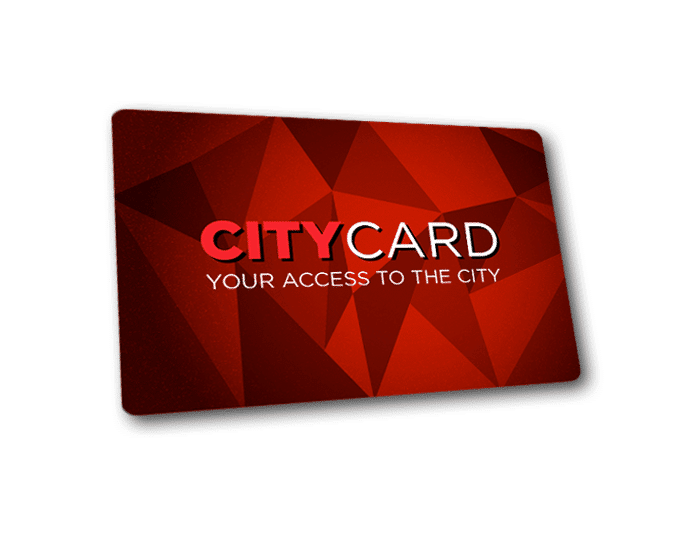 Even more discounts with your City Card!
With your personal City Card you will gain access to many great money saving deals on all Citylife events, activities and trips as well as lots of popular discounts all over Madrid. Get your card today by ordering online or in the Citylife Madrid office!
Due to COVID-19 we are not printing the discount booklet this semester but you can download them directly if you keep reading this page.