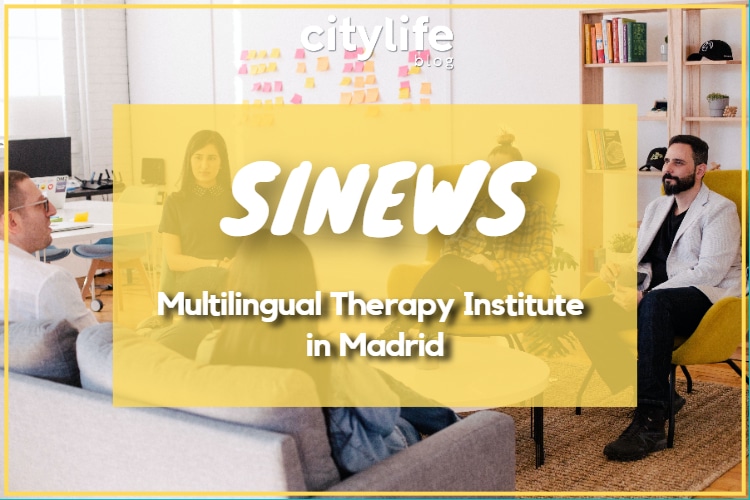 If you're studying or living abroad you might find that you need someone to talk to. Maybe you need support adjusting to a new culture, need a refill for your prescriptions, maybe the stress of moving abroad has snuck up on you, or maybe you would just like to reduce your accent when speaking Spanish.
At Sinews Multilingual Therapy Institute, you can find everything you need regarding your mental health conveniently situated in one place. Sinews is a licensed specialized private practice garnered especially for expats, offering many different forms of therapy under one roof.
Therapy for Everyone
---
Located in the center of Madrid, Spain, Sinews is a multidisciplinary team of qualified professionals who are dedicated to helping our clients. Sinews is special because unlike other institutes, they are not only here for their client, but for their whole family.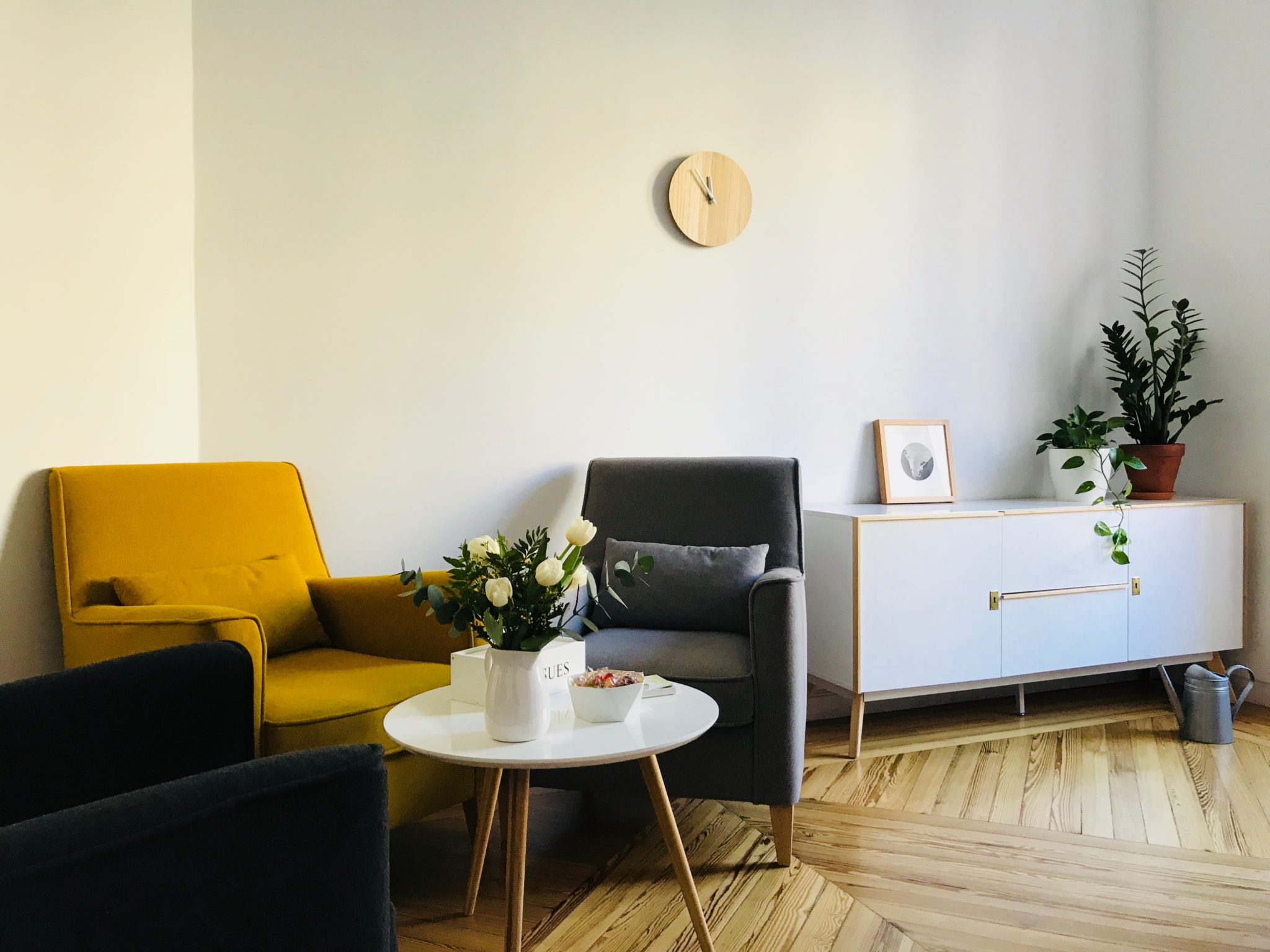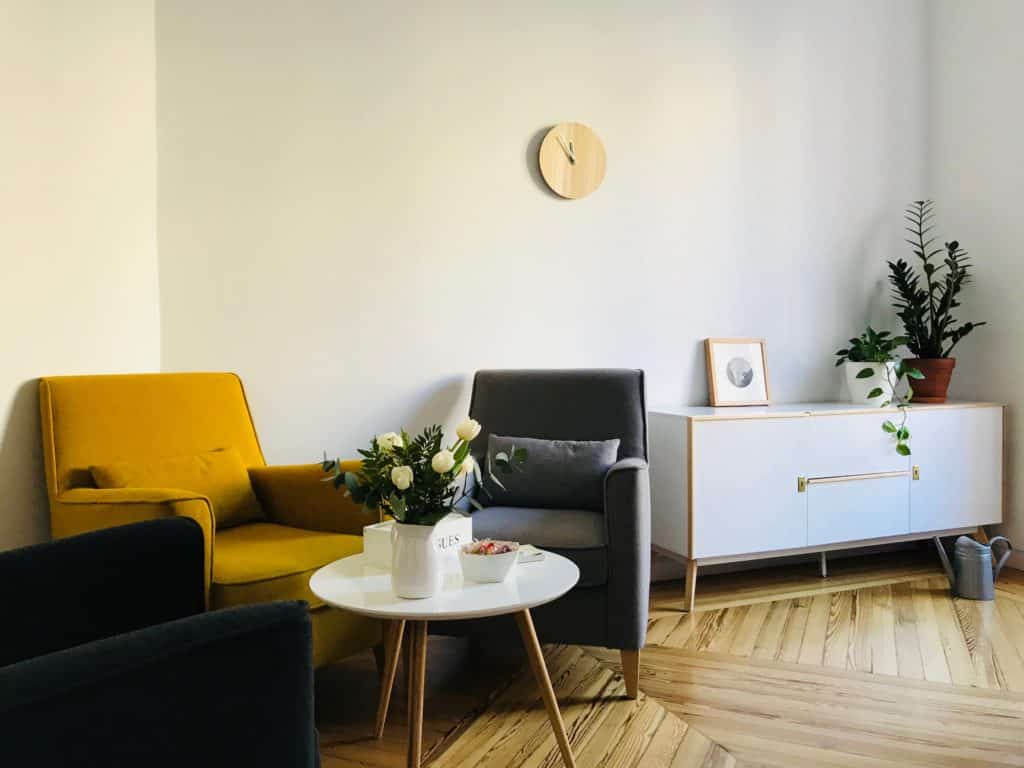 Some the many services offered by Sinews are:
Clinical Psychology for adults and couples
Psychiatry
Counseling / Coaching
Nutritional Coaching
Speech Therapy (in charge of Accent Reduction trainings among others)
Multilingual and Multicultural Therapy
---
Sinews believes that it is very important for their clients to express themselves and feel understood during the therapeutic process. For that reason, they hire native speakers who are expats themselves, who have lived in a foreign country or who are part of a mixed marriage. In short, they seek to hire professionals who are not only qualified in their field but who can relate to clients on a personal level.
It's also very easy to make an appointment at Sinews. Their receptionists are fully bilingual in English and Spanish an addition to several other languages and they have continuous scheduling all day from Monday to Saturday, so they can work with your busy timetable.
Affordable Therapy for Everyone
---
Sinews has a wide range of prices, including reduced fees for sessions with licensed psychologists who are in the process of specializing in clinical psychology, and with junior therapists who have been with the company for less than two years.
They work with most reimbursement plan insurance companies, such as GeoBlue and TriCare, and are able to give invoices to clients for their appointments, thus streamlining and accelerating the billing process. In sum, there are many economical options for expats searching for therapy with Sinews.
---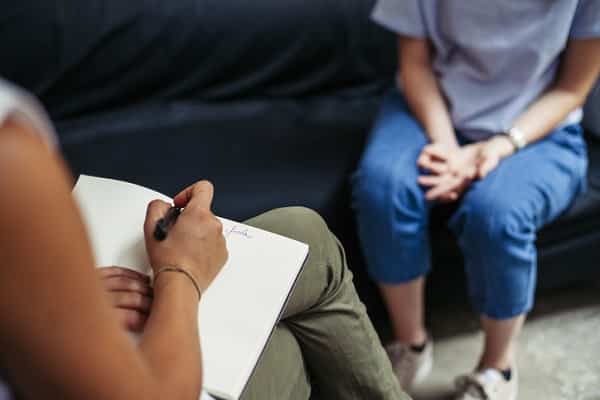 ---
Sinews, is here to make your life easier. Whether you are struggling with integration to a new culture, learning a different language, or any other problem. You can be confident that you will find concerned and empathetic professionals who are committed to helping you work through your troubles, and with their multiple billing options and our multilingual staff, accessible therapy is not far away.
You can have a look at their professionals' bios and extended resumes, find out exactly where we are located or see the pictures of their offices at our website or feel free to contact their reception at [email protected] or through a phone call: 917001979.
Additionally, we have established a free Healthcare Advice Hotline via WhatsApp for you. The advice hotline will be managed by us in collaboration with Sinews for all therapy related questions.
---