---
---
At Citylife we've made it our number one goal to help internationals like you move to Spain and settle in smoothly. All so that you can to start enjoying your experience as quickly as possible with as little stress as possible! Our ultimate guide to moving to Spain will help you organize the most important topics before traveling to Spain as well as help you settle into your new Spanish life without hassle. This way you will start your Spain experience the right way.

Simply follow our "Moving to Spain Made Easy" guideline below, it covers the most important aspects about to moving to Spain. It will help you understand what to take care of at what stage (before traveling or upon your arrival to Spain). Make sure to read through each chapter and follow the given links to access all our guides, or select right away the specific topic you need help with.
Hear directly from our experienced team members as they share all their must-know information about moving to Madrid in our daily Webinar sessions! These sessions are completely free and run on a daily basis.
---
Moving to Madrid Soon? Start Preparing From the Comfort of Your Home!
Select a Specific Topic or Continue Scrolling to Read Them All
Budget your trip to Spain properly by reading our helpful Cost of Living in Madrid article! We'll give you an idea about the cost of housing, transportation, food, leisure and more!
---
Download our Welcome Guide eBooks & Reserve Your Free Starter Pack
---
Our collection of comprehensive Welcome Guide eBooks are a perfect resource for those starting to prepare for their trip to Spain, and specifically Madrid! Not only are they completely free to download, but they are filled with insider information collected through online research, personal experience and information sessions with our trusted partners! Our collection includes:
Housing Hunt in Madrid – Finding the Perfect Apartment / Room for Rent
---
We know that it is not easy to start your hunt for the ideal student room or flat in Madrid for rent. To make it easier for you, we have compiled the most important information on student housing in Madrid as well as many useful hints & tips that we strongly recommend you read before reserving a room or flat.
---
Spanish Healthcare System & The Best Health Insurance for Spain
---
Spain is very proud of its comprehensive, accessible and high quality healthcare system ranked amongst the best in the world. Understanding the Spanish healthcare system and contracting the right health insurance for your time in Spain is probably the most important topic for your personal safety & health. Check out our guidelines below to be well informed.
To help you feel even more secure during your time in Spain, we have established a free Healthcare Advice Hotline via WhatsApp for you. You can reach out to consult any doubts you might have to get indications & expert advice! Simply save this number on your phone: Citylife Healthcare AdviceI +34656190745.
---
Spain Immigration – What Documents are Really Required to Live in Spain
---
The documents that you will need to apply for when moving to Spain depend on many things. Mostly where you are from, how long you'll be staying and what you will be doing during your time in Spain. These documents can be complex and in many cases, their application processes are not always easy to understand. Check out all our helpful guides about Spain Immigration to make sure your applications go smoothly.
It can be difficult to navigate through Spanish Immigration procedures on your own. We work closely with MTS (Moving to Spain Relocation & Consulting Services) to help you get the advice you deserve and they can even help you apply for each document!
They are offering up to 50% off for international students, so make sure to complete our Spain Immigration – Free Legal Support form to get your free advice & a free quote!
---

---
Banking in Spain & Money Transfers
---
When it comes to opening a bank account in Spain there are several great options available to you. From traditional banks to online only banks, from big banks to smaller newer banks and so on. Use our guide to "Best Banks in Spain for Students & Expats" to determine if you should open a Spanish bank account and how you can do it quickly and easily!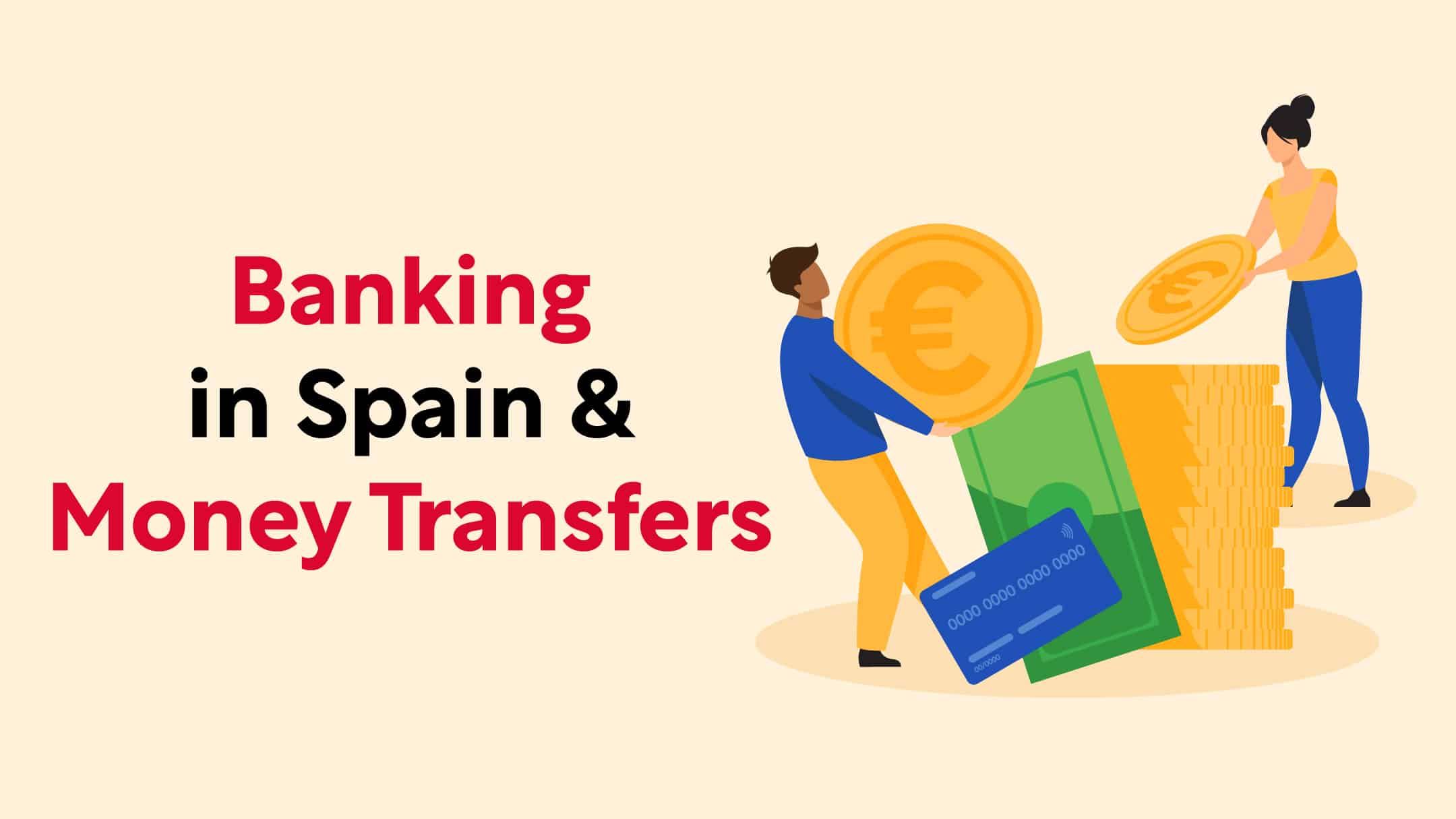 If you ever need to make an international money transfer we recommend to use Wise (formerly Transferwise)! It is an easy to use website/app that allows for cheap transfers from accounts and immediate transfers from card to card!
---
Madrid's Public Transport System
---
Madrid's public transport system is fast, safe, clean and very reliable which makes getting around Madrid very easy, especially for newcomers to the city! Learn all about how the system works, how much it costs and how to order your personal monthly transportation card before your arrival in our all in one guide!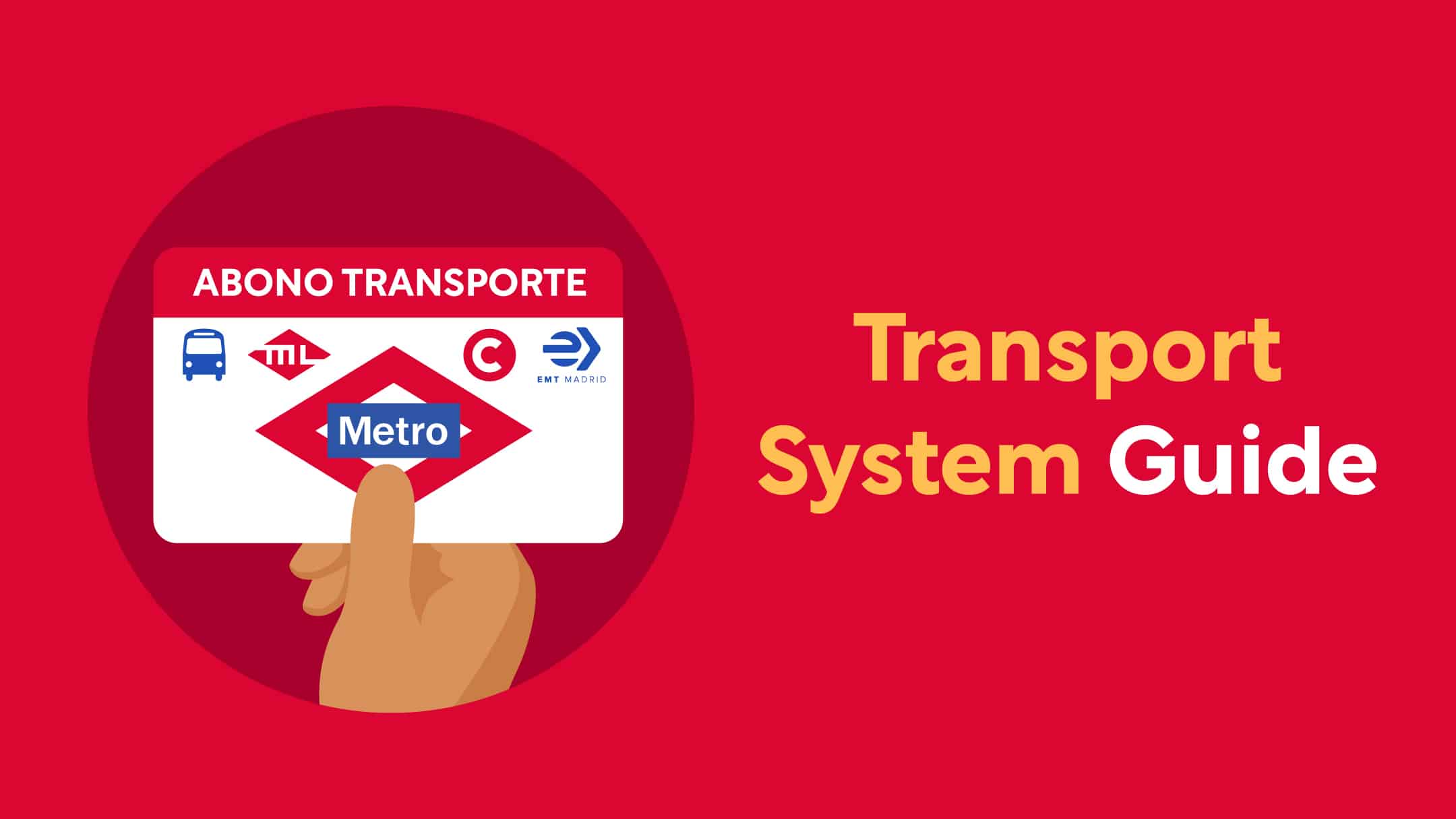 Are you moving to Madrid for a longer period of time and would like to get a monthly pass? Get ahead and order your personal public transport card now and have it ready for free pickup in the Citylife office.
---
Spanish SIM Card & Internet – Finding the Best Deals
---
We know how important it is to be connected to the online world. Especially for international students and expats who have just moved to Spain! Make sure that you're connected as soon as you arrive in Spain by following our many amazing guides on Spanish SIM cards, Internet for your house, mobile phones and more!
If you are moving to Madrid, then visit the Citylife office for further free advice and to get a free Spanish prepaid SIM card with our top recommended prepaid SIM card provider Lycamobile!
---
Relocation Support Package – Let us Do the Work for You
---
Take advantage of our personal, customized relocation service that will help you avoid all the stressors that come with moving abroad. We will work with you directly to create a relocation plan that is tailored to all your specific needs. Making sure that you're able to arrive, settle in and enjoy your experience in Spain right away.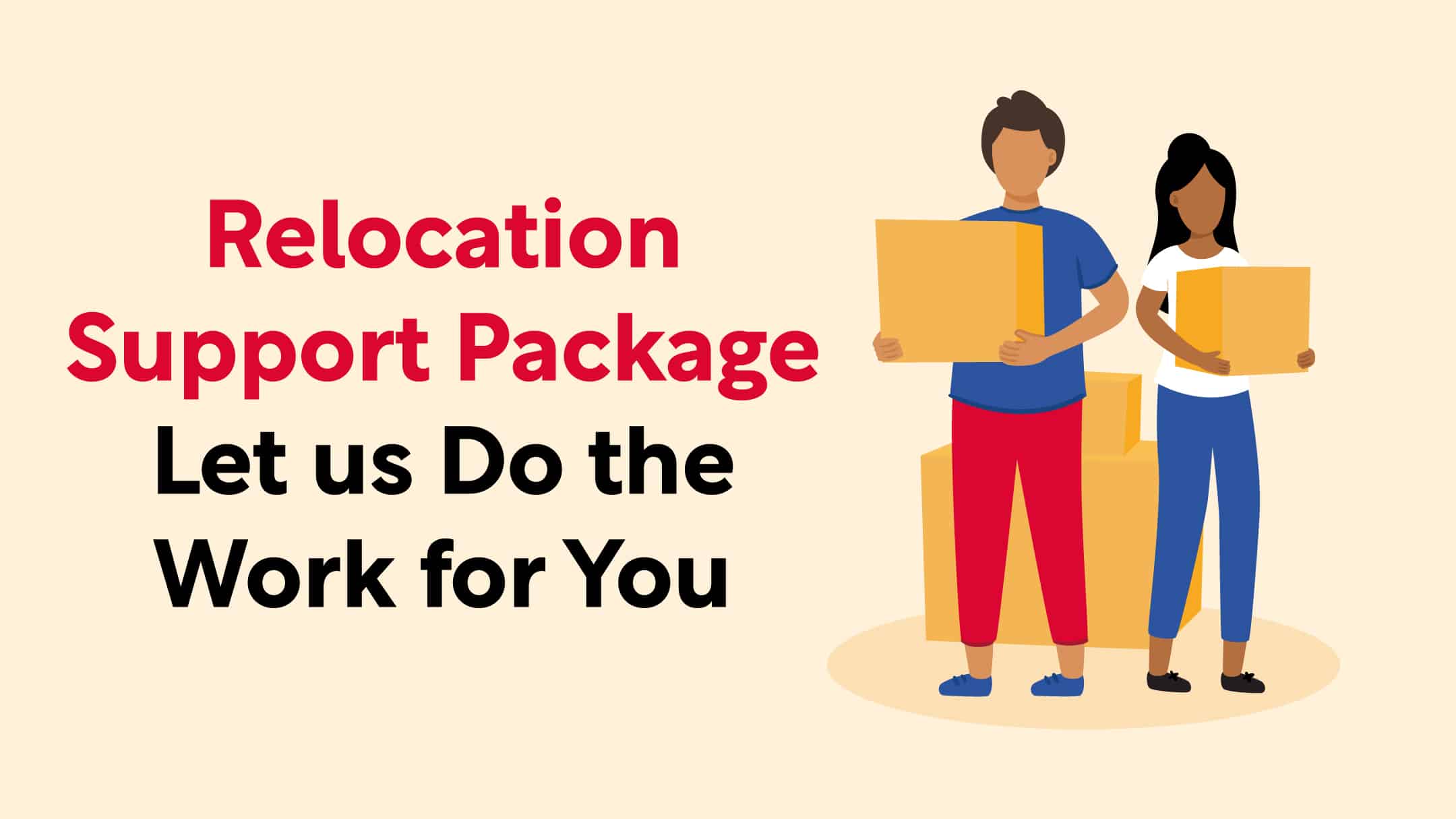 International Community Network – Contact us and our Community
---
Connect with other young internationals who are living in/moving to Madrid or keep up with relevant news and updates! We have various Facebook and WhatsApp interest groups that you can join. There are also free advice hotlines and a weekly newsletter that will help you keep in touch with life in Madrid.
.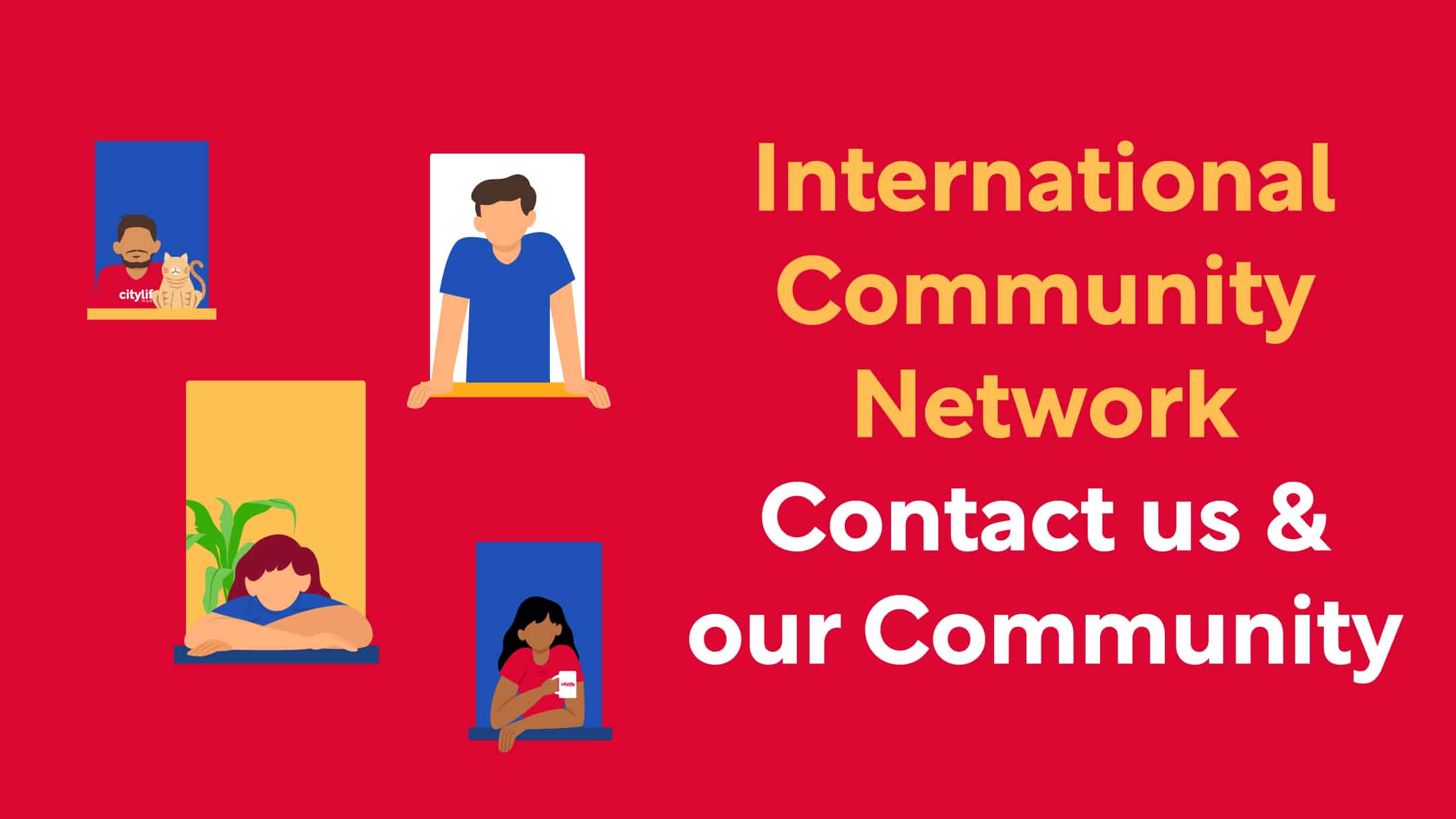 Live & Enjoy – Get the Most out of Your Time in Madrid & Spain
---
Spain is a vibrant country that boasts tons of fun things to do both day and night and Citylife Madrid wants to give you access to all of them! Take a look at our vibrant Live & Enjoy page to get the most out of your time in Spain!
---
Feel free to submit your question to us by using the contact form or reach out to us directly via WhatsApp by sending a message to +34 656 19 07 45