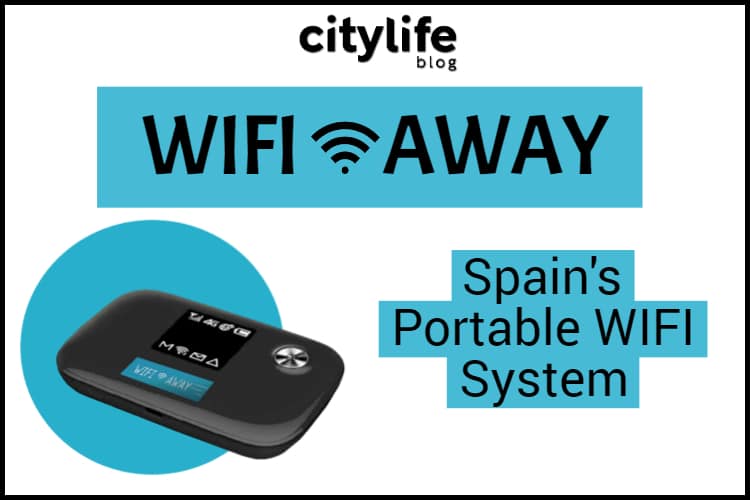 Whether you're coming to Spain to work, study, or take a vacation, there are surely a ton of things that you need to take care of. From finding the perfect accommodation, choosing the best Spanish prepaid SIM card and applying for a NIE/TIE (foreigner's ID card); it can seem like an awful lot of work.
However, thanks to WifiAway, quickly securing a reliable and cheap source of high-quality portable Wifi doesn't have to be a stressful task!
---
Why Use WifiAway?
---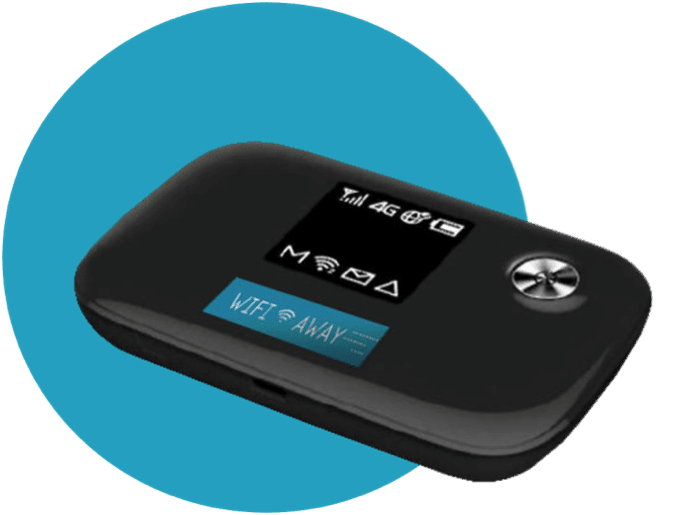 WifiAway can offer you cheap and convenient portable Wifi from the very first day you arrive in Spain. The first days in a new country can often be hectic for international people. Wifi is a necessity in order to navigate with your maps, to check your texts and email, access your money and to stay up to date with all things real-time.
Instead of wasting time looking for the nearest Wifi hotspots for a connection, you can use the WifiAway portable Wifi routers on the go whenever & wherever you need it!
In addition to being connected the moment you arrive in Spain, WifiAway is a great temporary solution while waiting to set up your permanent internet in your new home. If you rent from private landlords, in many cases your new home will not come with Wifi included, meaning that you will need to contract and set up internet with one of the many internet service providers in Spain.
Unfortunately, the process of installation and completion of all necessary paperwork for internet in your home can often take up to 4-6 weeks and you will most likely need to open a Spanish bank account as well as apply for a NIE/TIE to even get the contract. So having a temporary, pay as you go Wifi solution that is easy to sign up for can be a great relief!
Renting a WifiAway Portable Router
---
The great thing about WifiAway is that you can subscribe to monthly, 10-day, or custom time frame packages at exclusively low prices, so you can use it until you get all of your to-do list items taken care of! Prices vary depending on the exact dates that you rent the portable router for.
Below we've outlined some basic price points for you:
Events or short periods: 35€/10 days
Month-long subscriptions: from 45€/per month
Up to 20GB of data (or up to 50Gb for an extra cost, subject to availability)
Subscription extensions: around 35€-39€/per month
---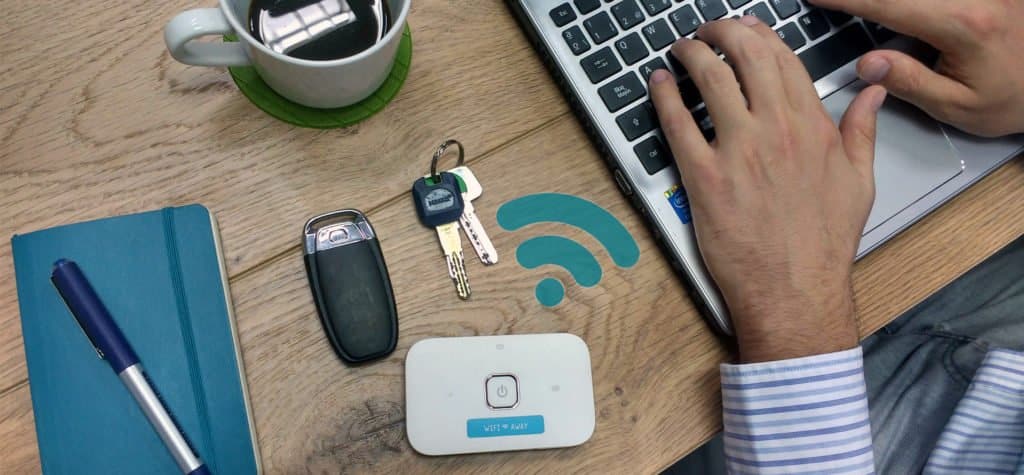 You can click on the following link to reserve your portable WifiAway router online! If you are coming to or living in Madrid, then you can receive a portable wifi router right away in the Citylife Madrid office. All you have to do is stop by and pick one up. When it's time to return it you can send it to WifiAway in the post or drop it off at one of their offices!
---