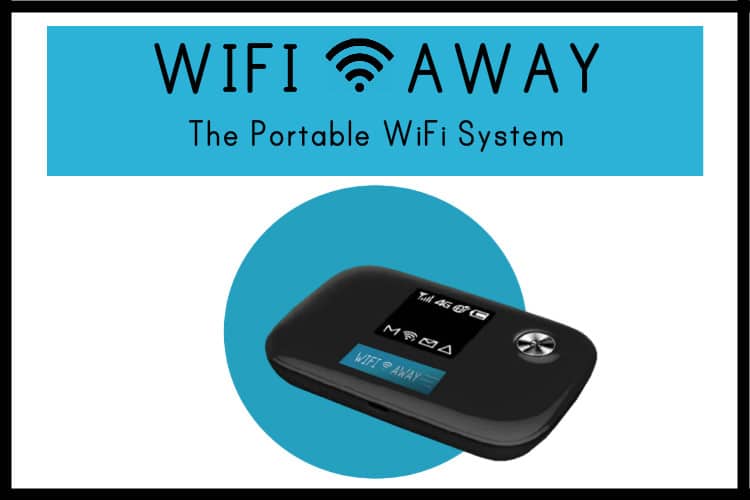 Whether you're coming to Madrid to work, study, or take a vacation, there are surely a ton of things that you need to take care of. From planning your budget to figuring out your housing situation and all your travel plans; it can seem like an awful lot. However, thanks to WifiAway, quickly securing a reliable and cheap source of high-quality Wi-Fi doesn't have to be one of them.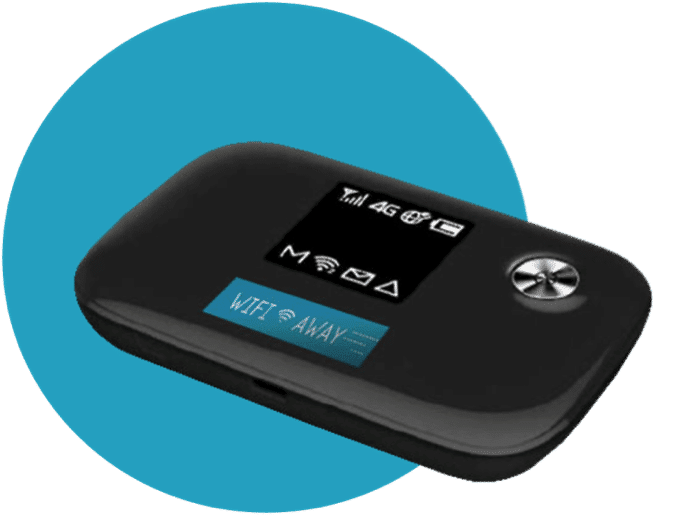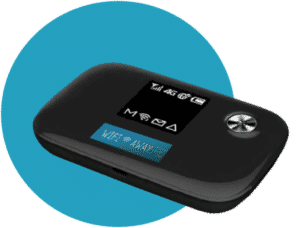 WifiAway can offer you cheap and convenient Wi-Fi from the very first day you arrive in Spain. The first days in Madrid can often be hectic for international people. Wi-Fi is a necessity in order to navigate with your Maps, to check your texts and email, and to stay up to date with all things real-time. Instead of wasting time looking for the nearest Starbucks for a connection, you can use the WifiAway wireless and mobile router on the go whenever & wherever you need it! Oftentimes housing contracts and apartment agreements do not come with Wi-Fi included. Furthermore, the process of installation and completion of all necessary paperwork for an in-house Wi-Fi system can often take up to 1-2 months. The great thing about WifiAway is that you can subscribe to monthly, 10-day, or custom time frame packages at exclusively low prices, so you can use it until you get all of your to-do list items taken care of! Check out the WifiAway subscriptions and product details below!
What types of subscriptions are available?
High-quality Internet subscriptions currently available (prices include both the rental and Internet costs which may vary slightly depending on dates):
Events or short periods: 35€/10 days
Month-long subscriptions: from 45€/per month
Up to 20GB of data (or up to 50Gb for an extra cost, subject to availability)
Subscription extensions: around 35€-39€/per month
Where can I pick up and rent a wireless router?

You can click on the following link to reserve your portable WifiAway router online! Or you can reserve your device directly (and receive it on the same day) in the Citylife Madrid offices on Gran Via whenever you can come by during office hours. You just have to pick one up and then when it's time to return it you can send it to WifiAway in the post! Up to 10 devices can be connected through Wi-Fi to the router, so it's perfect for a flat full of roommates!
Address: Calle Gran Vía, 22, 2nd floor 28013 Madrid
Office hours: Monday through Thursday 11:00 – 18:00 & Friday 11:00- 18:00
Hint: Reserve your free Madrid Starter Pack now & pick it up upon arrival!
Don't forget to reserve your free Madrid Starter Pack here, so that you can conveniently pick it up upon your arrival in the city. Once in our office you can take the opportunity to ask us all your questions and to get all the help you may need for free!
– Joa