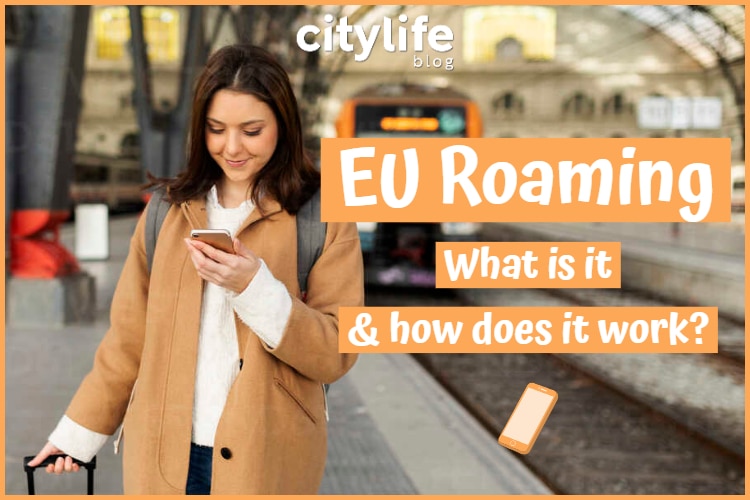 In 2017 the European Union introduced a groundbreaking initiative called "Roam Like at Home" which is often referred to as EU Roaming. It's pretty self-explanatory, in that it allows mobile users to use their mobile phone when traveling outside their EU country of residence in any other EU country without having to pay additional roaming charges. As you can imagine, this initiative was a game changer for EU travelers and backpackers who often cross borders and still want to be connected.
If you want to learn more about Spain's mobile service operators and SIM card alternatives (prepaid & contracts) please read our comprehensive guide called finding the best SIM card for Spain.
---
The basic concept is simple. Essentially, those who use an EU SIM card in their phone can travel within the EU and continue to use their phone as they normally would at home. SMS, phone calls and internet will all operate within the parameters of the national bundle that was originally activated in your phone. Your calling minutes and SMS rates will not increase or be subject to extra fees due to the user being outside on the SIMs native country.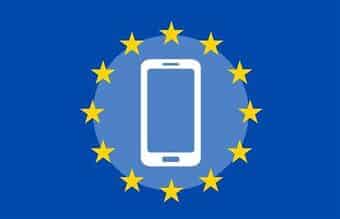 When it comes to internet data usage the rules get a little more complicated. Each mobile service provider may "limit" or "safeguard" the available data usage when their SIMs are being used around the EU. This means that even though you might have activated an unlimited plan or a plan with a lot of GBs, you may only have access to a percentage of that mobile data when traveling. As each mobile provider is allowed to make their own rules (to a certain extent), it's important that you check with yours before you start your travel and use your EU Roaming.
Effectively, "Roam like at Home" is meant to help travelers enjoy their mobile phones while traveling for shorter periods, but it is not meant to be a long term solution. If you are moving within the EU to study, work or do an internship for several months in a row, you may not benefit from EU Roaming as you will still pay for your plan but only have access to parts of it.
If you are moving within the EU for a long period of time – specifically to Spain – then we recommend you take a look at setting up a prepaid SIM card with one of the many mobile network operators in Spain. Our top suggestion is Lycamobile – an affordable and reliable pay as you go SIM card provider in Spain, especially for international students and expats. Furthermore, if your destination is Madrid you can reserve a free Lycamobile SIM card with us! We will save the card for you and then explain the whole set-up process to you at our office in Madrid so you don't miss any step! Read more about how the reservation works here.
---