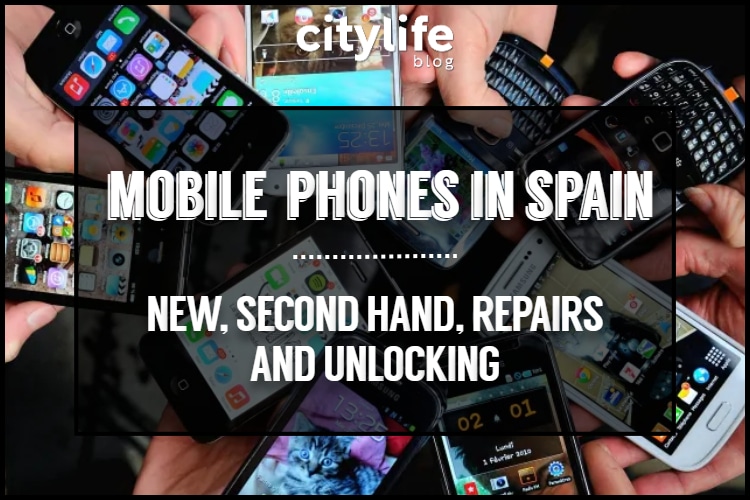 Nowadays it's almost impossible to survive without a mobile phone, they keep us updated on the world around us and they keep us connected with family and friends. When living in a new country for a long period of time, having a mobile phone can really help you feel secure. Whether you need to check with Google Maps, want to check your social media or you just want a phone by your side in case of emergency – a mobile phone abroad is a good idea.
In this article we are going to cover everything you need to know about buying/using a mobile phone in Spain and especially Madrid. From unlocking your mobile phone and buying a new or second hand mobile phone, to repairing a broken mobile phone or laptop and choosing the right Spanish mobile phone operators. This article has got you covered.
So skip ahead to the specific info you need or continue reading to get all our top insights!
---