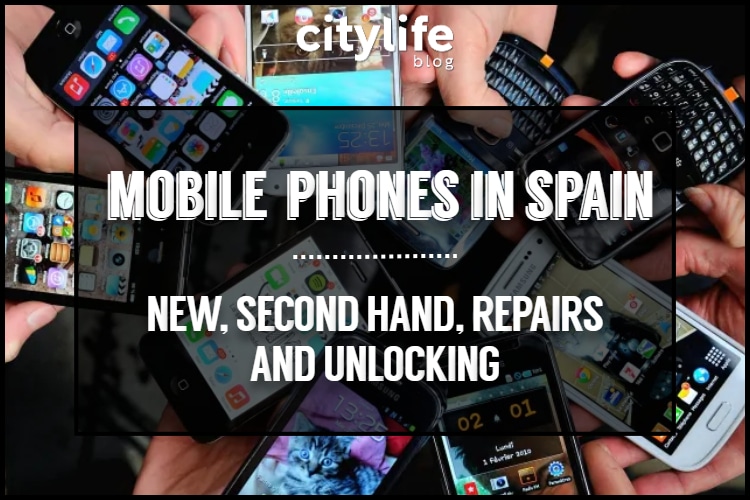 Nowadays it's almost impossible to survive without a mobile phone, they keep us updated on the world around us and they keep us connected with family and friends. When living in a new country for a long period of time, having a mobile phone can really help you feel secure. Whether you need to check with Google Maps, want to check your social media or you just want a phone by your side in case of emergency – a mobile phone abroad is a good idea. In this article we are going to cover everything you need to know about buying/using a mobile phone in Spain and especially Madrid. From unlocking your mobile phone and buying a new or second hand mobile phone, to repairing a broken mobile phone or laptop and choosing the right Spanish mobile phone operators. This article has got you covered.
So skip ahead to the specific info you need or continue reading to get all our top insights!
Unlocking your Mobile Phone in Spain
---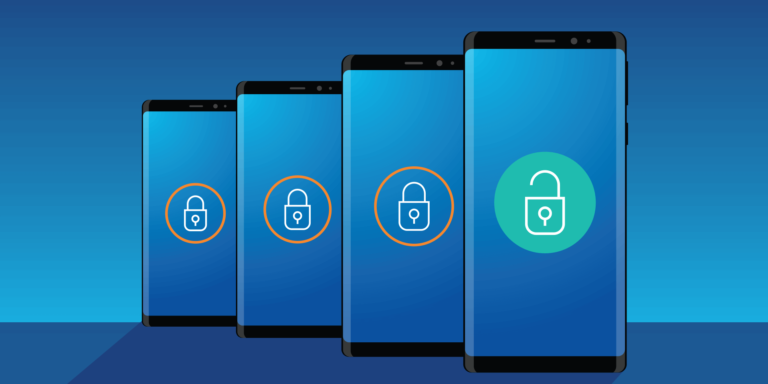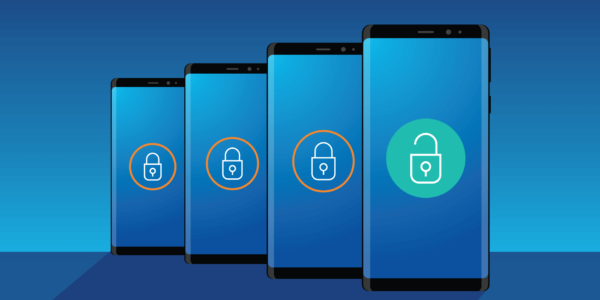 If you have discovered that your phone is locked, it means that your phone has been programmed to reject any SIM outside from the original company you bought it from. This is very common with companies from North, Central and South America but also in Europe. If this is the case you won't be able to use a Spanish SIM card in it until you've unlocked it. The first thing you should do is call the provider that you bought the phone from and ask them if they can help and how much they will charge you.
If you are looking for some more information on popular SIM cards, deals and options for your time in Spain, also check out our main guide about best SIM card deals in Spain.
---
If you are already in Spain, we recommend you check the following two companies to unlock your phone:
Solfonic (Madrid only)
---
Solfonic has several locations in the centre Madrid that can help you unlock your mobile phone. Just bring your phone into one of their shops and they will give you a quote for the service and let you know how long it will take.
---
Doctor SIM (online platform)
---
Doctor SIM offers a great service to unlock your mobile phone online. The process is completely automated and only requires you to indicate certain information and pay the fee. You'll receive a code that will unlock your phone in a few hours.
Buying a New or Second Hand Mobile Phone in Spain
---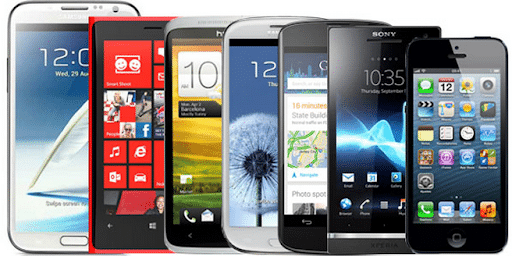 If you're looking to buy a new mobile phone or to buy a used mobile phone in Spain you have many options. Besides the shops of the four main Spanish mobile phone operators (Movistar, Vodafone, Orange and Yoigo), you will find – no matter where you are in Spain – many smaller electronic stores many of them known as "locutorios" on nearly every corner that sell both used and new mobile phones. Additionally you can always stop by the major retailers like Fnac, Apple, El Corte Inglés and Media Markt.
If you're looking for great deals from reliable retailers take a look at our recommendations below:
Phonehouse (Spain)
---
Phonehouse is a large electronic retailer with an amazing online store and physical locations all over Spain. They not only sell mobile phones, laptops and many other electronic devices, but they also offer service plans with some of Spain's top mobile phone operators.
---
CEX: We Buy (Spain)
---
CEX: We Buy is an amazing group of second hand electronic shops located all over Spain. The amazing thing about them is when you buy a second hand phone from them, you can sell it back to them when you're finished! You can do your business with them in store or online!
---
Solfonic (Madrid only)
---
Solfonic is a great Madrid based retailer that sells mobile phones as well as all kind of useful mobile phone accessories at affordable prices. Items like phone cases, screen protectors, speakers, adaptors, tablets and other fun accessories that you might need at home or at the office!
Check out the Citylife Discount Platform to save money on all kinds of electronics and services! From discounts at CEX: We Buy, Acer and more! We are always adding new discounts to the platform, so make sure you visit regularly!
Repairing a Broken Mobile Phone or Laptop in Spain
---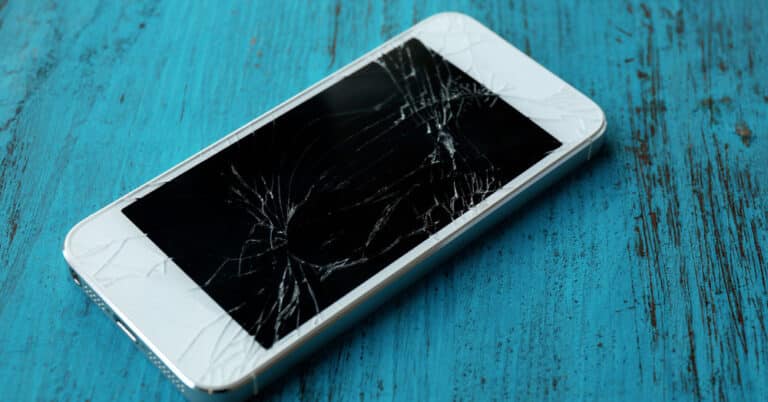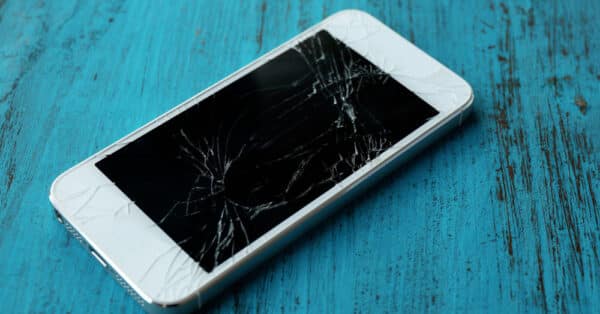 Unfortunately mobile phones can break pretty easily. Phone screens can crack, USB ports can stop working, batteries can die and circuits can fry! If you need to repair your mobile phone during your time in Spain, make sure you visit one of the great shops below for the best prices and most reliable service.
Solfonic (Madrid only)
---
You can take your broken mobile phone, tablet or laptop to one of the Solfonic locations in Madrid and they will gladly fix it for you. They offer all kinds of repair services for iPhones, Androids and Microsoft devices and great prices.
---
Phonehouse (Spain)
---
Phonehouse offers extensive repair services for their clients. From quick and simple repairs to more difficult repairs. You can submit your issue to them online and receive a quote and time estimate for the repair on their website.
Fnac (Spain)
---
Fnac hosts a specialty clinic that offers repairs for all kinds of electronics suffering from all kinds of issues. You can consult with their online team for price estimates or book an appointment at your nearest Fnac to see what kind of service your device needs.
---
TechBuddy (Spain)
---
TechBuddy offers all the same services as the other great companies above – with one extra twist. TechBuddy also offers a home service, where their tech experts can come to you! Just open a chat with their customer service and plan an appointment.
Avoid any unnecessary costs by making sure that your mobile phone, laptop or any other electronic device is insured! Most companies that sell mobile phones – like Phonehouse – will offer insurance along with their devices at cheap and flexible rates. Insurance can protect against high repair costs as well as pickpocketing and theft!
---
Choosing the Right Spanish SIM Card
---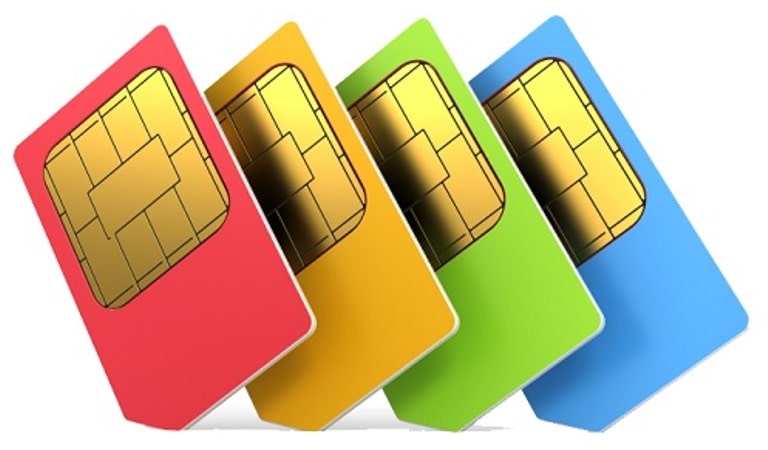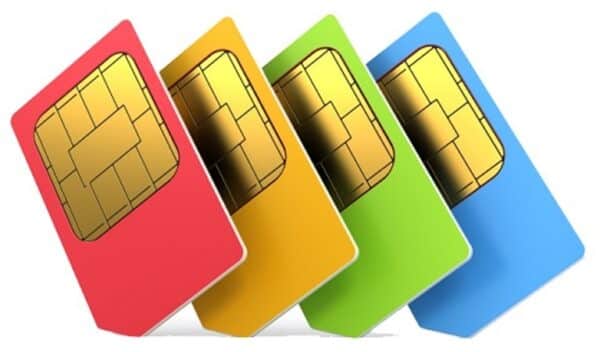 There are a lot of important things you need to keep in mind when choosing the right Spanish SIM card for your time in Spain. From topics like mobile service contracts and plans, prepaid SIM cards, mobile networks and more. Make sure to know exactly what kind of service you need that will work for you so you're covered for the duration of your stay. You can read all of our top recommendations and insights in our guide called "Finding the Best SIM Card for your time in Spain".
Our current top recommendation for the best prepaid SIM card deals in Spain is Lycamobile! They offer cheap and easy to use data and voice package deals with great flexibility, making them perfect choice for those moving to Spain for a time period of up to 12 months! They do not require any contract and unlike many other providers, you do not need to open a Spanish bank account or apply for NIE/TIE (Spanish ID card for foreigners) to sign up!
If you're moving to Spain and need to find a temporary internet solution for your flat or workspace, take a look at WifiAway! These portable wifi is a great and affordable way to stay connected while on the go!
---