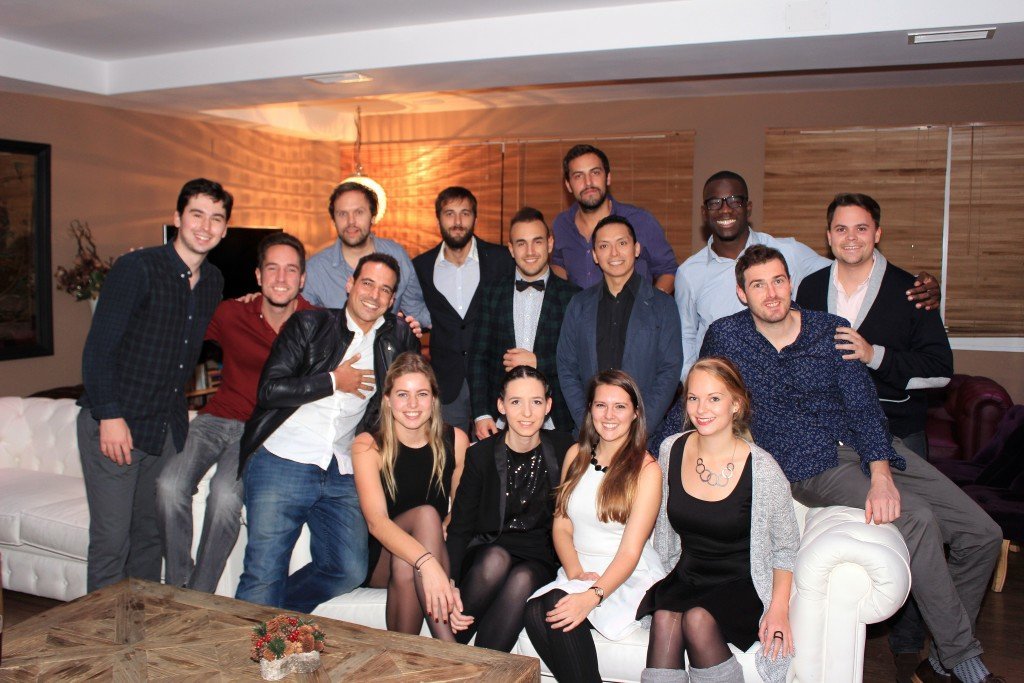 It all started when a few former exchange students decided they wanted to share their knowledge and experiences on everything Madrid with others. As a way to share what they knew and help others during their experience abroad, Joa and Nico created Citylife Madrid!! Today, Citylife Madrid is a dedicated team of young internationals eager to help students & young international people who come to Madrid to live and study. We are here in the office every day of the work week. For anything you might need, simply stop by to get your questions sorted out or just to relax and take advantage of the free wifi & a relaxing cup of coffee in our lounge area.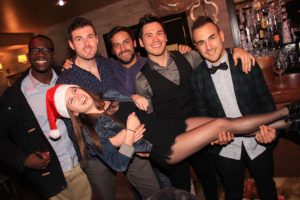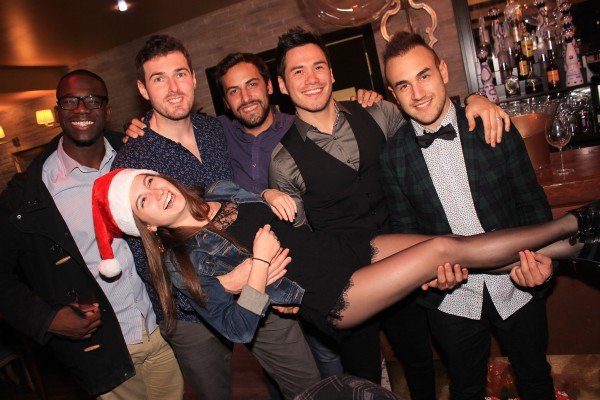 We provide a full range of services, the majority of them for free. All of our services are aimed at helping international young people like you to smoothly transition into the Spanish culture and lifestyle. We provide support with all technical aspects of living abroad like setting up bank accounts, navigating the medical system and getting a Spanish SIM card. We also offer a wide range of cultural & social activities and trips throughout Spain and neighbouring countries. If you have just found our blog, make sure you check out all the helpful articles on everything you could imagine including Spanish slang or the best way to send packages!
What we want most is for other internationals that come to Madrid to enjoy and love the city as much as we do! Stop by the office soon – we can't wait to meet you! In the mean time, add us on Facebook and sign up for our weekly newsletter to stay up to date on everything there is to do, and to get quick answers to questions you might have.
– Your dedicated Citylife Madrid team!