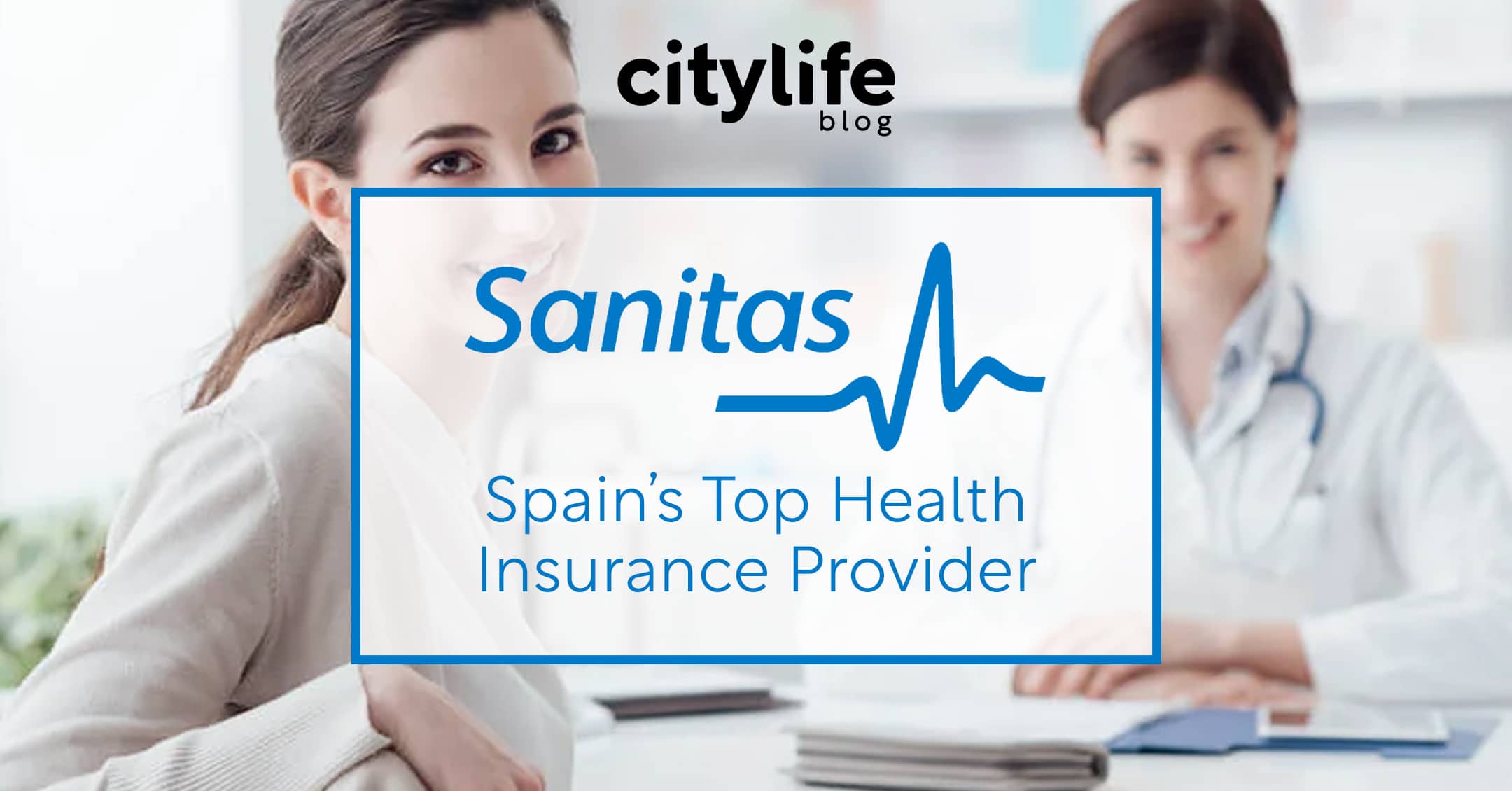 For many years now, Sanitas has specialized in insurance plans for internationals moving to Madrid and Spain. They are offering cheap, flexible and very popular healthcare plans for international students and expats moving to Spain. Their English speaking call center allows for comfortable and quick communication between their clients and their helpful staff, making it the perfect choice for internationals.
To receive free health insurance quotes, simply fill out our insurance inquiry form below! We will put you in touch with our top recommended health insurance providers in Spain who will give you a detailed quote with info on pricing and coverage!
---
Sanitas' many year's of experience and expertise has made them one of the top choices among internationals for healthcare insurance in Spain. Contracting an insurance plan with them means you will get top access to the healthcare system in Spain. They offer many different healthcare plans to internationals. If you are moving to Spain for work, please make sure to indicate it in the form below so you receive special insurance offers from Sanitas for expats.
If you are an international student moving to Spain, Sanitas is definitely a great provider. One of the most popular healthcare plans currently out there is offered by Sanitas. It is called Sanitas International Student Plan and provides complete, high quality coverage for students in Spain between the ages of 18 and 35. It gives access to all the facilities and specialists within the vast Sanitas network from the first day of the contract. They also make it very easy for you in case you get sick during your time in Spain. There is no need to make claims or fill out forms and there nothing to pay when you use services, leaving you free to concentrate on your studies and to enjoy your time here in Spain!
As it's name suggests, the plan is catered towards international students who are moving to Spain for both short and long term periods. Here are some features that are included:
No co-payments, no waiting periods, with repatriation.
Flexible, short term & long term contracts covering every aspect of your stay in Spain and Europe.
Personal assistance in English or Spanish. Documentation available in many languages to find the best private health insurance plan that matches your needs
Meets all the requirements necessary for your visa application in case you need one to enter Spain.
Comprehensive policy including general practitioner and specialist consultations, diagnostic tests, outpatient surgery, inpatient surgery and general hospitalization.
Includes free Dental21 dental coverage and travel assistance for medical emergencies when abroad
24hr help line and access to Spain's general, emergency, specialty & dental healthcare.
Full flexibility guarantee: Plans are made to fit your course length and can be extended..
Prices range from 40€-59€ per month depending on your age
---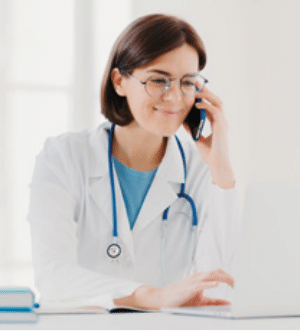 To learn everything there is to know about contracting private health insurance during your time in Spain, make sure to also read our detailed guide on the best health insurance in Spain for international students and expats.
Get a Free Quote – Fill out our Insurance Inquiry Form
---
By completing this non-binding form you will be put in contact with representatives of Sanitas, Asisa, Mapfre, Adeslas and DKVwho will send you more details on their available plans. You will receive a free quote from each, which will allow you to compare it to all the offers you've found. This way you can make a well informed decision on your healthcare coverage in Spain.
Insurance Inquiry Form (click to open)
---