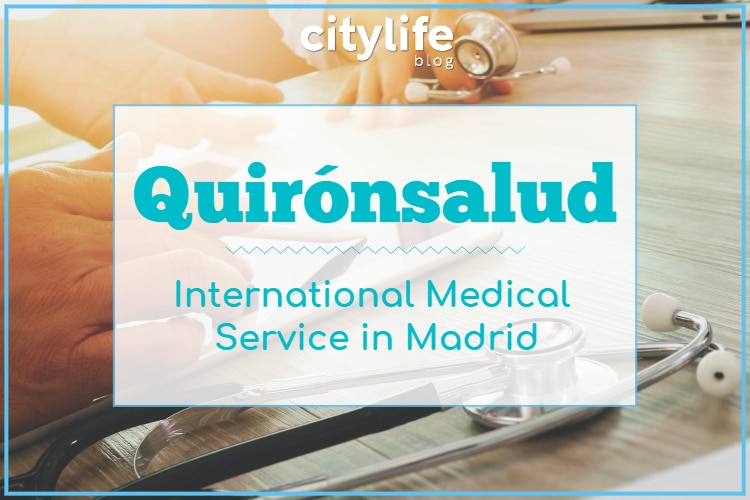 Healthcare is an important aspect to everyone's lives, but it is usually a topic that people avoid when travelling abroad. Whether it's the complications of understanding the Spanish healthcare system, nerves over visiting a doctor in a foreign language or simply being on your own for the first time and doing it alone. But healthcare doesn't have to be so intimidating.
Quirónsalud can make all of that easier on you during your time in Madrid with their international medical service, which is especially curated to tourists and internationals living in Madrid!
About Quirónsalud
---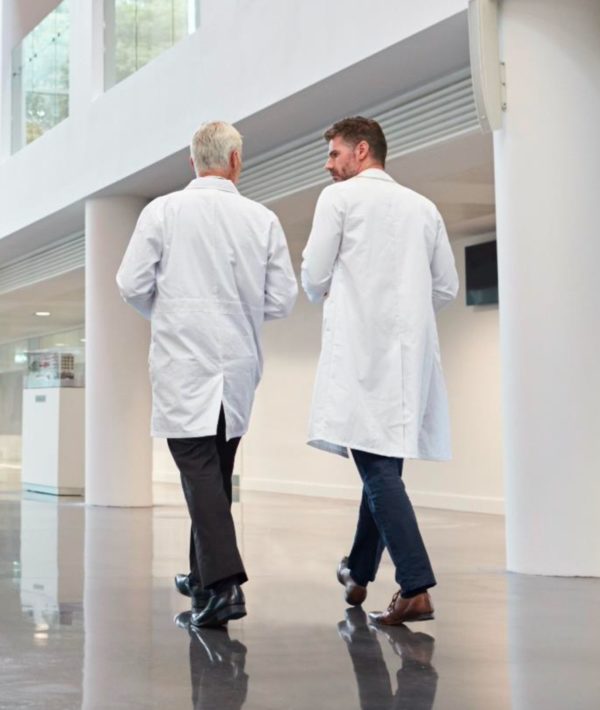 Quirónsalud is the largest group of medical hospitals and centers in Spain, and has centers in cities such as Madrid, Valencia, Sevilla, Córdoba, Barcelona, Bilbao, San Sebastian, and Toledo. It operates around the world and offers top medical services. For over 60 years they've expanded through Spain, Europe and beyond, giving quality care to locals and internationals alike.
Each of their locations offer a full range of medical services. From major surgeries in every department to small personal appointments and consultations with their many specialists. Additionally, Quirónsalud offers an at home medical service free of charge (if the international student does not have insurance or the insurance does not cover the visit, Quirónsalud will assume the costs).
The group also prides themselves in offering the top of the line, innovative medical technology to their patients. From surgical and radiology equipment to PET-CT scanners and more.
International Patients
---
International patients are granted access to all the amazing services offered by Quirónsalud, but with extra help along the way! As mentioned earlier, one of the biggest barriers between travelers and healthcare is language, but with Quirón internationals will be assisted with their healthcare every step of the way in the language that makes them feel most comfortable.
Some of these services include:
Appointment management
At home medical service
Coordination with international patients insurance companies
Translation of case-related documents: Medical reports and treatment-related documentation are translated into different languages, upon request.
Contact point for emergencies: Any request patients and/or insurance companies may have.
---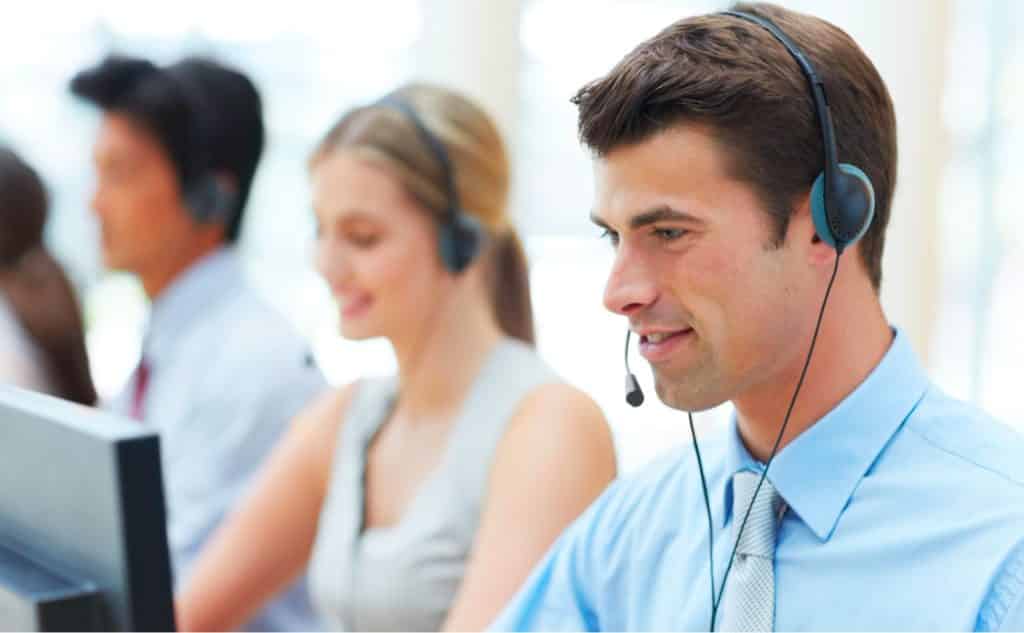 Get in Touch
---
Potential clients can reach out to Quirónsalud from the comfort of home to plan your visit in advance. Simply contact them via phone. You can call the central number 901 123 456 from any city and they can give you estimates on potential prices, your insurance coverage and make you an appointment – all in your preferred language!
---