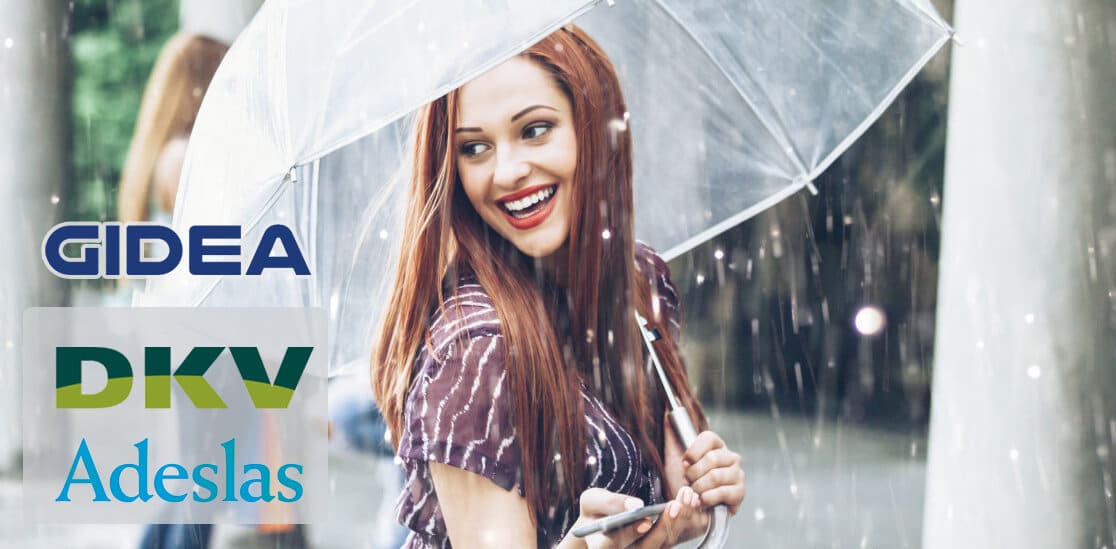 Looking for the perfect health insurance policy can be a daunting task, especially in foreign country where everything is new. But don't worry, because there's an easy solution! Why not consider using an independent health insurance broker like Insbrok?
They are your go-to experts when it comes to finding the right policy for you. Unlike insurance agents who can only offer policies from one provider, the team at Insbrok can offer you unbiased and independent advice from all the insurers in the industry. Plus, they are available all year round to help you out with any questions or concerns you may have.
To receive free health insurance quotes, simply fill out our insurance inquiry form below! We will put you in touch with our top recommended health insurance providers in Spain who will give you a detailed quote with info on pricing and coverage!
---
The best part? They can help you get access to some of the best deals and policies in the industry, often with waived waiting periods for their clients. Whether you're a local resident or a global citizen looking for private medical insurance in Spain, they will have an option for you.
At this moment you can smoothly arrange health coverage with Adeslas or DKV insurance companies on Gidea online portal. Both of them are the key figures in the Spanish health insurance sector. Adeslas is the biggest company by policies issued in Spain and DKV is on top of customer satisfaction surveys.
In the Spanish health insurance market, a significant number of policies require co-payments, which means that you have to pay a certain amount each time you receive medical treatment. However, it's essential to note that even if the amount is small, Spanish authorities will not accept health plans with co-payments for residency or visa applications.
Gidea provides only the best health plans that meet the requirements for Spanish visa and residency applications. With their health plans, you won't have to worry about co-payments or deductibles.
Features of Health Insurance Policies Offered by Gidea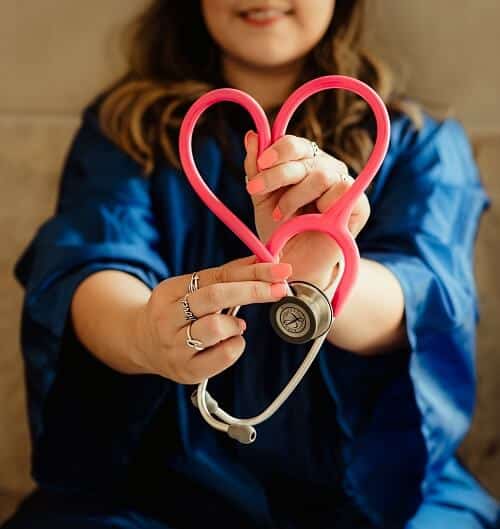 Full coverage, with emergencies, outpatient and inpatient assistance.
Specific insurance to apply for a visa and residence permit in Spain.
Without a limit on medical expenses per year.
Repatriation included in case of death or serious illness.
Contracting with a passport.
Hospitalization in a single room with a bed for the companion.
Emergency medical expenses abroad included up to 12,000€.
No co-payments
Adapted to the conditions of all autonomous communities.
No Waiting Periods
So why not give Gidea a try and see how they can help you get the health insurance you need? They're here to help and always just an email away!
Although the primary purpose of the private health plan is to provide coverage within Spain, health plans offered by Gidea can also provide protection during your travels, as long as the duration of the trip does not exceed 90 days.
Get a Free Quote – Fill out our Insurance Inquiry Form
---
By completing this non-binding form you will be put in contact with representatives of Sanitas, DKV, Asisa, Adeslas and Axa who will send you more details on their available plans. You will receive a free quote from each, which will allow you to compare it to all the offers you've found. This way you can make a well informed decision on your healthcare coverage in Spain.
Insurance Inquiry Form (click to open)
---