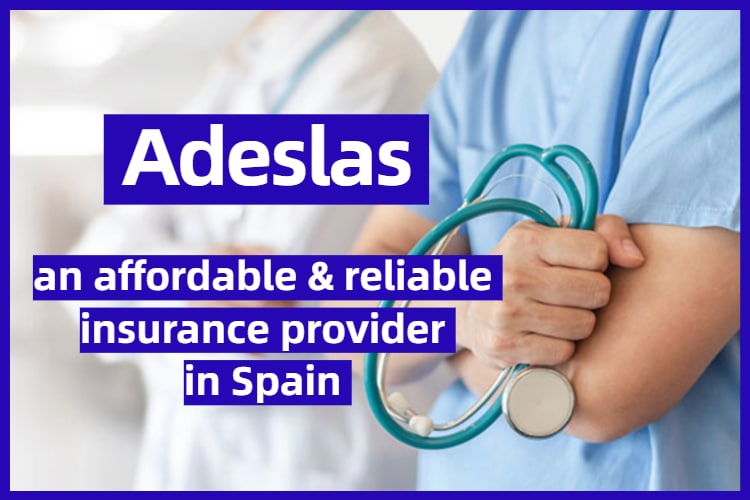 Planning to come to study or work in Spain? One of the things you need to ensure doing is to contract a health insurance with an excellent healthcare insurance company. There is nothing more important than being properly covered during your time abroad in Spain so that you can live here and travel knowing you're in good hands if you run into any health problems.
One of the best healthcare insurance companies that we definitely recommend is Adeslas. With Adeslas you get extensive coverage, the most professional care with a large and reliable medical team: 43,000 professionals and more than 1,200 care centers at your disposal, and the assurance and reliability of the number one health insurance company in the country.
To receive free health insurance quotes, simply fill out our insurance inquiry form below! We will put you in touch with our top recommended health insurance providers in Spain who will give you a detailed quote with info on pricing and coverage!
---
Adeslas offers many different insurance plans that provide great coverage for people of different ages, for families and even for self-employed workers. Adeslas has a plan that works perfectly for Citylife international students and expats who come to live in Spain for 6 months or more from €37 monthly.
In addition to all the amazing features of this plan listed below, they are now offering free COVID-19 tests (if you show all the symptoms). More features include: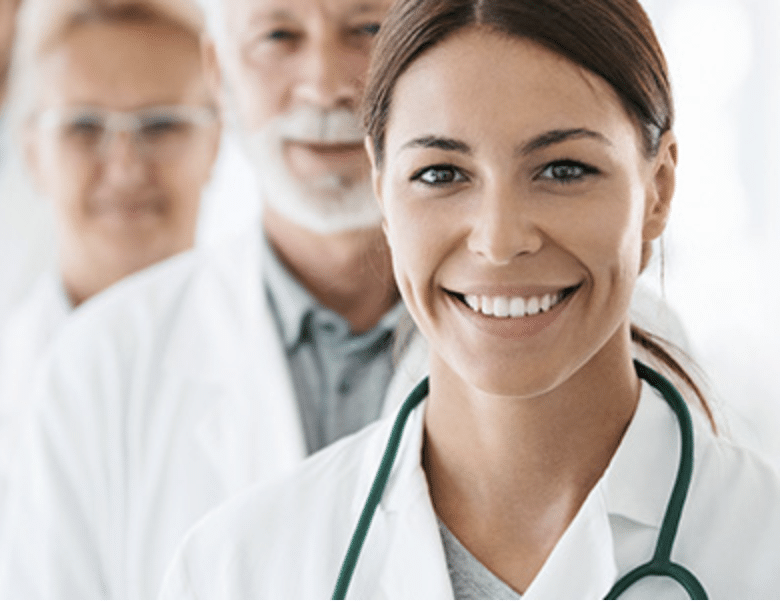 No waiting times
Repatriation
No co-payments
Reimbursement of insurance payment in case of COVID-19 related cancellations/delays or visa denegation
General medical services
Dental assistance with more than 300 specialized centers
Emergency services in partner health centers and home visits if the patient needs it
Medical and surgical specialties: gynecology, ophthalmology, dermatology, traumatology, cardiology, oncology, etc.
Hospitalization: child birth, surgical, medical, in the ICU and psychiatry. For unlimited days and with bed for the companion
Psychology: treatment behavioral problems, eating disorders and other situations
Ambulance services: for emergency cases within the province of residence of the insured party
Health assistance abroad: up to a limit of €12,000/year
Non face to face medical consultancy (video call or telephone call) with medical professionals
For even more information on the benefits of the Adeslas Insurance, available price rages and how to sign up make sure to fill out the form below. You will receive detailed information and a free quote by Adeslas usually within 48h.
To learn everything there is to know about contracting private health insurance during your time in Spain, make sure to also read our detailed guide on the best health insurance in Spain for international students and expats. And finally, to read everything there is about the Spanish healthcare system, simply check out our comprehensive healthcare in Spain guide. It will help you understand and navigate the Spanish healthcare system.
Get a Free Quote – Fill out our Insurance Inquiry Form
---
By completing this non-binding form you will be put in contact with representatives of Adeslas, Sanitas and DKV who will send you more details on their available plans. You will receive a free quote from each, which will allow you to compare it to all the offers you've found. This way you can make a well informed decision on your healthcare coverage in Spain.
Insurance Inquiry Form (click to open)
---