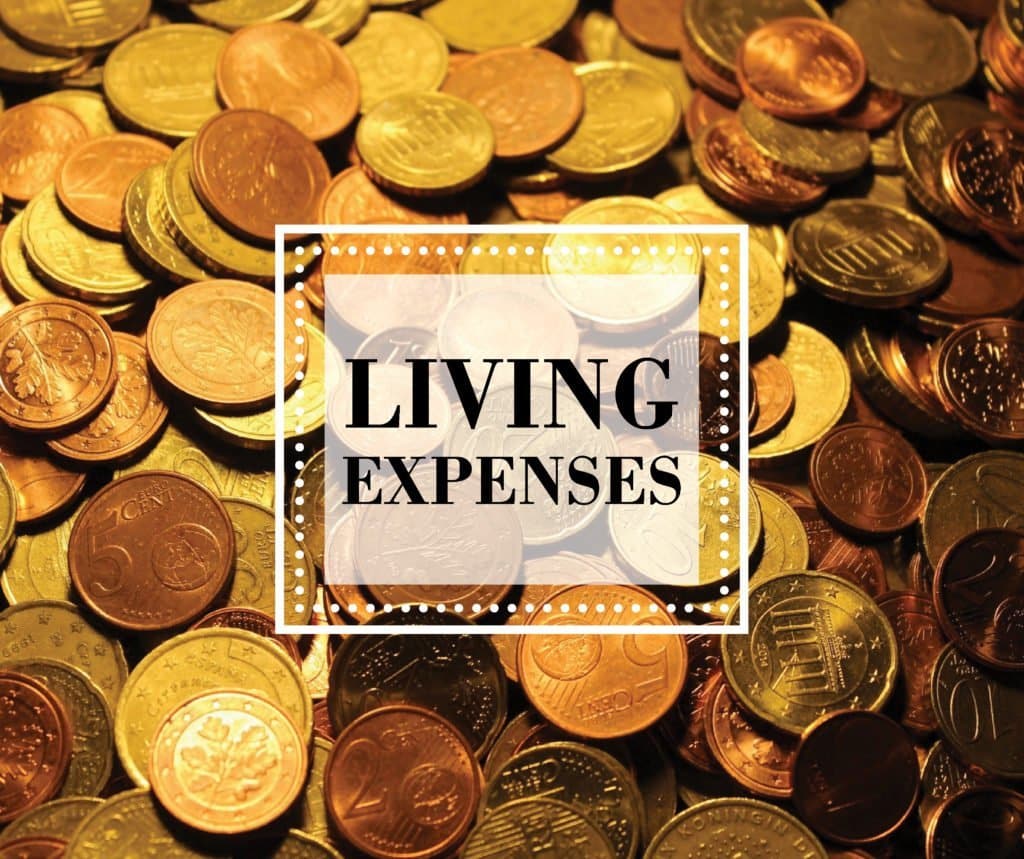 For the Spanish version please click here.
For many of you it will most likely be your first experience living independently abroad. Citylife Madrid is here to guide you every step of the way on this amazing adventure! Living in Madrid is not cheap, but it doesn't have to be expensive either! The following information will help you plan, organize and budget your time in Madrid. This "budget guide" will show you a general estimation of typical student expenses. It will not include possible visa fees, tuition fees or flight bookings.
Housing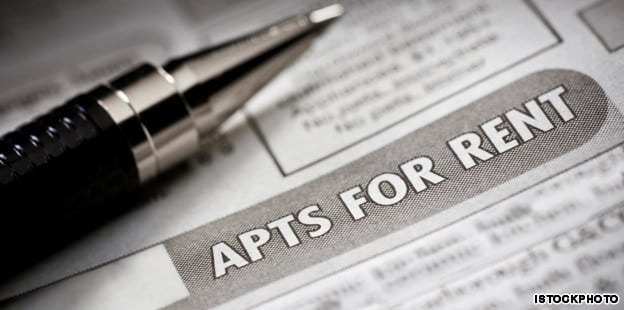 In general, the cheapest and most common option for accommodation is renting an individual room in a shared apartment with other students. The average costs of these rooms range from 350 to 700€ per month. To read more about accommodation in Madrid and to get free support during your hunt for rooms, click here!
Public Transportation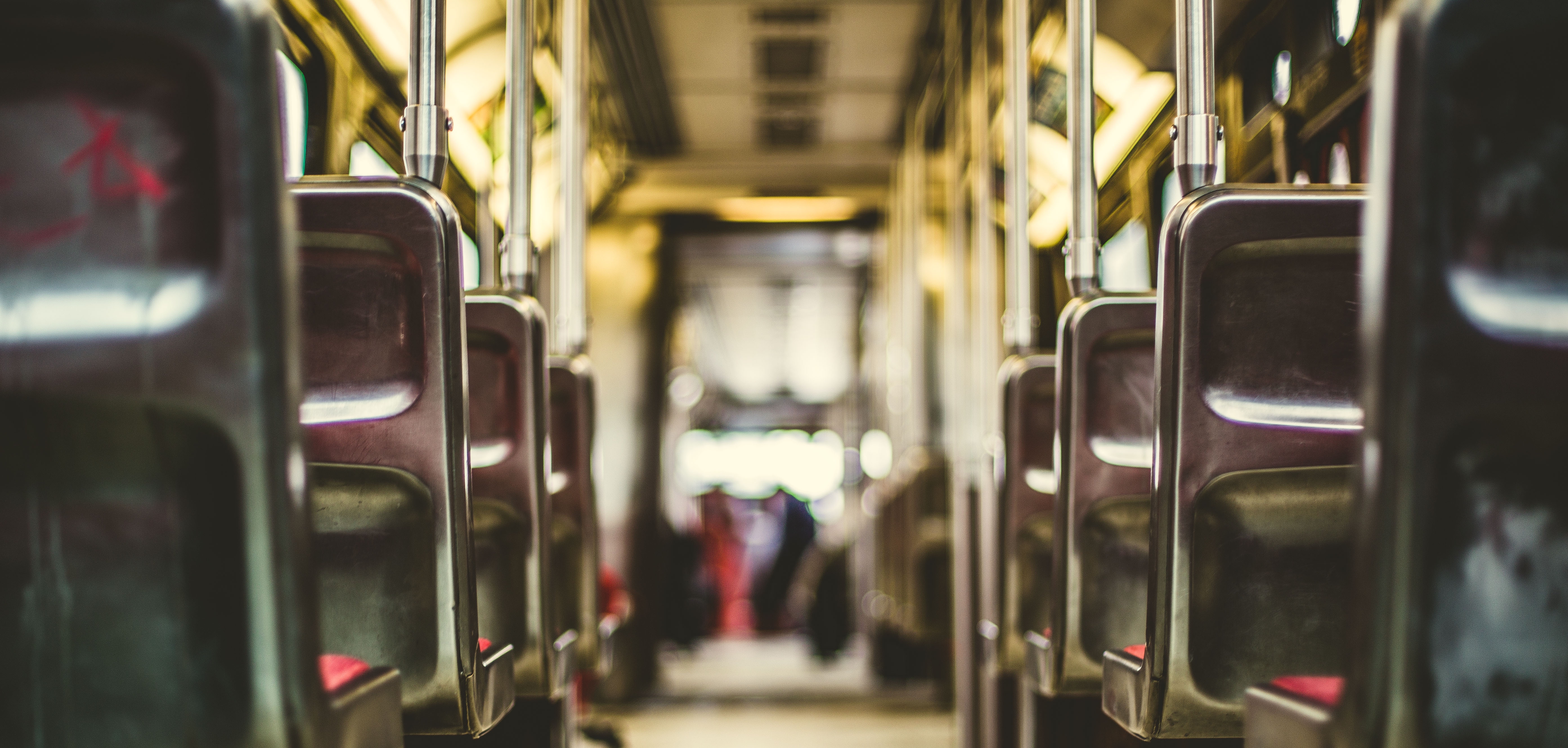 Madrid has an excellent public transportation system (metro, buses and suburban trains) and a relatively cheap and abundant taxi service. There are monthly public transportation passes at affordable prices that allow for unlimited traveling using different modes of transportation within their zones. The typical monthly pass for the city centre costs around 54€. If you are under 26 years old, you will be able to get the abono "Jovén" for only 20€! This monthly transportation pass includes all zones! Read more on how to order your public transportation card and save money on single tickets here!
Cell Phone & Internet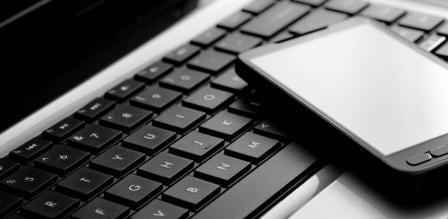 Depending on your cell phone provider and how often you use your phone, your monthly cell phone fees will range from 10€ to 50€. Lycamobile is one of the most popular cell phone companies in Spain and they offer a special prepaid deals for young internationals which will save you a lot of money! Learn more and reserve your SIM card now by clicking here!
Internet related expenses can range from approximately 30 to 50€. To keep these costs low, look for rooms where the Internet is already set up and costs are included in the monthly rent. If there is no Internet available in your new home, WifiAway might be an interesting option for you!
Medical Insurance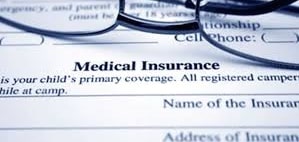 For students who need additional private insurance or who would like to have an additional private insurance alongside their basic insurance, we assume additional costs of up to 40€ per month. Check out our Spanish healthcare system guide to fully understand everything in detail!
Food & Leisure
These expenses completely depend on your eating and social habits. The average monthly total for groceries will cost between 150€ and 250€. For leisure activities such as eating at restaurants and going out, the costs can widely vary, but will average around 200€.
In general, the average monthly costs as a student in Madrid can range from 800€ to 1300€ depending on your budget and social habits. To help you save money during your time in Madrid we have created a great online discount resource. Here you will find discount codes and printable vouchers to save on popular student needs such as traveling, leisure activities, restaurants, hostels, museums, pharmacies, clubbing and much more! Check it out now!
– Leah