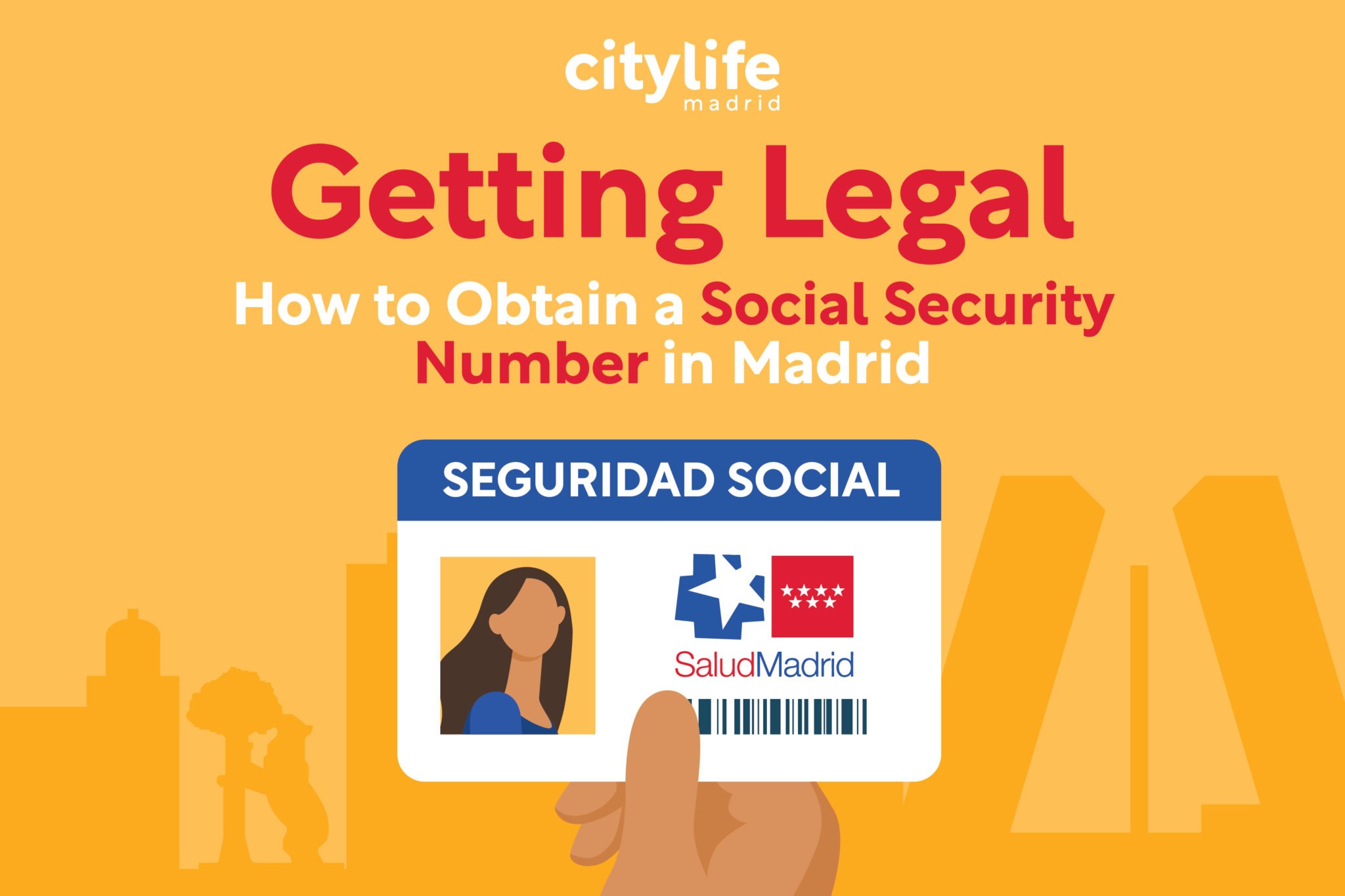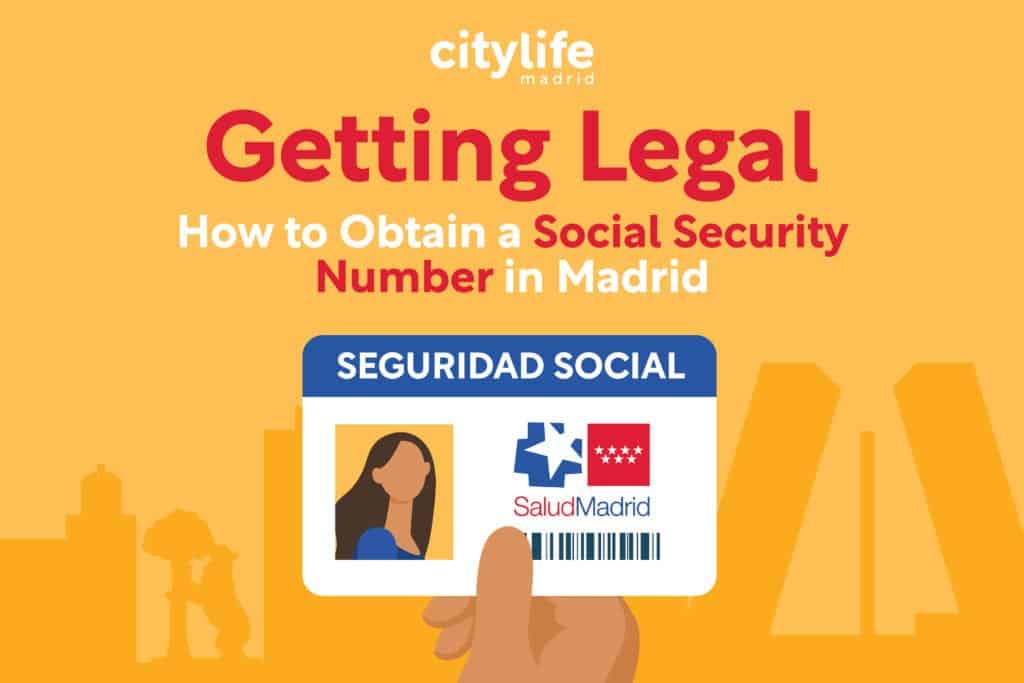 The information below has been collected by the Citylife team via intense research in collaboration with Proyecto Océano, one of Madrid's most known legal associations. Please keep in mind that we are not directly related to any legal or government departments and the information may be subject to change.
[Pincha aquí para la versión española]
Before going into detail about how to apply for your Affiliation Number (Spanish Social Security Number), make sure you understand what documents you really need to live, study or work legally in Spain. Therefore we recommend you start by reading the main article and follow the instructions there.
What is the Affiliation Number?
It is a unique and personal identification number that identifies the citizen in everything that has to do with Social Security. It is obtained only once in life. This number will be the one used by any company to register a person in the Spanish social security system once they start working for a company (non-European foreigners must also obtain the corresponding work authorization in advance) or if they start their own business.
The Social Security Number becomes an Affiliation Number at the moment in which the citizen begins a work activity that includes him / her in the Social Security System.
Where should I apply?
There are two ways:
You can obtain it in person at the Social Security Administration, without prior appointment. In the Provincial Directorate of the Treasury of Social Security that corresponds to you according to your address in Spain. To see which one corresponds to you, click here.
 You can also get it online, if you have a digital certificate. Click here!
What documents will I need to process it?
It can be obtained with a passport if you are a European citizen or with the TIE (foreigners Identity Card) if you are not the EU or equivalent.
You must also fill in the TA1 model to contribute in the application!
Are you having difficulties to obtain your Spanish Social Security Number?
Don't worry, we have you covered. To support you, we created a brand called MTS Relocation Spain, a specialized provider in relocation and legal topics such as NIE, TIE as well as the Spanish Social Security Number. Get in touch with MTS now for a free quote!

Do you have other legal questions/topics you need assistance with?
Please fill out the form below and your query will be sent to us as well as to our friends at Proyecto Océano, one of Madrid's most known legal associations, who are also here to help you out! Please note: By sending the form below, you automatically agree that we can forward your data to Proyecto Océano as well as MTS Relocation Spain.