We know that it can be confusing to understand which housing platform is reliable and trustworthy as there are so many options in Madrid to hunt for your new home. To make it easier for you, we created the Housing Request Form which is a free service aimed to help you in finding the perfect new home in Madrid that matches your needs and expectations!
In the form below you have the option to specify the type of housing that you are looking for. The options are: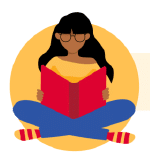 Shared Apartment – Room in a shared flat with other young internationals or Spanish students. The most affordable and popular option in Madrid.
Studio Apartment – More expensive than sharing a flat but less availability throughout the city.
Student Residency – Living in a residency is more costly but puts you in contact with many like-minded peers.
Homestay – Living with a Spanish family which will foster cultural exchange but less personal freedom during your time in Madrid.
To read more about finding the perfect place to live in Madrid, we have compiled the most important information as well as many useful hints & tips in our ultimate guide to "Student Housing in Madrid". Make sure to check it out too.
Aside from our free Housing Request Form below, we have created even more free support tools which aim to help you in finding the perfect new home in Madrid that matches your needs and expectations. We hope they serve you well!
An Important COVID-19 Update
---
COVID-19 has introduced several new challenges to the flat hunting process in Madrid.
In general, the concept of choosing an apartment before even landing in the city might seem odd. But it is common practice in many European cities. Those looking for a flat in Madrid in the next months may also have to deal with new immigration rules set by the Spanish government. Which could mean a temporary quarantine period at home upon arrival to Madrid. Making it even more important now than ever to find your accommodation beforehand! In addition to general uncertainty and desire to see your flat in person, there are risk factors that come with this method of apartment hunting. One being fake announcements and scams on various housing portals.
To help you avoid this, we've updated our Housing Request Form process, so that we will only be putting you in touch with the most trustworthy housing agencies in the city who adapted their policies as well to the circumstances. Please make sure to understand their concrete offering in detail and if you are unsure, reach out to us at [email protected] and we will review it for you!
Fill our our Housing Request Form and Have the Offers Find you
---
Once you have filled out and submitted our Housing Request Form you will receive housing offers via email that match your specific search criteria! We collaborate with some of the most reliable housing platforms, housing agencies & homestay companies in Madrid so that you do not need to worry about any potential pitfalls.
You will also receive an email confirmation with further useful links to support your search as well as available discounts for some of the platforms so that you are able to save some money.
Please always check for potential agencies/platform fees before renting your new room/flat If the results don't match your needs, feel free to contact us directly at [email protected] for further help. We also offer free contract reviews and can provide you with more hints & tips or simply give you our opinion! Good luck with the housing hunt.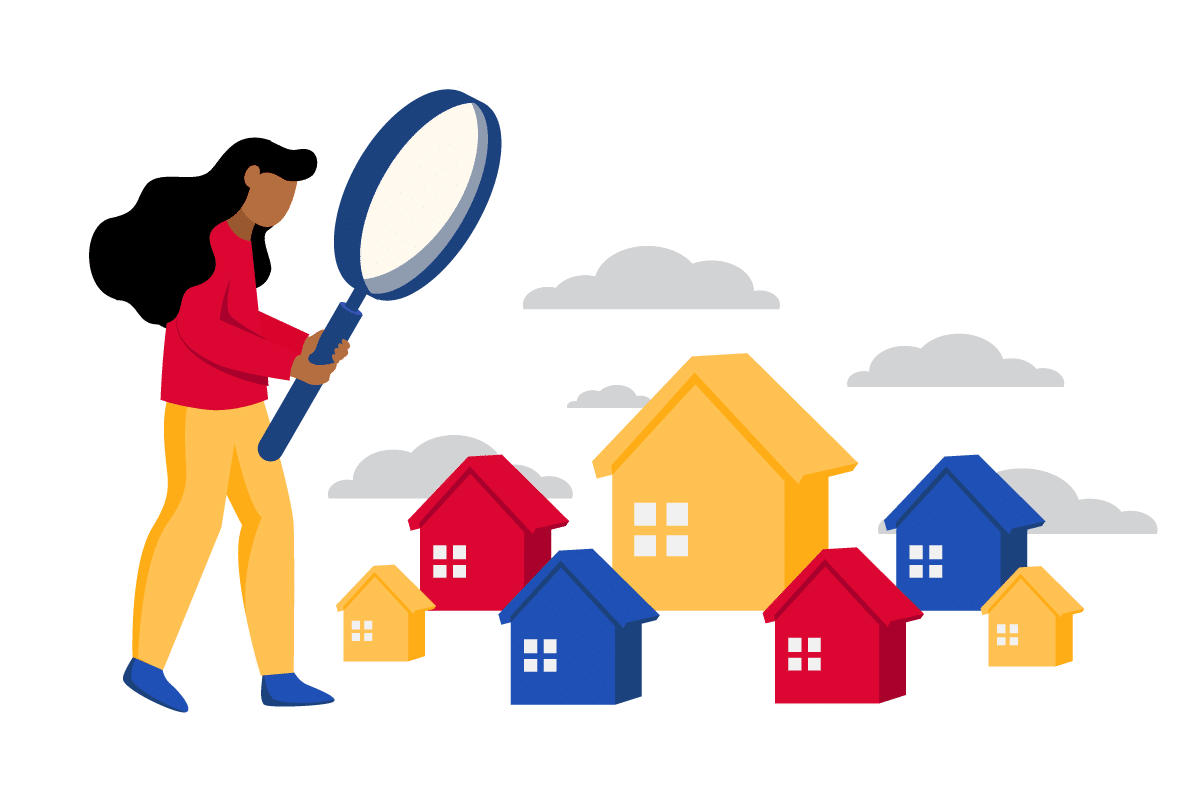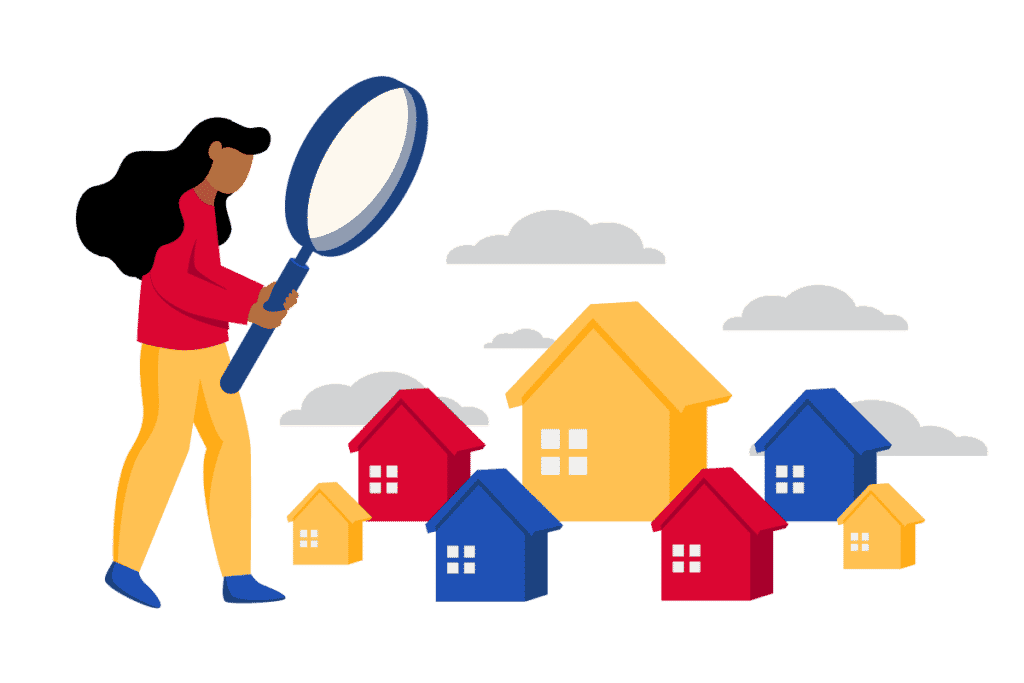 Complete the Housing Request Form
---
NOTE: By filling out the "Housing Request" form you will also be able receive a free subscription to our weekly newsletter. The newsletter will prepare you for your stay in Madrid and keep you up to date with everything going on in this beautiful city! If you wish to unsubscribe you can do so at the bottom of the newsletter page.
>>> Go back to "Student Housing in Madrid" main page.
---