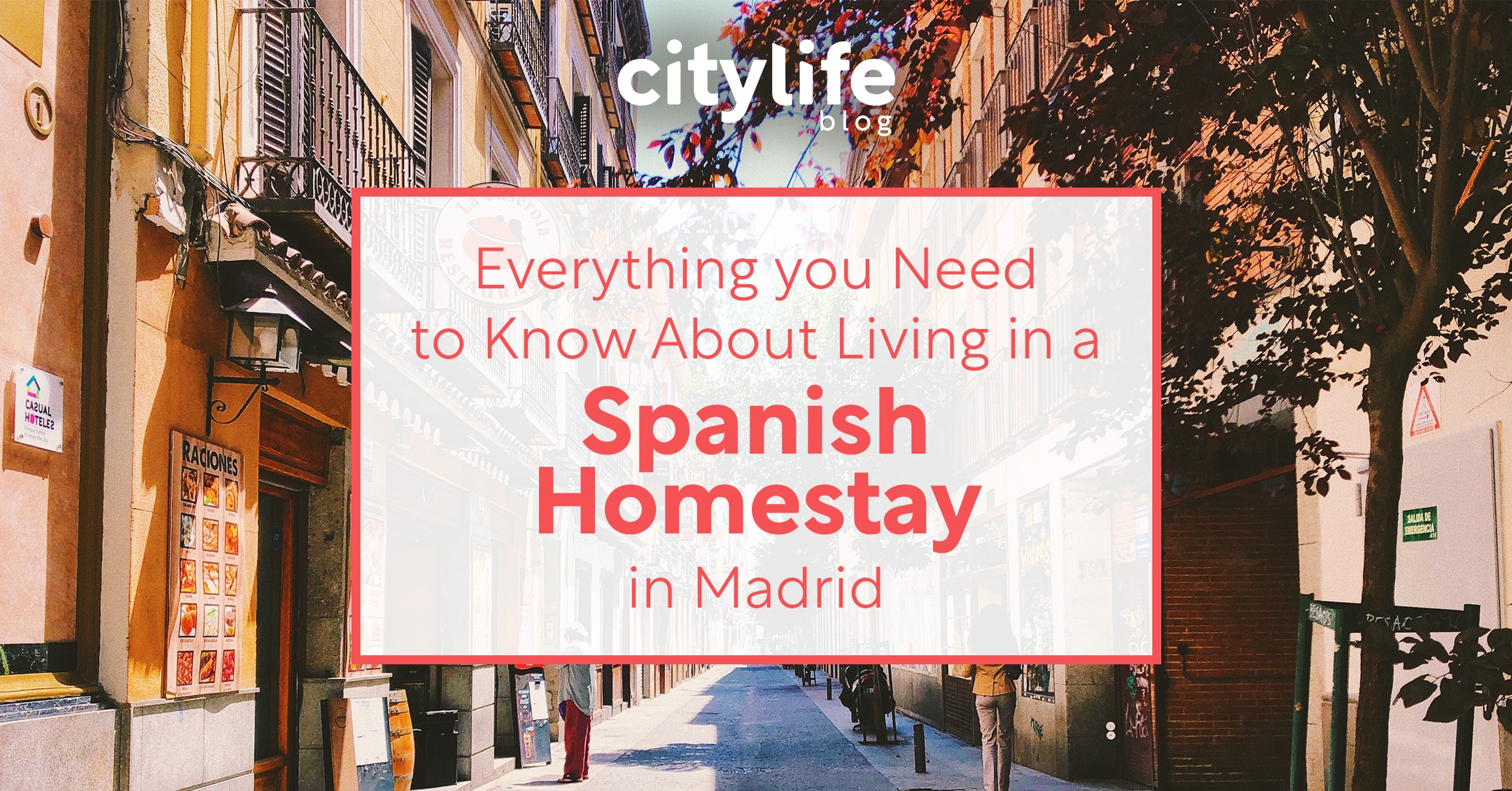 If you're moving to Madrid then you've probably been thinking where you want to live, and what kind of experience you'd like to get from your new home. Lucky for you, there are lot of different options when it comes to student housing in Madrid for international students and expats. One of the most unique and potentially most rewarding is a Spanish homestay in Madrid.
A Homestay is an arrangement when a young international will opt to live with a Spanish family for the duration of their stay in Madrid. This is a really beneficial experience because it offers instant and direct contact with true Spanish culture. With homestays you'll have a chance to practice your Spanish, to try traditional Spanish foods and to experience other important aspects of Spanish traditions throughout the year.
If the homestay in Madrid option sounds interesting to you then make sure you keep reading for all our hints and tips to make the most out of it! If you interested to learn about more housing options, make sure to take a look at our comprehensive guide on housing in Madrid.
---
The Pros and Cons of a Spanish Homestay Experience
---
As with anything in life, there are both pros and cons to living in a Homestay and a lot of it has to do with expectations. When the time comes to choose a Spanish family to live with, it's important that you are honest about your needs and expectations to make the experience enjoyable for everyone. We will cover more on how to choose a family later in this article. If that's what you're interested in, please skip ahead. In the meantime, continue reading for our list of pros and cons of a Spanish Homestay experience!
Pro: The Comforts of Home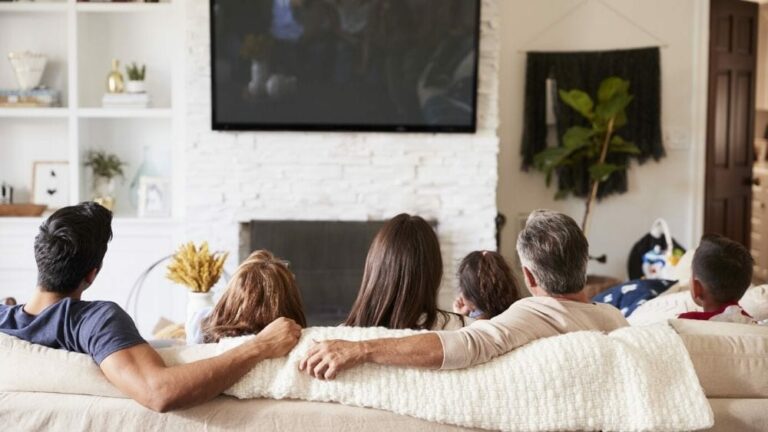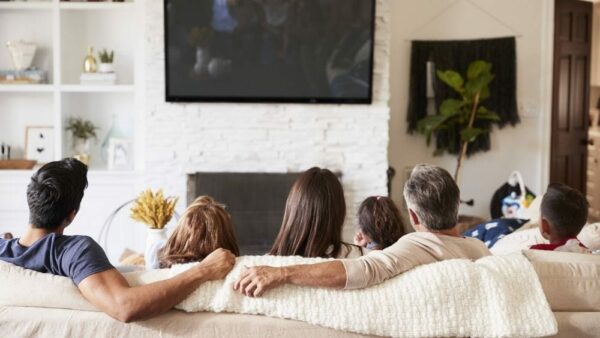 Living with a Spanish family means you will be welcomed into a comfortable home. You won't have to worry about finding a room in a student apartment or buying blankets and towels. You will be a guest of someone who really wants to share their home with you! This is a great option for those who may not be ready for complete independence and who may be prone to homesickness.
Con: Their House, Their Rules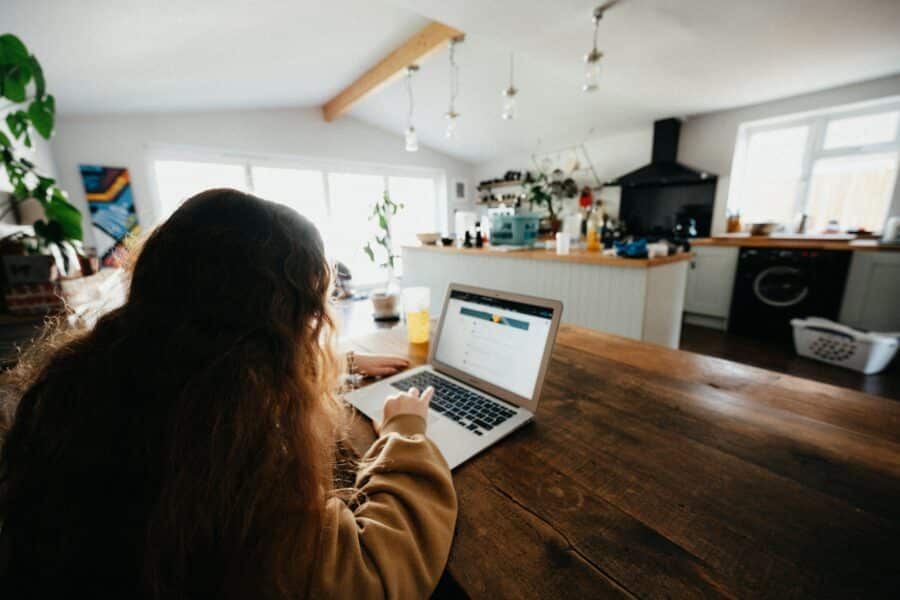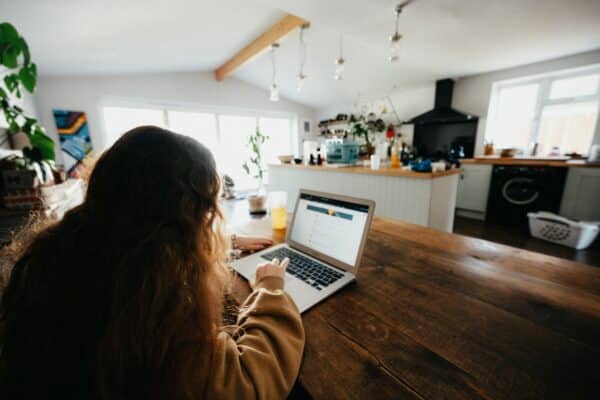 Just as the Homestay experience offers the comforts of home, it also has certain limitations of home too. As a guest in the house you will be expected to follow the house rules, which typically are never too strict in the first place. However, if you are a person who likes their independence, a Homestay in Madrid might not be for you. Some instances you might encounter could be a curfew, especially if the family has children and they do not want to be woken up by someone coming home late. There might be rules about having guests at home – parties, for example would be an absolute no.
Pro: Experiencing Spanish Home Life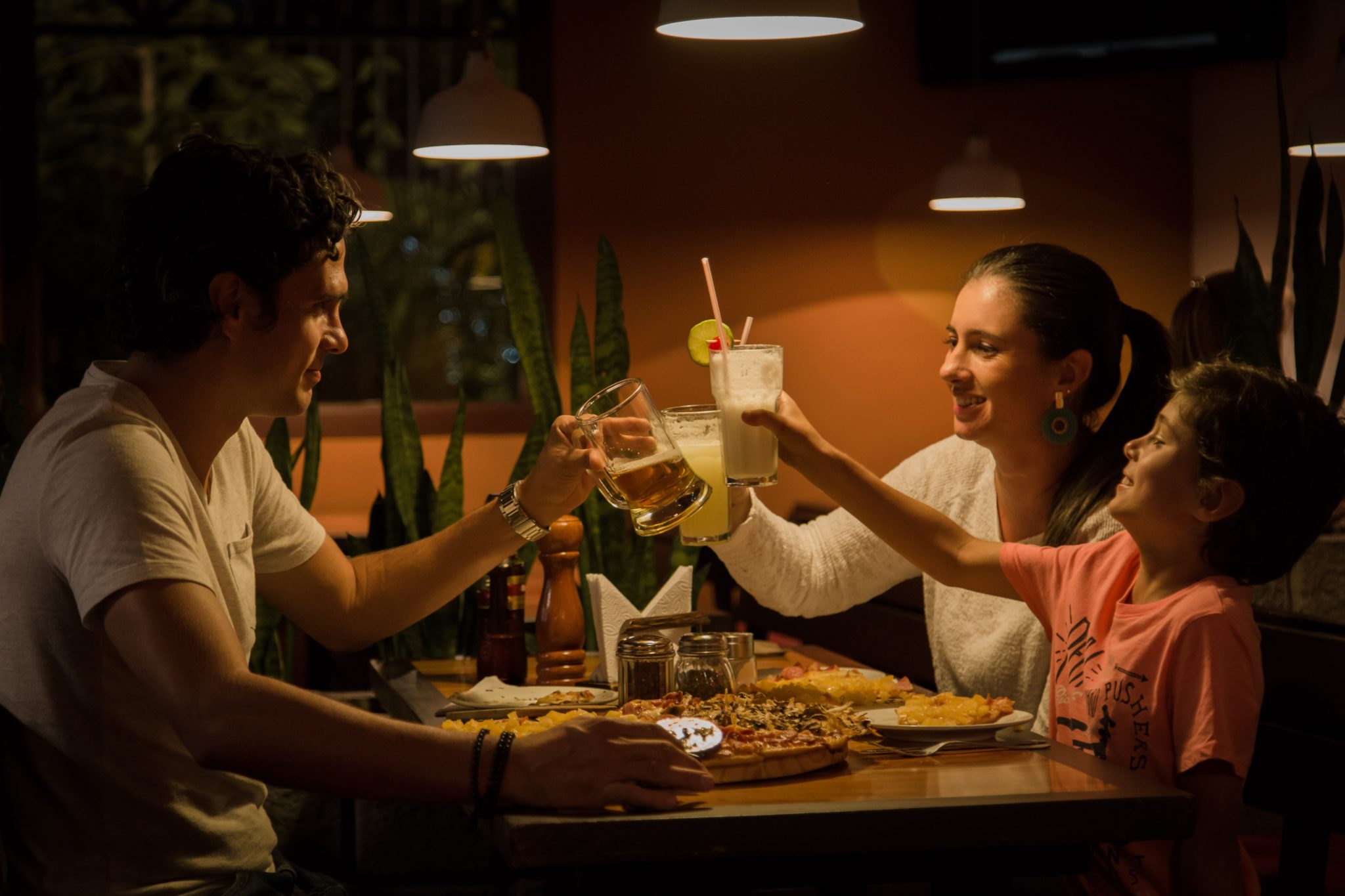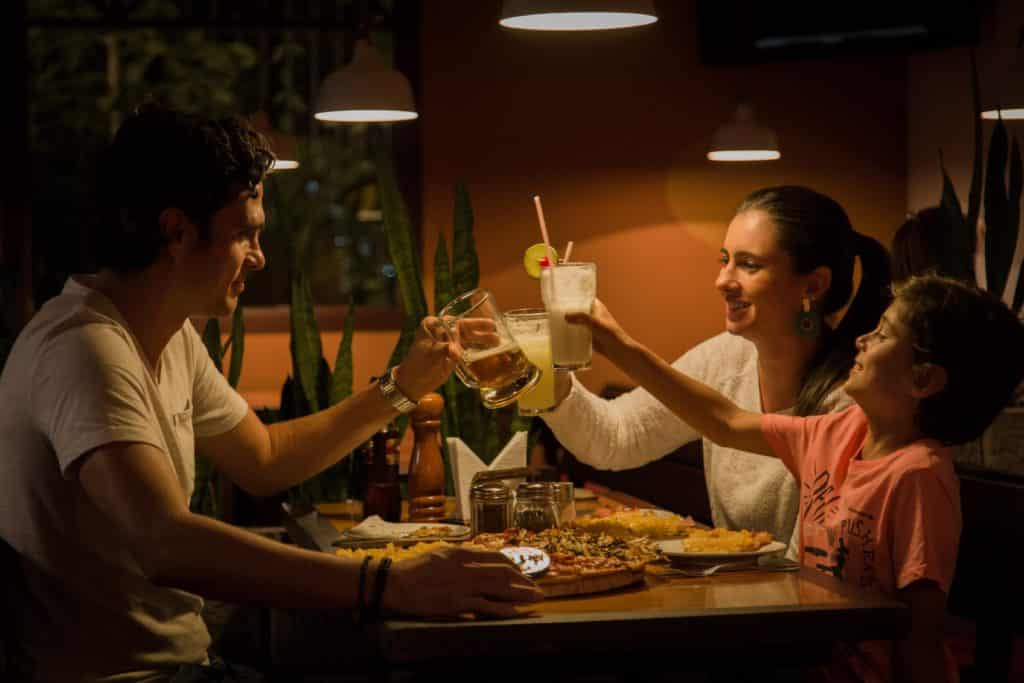 As we previously mentioned, the Homestay gives an amazing opportunity to get an inside look at a typical Spanish family home. You'll not only get to experience the quirks of a typical Madrid apartment complex but you'll get to experience the apartment and its neighbourhood through your host family. You'll spend your meals with them, watch their favourite tv series, and whatever else the family likes to do. This is something that you would never see if you just lived in a student residence or lived in a student apartment.
Con: Location Location Location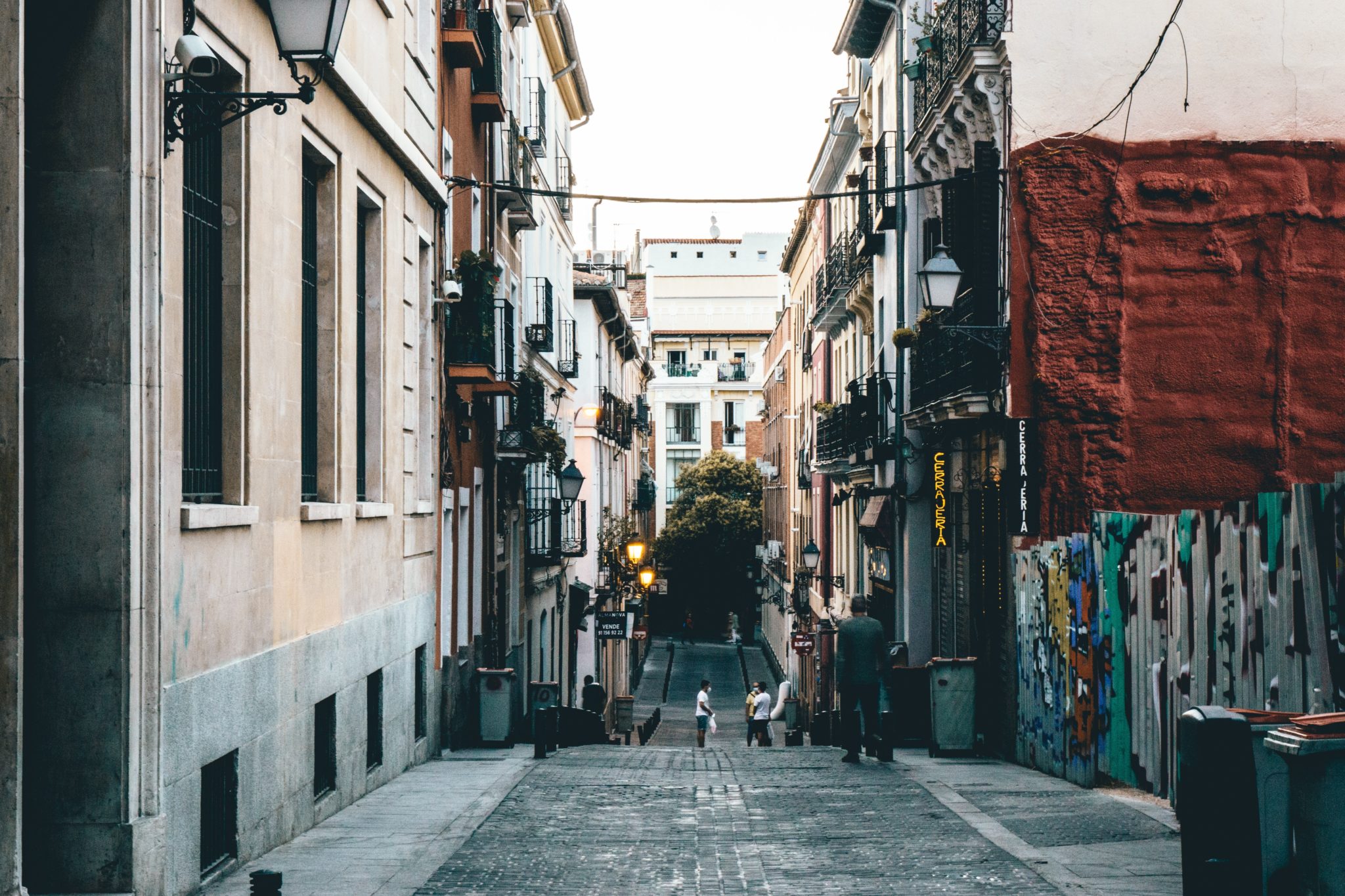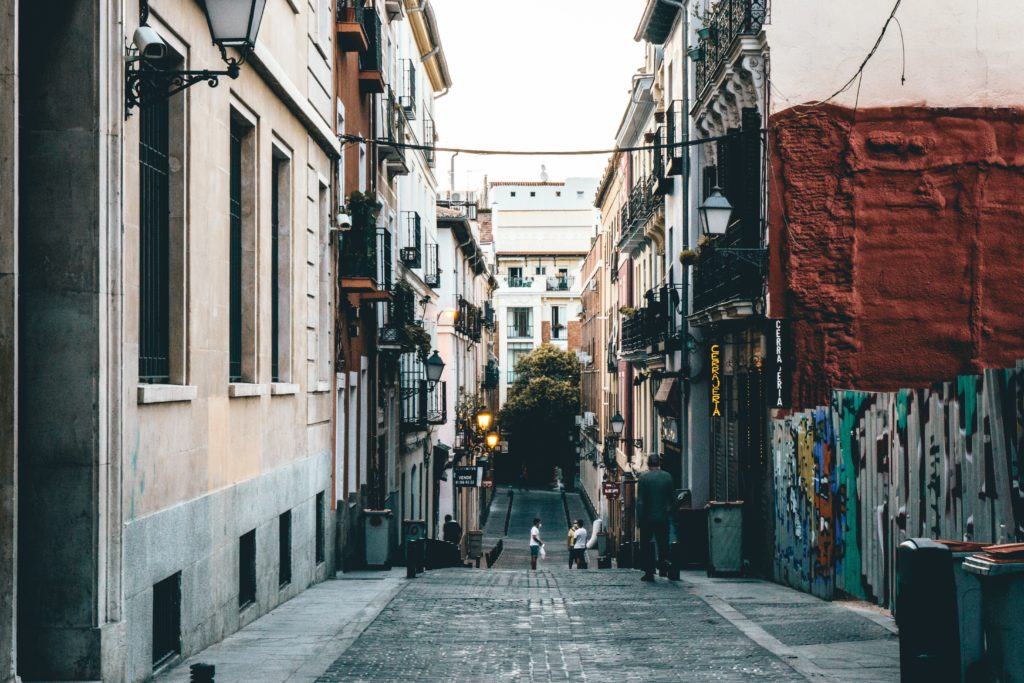 As a young international moving abroad, you're probably dreaming of cobbled streets in the historic center of Madrid. Unfortunately, not all Spanish families live right in the center. In fact, it's safer to say that many families live in the more suburban neighbourhoods which are located outside the center and in more modern regions. As Madrid's public transport system is incredibly well connected, this shouldn't really be a problem. However, if it's very important to you that you step out of your building and into the bustling life of Madrid, then you should make sure to make this a requirement when looking for families.
Another important detail to keep in mind is that Madrid is all about apartment style living. It will not be common to find a suburban house with a garden and a yard.
Pro: Trying New Foods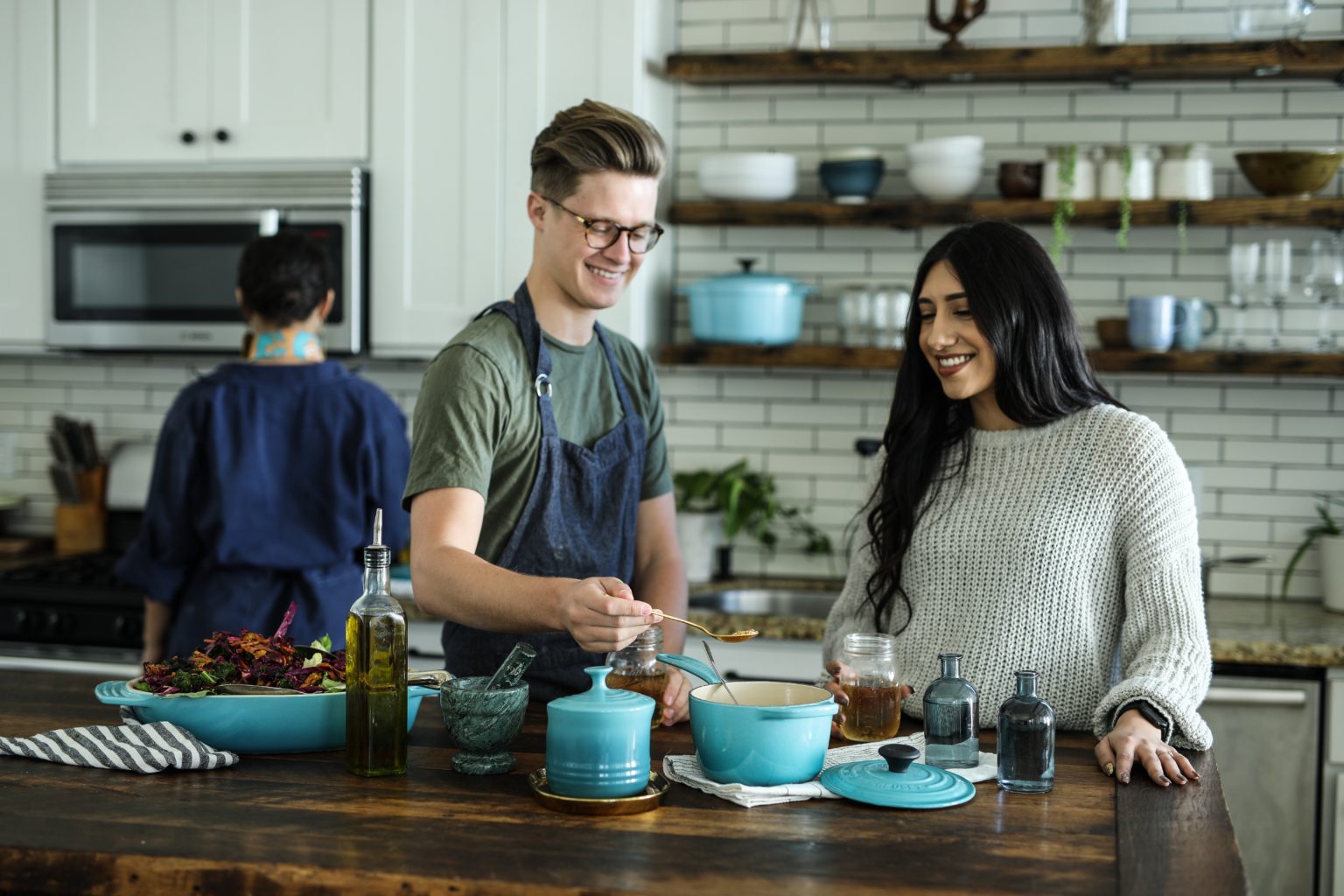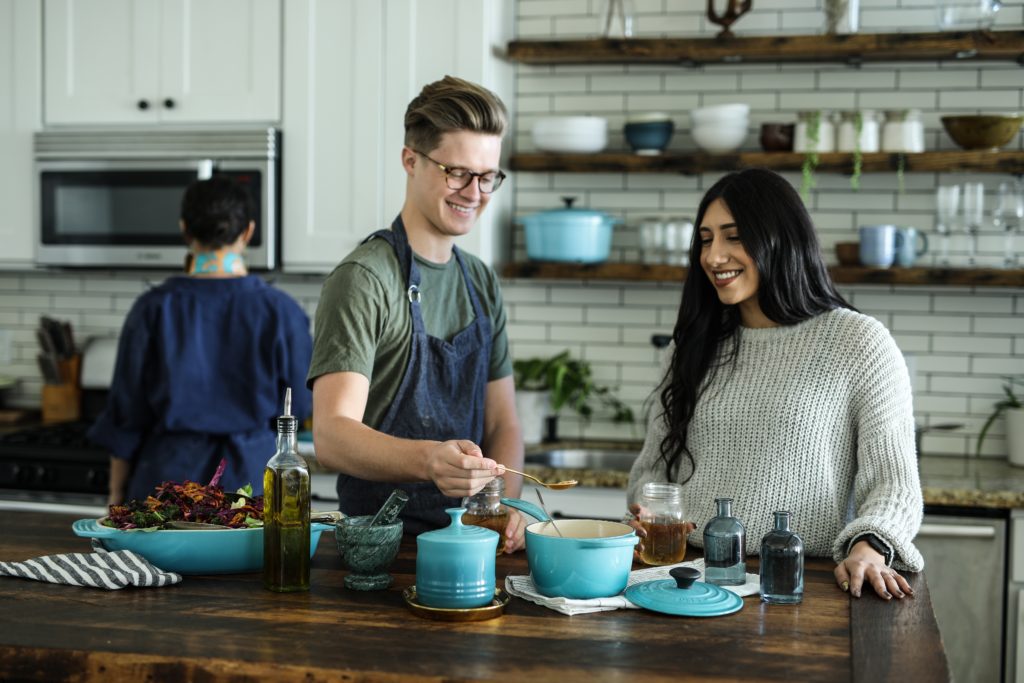 Most Homestay agreements include at least 2 meals a day, meaning that the family will provide your food as if you are one of their own. You will be welcome to join their meals and by doing so you will experience Spanish cuisine first hand! Not all families will be able to treat you to gourmet dishes, however if you have a good relationship with your family then you'll most likely be invited to learn the tricks and tips of making some classic Spanish food.
Con: Not for Picky Eaters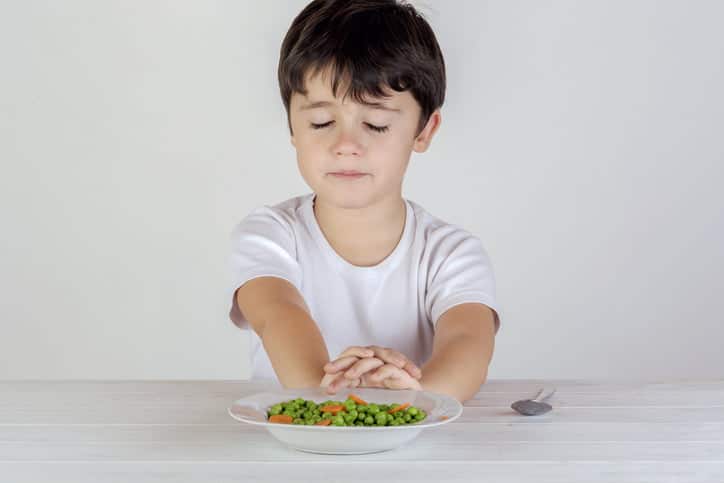 If you're a bit of a picky eater, or you end up not liking your host family's cooking or Spanish food in general, then this might result in you needing to provide your own meals from time to time. However, as with everything in this article, it all depends on your relationship with your host family. In some cases the family may take interest in your taste in food and alter their meals with you in mind. However, if your needs are a bit too difficult to keep up with they will not be expected to make separate meals for you and their family.
Pro: You're Very Own Local Guide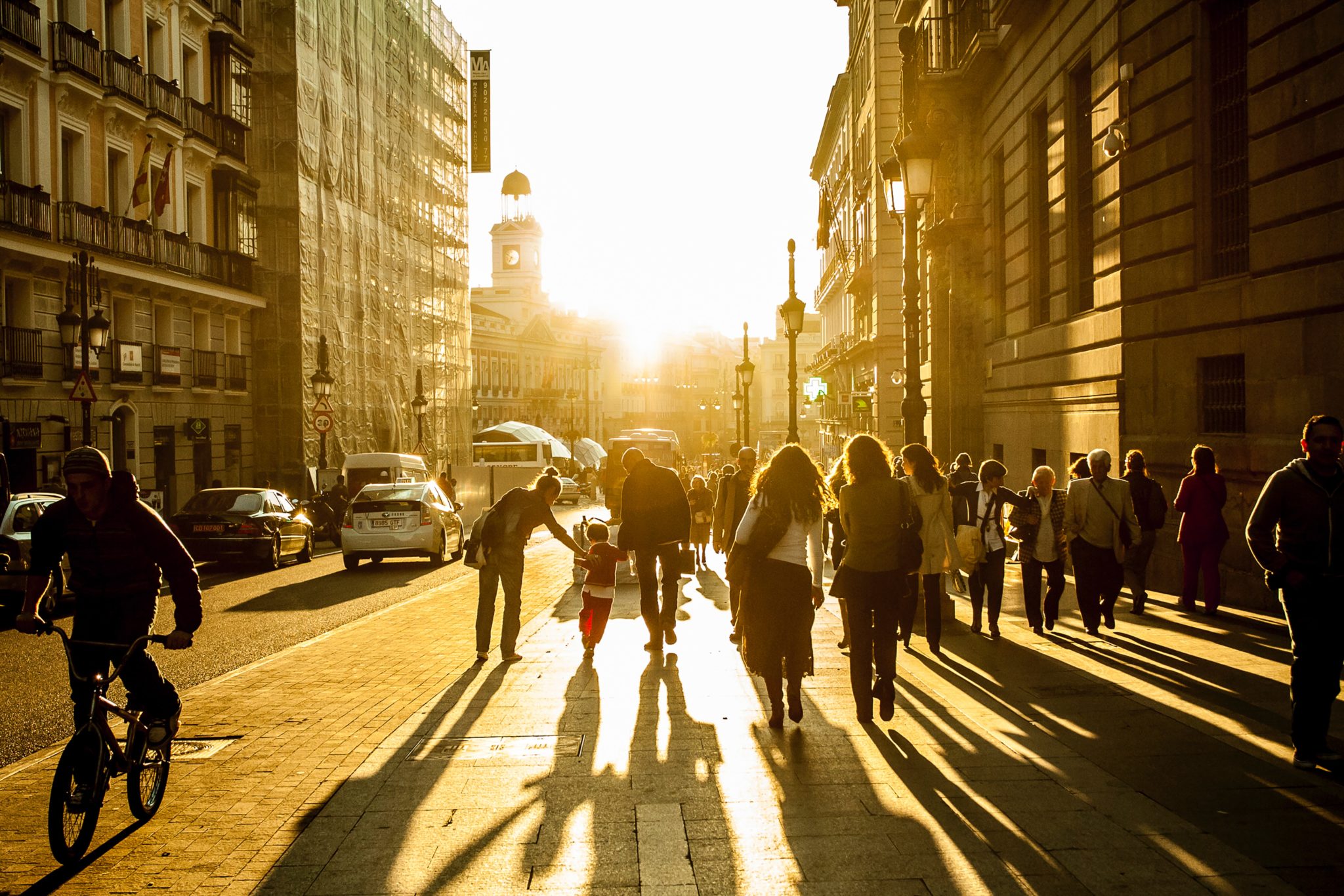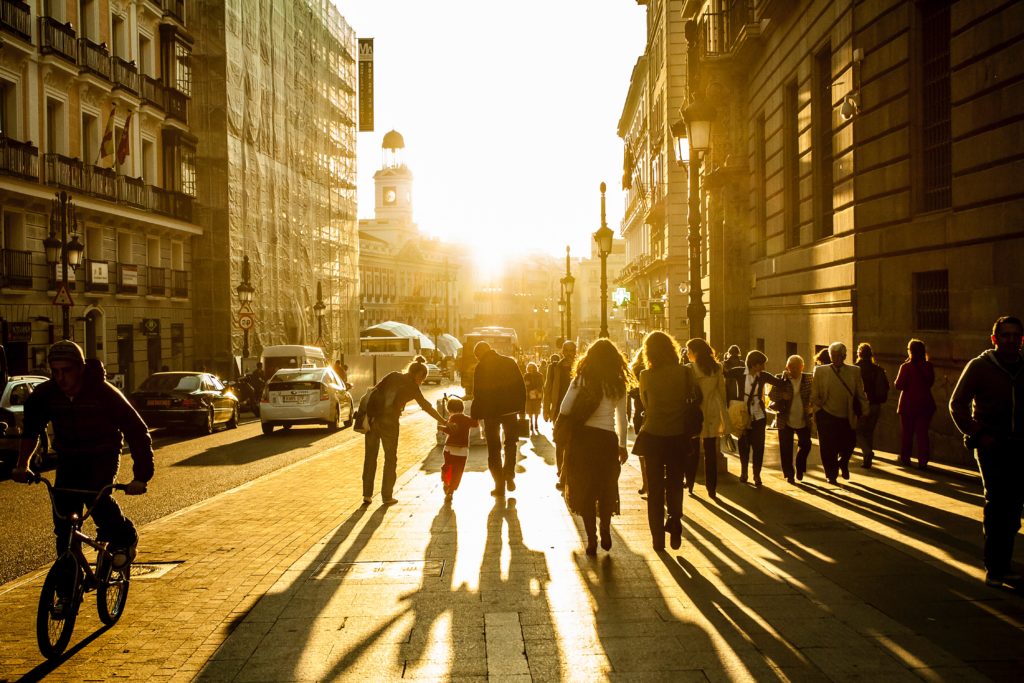 Living with a Spanish family means you'll have an insider look at Madrid as a whole. Unlike those living in student apartments and residences, you won't spend your first weeks exploring the tourist traps in the center or eating food that could be better. No, you'll get recommendations on where to eat, where to shop, where to explore from people who actually live in the city. Not only that, but they might have some great tips on how to get around, what places are safest, etc.
We hope this quick outline gave you a better idea of what it's like to live in a Homestay in Madrid! If you want to know more about how to find a Spanish family to live with, continue reading! If you've decided that you'd like the check out some alternative options for finding housing in Madrid, take a look at our guide on Housing in Madrid as well as our completely housing free housing search platform!
Finding your Homestay Family in Madrid
---
Before you start submitting applications and connecting with families, it's important for you to decide what it is your looking for during your Homestay, what are your expectations and what are your boundaries. Things like, what are the house rules, what is around the neighbourhood, what will the sleeping arrangements be like, what are their daily lives like, explaining your plans for time in Madrid, are you more of a homebody or will you be out a lot, etc. It's normal to be shy when you first meet with the family online, but you still need to make sure that you ask all the questions that are important to you and that you also allow the family to ask their questions to. This will only help make the right match!
Keep reading for more info on finding your homestay family in Madrid
School Programs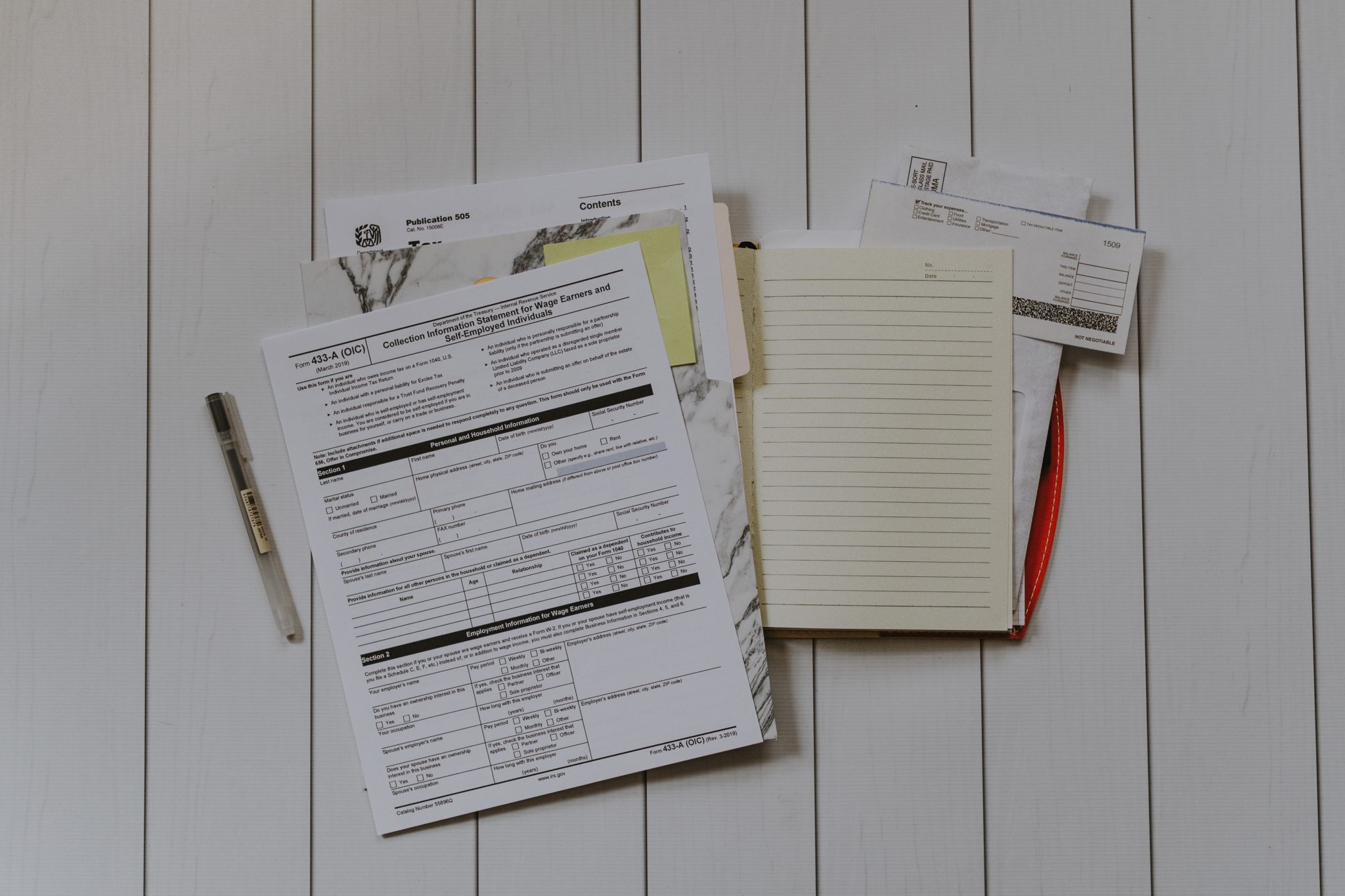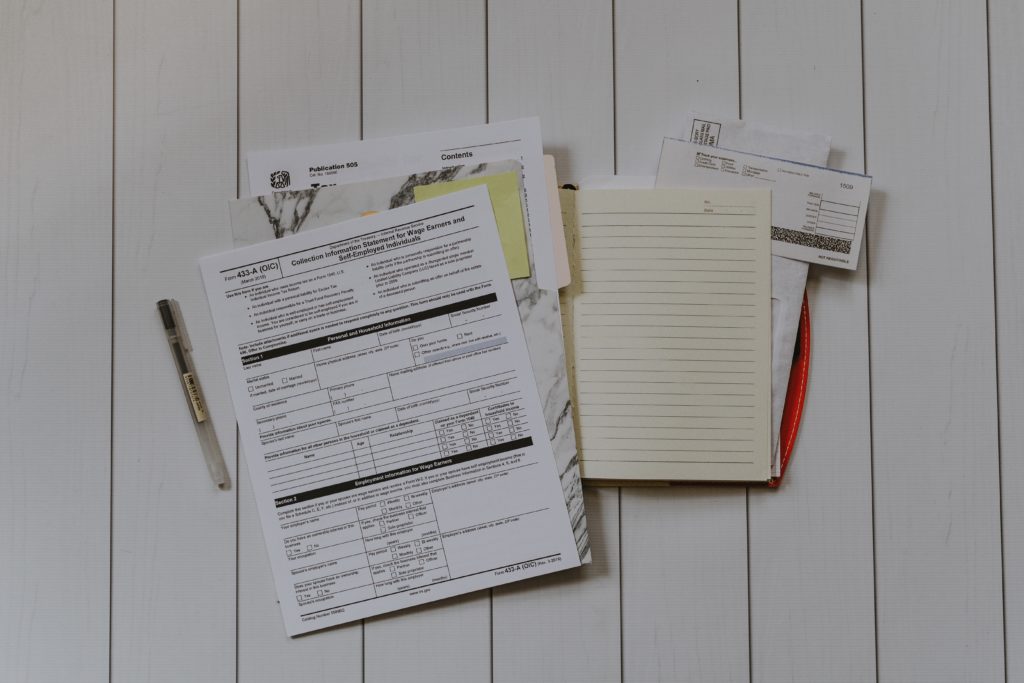 Many universities have various programs to help their students move abroad for short term periods. Make sure to check with yours to see if they can help facilitate a homestay with trusted families here in Spain. Chances are, if they have such a program then they have been working with certain families for many years you can rest assured that you'll be in good hands.
Homestay Platforms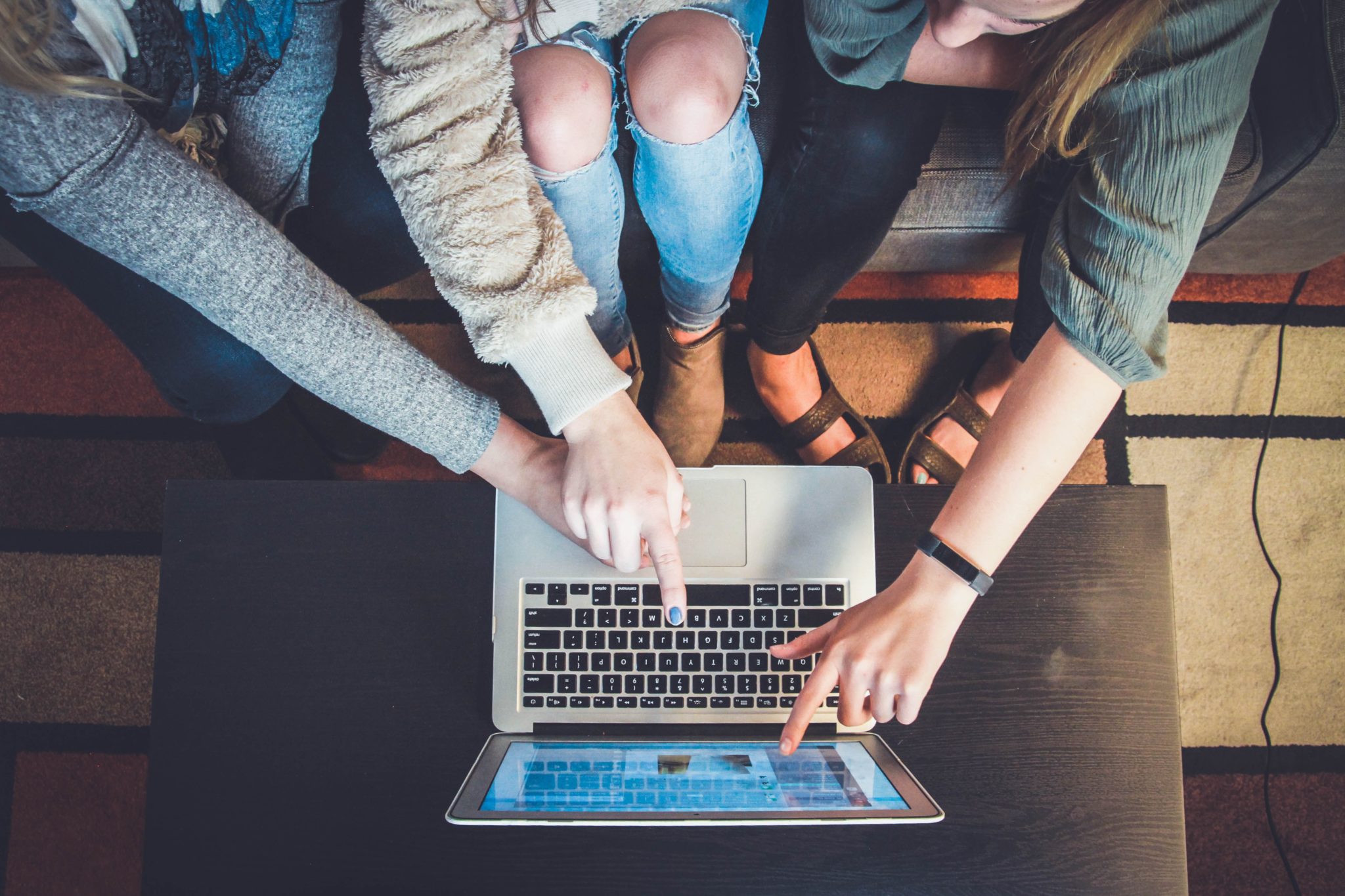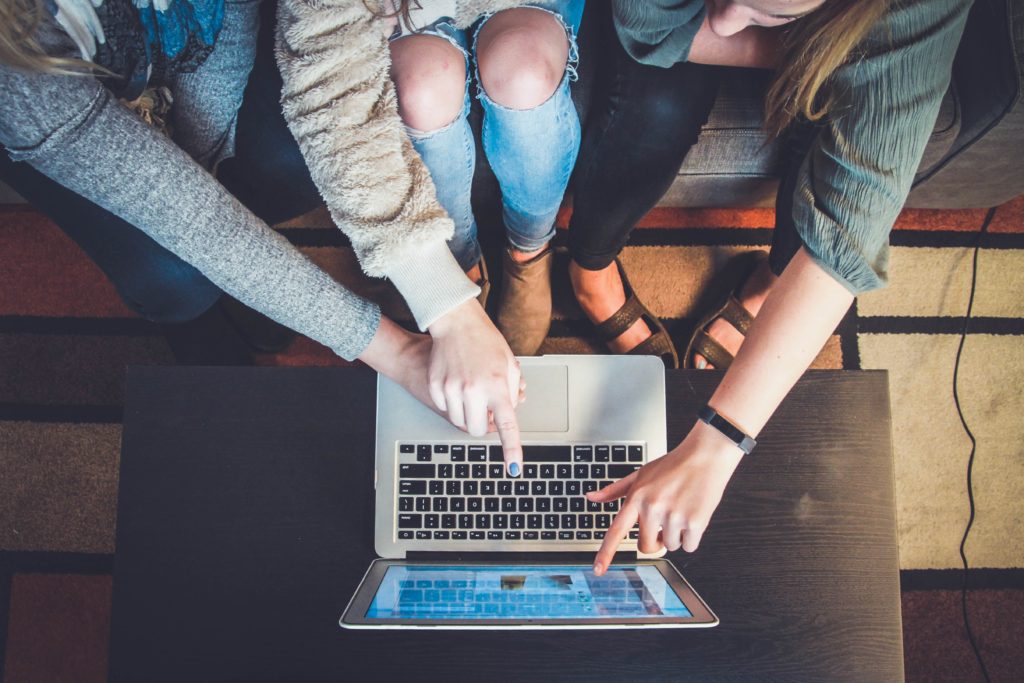 If you want to look for a Homestay in Madrid on your own, then we recommend looking for families online! It's important that you use a reputable platform that offers guidance and mediation. Avoid looking on sites like Facebook where you could be speaking to anyone who knows how to make a profile.
Our top recommendation is Your Family in Madrid. They've been helping to connect families with young internationals since 2014 and have collected a great rolodex of family profiles. In addition to their family matching skills, they also offer various programs like Homestay for Travelers, Homestay for Professionals and their Immersion Program.
Another great recommendation is Homestay.com which a much larger platform which may offer more results, but in a less intimate and curated fashion than Your Family in Madrid.
Citylife Housing Request Form


The Citylife Housing Request Form is an awesome tool that helps applicants find housing with almost no effort. Simply fill out the form with all your preferences – duration of stay, neighbourhoods, budget etc – and we will connect you with our top housing partners in Madrid. In this case, simply select "Homestay" as the housing type and we will forward your form to various Homestay platforms who will connect with you about planning your stay!
---