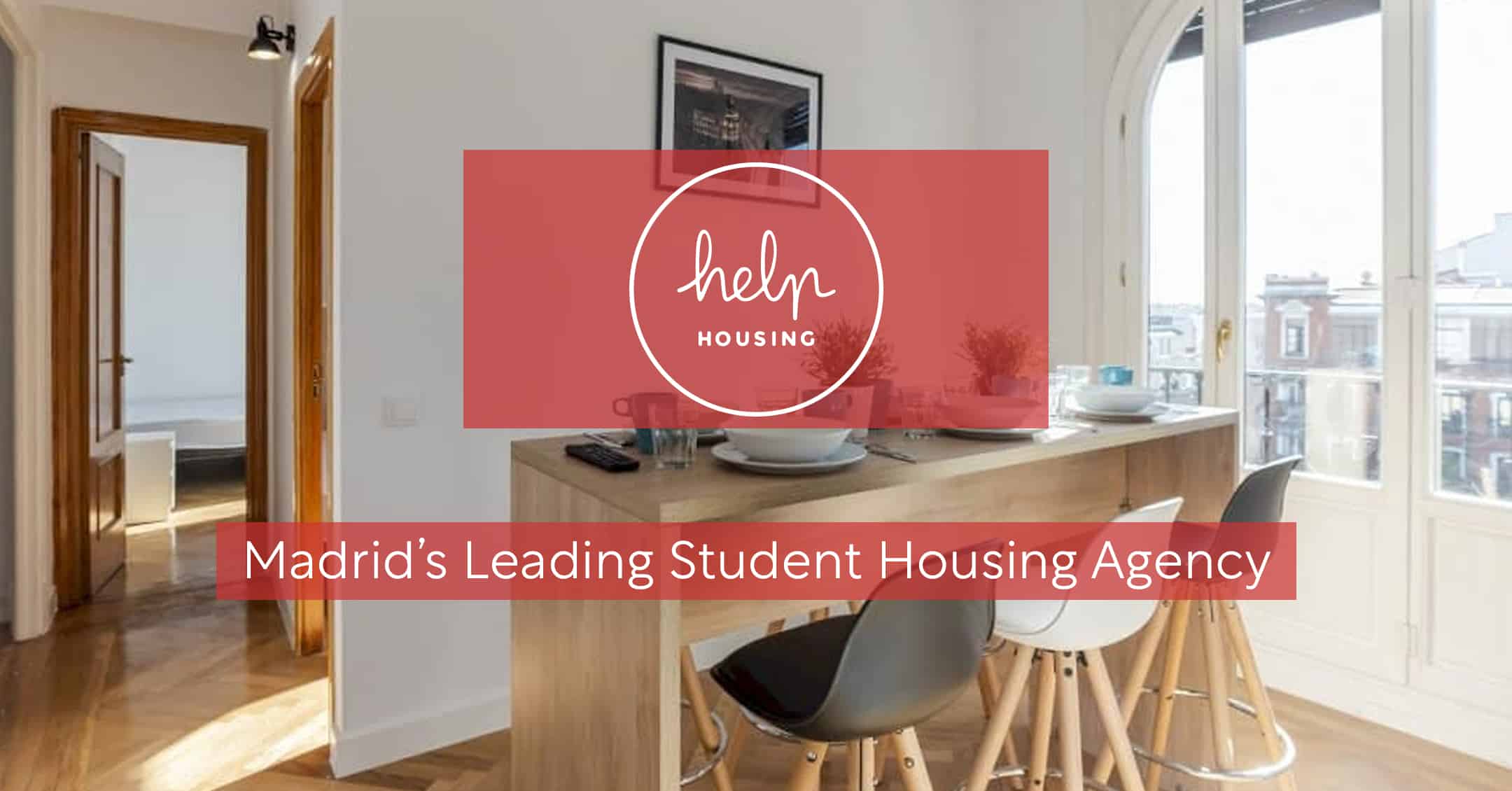 Since 2010, helpHousing has offered high quality accommodation and personalized assistance for international students and young professionals moving abroad to embrace their career goals in: Madrid, Barcelona, Valencia, Florence, Milan and Bari.
The helpHousing team strives everyday to make the experience of their customers smooth and easy, according to a decade-long experience. How? Well, they offer way more than just furnished rooms for rent (or studios). What truly sets helpHousing apart from others is the customized assistance before the arrival of the tenants and along their entire stay, thanks to the specialized team of Flat Managers.
---
This company is made up of many international people, young professionals who have a first-person experience in living abroad, settling in a new city, a new country and getting to know different cultures. They are a great choice for those who want to share a flat with other young people, experience new things and having fun without worrying about housekeeping, cash payments and scams or any other rental related problems.
"Your home away from home" has been the mantra that has led helpHousing to make their young customers feel like home, offering them a continuous personalized service. helpHousing is far from the idea of a conventional real estate agency. When it comes to renting a room, you'll find uncountable options in Madrid, but if you are going to spend a semester or a year abroad, choosing a quality housing service is truly worth it.
Your Very Own Flat Manager
---
Who are the flat managers and what is their role?
These young professionals help their tenants along the whole customer journey. Even though helpHousing website offers a complete online browsing experience, many people would rather have a customized flat-hunting support.
Booking your accommodation will start your relationship with your flat manager; each of whom is in charge of:
Explaining the rental contracts in several languages.
Welcoming the customers to Madrid on the check-in day.
Staying in contact with the tenants via Whatsapp.
Taking care of their daily home-related issues, such as cleaning service, maintenance, bills and payments.
Helping them with all they need, giving all the tips to make the most of their stay in Madrid.
---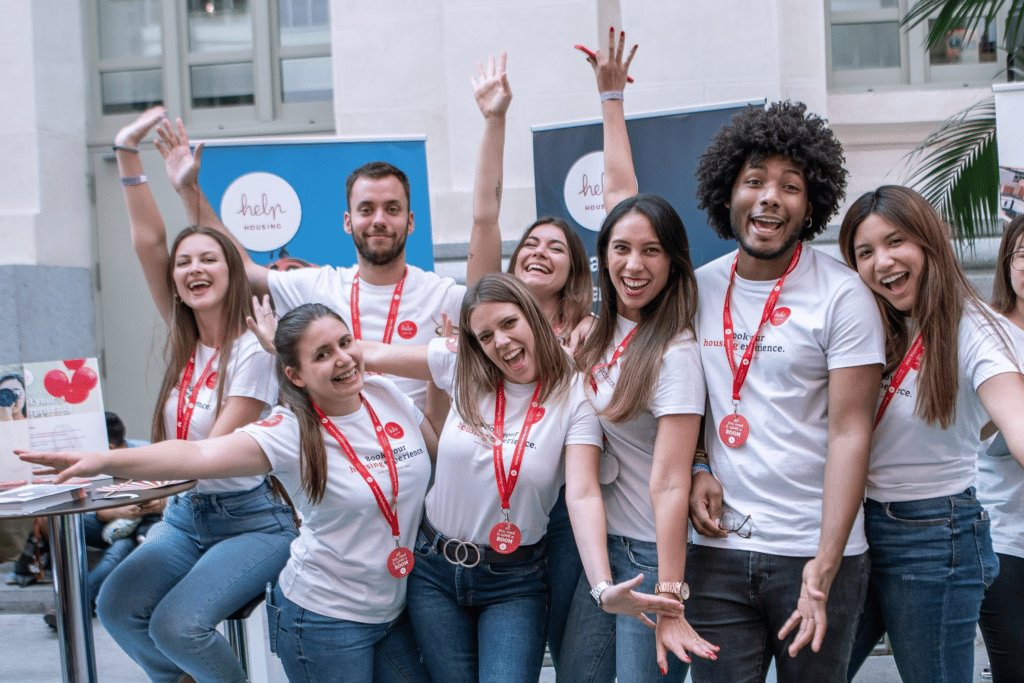 The dedication and organization of helpHousing's flat manager team is just one of the many features that sets helpHousing apart form counterparts here in Madrid. The goal is to ensure that all their tenants feel supported, comfortable and can manage their new life in Madrid with ease!
Help Housing Services
---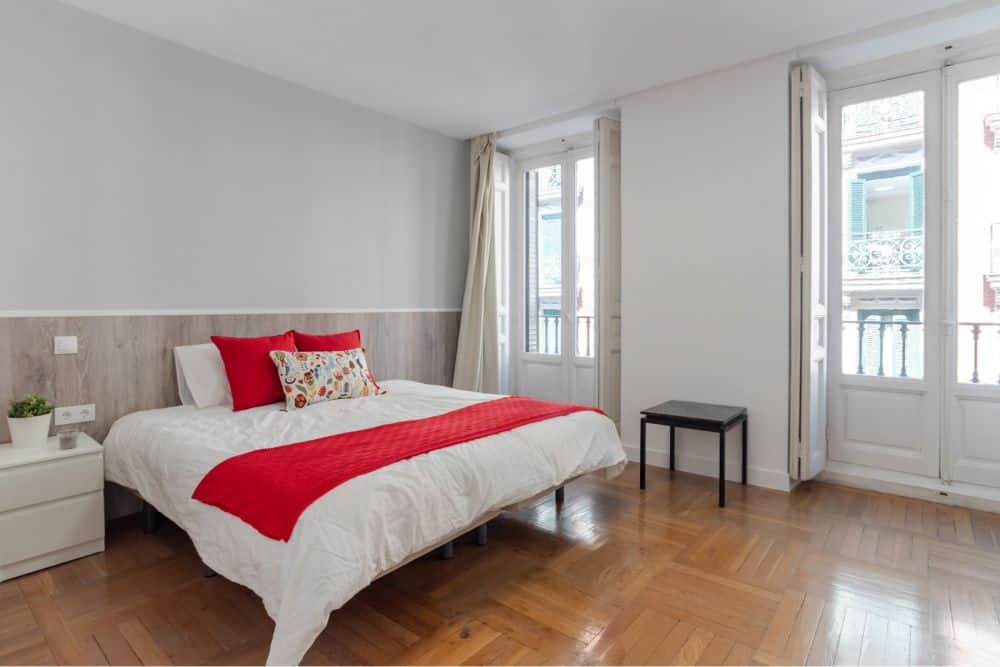 Rooms and apartments. The company boasts hundreds of accommodation in the best neighborhoods in the centre of Madrid. They're spacious and furnished rooms for rent, located in big flats, recently renovated and well equipped.
Online booking. As previously mentioned, helpHousing has a website where users can enjoy a full browsing experience, check out rooms, flats and services. You can easily book your accommodation, following a detailed booking process.
Online personal account. As soon as you book a room, you'll receive a login and password to access your account and easily manage your expenses (monthly rent and bills) and check all the details. Transparency is just one click away!
Customised service provided by the flat manager during the entire stay.
Cleaning service. Yeah, living alone means you'll be in charge of your own house cleaning tasks – this is the less fun part! But, no worries, helpHousing provides a weekly cleaning service in the common areas of the apartments.
Maintenance. This is an important matter, that many young people tend to underestimate. An apartment is just like a product: the more you use it, the more maintenance it needs. Therefore, helpHousing includes a free housekeeping service, to let you enjoy your stay, without anything to worry about.
Wi-Fi. In each flat tenants are provided with wi-fi connection to study, work and stay connected with their friends!
No guarantees required. Most of the rental agencies and landlords in Madrid ask for Spanish legal documents, job contracts (or university documents) and proof of economic capacity. And this makes the flat-hunting way more tricky. helpHousing operates as an intermediary with the landlords and the company will be accountable for your stay, not asking any of these paperwork!
Individual contract. Each contract is personal and unique for your room and detailed with the duration of your stay, according to the dates you pick. You'll be able to choose among different types of contract and the flat manager will explain every point in the language you prefer among English, Spanish or Italian.
Well, there's nothing left but enjoying Madrid! Are you ready to settle in your new home abroad?
---