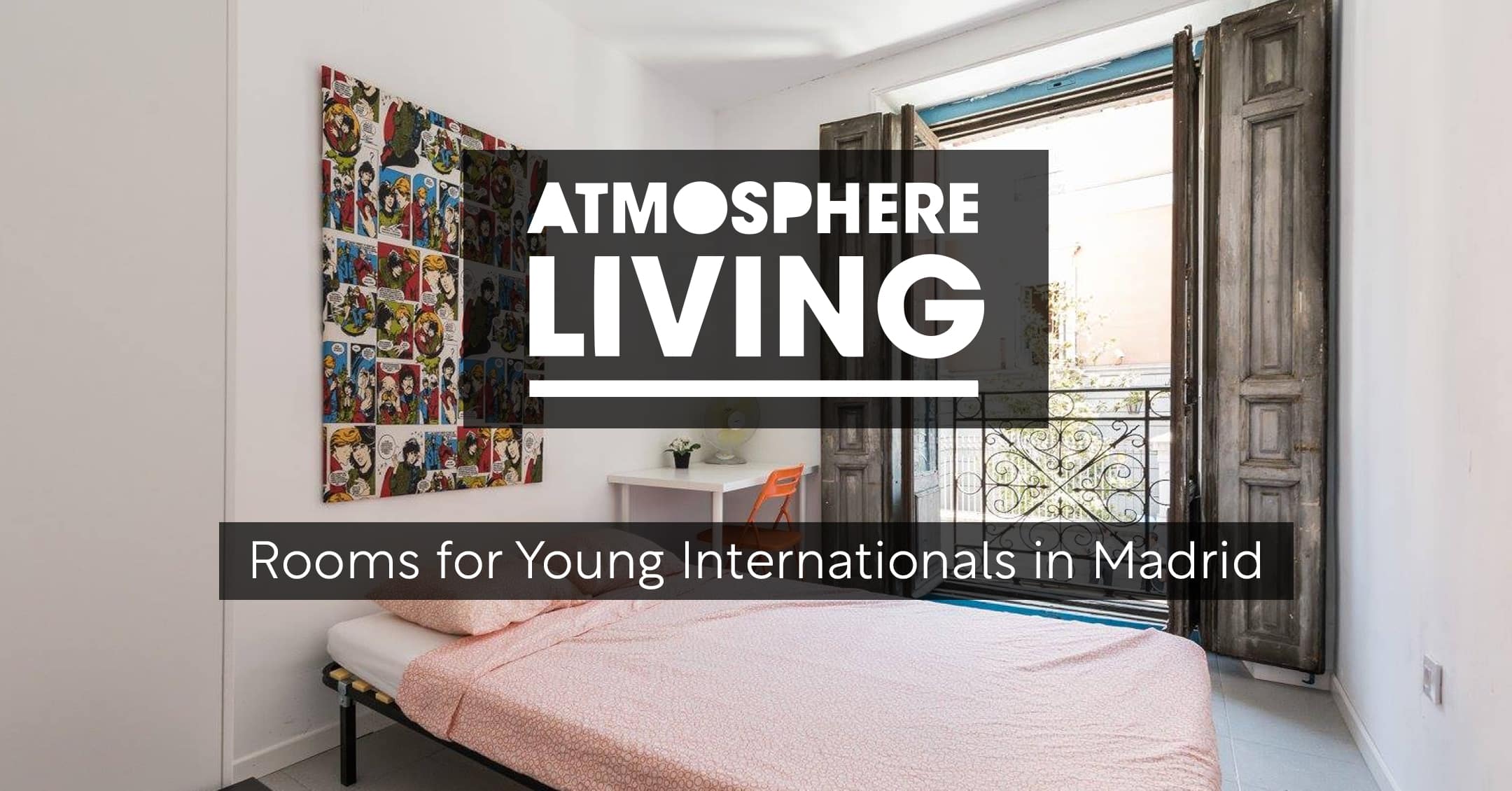 Atmosphere Living is one of the many housing agencies in Madrid that specializes in renting rooms to young internationals during their time in Spain. They focus on creating ideal housing for those coming to city for short and medium term stays which make them a perfect choice for those coming to Madrid to study or do an internship for a semester or two.
Atmosphere Living strives to make your experience in this amazing city one to remember. With quick, reliable, multilingual service from their staff, comfortable, modern, clean flats and fun and exciting cultural and social events that their community can enjoy! When you live with Atmosphere, you get the whole package.

When we say that Atmosphere Living specializes in housing for young internationals, we mean it. For starters, the contracts they offer are perfectly tailored to match the average timeframe of a student/intern/teaching assistant, which makes it very attractive to people with similar profiles. That way, you can ensure that you will be sharing a flat with someone of a similar age and interest.
That being said, if you would like to avoid the active lifestyle of an average student, Atmosphere Living does set aside some flats that are reserved for those who are specifically looking for something more quiet.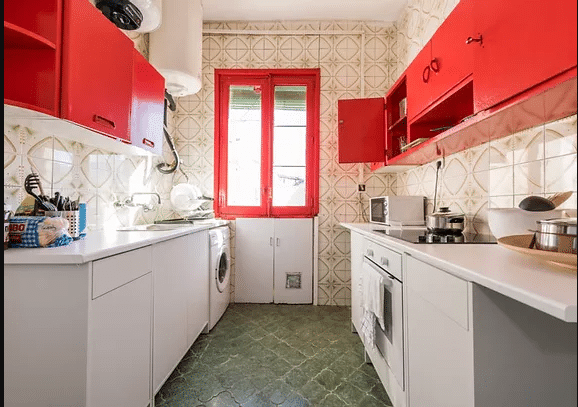 Renting your room with Atmosphere Living means that you will be able to enjoy their many services, like a weekly cleaning service for all common areas at no extra cost. Additionally the agency has their very own maintenance team that can help take care of nearly all issue in the flat (plumbing, electric, broken items). The team at Atmosphere is also very easy to reach by email, phone or WhatsApp!
Finally, when it comes to choosing a room and a contract, Atmosphere Living has made an incredibly easy and straightforward online process. You simply choose the apartment you like and the room you prefer, then select the contract period. Once you submit your information and pay the deposit the room is yours and one of Atmosphere's team members will reach out to you with info on the next steps!
---
If you're interested in renting with Atmosphere Living don't hesitate to reach out the them now with any questions you might have! Alternatively you can start browsing their available rooms right away by visiting their website!
---