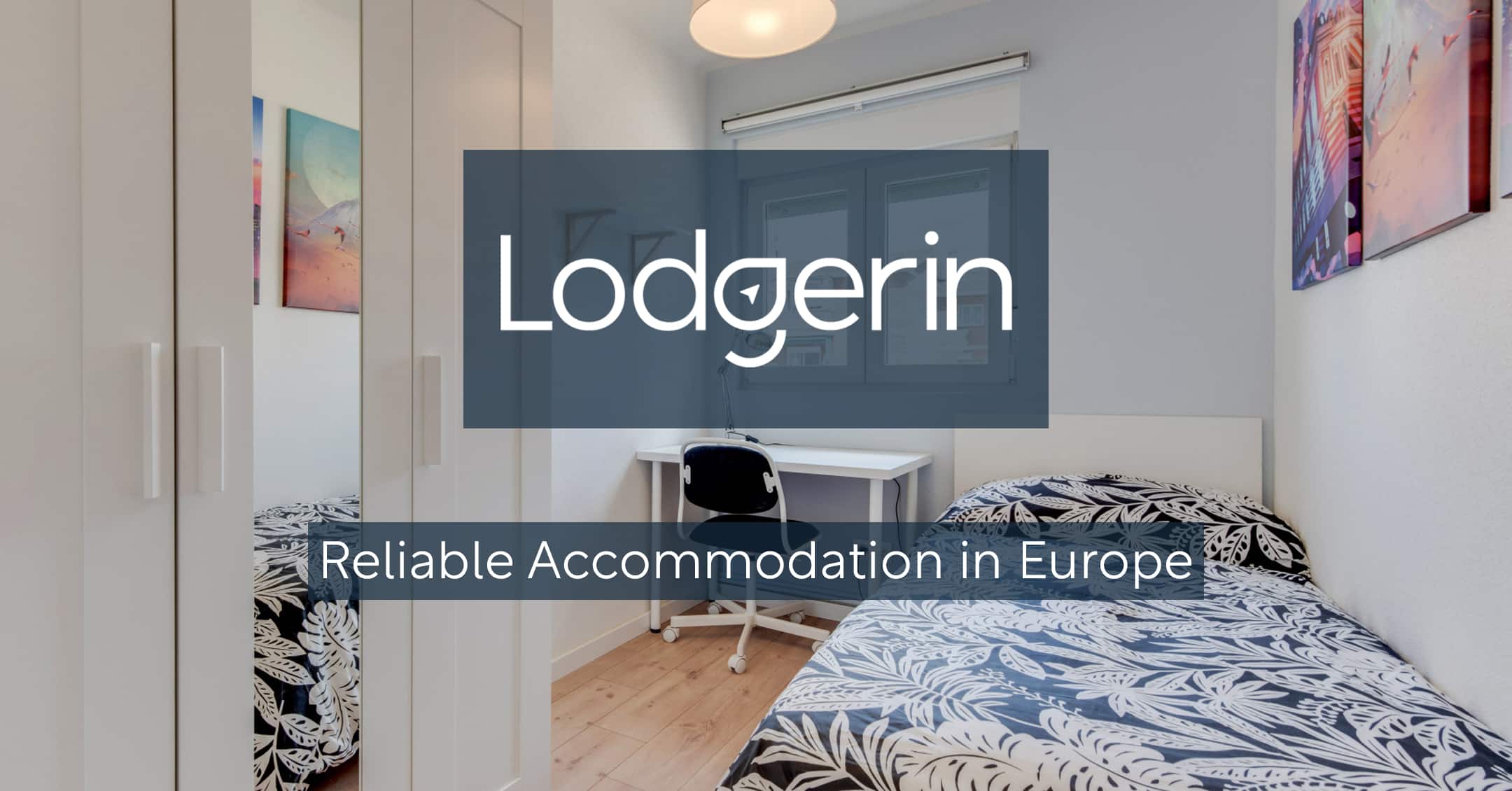 At Lodgerin, they know well the needs of students and young professionals embarking on their experience abroad. They get involved in their clients' accommodation process and give them confidence and support throughout their stay.
Before the company was born, its CEO, Óscar Rubio, travelled to Leeds, in the United Kingdom, to study his Business Administration degree. What should have been a rewarding experience from the start was not entirely so. At least, not at first. Óscar found himself tremendously overwhelmed by the need to find a place to live, the unfamiliarity of the city, the distrust when it came to making payments, etcetera. He ended up wishing there was a company that could help him through the whole process. So, what better way to fill an obvious need among young students abroad than by being the one to help them himself?
Get a 15% discount with Lodgerin by using our discount code on the check out page! Click the button below to get the code!
---
That is how, in 2014, Lodgerin was born. Lodgerin is a company dedicated to the accommodation of students and young professionals present in 5 countries in Europe. Spain, Italy, Portugal, France and the United Kingdom are the destinations where Lodgerin can help you find your next accommodation away from home.
They also have the advantage of having a fully digitalized process. What does this mean? Imagine you are a student from the United States going to study the next full academic year at a university in Madrid. This means being 9 or 10 months more than 7000 kilometres away from your home.
---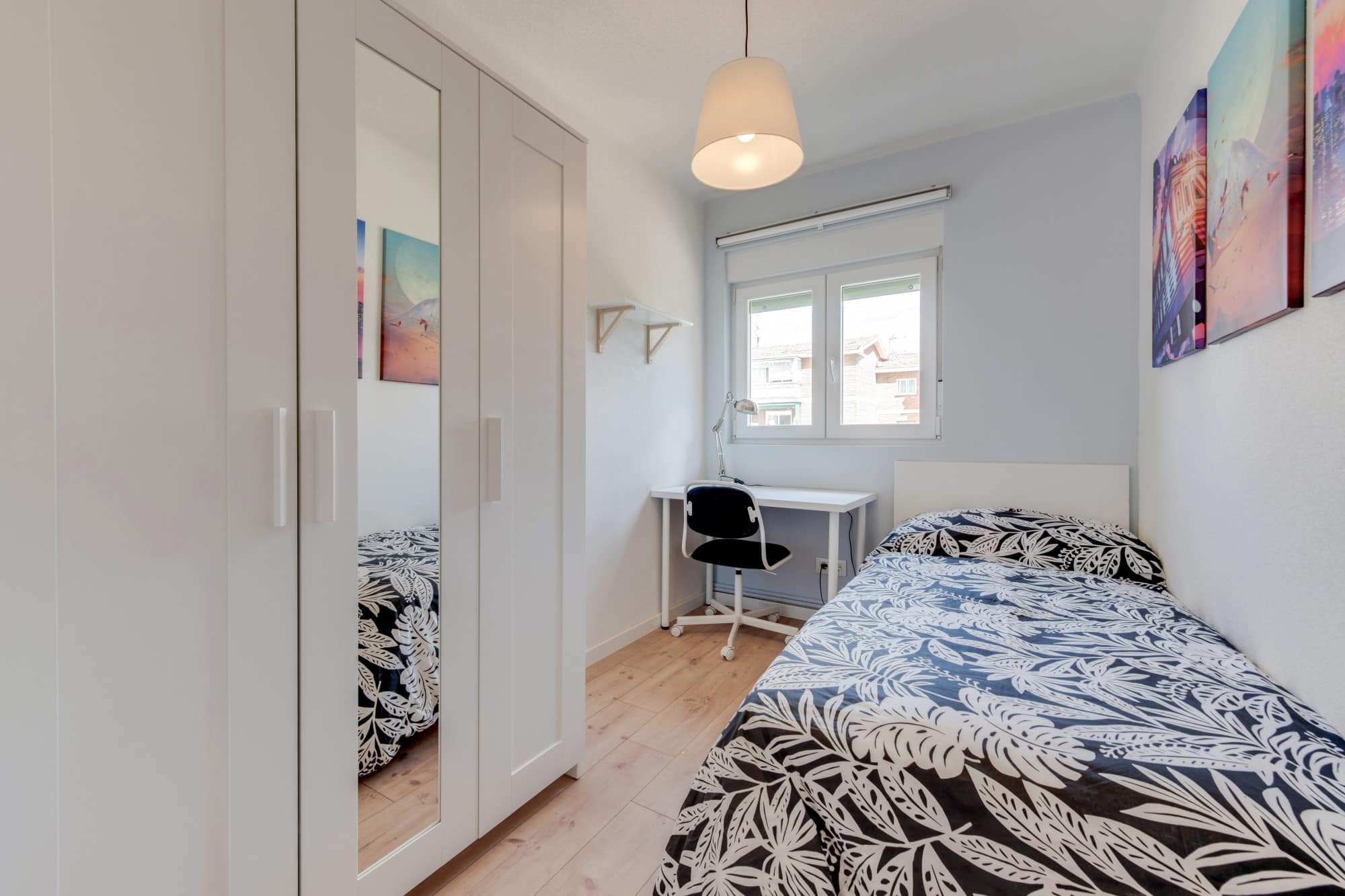 It seems pretty obvious that, in a situation like this, you want to find the best possible accommodation, where you can feel completely comfortable and safe. But how do you find that perfect accommodation a few months in advance, being 7000 kilometres away from your destination city? Of course, with Lodgerin.
With Lodgerin you can not only find your perfect accommodation even being thousands of kilometres away from your new city! You can also take a virtual tour of your new apartment, sign the contract digitally… You also will get help from their agents for everything you need, for example the necessary documentation to live in Spain and more. Of course, with fully guaranteed secure payment and with the confidence that you will have help at all times and answers to all your possible doubts.
---
Booking your accommodation is easy peasy. You only have to select your destination city and your dates of stay on the Lodgerin website and all the available accommodations will appear. You will be able to choose if you want to live in a room in a shared apartment, in a student residence, if you prefer a complete apartment just for you, or if you want to launch yourself into the adventure of coliving accommodation. You will also have at your disposal a map to see where the accommodations are located, something that is very helpful when we are looking for something first in an unknown city!
---