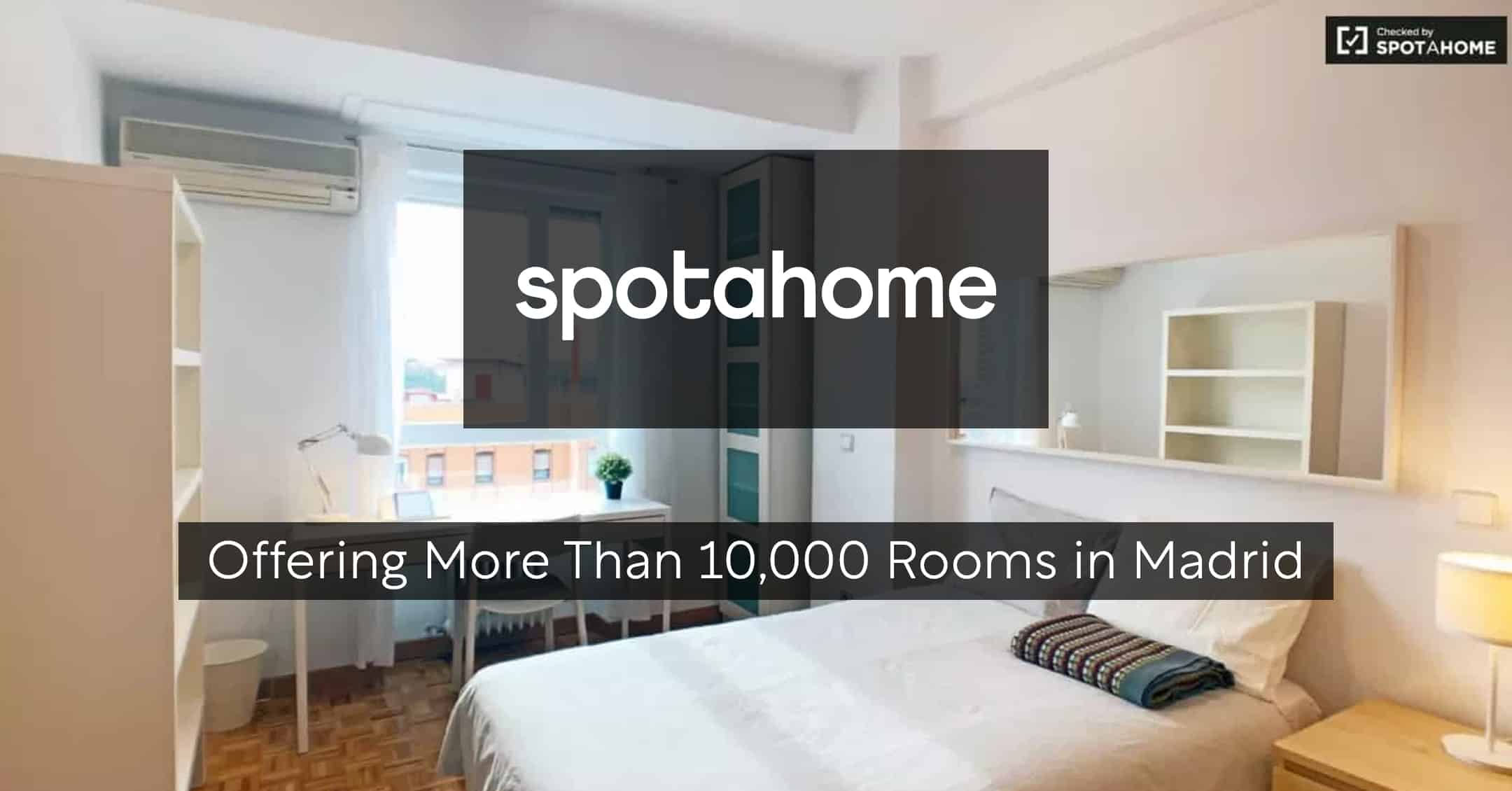 Spotahome is the leader of the online rental market and a preferred platform for university students for many reasons. First of all, because they offer personally verified properties which allows some peace of mind when booking your room online rather than in person. Secondly because their listings are incredibly detailed so potential tenants can truly see the room that they are interested in. And last but not least, all tenants are covered by Spotahome's Guarantee.
Spotahome is offering a free service via WhatsApp to help you find the perfect flat, room or studio for your time in Spain. Simply click the button below and provide them with your details.
---
Booking through Spotahome is really the safest way to move abroad, because if you find that the flat you booked does not deliver what was promised, they'll accommodate you in a hotel and reallocate you in another house within 24h.
Get a 15% discount on your reservation fee with Spotahome by using our discount code on the check out page! Click the button below to get the code!
---
The company was founded in 2016 by Alejandro Artacho, a young professional that found it really difficult to book online and find truthful listings and a simple way to move from a different country. So he decided to reinvent the way people rent apartments and rooms, making it 100% online, with no visits and with full transparency. All with the goal to make your move abroad a little less stressful. Since then, the housing agency has closed over 100,000 bookings 100% online. They have been helping international students and young professionals to move around the world: Madrid, Paris, London, Rome, Milano, Berlin, Brussels, Barcelona… you name it.
All their flats are fully equipped with modern amenities that that make a student's life comfortable. washing machines, TV in the common areas, kitchen with oven and stoves, kitchen utensils and towels.
All this, in addition to the following details makes living with Spotahome great:
WiFi available: Because they know that WIFI is more important than ever, so you can follow your classes from your room and connect with your family and friends.
Budget Conscious: They offer a huge selection of rooms, so you can find the one that suits your pocket. The options are there, just use the budget filter and book.
Great Locations: Spotahome has flats closest to the biggest universities in the city as well as in the heart of the Madrid downtown area.
---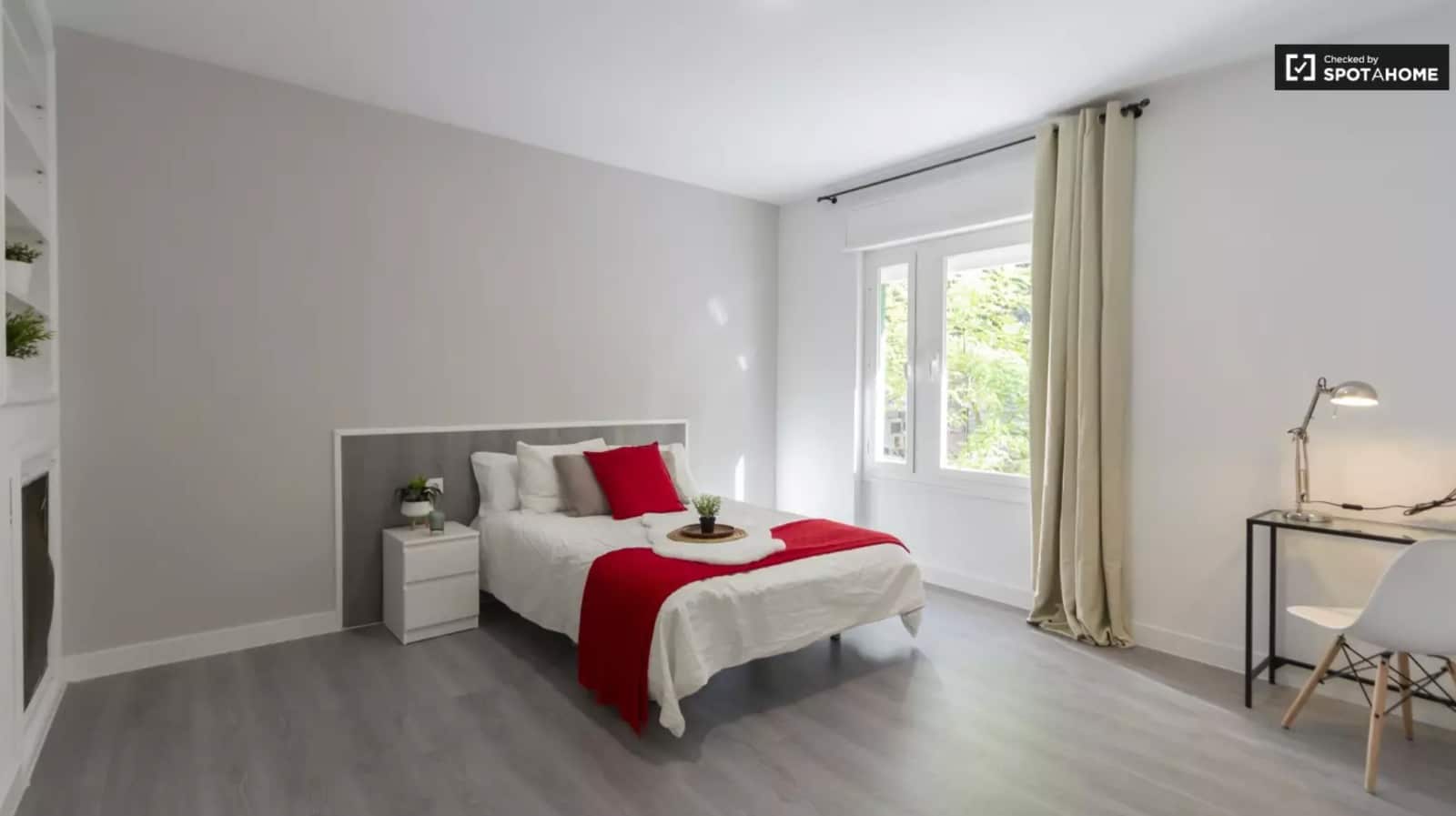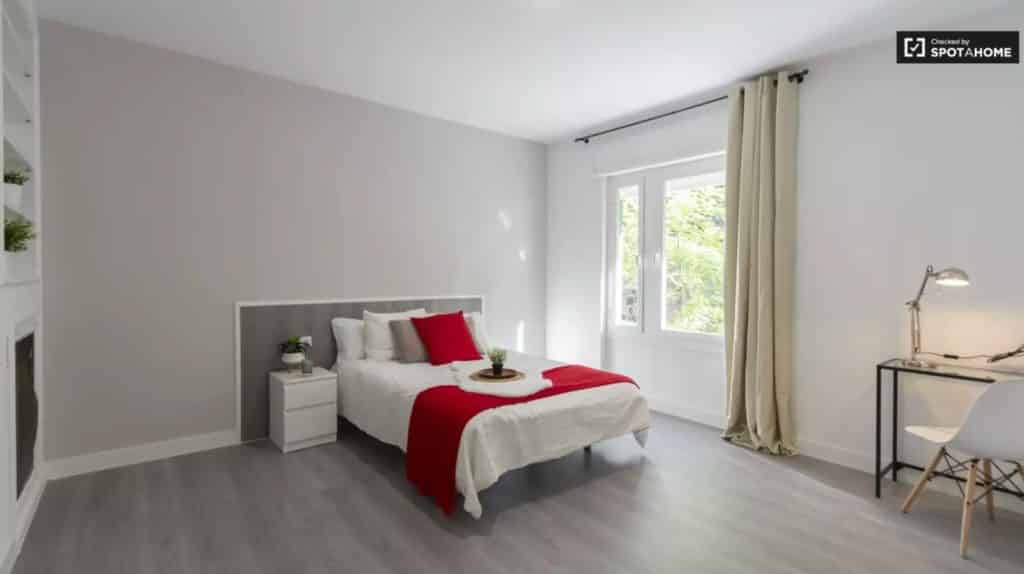 ---
Spotahome pride's itself on their top level customer service. They understand that no one wants to be stuck in long phone calls with no resolution. To make things as easy and convenient as possible for their tenants, the Spotahome team can be contacted via email, facebook, Instagram and even twitter! Not only that, but they speak several languages and ensure to be very well informed on all important topics. They'll offer assistance with your booking, provide alternatives and deal with the landlords to provide you the best booking experience.
Now, book your room and start enjoying Madrid!