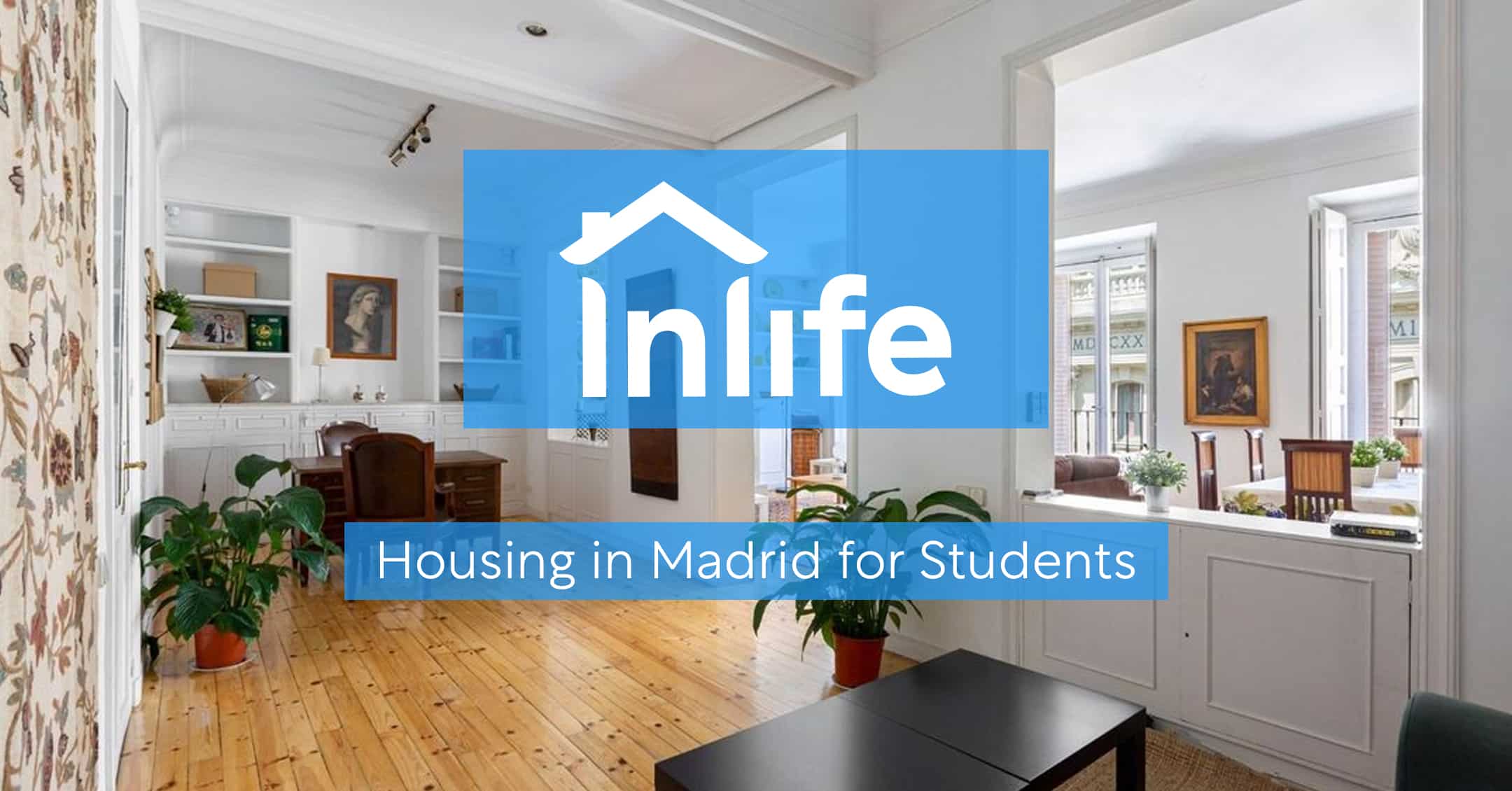 Inlife was born from the need to take student and young professionals accommodation experience to a higher level, guaranteeing Inlifers (tenants) personalised services according to their preferences. Through a digital platform and several innovative services for Inlifers, they make it possible to make sensible decisions in the process of choosing a house.
Inlife changes the way anyone can book a home in a new city, by solving the visit process and turning it into an easy online experience!
---
Choose your requirements, check the location, save to favourites and book when you're ready. If you need help or recommendations, you can always talk to one of Inlife's local advisors.
Detailed information is priceless. That's why Inlife provides every piece of info about the flat, the location and even about your future housemates. They also allow you to tour the flat comfortable comfortably by a live video call with the landlord or to go there in person.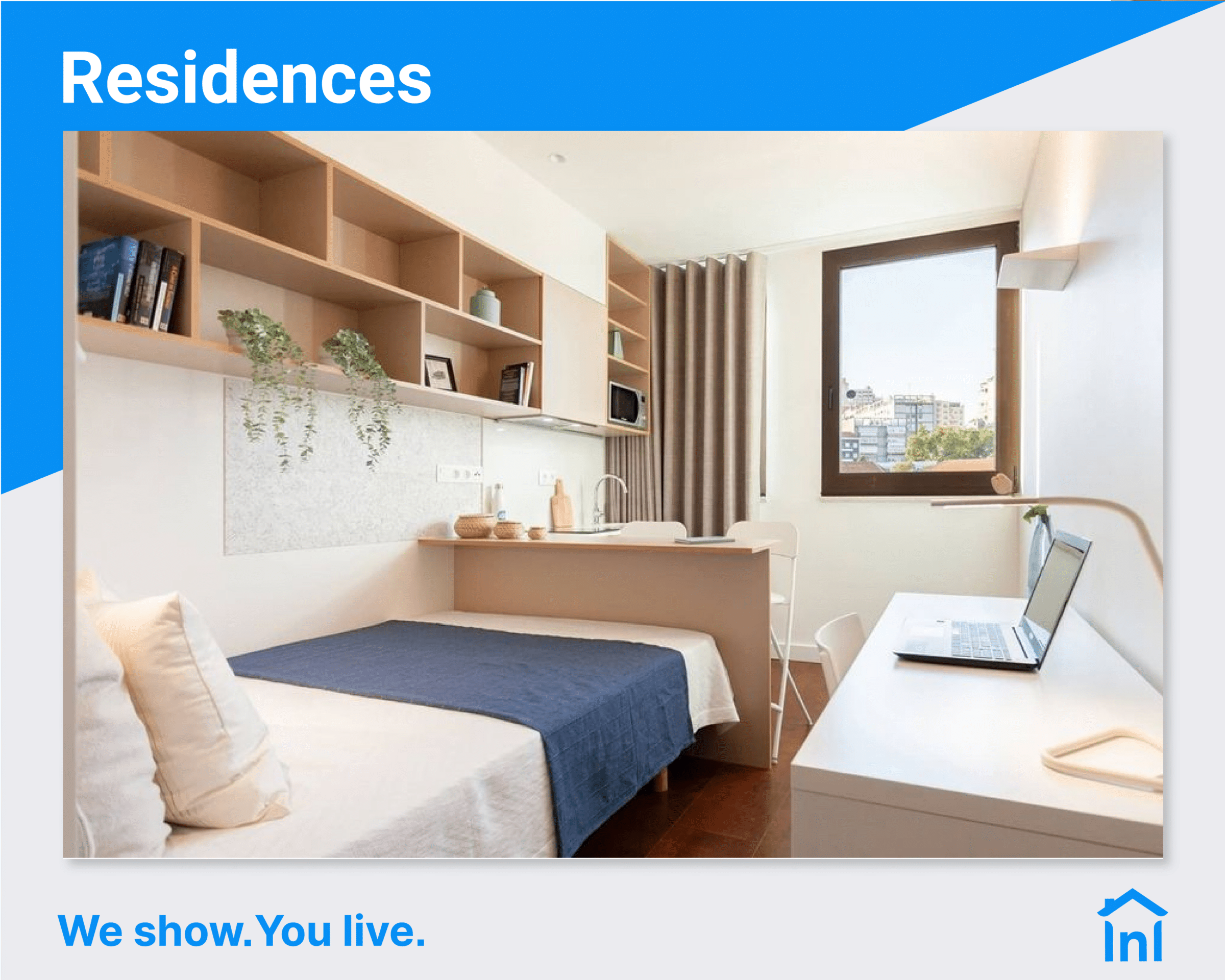 Decide if you want to make an instant booking or to send a request and wait for landlord's approval. Whatever the option you choose you will only be charged after the booking is confirmed!
---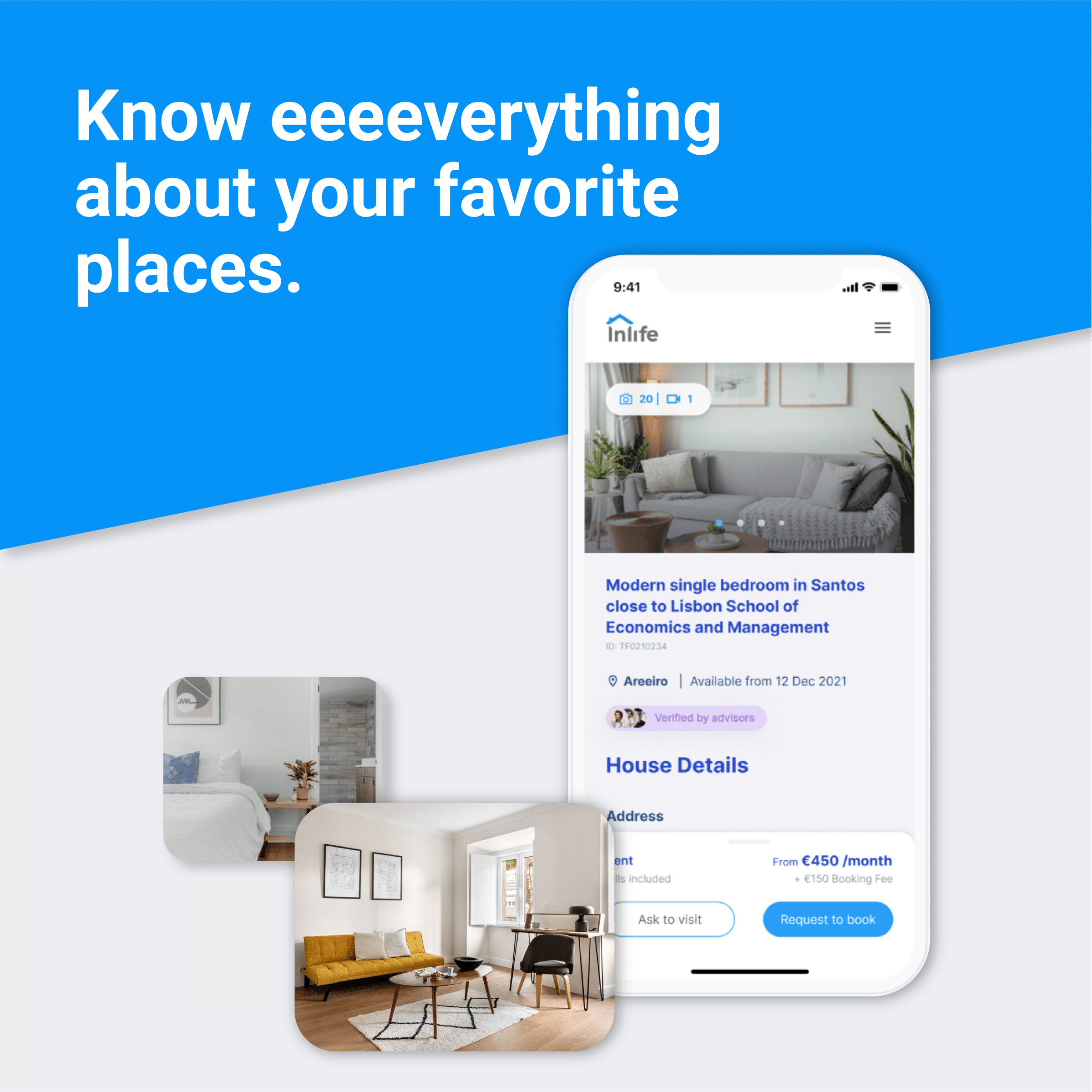 Inlife also has anti-fraud measures to safeguard your experience and have you fully covered. So if the landlord cancels, you'll receive a full refund! Inlife will securely hold your first month rent until 24h after you move in to make sure everything is ok with your new home.
You can contact Inlife now through the chat available on its website to start seeing the best options for you!
---