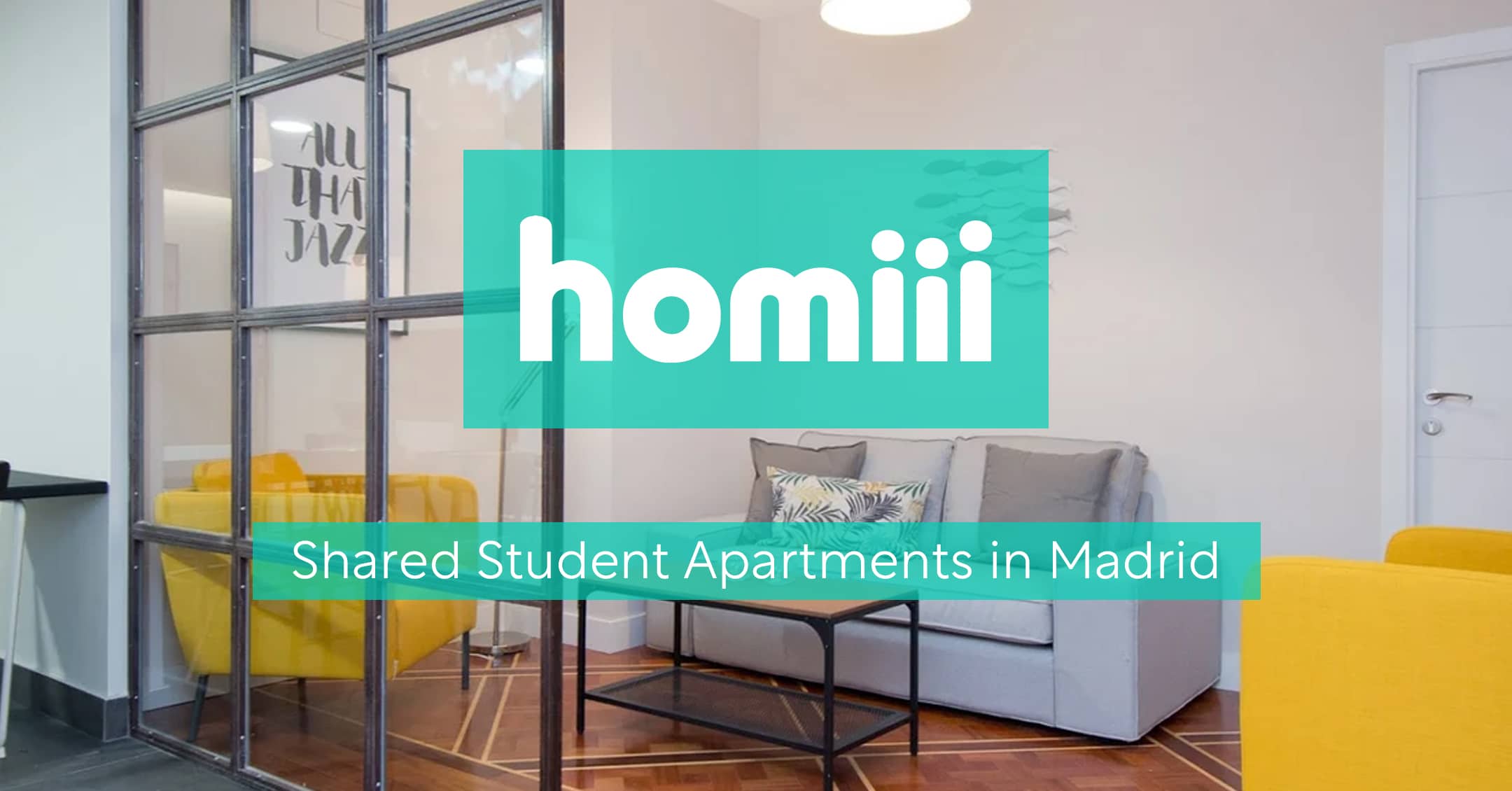 Homiii is designed with you in mind! Aside from offering top student housing in Madrid, Homiii strives to play an integral role in your Madrid experience. From support on the day you arrive to your Homiii apartment, to cultural and entertaining activities you can enjoy during your time in the city.
---
All of Homiii's apartments are in the heart of Madrid, with close connection to Madrid's public transportation, easy access to Madrid's shopping areas and everything you need to experience Madrid to the fullest. They are refurbished, furnished and equipped with all the basics like Netflix and WIFI. Tenants will also have a 24/7 customer service and maintenance team.
Homiii believes that shared accommodation plays an integral role in the living abroad experience. It is a perfect way to interact with other people, cultures and aspects of life. At the same time each tenant will enjoy the privacy of their rooms. Making the perfect balance.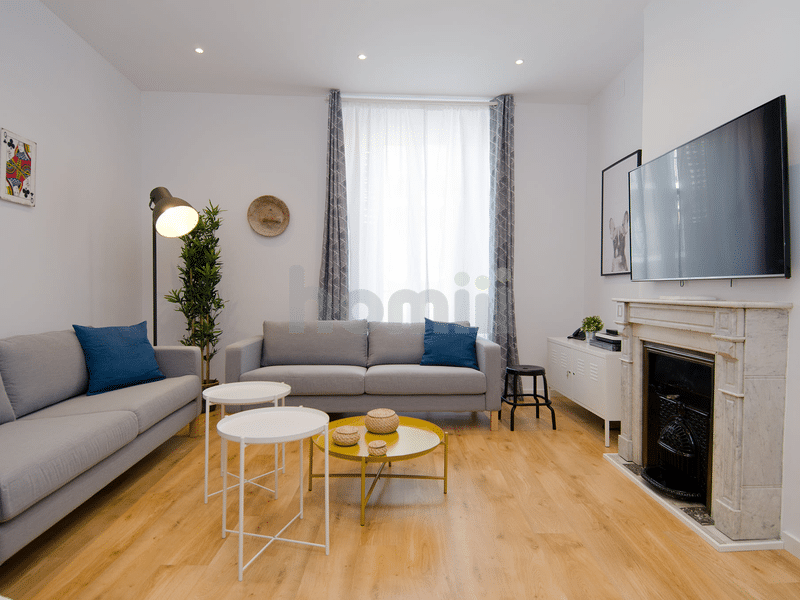 Each apartment goes through a rigorous cleaning process before check-in, but aside from that there is a cleaning service offered weekly for all common areas (entrance, living room, kitchen, hallways and bathrooms) Additionally cleaning can be arranged for each tenant for an additional fee. To ensure the comfort and safety of all their tenants, Homii follows strict sanitary measures in all of their apartments. Their cleaning team disinfects all floors throughout the house while wearing the appropriate masks, shoe covers and clothing protection so their tenants feel safe and comfortable having them in the apartment.
---
Homiii's main goal is to provide quality and added value to student accommodation. They believe your home in Madrid will be the center of your life and your memories of your time here which makes it even more important to ensure you live in a flat that you love!
---