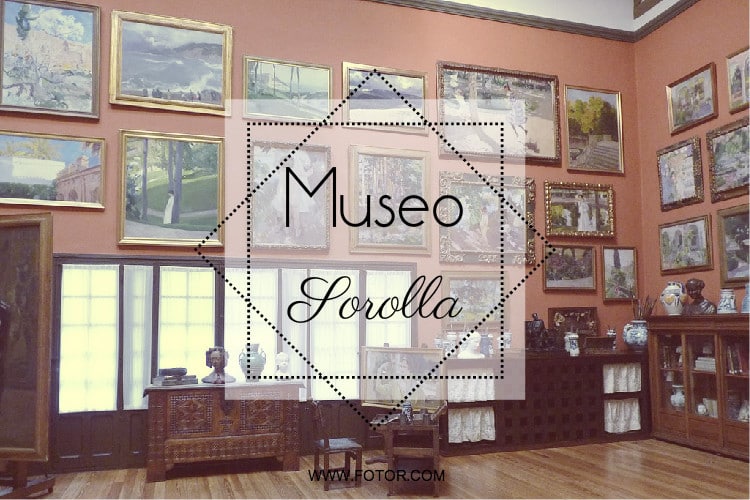 During the final years of the nineteenth century, Joaquín Sorolla Bastida was busy painting the picturesque landscapes and impressive portraits of his native Spain and its peoples. Today Sorolla is still known for his remarkable use of light to illuminate the landscapes he painted. His love for the natural world is reflected in his personal home where he lived from 1911 up until his death. The home has a large Andalusian garden, similar in style to the sprawling gardens of the Alcazar of Sevilla and the Alhambra in Granada. It also contains a "patio andaluz", an open-air patio in the center of the building, which allows light to flow freely into the building's rooms.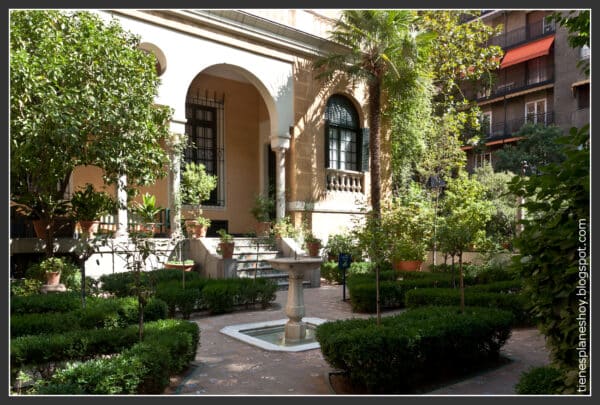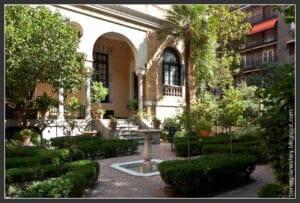 In 1932, his home was converted into the Museo Sorolla. Today, the majority of the art in the museum is by Sorolla himself. However, the museum also displays collections of ceramics, sculptures, and drawings that Sorolla had collected throughout his life. Museo Sorolla is not just a museum, but a special glimpse into the personal house, life, and mind of a renowned Spanish artist! You can visit the Museo Sorolla's general collection Tuesday through Saturday from 9:30 to 20:00 for 3 euros, or Sundays from 10:00 to 15:00 for free!
Reminder: Opening hours and admission fees are subject to change, so please always check the official webpage before going.
Would you like to discover more exhibitions, galleries & museums in Madrid? Then check out our main articles "Enjoy Art & Culture for free in Madrid" and "Madrid's Hidden Treasures". And don't forget to explore some culture either on one of our many free guided tours or on your own. Enjoy!
– Lydia