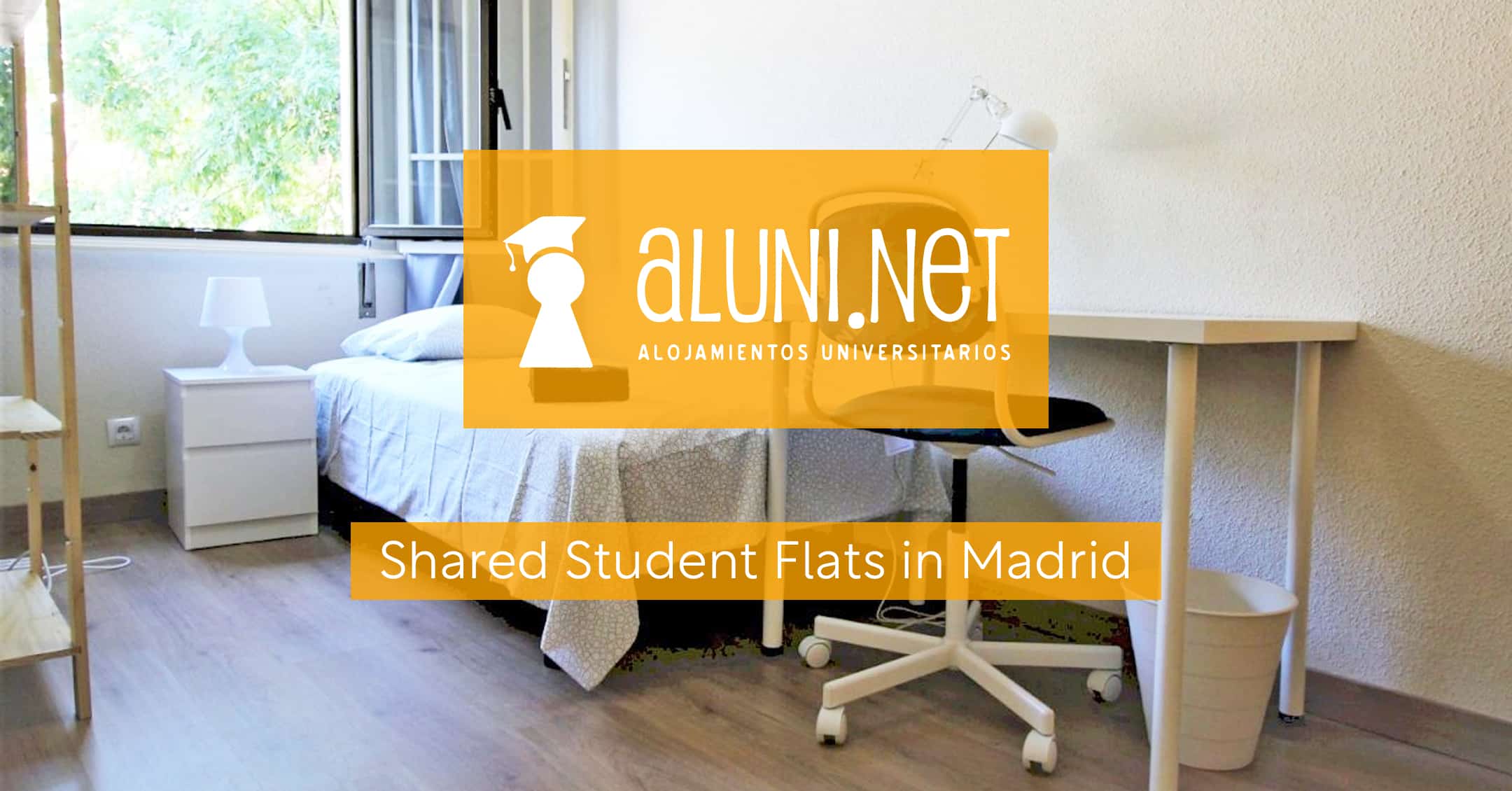 Aluni.net is a company dedicated to the management and marketing of housing accommodation for students and young professionals throughout Spain.
The company was founded in Madrid in 1998. It emerged first as a small association of owners (SAUV), who rented rooms to students from the Universidad Rey Juan Carlos in the Vicálvaro neighbourhood in Madrid, but soon spread throughout Madrid and other cities in Spain (Barcelona, Valencia, Granada, Alcalá de Henares, Sevilla.). In 2004, it was incorporated as a Limited Liability Company and since then became one of the biggest housing providers for national and international students in Madrid.
---
The Aluni.net staff consists entirely of alumni of study abroad programs, and because of this, they have a firsthand understanding of the needs and expectations of students seeking accommodation in Spain.
Aluni's mission is to provide a high quality accommodation experience set in a comfortable environment that both caters to the needs of university students and fosters a friendly coexistence between students from different cultures. Aluni has hosted nearly 30,000 students in more than 1.000 flats since its foundation.
---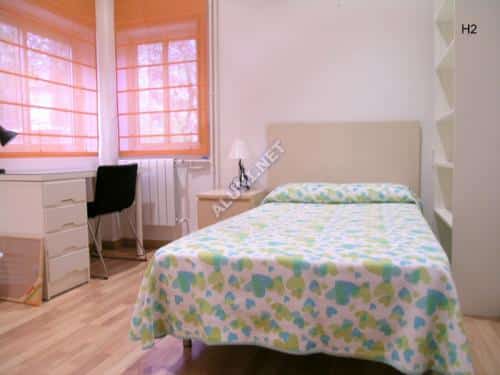 They also encourage students to enjoy all the cultural, sporting, outdoor and other opportunities available in their destination city. Aluni notifies students regularly of these exciting cultural activities and sporting events held in their respective cities (you can check out their list of activities here).
---
Last but not least, Aluni is the founding company of the famous Madrid Student Welcome Day and a trusted partner of Citylife Madrid since many years.
---