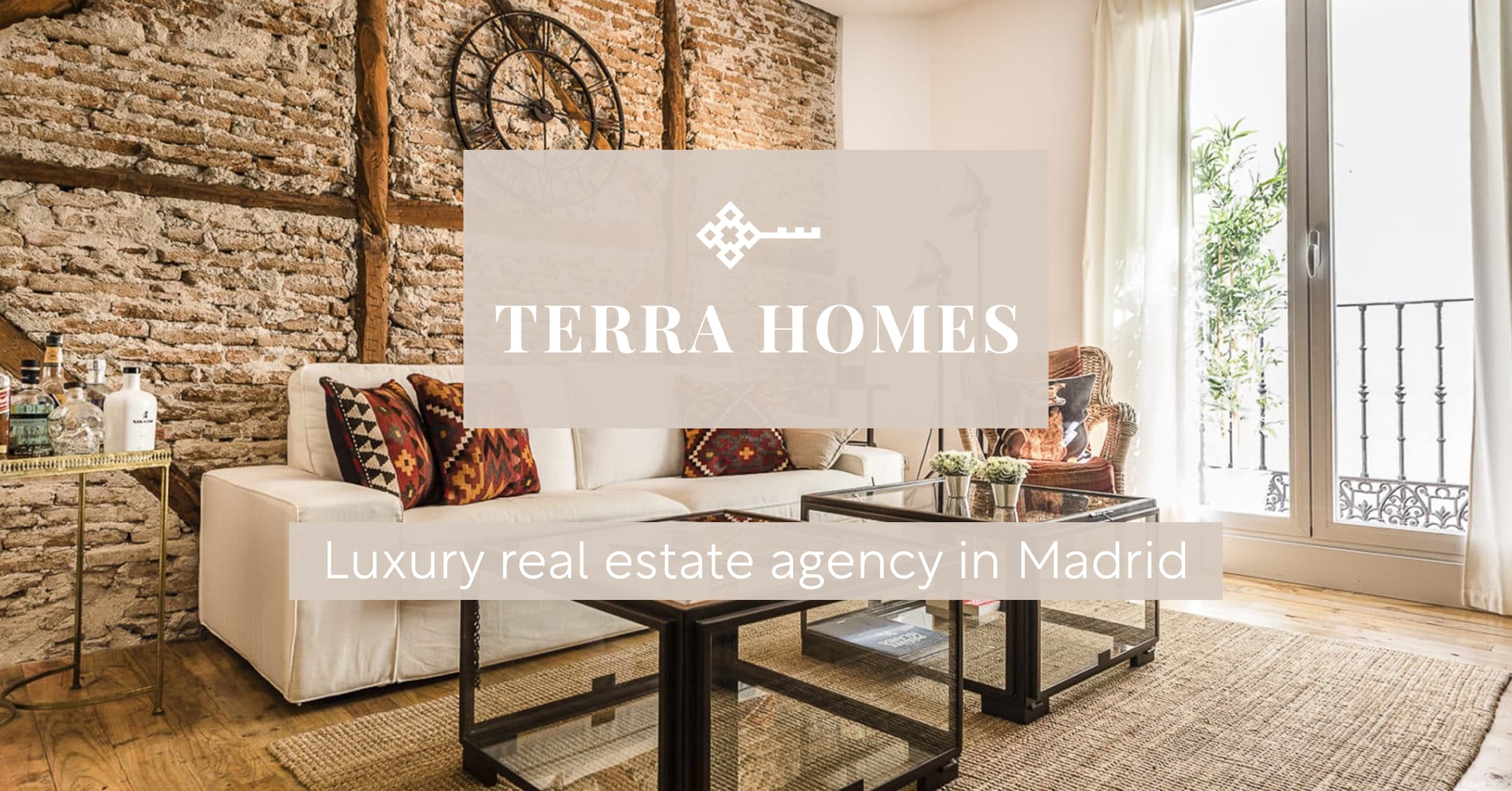 Terra Homes is a locally based real estate agency in Madrid – but their team is anything but local – a small boutique team with more than 8 nationalities and growing!
Terra Homes emerged from a group of international alumni from IE Business School who witnessed first-hand the difficulty students faced when it came to finding a place to live – even more so when it came down to negotiation and transparency. They and their colleagues experienced impersonal service and a general difficulty when it came to navigating the market – it was clear that something needed to change.
---
Terra Homes aims to lead this change by providing its clients with a 360º personal shopping experience – drawing from their own portfolio but also taking the time to carefully and diligently select properties which match their clients exacting criteria whilst taking care of the entire process – leaving their clients with the sole responsibility of selecting their apartment and of course, peace of mind.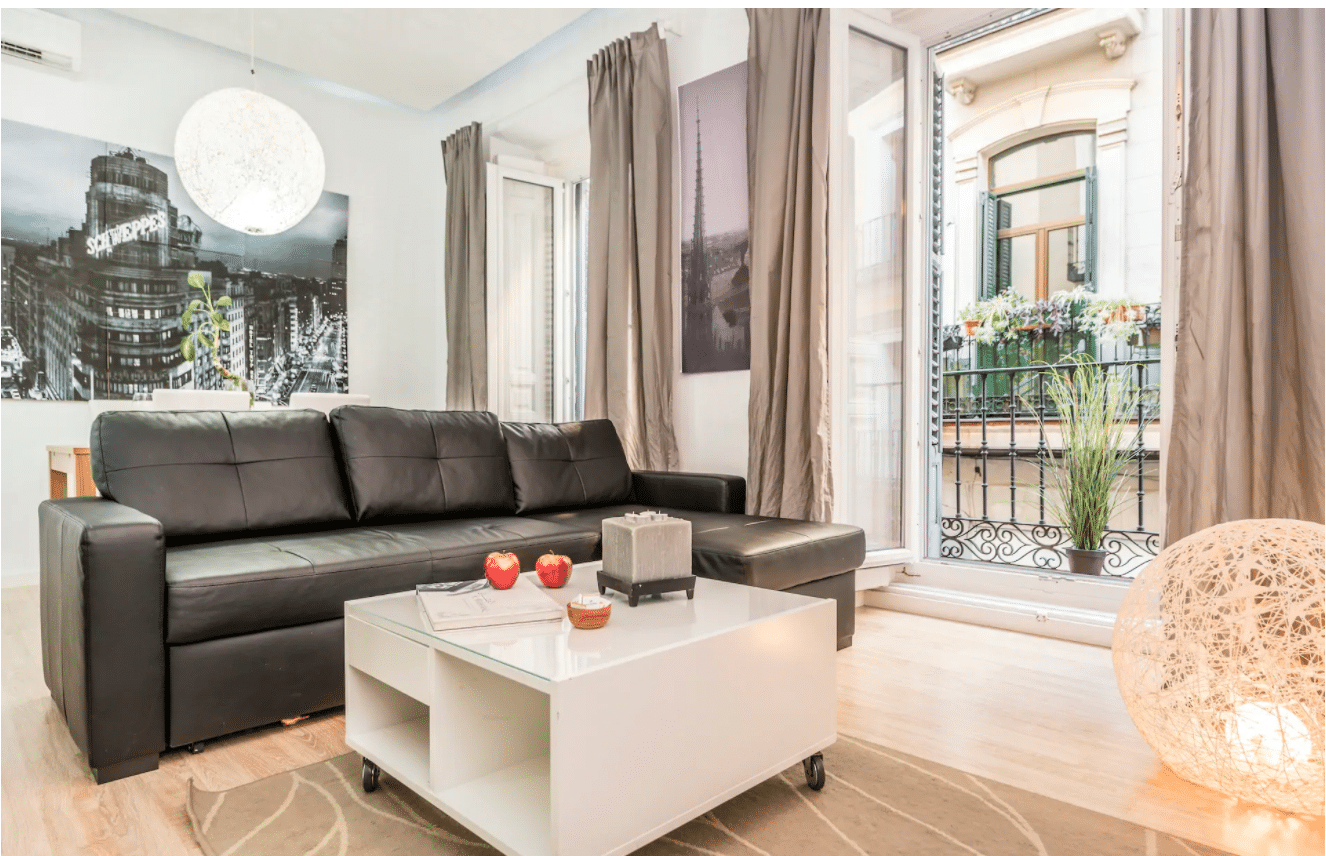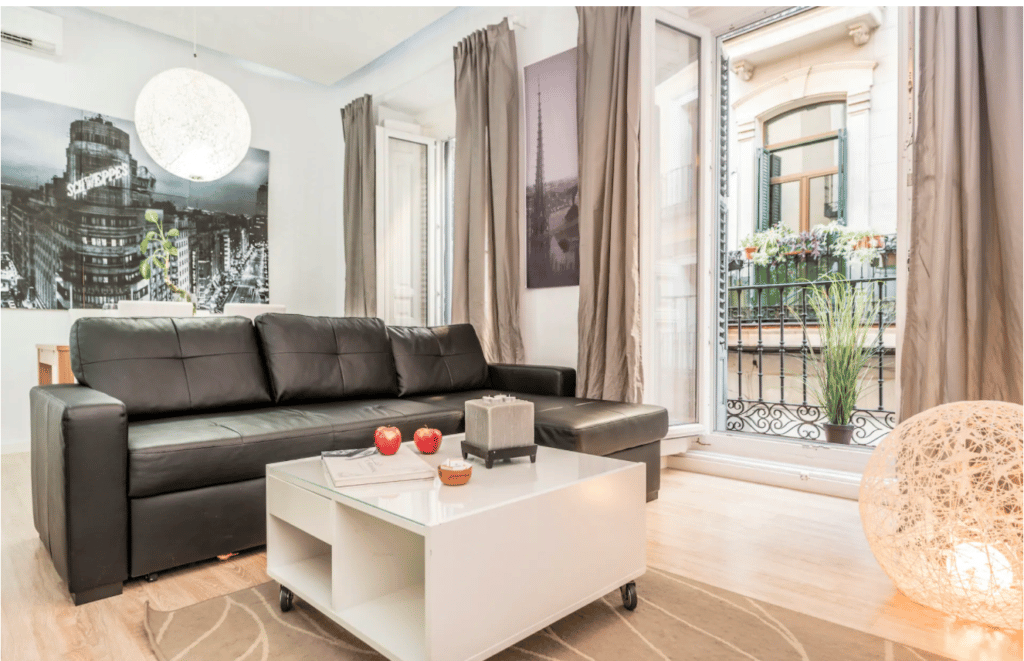 Their aim – to make the whole process as simple and as hassle free as possible whilst providing excellent and personalised customer service in an attentive and transparent manner – promising professionalism and honesty as common denominators.
---