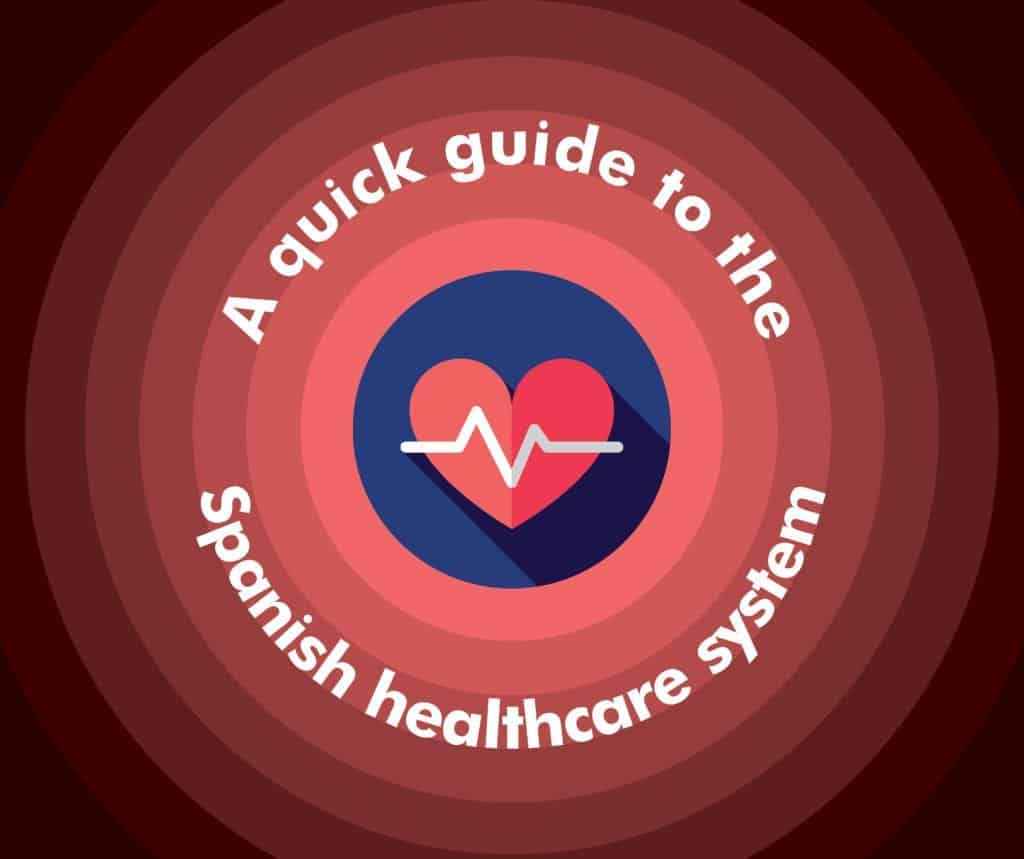 [Pincha aquí para la versión en español]
There's a lot to organize once you've decided to move to and live in another country, whether it's only for the semester or for a whole year. Either way, healthcare is something you cannot arrive without. We know you probably have a lot of questions about the Spanish healthcare system and how it works, so we've laid out the basics for you here. For more comprehensive descriptions, information, and helpful links, read our Madrid Essentials guide!
The Spaniards are proud of their extensive & accessible healthcare system and for good reason. This includes centers for primary healthcare, called "centros de salud," as well as public and private hospitals. You'll also see the green crosses marking pharmacies all over the city, where you can buy all kinds of medicines and personal care products for a relatively low price.
Important Numbers & Contacts you should know:

112 – Emergency services no matter where you are in Spain
092 – Number for the local police in Madrid & SAMUR ambulances
+34 629 823 493 – HM Hospitales Emergency Contact (24/7 – all year)
901 123 456 – Quirónsalud (24/7 – all year)
091 – Spanish national police
089 – 24-hour pharmacies or check here!
For a list of English speaking doctors, please click here!
Free Legal Advice – "Centro Regional de Información y Documentación Juvenil" – This centre of the Comunidad de Madrid is open from Monday to Friday (9am to 2pm). Students and young people in Madrid can get free legal advice in person with regards to "Housing", "Legal Status", etc. Besides general guidance the centre will also provide you with further expert contacts depending on your topic.
Health Insurance for European Residents:

The European Health Insurance Card is your best friend; it'll allow you to get the same medical services as Spanish residents. But remember having this card doesn't guarantee free services

Once you've arrived in Madrid with your card, visit your closest health center (centro de salud) with your ID, passport and European Health Insurance Card to be assisted
For recommendations on an additional private insurance for your time abroad, check here!

Health Insurance for Non-European Residents:

You will need proof of health insurance for the duration of your stay in Spain before your arrival in Madrid (private health insurance). This is a requirement for the visa application process
Before you arrive, be sure you understand the conditions of the plan you have (i.e. which services are covered and where)


Unsure where to start when looking for a private insurance plan for your time in Spain? No worries, simply get in touch with STM Nummos Life who represent the world's leading medical insurance companies.
The insurance plans offered serve as additional coverage to the European Heath Insurance card, and as full private insurance for Non-EU students! Click here to read more!
Citylife Madrid Recommendations
To find the closest "Centro de Salud" to your new home in Madrid simply click here! This should be your first point of contact in case you need to see a doctor and do not have a private insurance!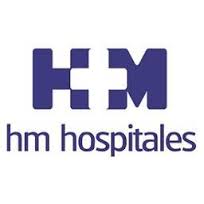 If you have a private insurance, we highly recommend HM HOSPITALES! They are the leading Hospital Group in Madrid covering all medical and surgical specialties, with 6 general hospitals and 3 Comprehensive Centres super-specialised in Oncology, Cardiology & Neuroscience ensuring that patients receive a 24/7 fully personalised and comprehensive service! They will liaise with your insurance directly carrying out all the necessary procedures on your behalf so you do not have to do any paperwork. With their team of interpreters, they will even attend you in your own language!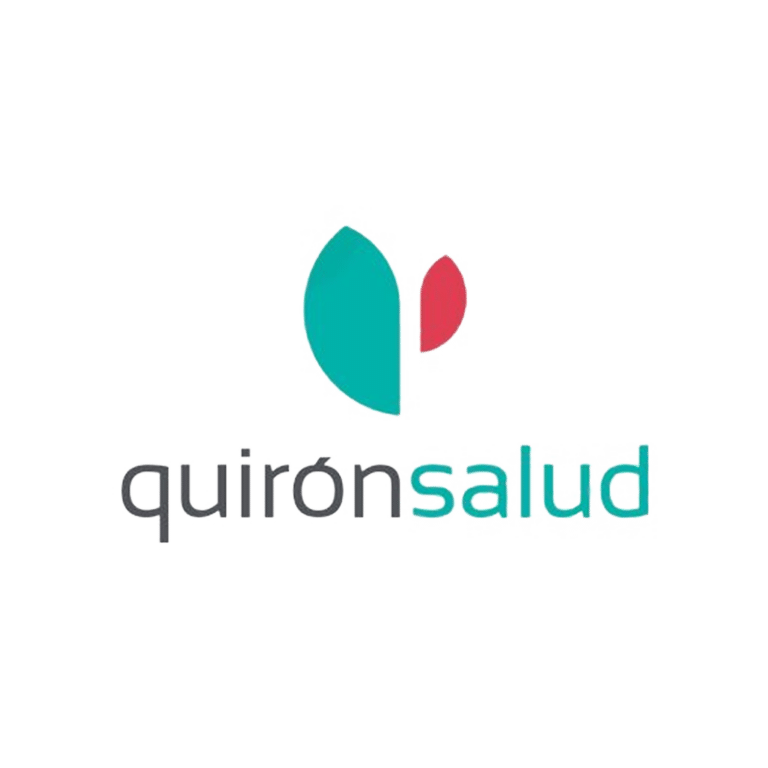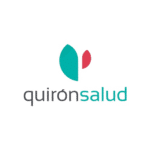 Alternatively, you can also check out the services provided by Quirónsalud, a group of medical hospitals and centers all over Spain, and Europe, providing a full range of medical services to internationals. Quirónsalud also offers an at home medical service free of charge (Quirónsalud will asume the costs in case your insurance does not cover you).

CLINICA SOUKI is a benchmark in the field of personalized dental care in the heart of Madrid. The clinic specializes in all areas of dental treatment and has its own team of professionals, trained in renowned, prestigious, international schools.
They offer an exquisite treatment in your own language:  Spanish, English, French, Arabic and Portuguese. Click here for more information!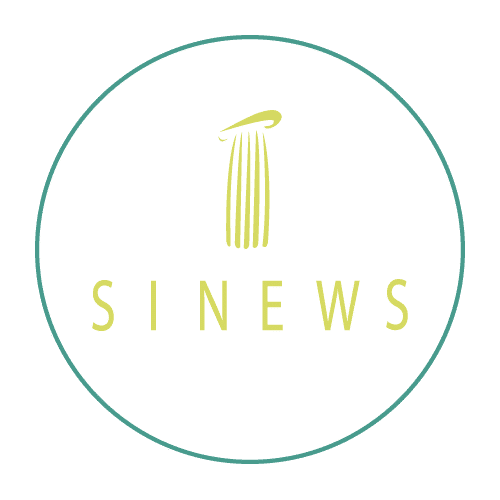 Are you struggling with your life abroad? Do you need help with anxiety and/or mood issues? Even if you are just looking for someone to talk to, at SINEWS MULTILINGUAL THERAPY INSTITUTE you will find native licensed professionals who speak your language in a comfortable and confidential setting.
They offer psychology, psychiatry, speech therapy, online therapy, coaching, nutrition, and accent reduction in English, Spanish, Portuguese, Italian, Hebrew, German, and Polish. With a wide range of prices and continuous scheduling from Monday to Saturday, they are the best option in Madrid for therapy. Click here to read more!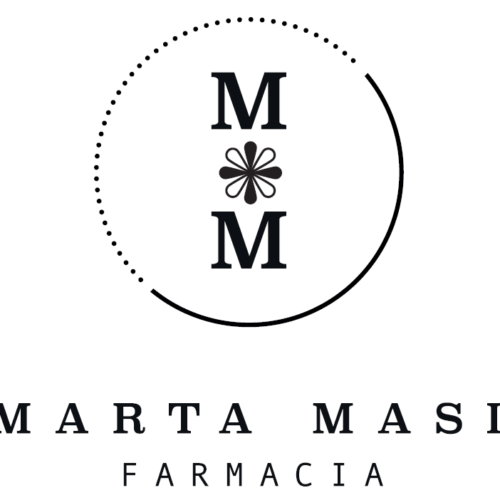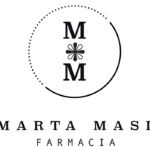 FARMACIA MARTA MASI has always had a passion for pharmaceutical technology and dermocosmetic care. She worked hard to be the owner of one of the most innovative pharmacies in the dermocosmetic council, in the Salamanca district of Madrid. The constant concern to improve the skin of women and men has led to a new line of masks being a big success. You can e.g. consult Farmacia Marta Masi for free and ask for the best treatment for your skin. All of their product can be ordered conveniently online and have them delivered to your home. Click here for more information!


FARMACIAS TREBOL is one of the biggest pharmacy chains in Spain with locations all over the city offering a free membership card (5% discount) and a great online shop with lots of discounted drugs with free & quick shipment within Spain!
GIOFACTWIN MEDICAL APPOINTMENT is the perfect app for your medical assistance when you are abroad. It locates medical centers within your area and allows you to request appointments for medical consultations.
Choose your nearest center, the app will show you a map with the route to get there and connect you directly with the International Deparment of the medical center. Once there, they will take care of you, giving you and your relatives support and assistance during your stay at the hospital. Download it FREE on App Store (iOs) and Play Store (Android)!

We hope this has been helpful, and as always, if you have any questions Citylife is here to help! Contact us on our website or stop by our office. We look forward to seeing you and happy travels!
Hint: Reserve your free Madrid Starter Pack now & pick it up upon arrival!
Don't forget to reserve your free Madrid Starter Pack here, so that you can conveniently pick it up upon your arrival in the city. Once in our office you can take the opportunity to ask us all your questions and to get all the help you may need for free!
– Joa