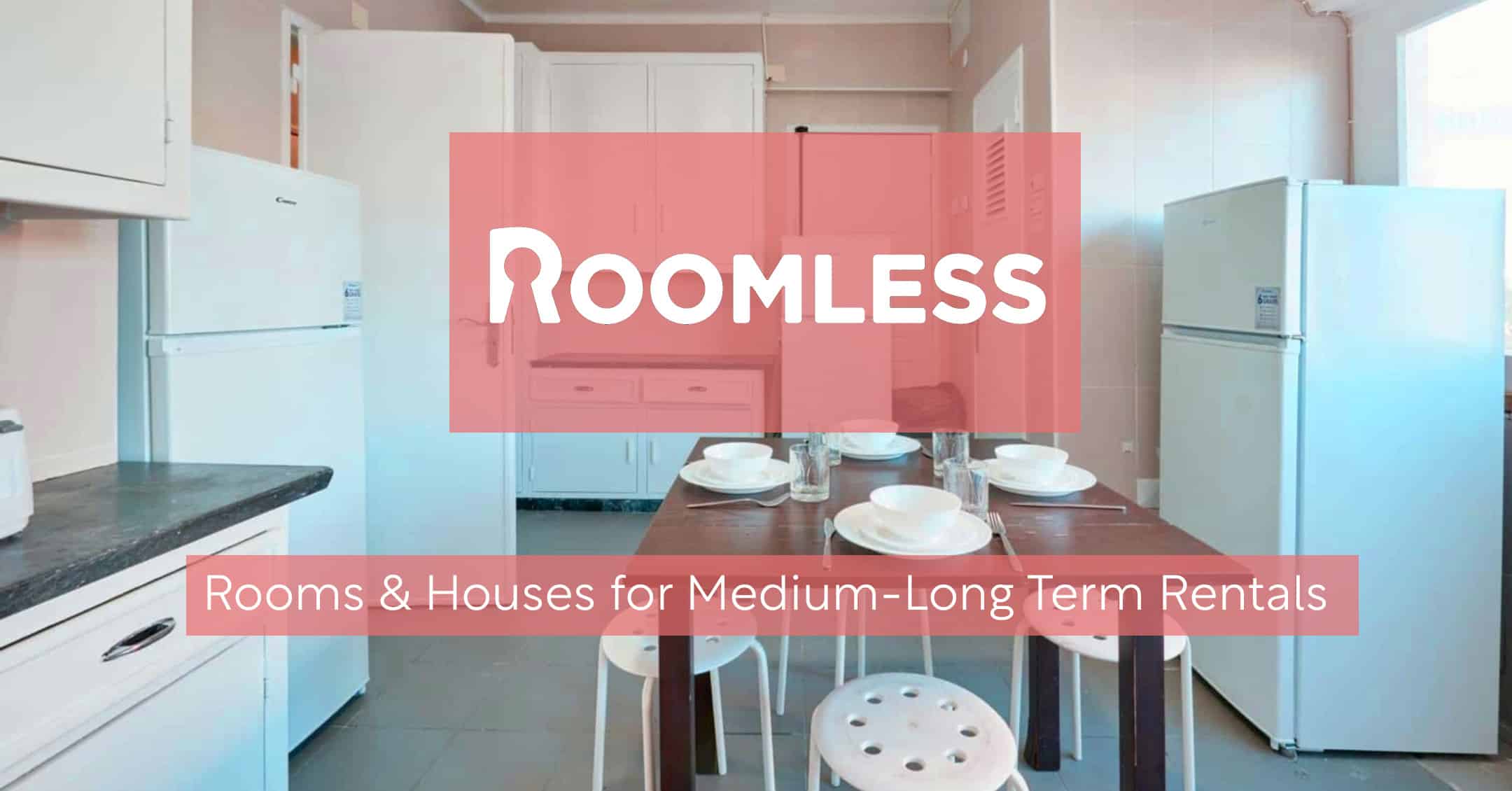 Get a 10% discount with Roomless by using the promo code CITYLIFEMADRID!
Roomless is an Italian startup that was founded in 2019 as a digital platform for medium and long-term housing rentals. It started operating exclusively in Italy, but nowadays, it has properties all over Europe, and Spain is the second-largest market with a portfolio of 20,000 properties.
Why Roomless is the Right Option for You?
---
Most of their listings are aimed for students and young professionals.
Fully furnished apartments: Our properties are delivered ready for use.
All-inclusive rental: Costs of utilities included (water, electricity and internet).
Right atmosphere: We we only admit young people between 18 and 35 years old for added comfort.
Special promotion code: Only for students, we offer a 10% discount on the cost of our service.
What Makes Them Different?
---
They are available 24/7 to help you with the research, booking and post-booking process.
We provide a dedicated customer service, in which every person will be guided throughout the whole booking process by one of our agents. From providing specific options that matches the student requirements to answering any question regarding the room/apartment.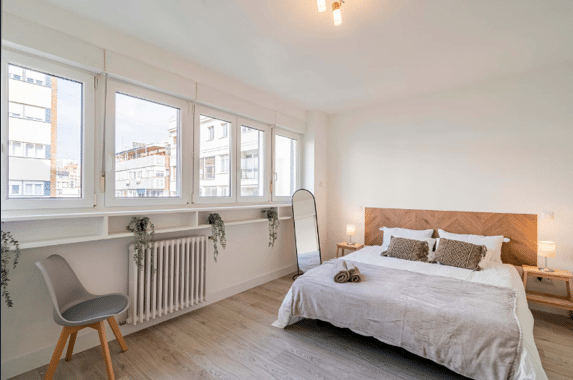 All properties on Roomless platform are verified by our team.
We guarantee the authenticity of the photos and the accuracy of the information in the listings. If after moving in you find any significant discrepancies between the property and the online description, you can let us know within 48 hours and we will help you solve the issue or we will proceed with the full refund.
---
---
How Does it Work?
---
Step 1: Search
Book directly your room/flat from roomlessrent.com. Or write an e-mail to: [email protected] to receive personalized assistance from one of our agents. Please remember to give the agent the discount code reserved for you: CITYLIFEMADRID
Step 2: Reserve
Send a rental request to the property by entering the date of entry, the duration of the booking, a personal introduction and the documentation required (normally ID/Passport, University Acceptance Letter and Financial Guarantee).
You will not be charged at this stage. You only have to wait for the owner's reply. At this point, the property is NOT yet reserved for you.
Step 3: Confirmation
If the owner accepts your request, the amount of the first month's rent and Roomless commission will be withdrawn, and the reservation will be confirmed. Otherwise, the amount will be refunded.
Step 4: Post Confirmation
We will put you in touch directly with the property for the steps following the booking. We will transfer the amount to the owner 24 hours after your check in unless you contact us with any problem.
---
Roomless vision is clear, to help everyone find their place in the world in the fastest and safest way. So, what are you waiting for?
---