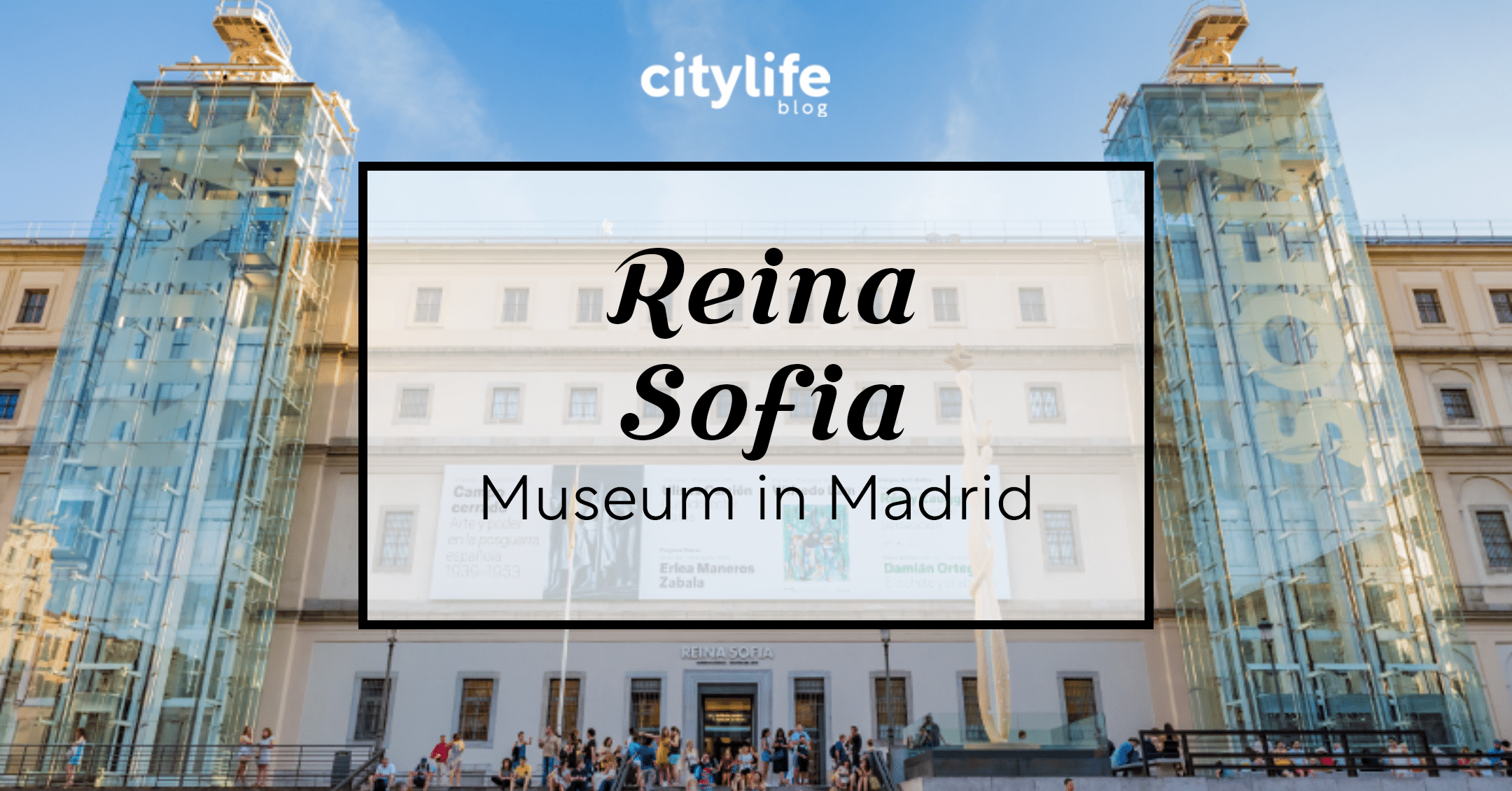 If you ever get tired of the vast collections of older paintings and art pieces of the Prado or the Thyssen, look no further than the Museo Reina Sofia. In comparison to the Prado, the Reina Sofia is a relatively new museum. It officially opened its doors in 1990 as a national museum dedicated to contemporary art. Although the museum is new, the building is actually almost 500 years old! The original building was home to the San Carlos Hospital, opened by King Felipe II in the sixteenth century. Since then, the building has undergone many transformations with its final renovations occurring in the late 1980s. In 1992, King Juan Carlos and Queen Sofia inaugurated the permanent collection, and thus named it the Reina Sofia after the Queen herself.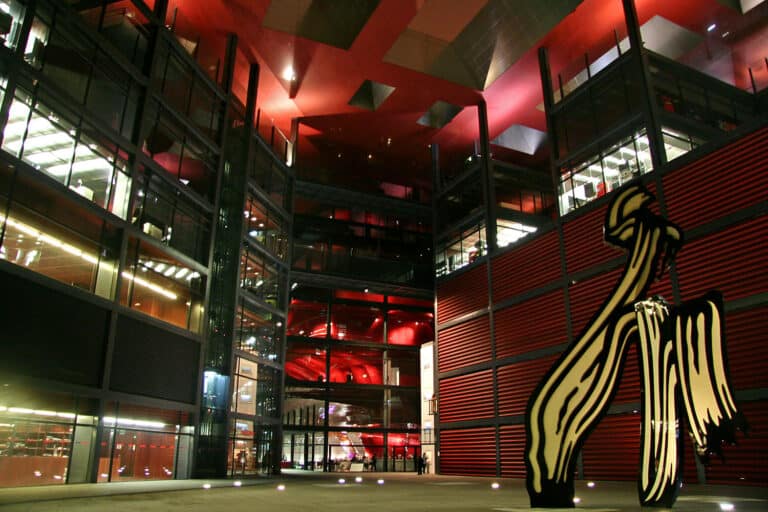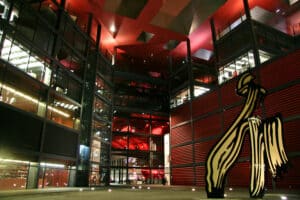 The Reina Sofia museum has a collection of over 21,000 artworks from the 20th century. The Reina Sofia has three permanent collections that correspond to different eras that depict the contemporary period in Spain and Europe. One section of permanent collection has various paintings from 1900-1945 including many famous works by Salvador Dalí, as well as Guernica by Pablo Picasso. A trip to the Reina Sofia is a truly thought-provoking experience! Don't miss out on all of the museum's offerings like extra exhibitions and workshops, or enjoy the museum by grabbing a drink in the newly extended building!
You can visit the museum (Calle de Santa Isabel, 52, 28012 Madrid) on Mondays and Wednesday through Friday from 10:00-21:00. The museum is closed on Tuesdays and Sundays. General admission is 8 euros for adults.
Reminder: Opening hours and admission fees are subject to change, so please always check the official webpage before going.
Would you like to discover more exhibitions, galleries & museums in Madrid? Then check out our main articles "Enjoy Art & Culture for free in Madrid" and "Madrid's Hidden Treasures". And don't forget to explore some culture either on one of our many free guided tours or on your own. Enjoy!
– Lydia