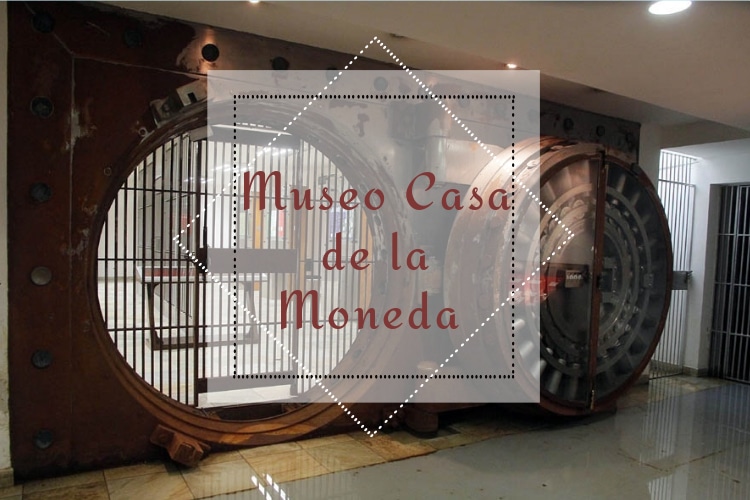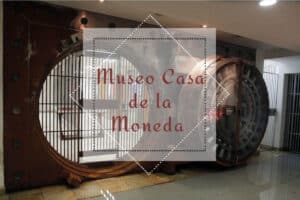 The Museo Casa de la Moneda is Madrid's own money museum, considered to be one of the best of its kind. You will find an abundance of collections, carefully curated by the diligent staff here. The information has been compiled by researchers and academics to give its visitors a thorough knowledge of how the world has functioned by using money for hundreds of years.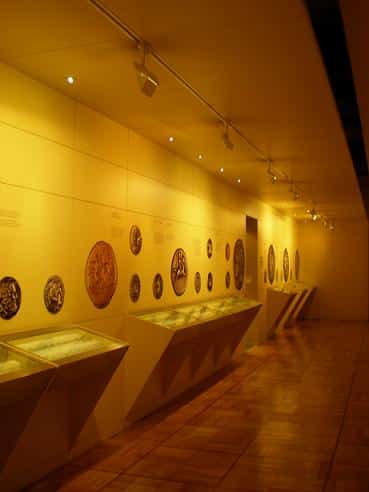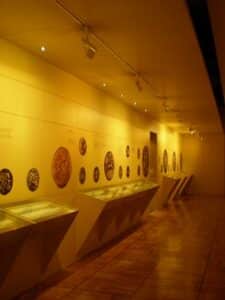 The museum offers its visitors a fascinating insight into the world of money with various exhibitions of collections, ranging from Ancient Greece to modern day. One of the exhibitions even shows what was used before money existed and how civilisations functioned without physical coins.
There are also temporary exhibitions, which vary every few months. For up-to-date information on the temporary exhibitions, have a look at their website.
The museum also offers the unique experience of minting your own coin! This is done using the ancient method of hammer pressing. Take a little memento of Madrid away with you! Note it has not monetary value but is a special souvenir.
Location: The museum is located right next to O'Donnell metro stop in the Retiro area: Calle del Dr. Esquerdo, 36, 28028
Opening hours: Tuesday to Friday: 10.00-17.30/Weekends and Bank Holidays: 10.00-14.00.
Extended opening times for Temporary Exhibition: Tuesday-Friday: 10.00-20.00 Weekends and & Holidays: 10.00 – 14.30.
Closed: 1 and 6 January 1 May 24, 25, 31 December. All Mondays throughout the year, Bank Holidays included.
If you'd like to know more about exhibitions, galleries and museums in Madrid, check out main articles "Enjoy Art & Culture in Madrid for free" and "Madrid's Hidden Treasures". Feel free to make some friends and enjoy some culture on our free guided tours! Enjoy!
– Flora