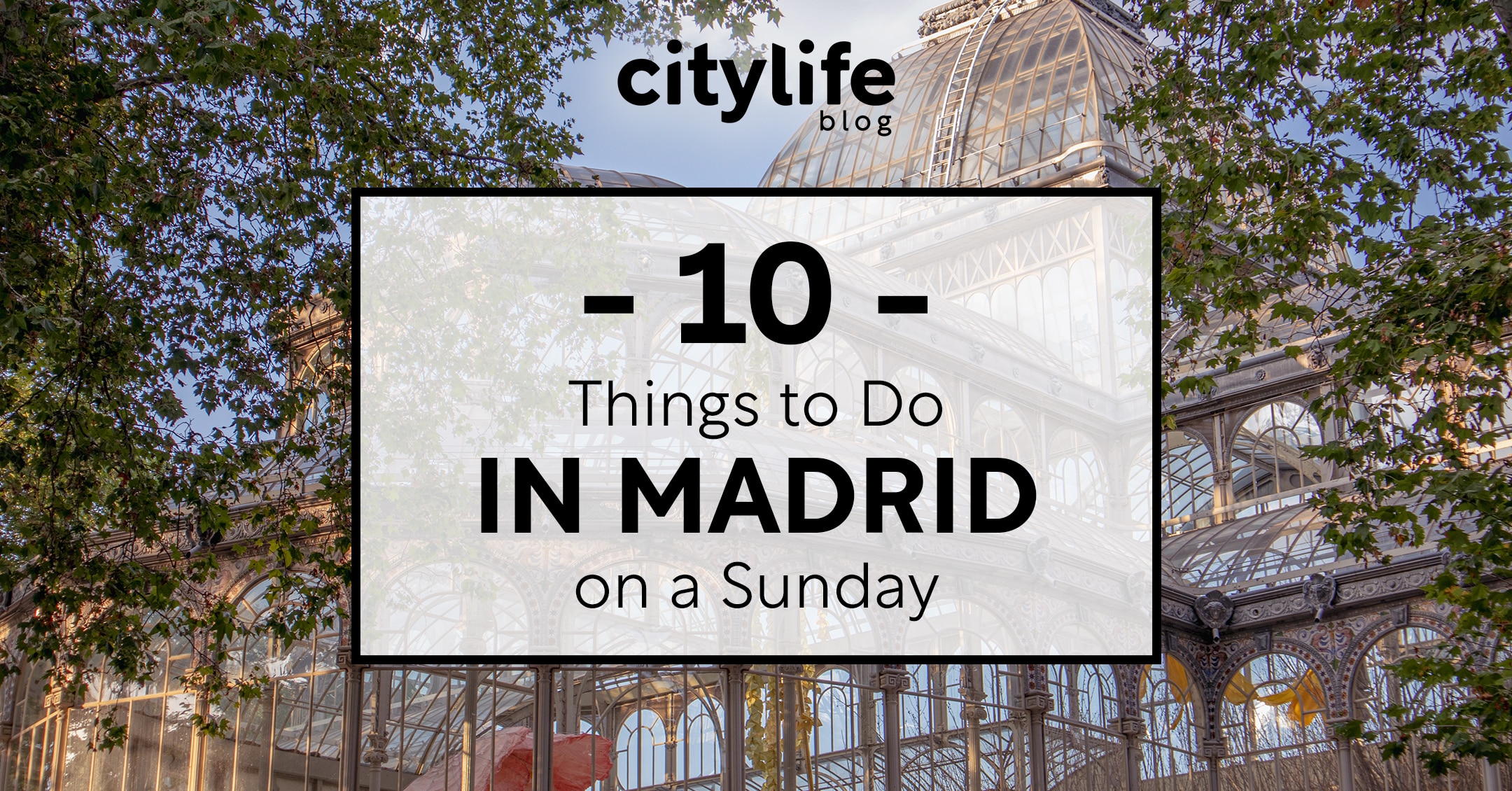 Everyone has a different idea of the perfect Sunday. Some may prefer to be lazy and stay in their pajamas all day. While others enjoy getting out and exploring the city or the countryside. Madrid is a great city to explore and Sunday is one of the best days get out there and do it. We have compiled a list of some of the best things to do on a Sunday in Madrid.
So what are you waiting for? Check it out!
Shopping at El Rastro
---
This is one of the biggest outdoor markets in Spain and an absolute must-see while you are in Madrid. El Rastro has been a weekly tradition in Madrid for over 400 years. With over 1,000 vendors, this flea-market offers anything you could ask for, from antiques and clothing, to furniture and artwork. The market is located in La Latina just opposite of the metro stop between Calle Embajadores and Ronda de Toledo. If you want to visit the market, it is open every Sunday in Madrid from 9am to 3pm every Sunday. It also stays open throughout the whole year, including bank holidays!
Having a Long Brunch
---
This one might seem obvious, but many people have trouble relaxing like a true Madrileño. Get your friends and have brunch on a terrace somewhere you have never been. Take your time, order some beers and sit back, it is Sunday in Madrid after all! Plaza Santa Ana near Sol is one of my personal favourites when it comes to long meals on gorgeous terraces. La Latina is a also a very popular neighbourhood long indulgent Sunday meals. Last but not least, check out our list of amazing brunch places in the city by clicking here!
Thrifting at the Mercado de Motores
---
Mercados de Motores is held inside the Museo de ferrocarril every second weekend of every month and makes for a perfect Sunday plan. It's a beautiful vintage market that also features some hand made clothing, live music and food. What makes this market special is that it is set inside an old train station that is now a museum. Throughout the market you will see old trains and steam engines I between the stalls. Motores is open from 11:00-22:00 and it's free to enter! Make sure to check the official webpage before going!
Marveling at Madrid's Top Museums – for Free!
---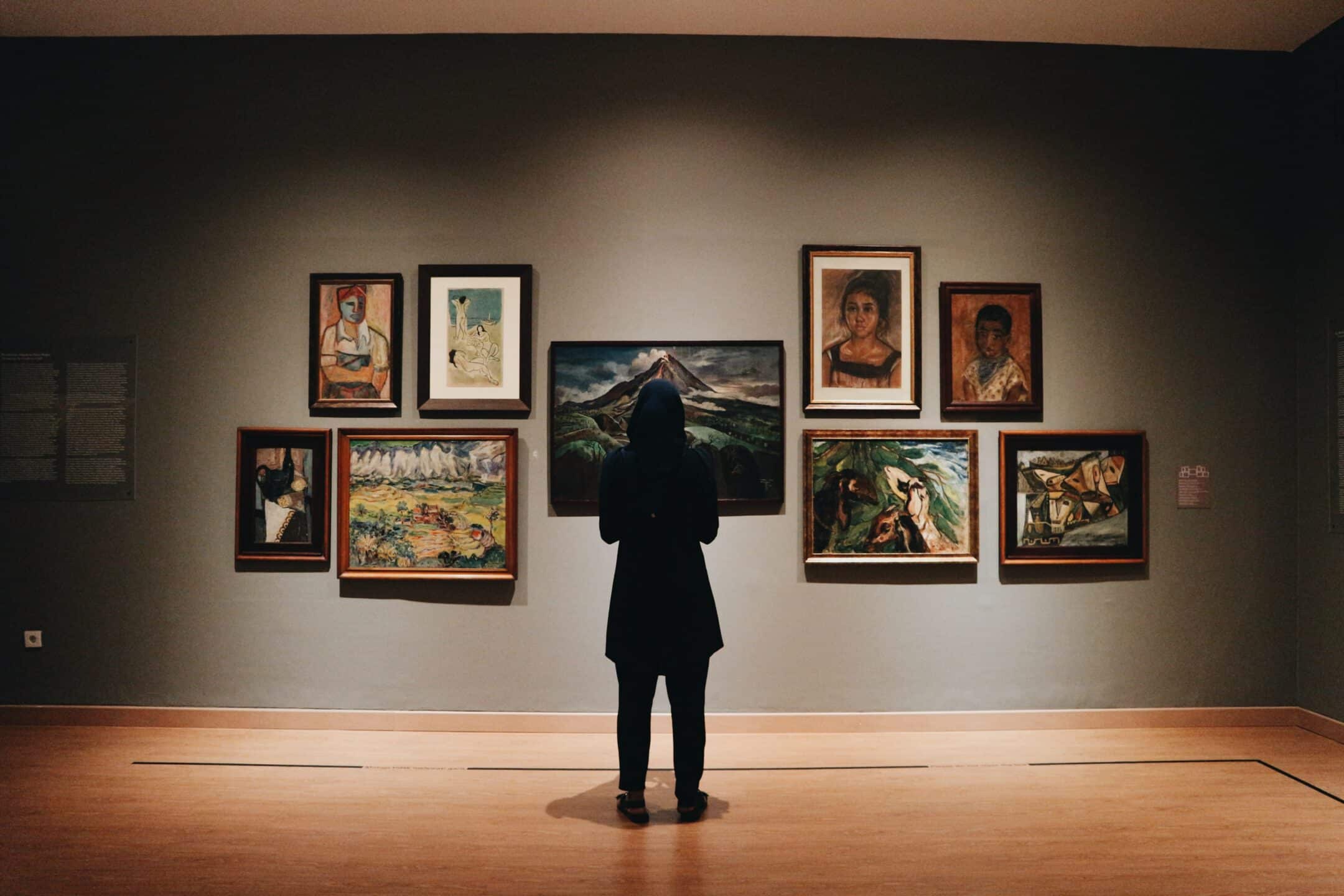 Madrid is a full of amazing museums and culture. If you're living on a budget, then Sunday in Madrid is the perfect opportunity for you to indulge yourself in some art and history. Many of Madrid's top museums have free entry periods on Sundays! If you plan on visiting any of these museums at no charge, try to arrive as early as possible in order to avoid the lines. To read more about Art & Culture in Madrid, simply click here. Now go out and get cultured!
Enjoying a Lovely Picnic in the Park During the Warmer Months
---
Feel like skipping the restaurant check and settling for a nice, affordable Sunday picnic? There's dozens of charming and serene parks all over Madrid with enough space for you to lay out your picnic blanket and relax on a Sunday afternoon. Click here for some of the city's most beautiful (and picnic-perfect) parks!
Outdoor Ice Skating During the Colder Months
---
During the Christmas season many of Madrid's plazas turn into beautiful and festive outdoor skating rinks. Top off your weekend by drinking some coffee or hot chocolate and join in the holiday spirit with your friends! This is the perfect winter plan for a Sunday in Madrid! There are also many more outdoor and indoor ice skating rinks throughout Madrid! You will find e.g. ice rinks located at Callao, Plaza la Luna, Plaza de Oriente, Palacio de Hielo, Plaza de Felipe II.
Enjoying a Movie at the Cinema
---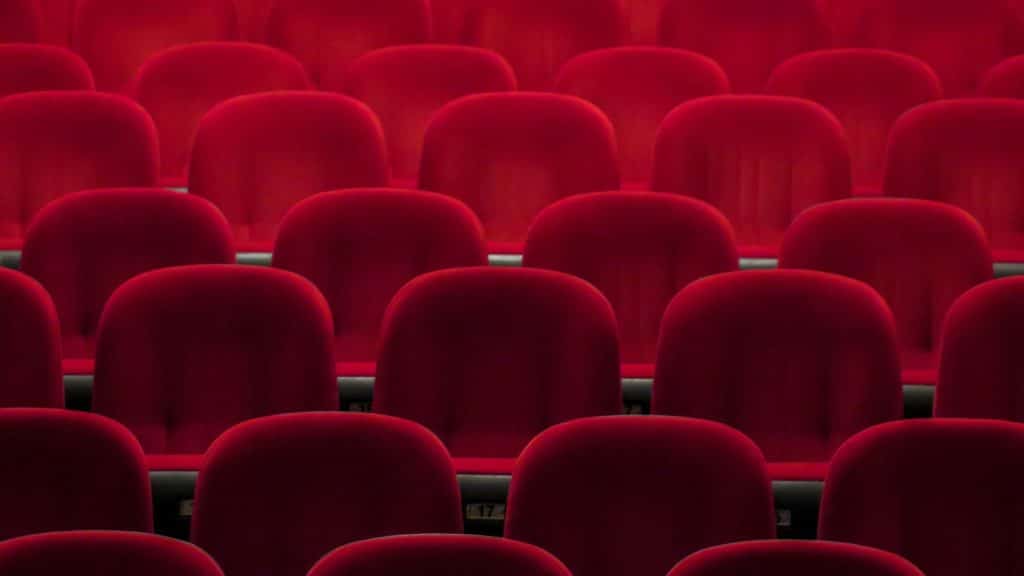 After a long week of working or studying (or both), going to the cinemas is the perfect way to unwind and enjoy yet another Sunday in Madrid. Since new movies usually premiere on Fridays, going on a Sunday will help you avoid the long lines and super crowded theaters. And don't worry, you can see the original versions in English with Spanish subtitles at many multi-lingual cinemas in the city center.
Exploring the City
---
Depending on how long you've lived in Madrid, you may have already become familiar with many of the different neighborhoods and districts that make up this beautiful city. Or, maybe your exploring has only comprised of Puerta de Sol, Gran Vía, and that chino store down the street! If you are looking for some adventure on a Sunday in Madrid, go outside and just start walking! Get lost in the colorful and vintage barrio that is La Latina, or head north to the more modern parts of the city, like Chamartín.
Discover the Other Markets in Madrid
---
Already crossed El Rastro and Mercado de Motores off your list? Worry not, there's plenty of markets in Madrid that you can visit on a Sunday. If you're interested in new or second-hand clothes, see what you can dig up at the Nómada Market or Adelita Market. If you've still got some room after a delicious Sunday brunch, visit one of Madrid's many local food markets! Click here for a list of great markets.
Head to the Mountains
---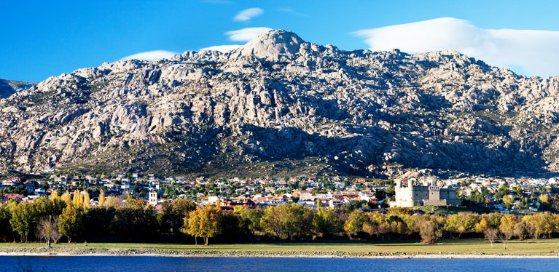 Madrid is surrounded by beautiful mountains, rivers and forests! These wonderful locations make for great outdoor activities like hiking, biking, ropes courses, swimming, kayaking and more! If you're looking for an adventurous Sunday then head about 1 our outside of the city center and make your way to the mountains!
Explore all our blog topics
See what's new on our blog
Live & enjoy Madrid with us