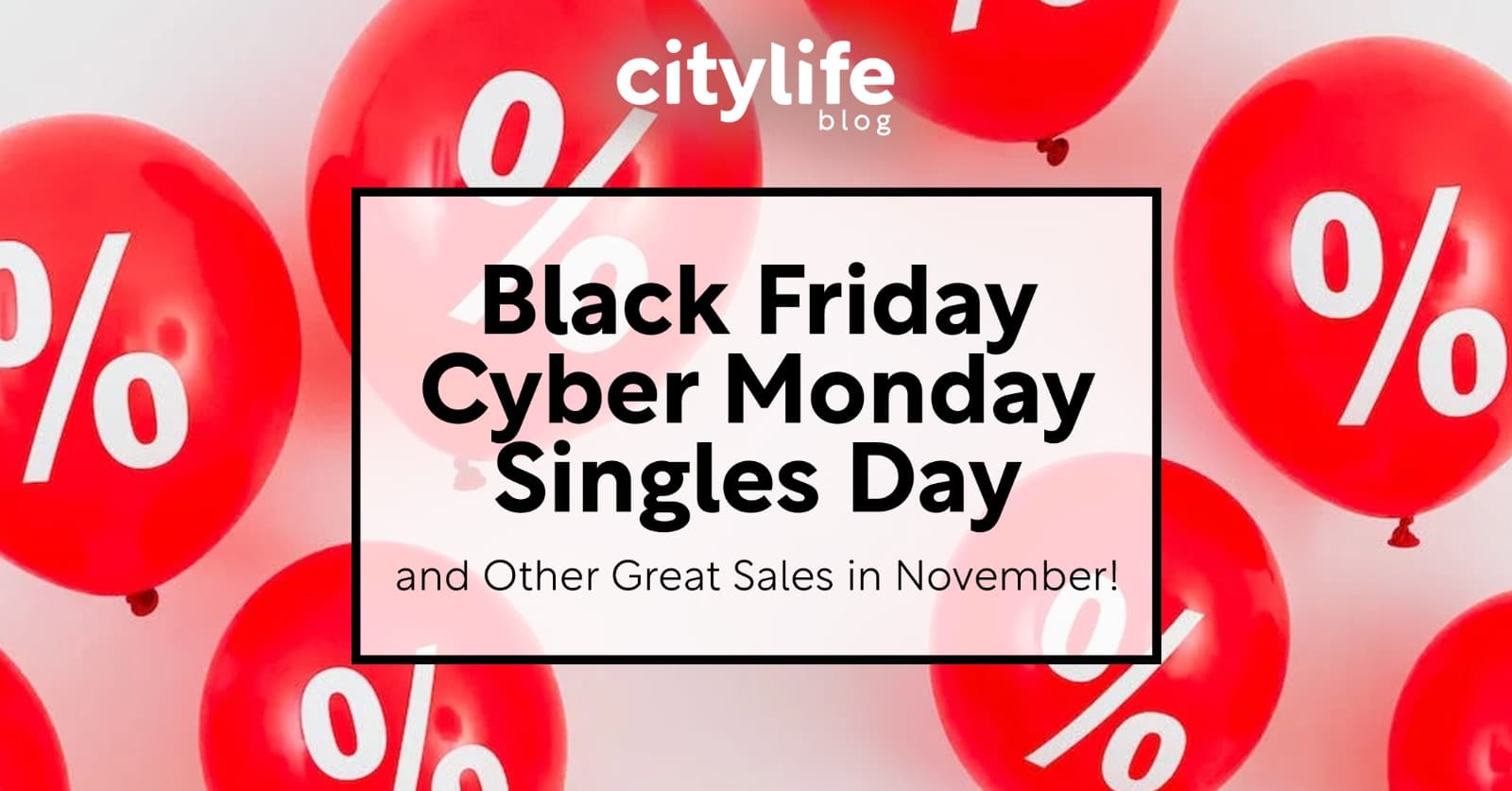 November is the perfect month for all the shopping lovers out there! With major sales in stores and online it's the perfect time to start shopping for the Holidays. As soon as November hits, you'll notice all kinds of stores around Madrid promoting their Black Friday Madrid sales, their Cyber Monday Madrid sales and huge Singles Day Spain sales! Even if you're not big on shopping, you'll want to take a moment to check out everything that your favourite locations will have up for grabs!
Singles Day Spain
---
Singles Day Spain is a less well-known day of amazing sales. This year it lands on November 11th, 2023 and offers perhaps some of the most incredible sales on some of the largest online shopping platforms in the world. The origins of Singles Day is quite interesting. It was started in China as an unofficial holiday for anyone who happened to be single at the time. People celebrated in various ways, but it eventually evolved into a day for singles to treat themselves to items they wouldn't normally buy. Shop took advantage of all those sales and turned it into the largest shopping day in the whole world.
Now, most of these sales are saved for those living in China, but Alibaba will be host huge Singles Day sales where you can find amazing deals and have them shipped to you here in Madrid.
Black Friday Madrid
---
This year Black Friday in Madrid lands on November 24th, 2023, but sales will extend throughout the entire weekend. In fact, some shops have even opted to start offering deals the entire week leading up to Friday and in some cases, even several weeks before! Black Friday in Madrid and Spain has a specific website that you can use to check out all participating stores, but almost all of your favourite shops will be advertising their sales on their own websites and in their own locations as well. If you plan your shopping well, you can save anywhere between 30%-80%!
Official participating stores include: FNAC, Corte Inglés, H&M, Casa de Libros, Bershka, Desigual, The Body Shop, Amazon, Nike, Media Markt, Ikea, Pull and Bear and more!
Cyber Monday Madrid
---
The great thing about Black Friday weekend is the Cyber Monday Madrid sales that follow! This year, Cyber Monday lands on November 27th, 2023 and promises to be the biggest one yet! Sites like Amazon have already started promoting early bird sales and daily offers on online products. It's not just Amazon either – pretty much any major store with a website will stop their sales at their storefront locations and move all business online during Cyber Monday. Cyber Monday in Madrid is a great opportunity to take advantage of seasonal bargains, specifically for those looking to buy electronics.
---