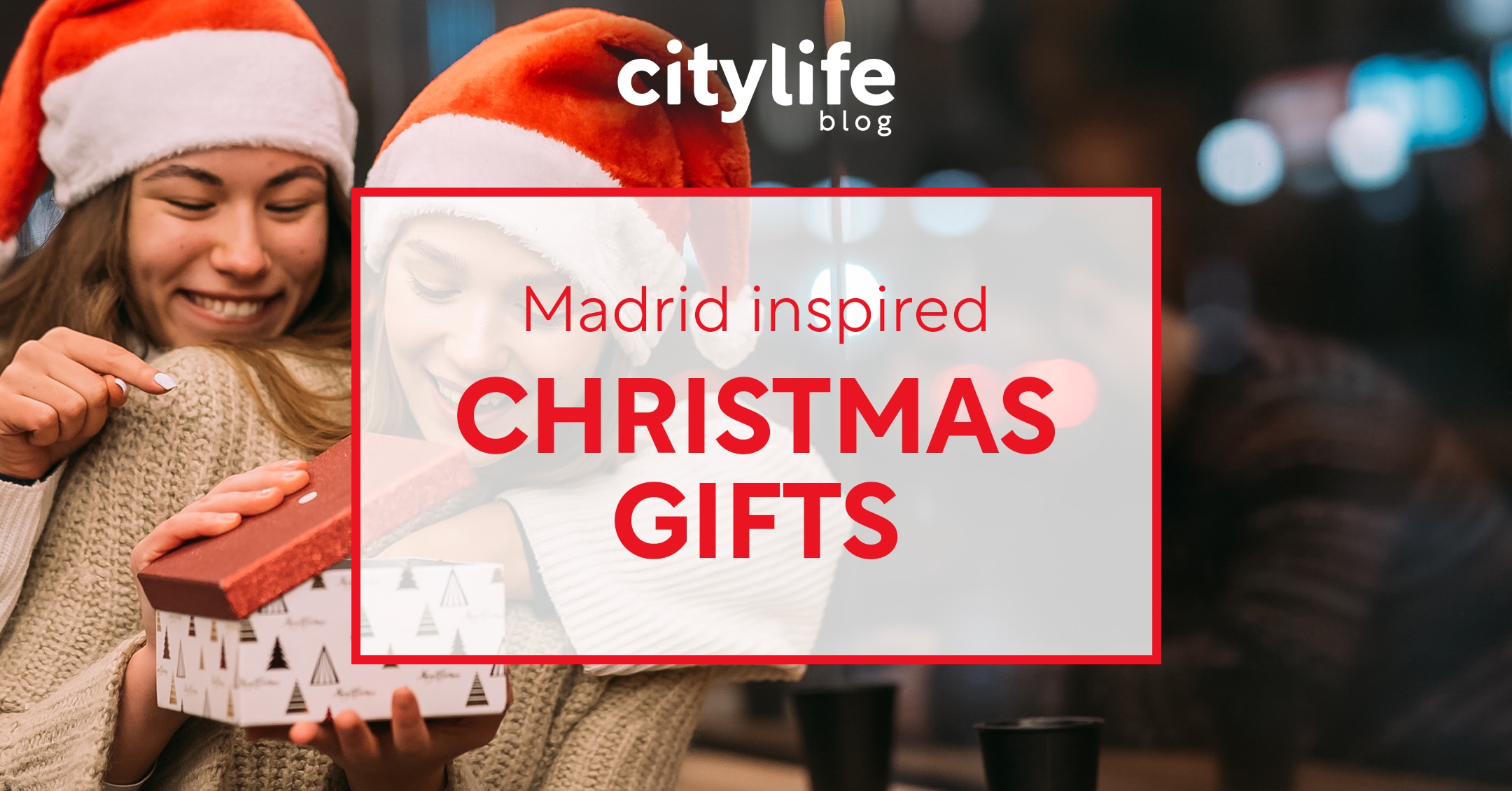 It's time to start your Christmas shopping! And the best idea for this year is to buy Christmas gifts for your friends and families that will reflect on the time you spend in this beautiful city. Below is a list of some of the most Madrileño inspired items that would be great Christmas gifts for everyone you know! Whether it's a souvenir or a special something made only in Madrid, we think you'll find some great ideas. When you're done with your shopping list, be sure to check out all the holiday related activities you can partake in this December.
1. Wine From 'Bodega de los Reyes'
---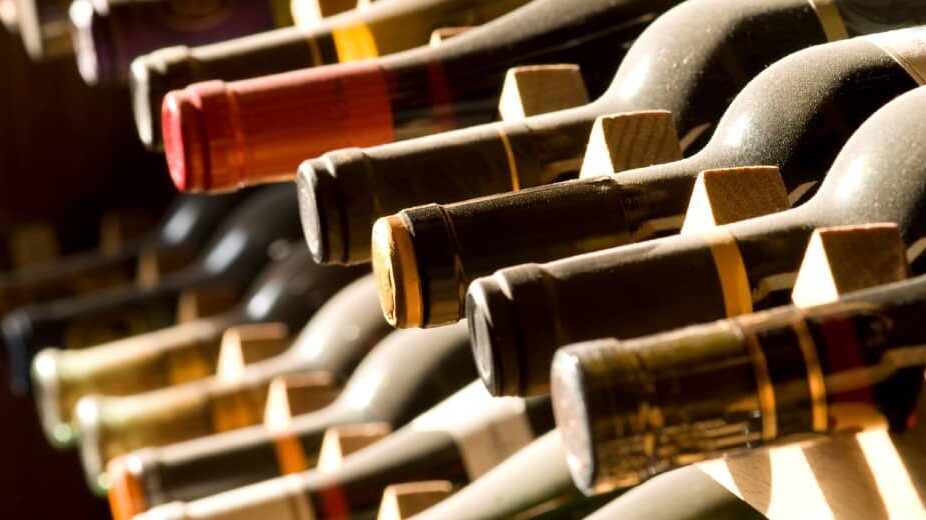 Bodega de los Reyes has some of the best tapas and wine selection in the city. A bottle of red vermouth from this classic Madrid tavern would make an excellent gift for any wine-lover.
Where: Calle de los Reyes, 6 28015 Madrid
2. Typical Spanish Sweets from La Violeta
---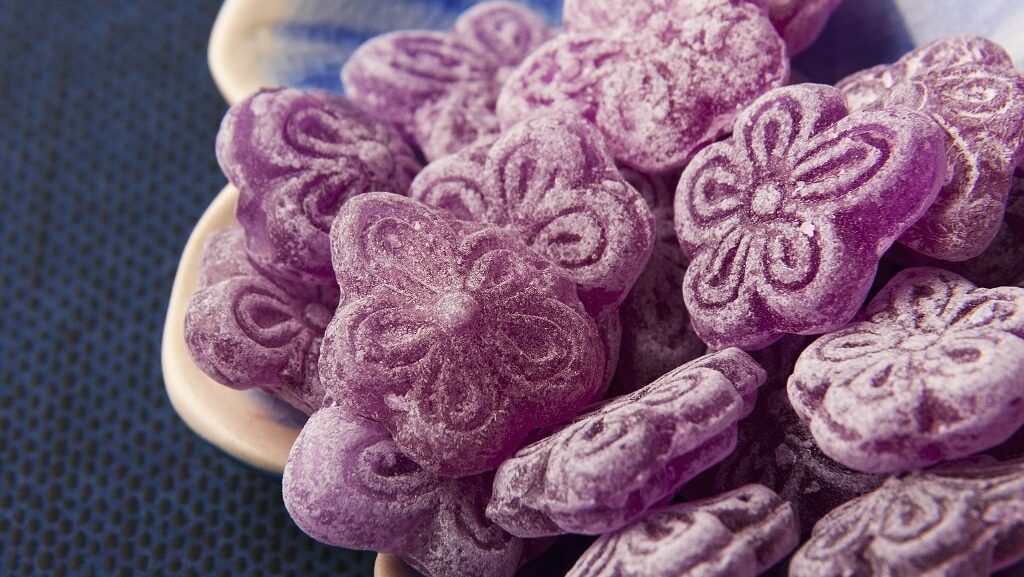 The violet candies and caramels from La Violeta are absolutely unforgettable! These beautifully packaged and delicious treats certainly make an original and unique gift!
Where: Plaza de Canalejas, 6, 28014 Madrid
3. Chocolate for Dipping Churros from 'Chocolatería San Gines'
---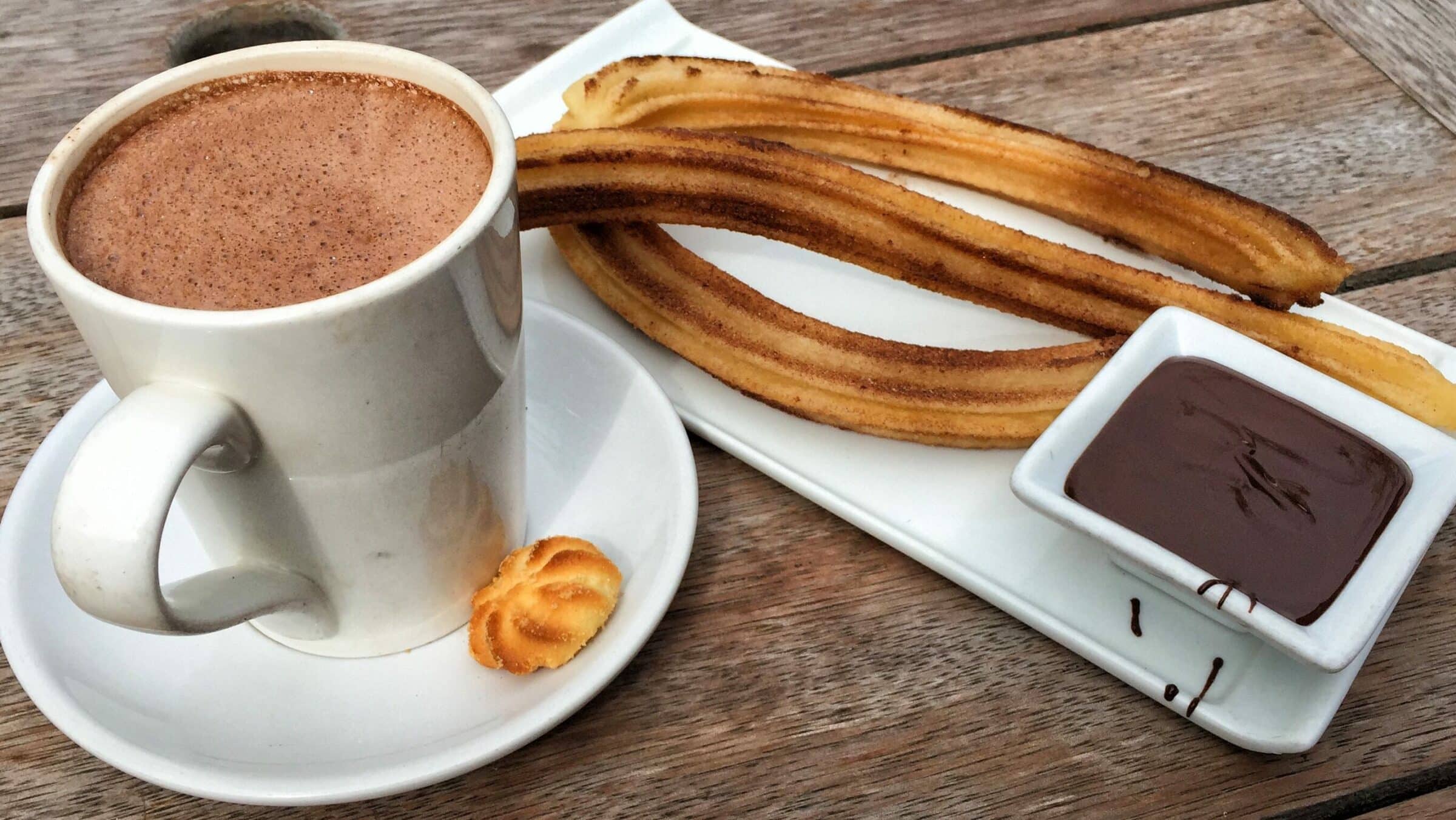 Churros con chocolate is one of the many treats of being in Madrid, so bring some of that joy to your friends back home! Get a jar of some delicious chocolate from the famous Chocolatería San Gines by Sol to really satisfy someone's sweet tooth.
Where: Pasadizo San Ginés, 5, 28013 Madrid
4. Handmade leather goods from 'Taller Puntera'
---
For some of the best handmade leather goods in the city, Taller Puntera is one of the best shops in all of Madrid. From beautiful purses and bags to masterfully crafted wallets and leather-bound notebooks, these products make a wonderful holiday gift.
Where: Plaza Conde de Barajas, 4, Madrid 28005
5. Turrón from 'Turron Vicens'
---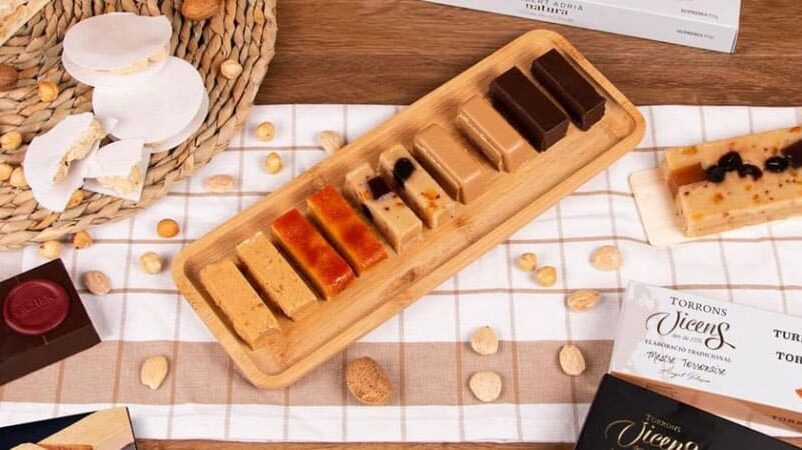 The art of making delicious turrón goes all the way back to the late middle ages, and the tradition continues at Turron Vicens! Vicens prides itself on its home recipes and also delivers great customer service. This nougat treat goes great with a nice red wine, and it certainly makes a wonderful gift for friends back home!
Where: Carrera de S. Jerónimo, 30, 28014 Madrid
6. Ceramic Souvenirs from 'Cantaro'
---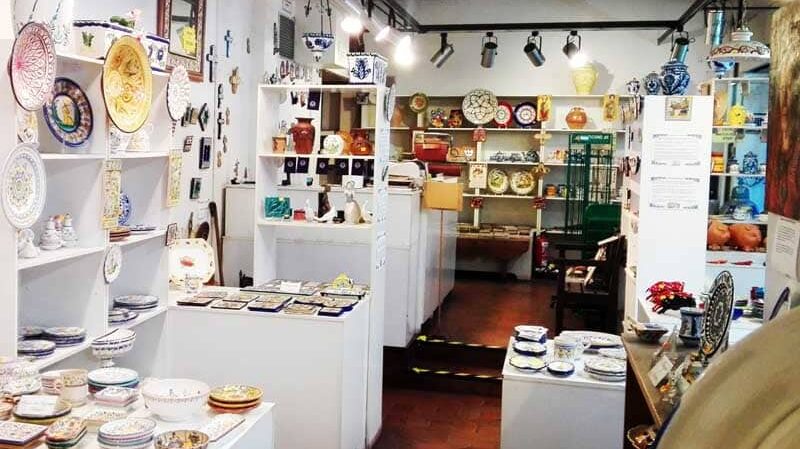 Specialized in traditional Spanish ceramics, the Cerámica Cantaro is one of the most acclaimed handmade & painted ceramic and pottery shops in the city. With a dedication to preserving the art of pottery, Cantaro remains committed to providing visitors with a diverse array of ceramic pieces as one of the remaining few homemade ceramic stores left in Madrid. Ranging from hand-turned wine jugs to pots and pitchers sourced from skilled ceramists in Granada, Valencia, Talavera and other sites around Spain, there's no shortage of potential Christmas gifts to choose from here. Consider personalizing one of their plates or murals for a friend or family member at home!
Where: Calle de la Flor Baja, 8, 28013 Madrid
7. Flamenco souvenirs at 'Casa de Diego'
---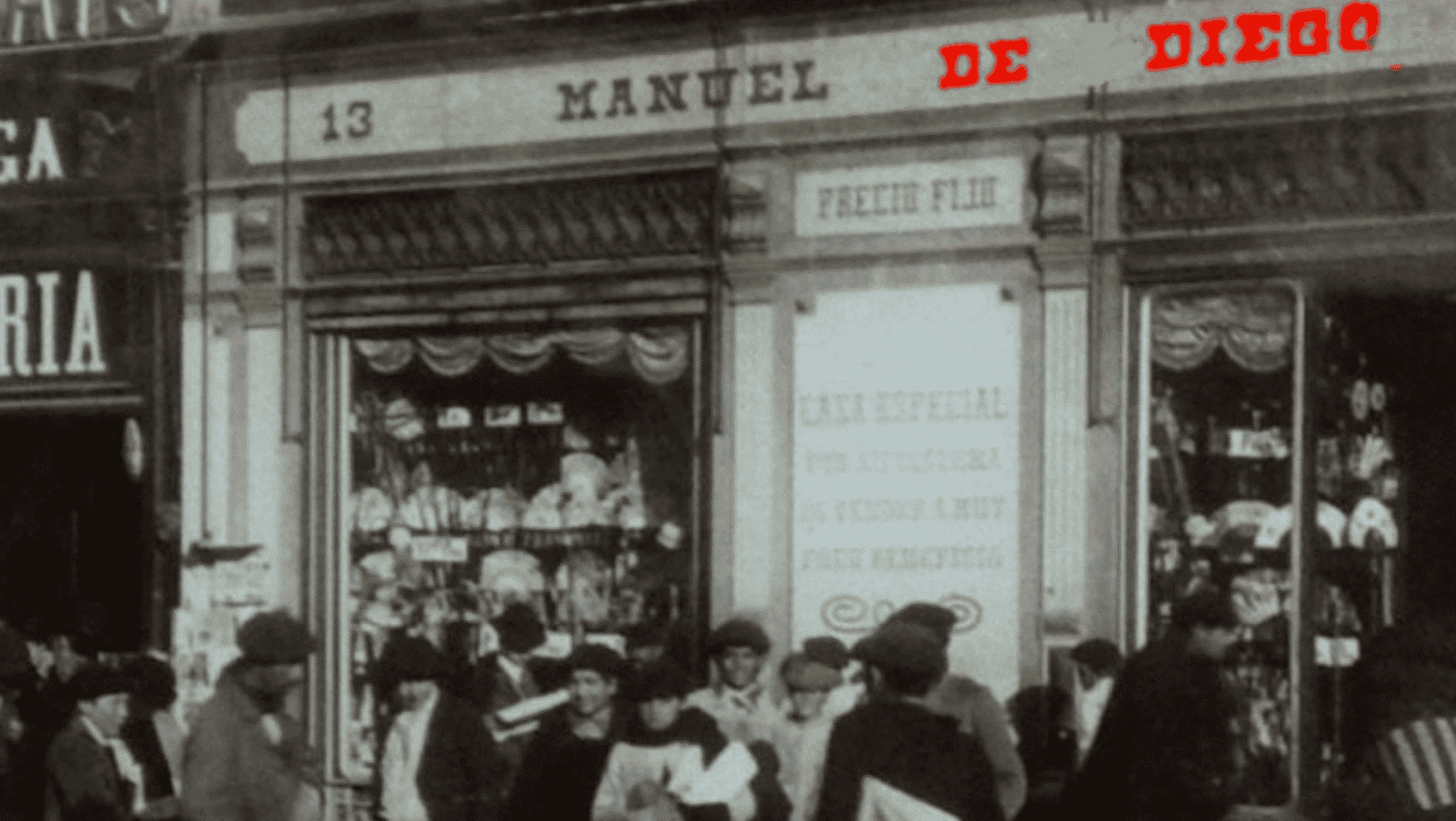 You can find an abundance of traditional Spanish souvenirs at Casa de Diego! From decorative items such as hand-embroidered shawls and veils to irreplaceable blankets and impeccably detailed fans, this is a great place to pick up some classic Spanish mementos.
Where: Puerta del Sol, 12, 28013 Madrid
8. 'Casa Hernanz' For Custom Fitted Espadrilles
---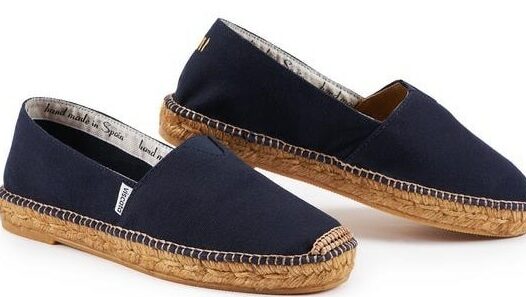 The fact that Casa Hernanz is said to quite literally have created the espadrille speaks for itself. Widely regarded as the best place to buy the stylish summer sandals in the city. An absolute must for those fashionistas back home!
Where: Calle de Toledo, 18, 28005 Madrid
9. Mixed Spanish Spices from Spicy Yuli
---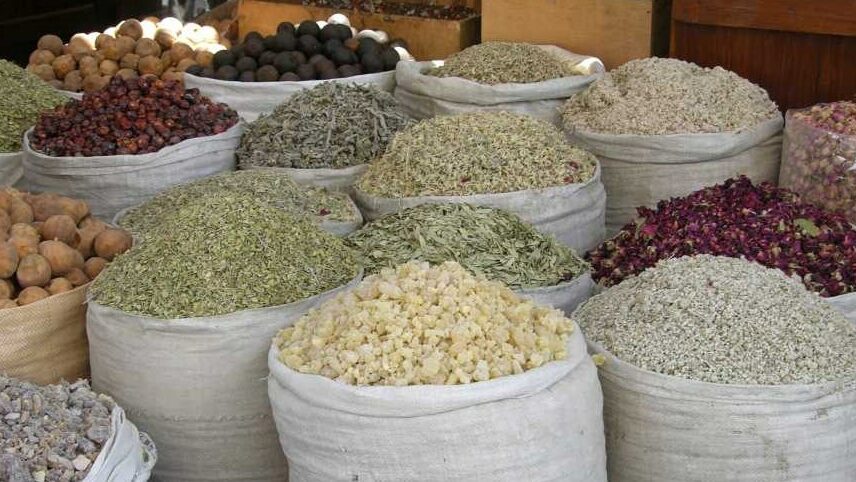 Spicy Yuli is a charming and well-known spice and infusion store in Madrid. They offer over 180 different spices and over 100 teas and from all over the world! A great gift for anyone that loves to cook.
Where: Calle de Valverde, 42, 28004 Madrid
10. Gloves from Guantes Luque – 100 Year Old Glove Shop
---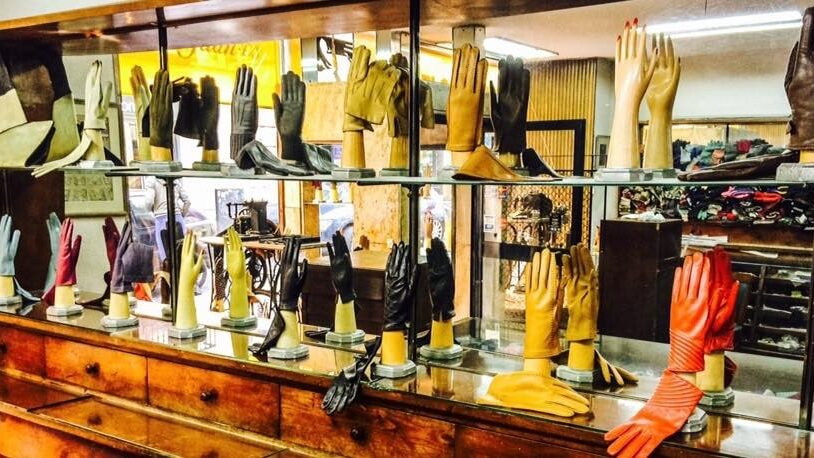 First opened in 1886, Guantes Luque is one of the best glove vendors in Madrid. They offer numerous sizes, colors, and types of gloves; if you can't find what you're looking for here, you won't find it anywhere! Wonderful Christmas gifts for the chilly winter & holiday season.
Where: Calle de Espoz y Mina, 3, 28012 Madrid
11. Typical Spanish Jamon and Chorizo
---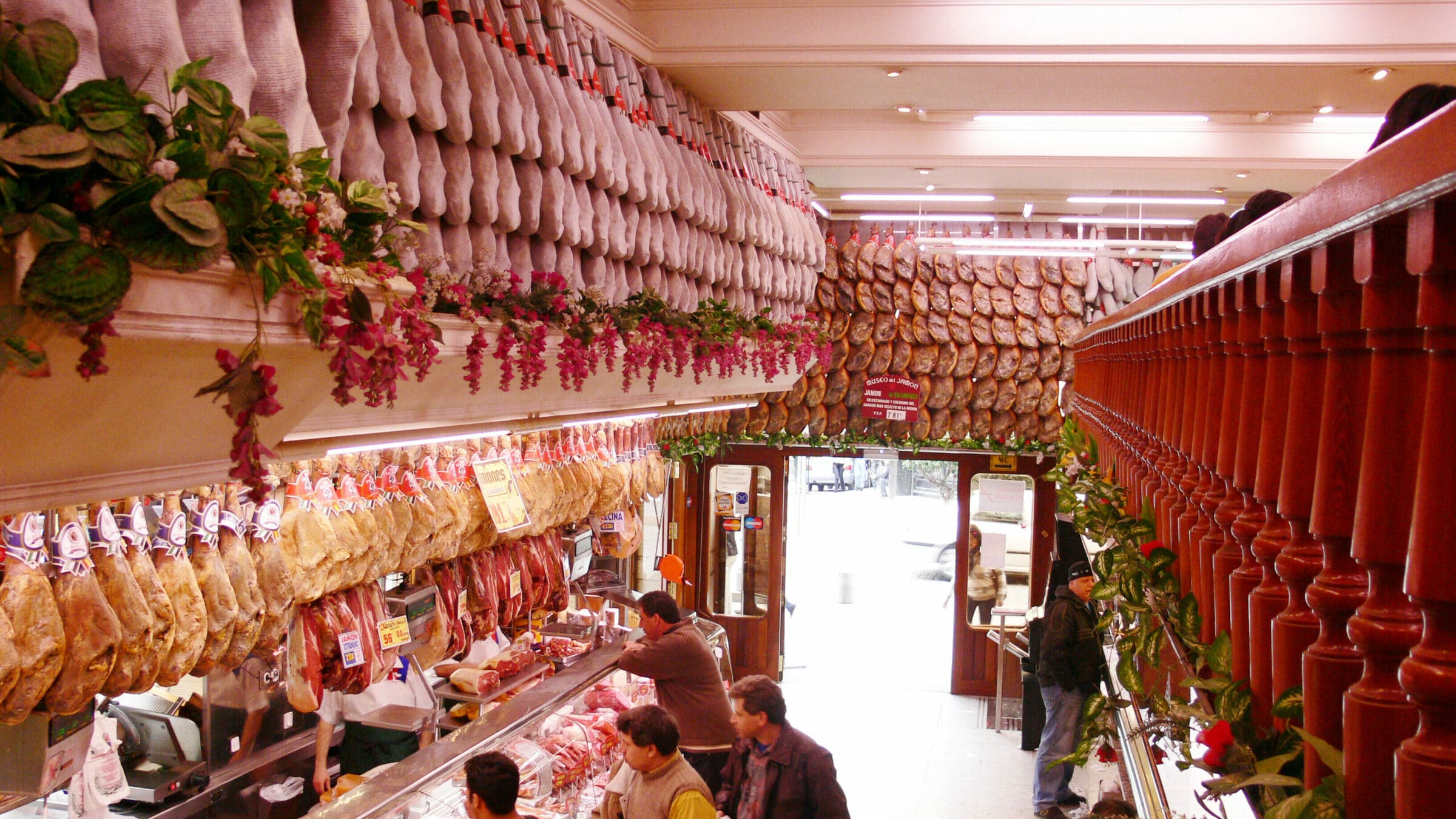 You can get typical Spanish Jamon and Chorizo that can be bought in travel safe packages at Museo de Jamon It's the perfect gift to make the charcuterie board for Christmas!
Where: various places
---