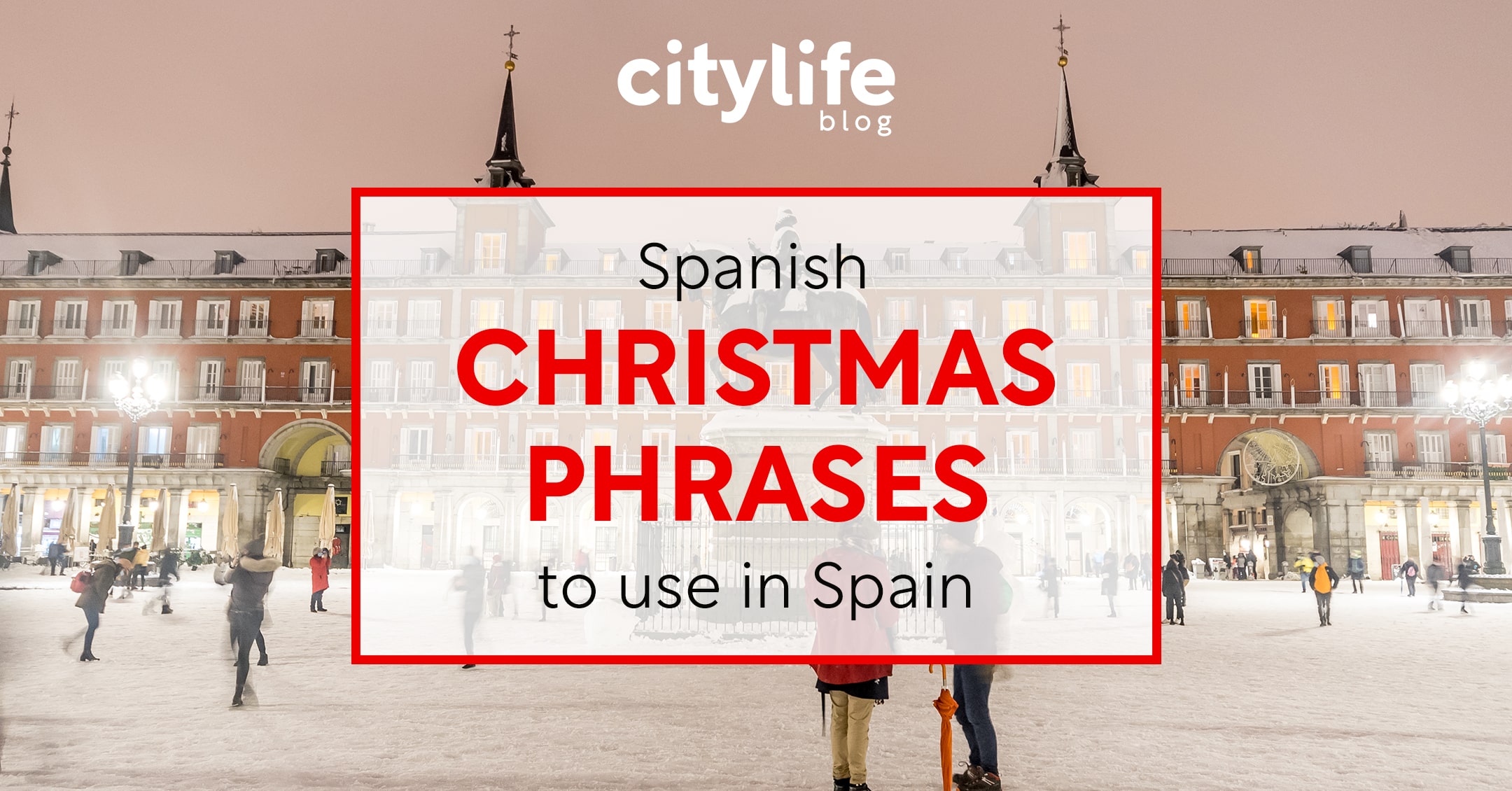 ---
Christmas is on its way and whether you celebrate it or not, it's time to spread some Holiday cheer to the ones you love! In the next few weeks many of you will be attending Christmas parties, exchanging gifts and participating in several festive events! There's no doubt that as Spain launches into the festive season, you will need to know some Spanish Christmas expressions and phrases. This a perfect time to practice your Spanish, wish the best to all of your Spanish friends and keep up with all of the Holiday spirit happening around your city! These expressions can be quite eccentric and are certainly useful during this time of year. Enjoy these typical Spanish Christmas Expressions!
Once you've mastered these seasonal phrases you can also start using our favorite funny Spanish phrases and even start using our favourite Spanish curse words! If you'd rather start with the basics then take a look at the most useful common Spanish phrases out there!
If you're moving to Madrid and are looking for some tips, check out our comprehensive guide to Learn Spanish in Madrid! In this guide we highlight Madrid's top language schools and other diverse ways to learn Spanish in the big city!
1. ¡Feliz Navidad!
---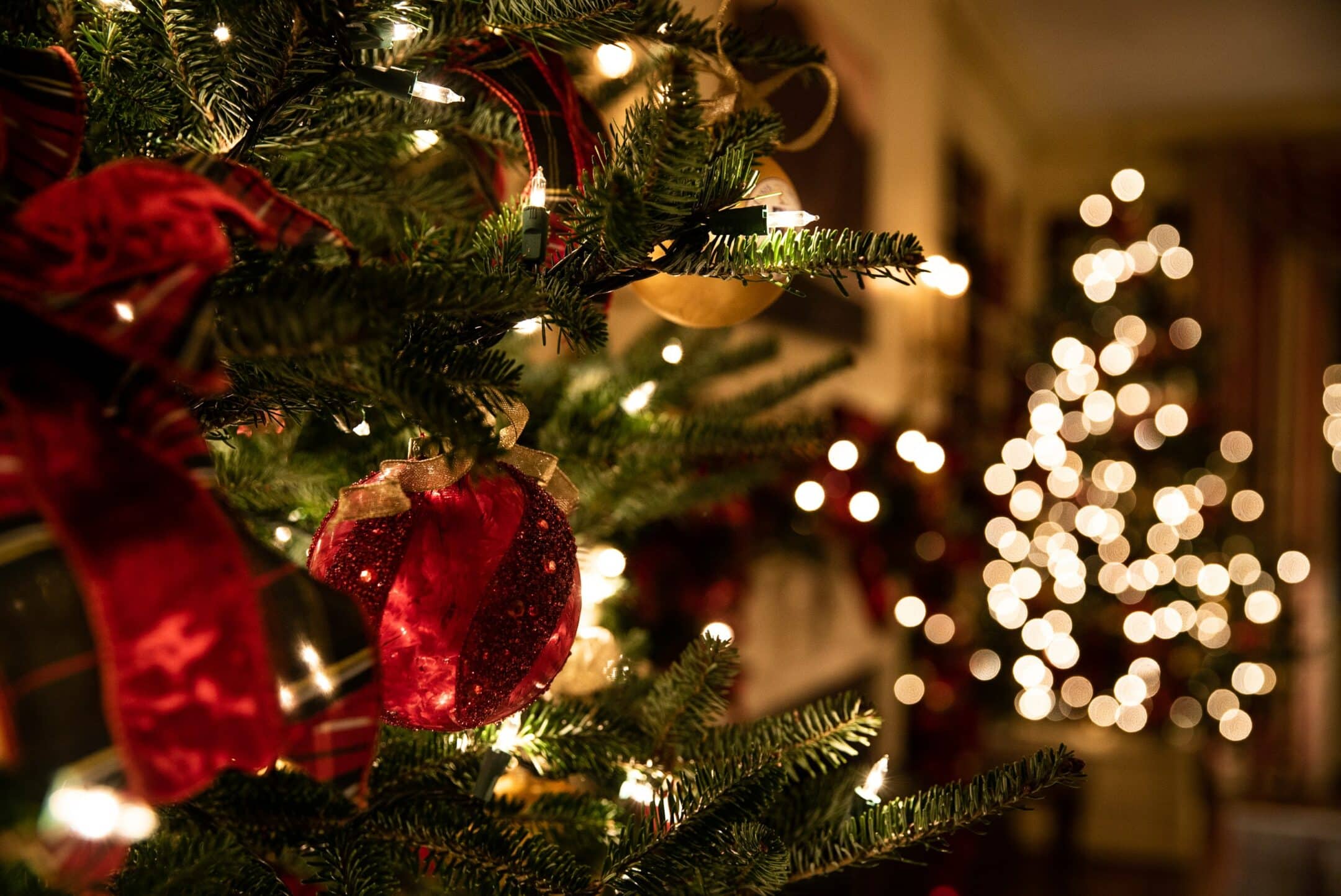 ---
As I'm sure you've heard in songs or on various greeting cards, Feliz Navidad is the most common way to say Merry Christmas in Spain.
Where You've Probably Heard This Before:
One of the most popular Christmas songs globally, Feliz Navidad by José Feliciano
The 2020 made-for-TV movie, Feliz NaviDAD, starring Mario Lopez and directed by Melissa Joan Hart
The multitude of covers that have been adapted after José Feliciano's hit, performed by artists such as Michael Bublé, Gwen Stefani, Kacey Musgraves and the Glee cast
2. ¡Que pases una feliz Navidad!
---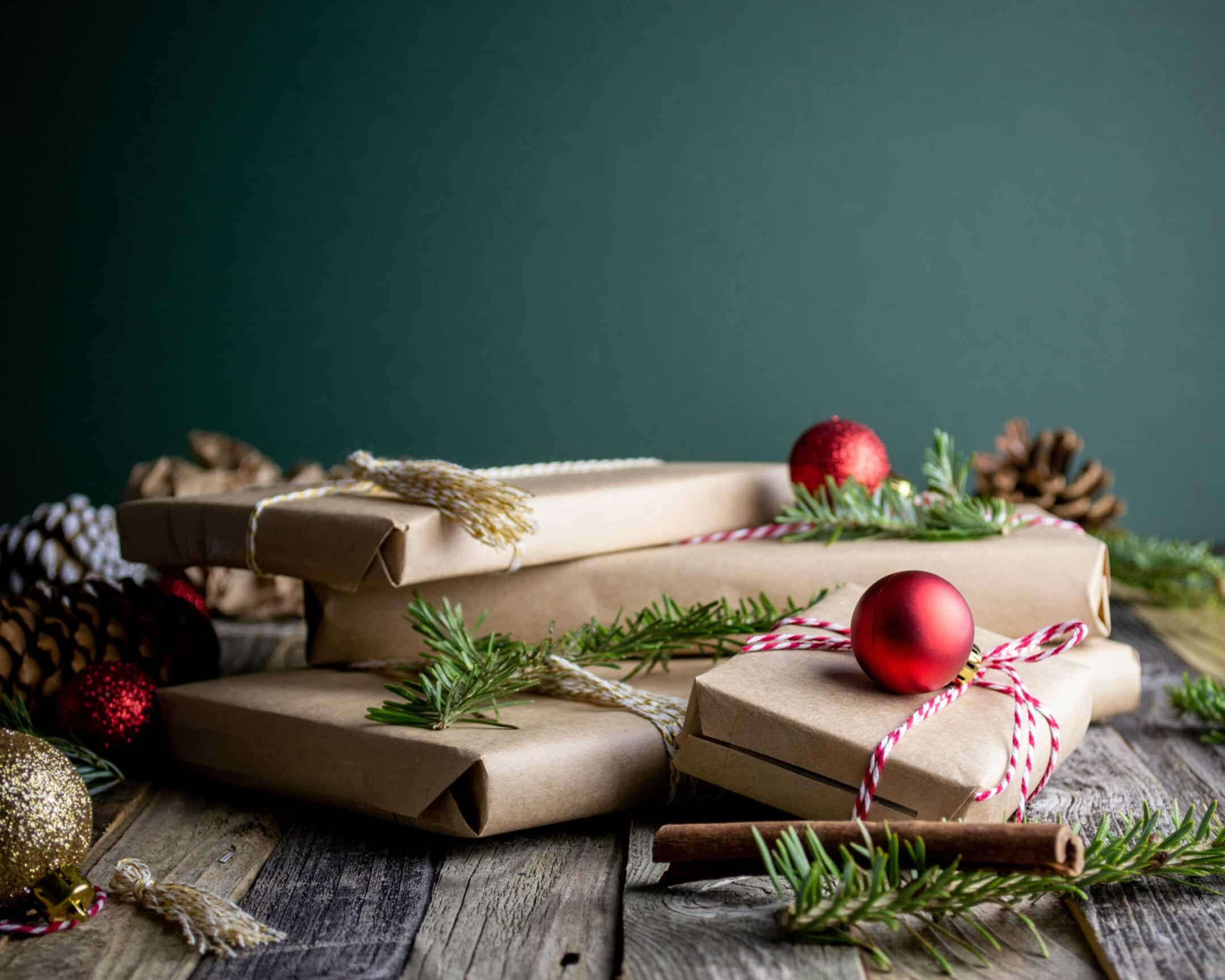 ---
With a few more words, this Spanish Christmas expression conveys the same message as a simple Feliz Navidad. Number 2, 'Que pases una feliz Navidad', directly translates to 'hope you have a merry Christmas!'
Where You May Hear this Phrase:
More personalized holiday cards
From cashiers in the weeks leading up to Christmas
From professors before holiday break
3. ¡Feliz Año Nuevo!
---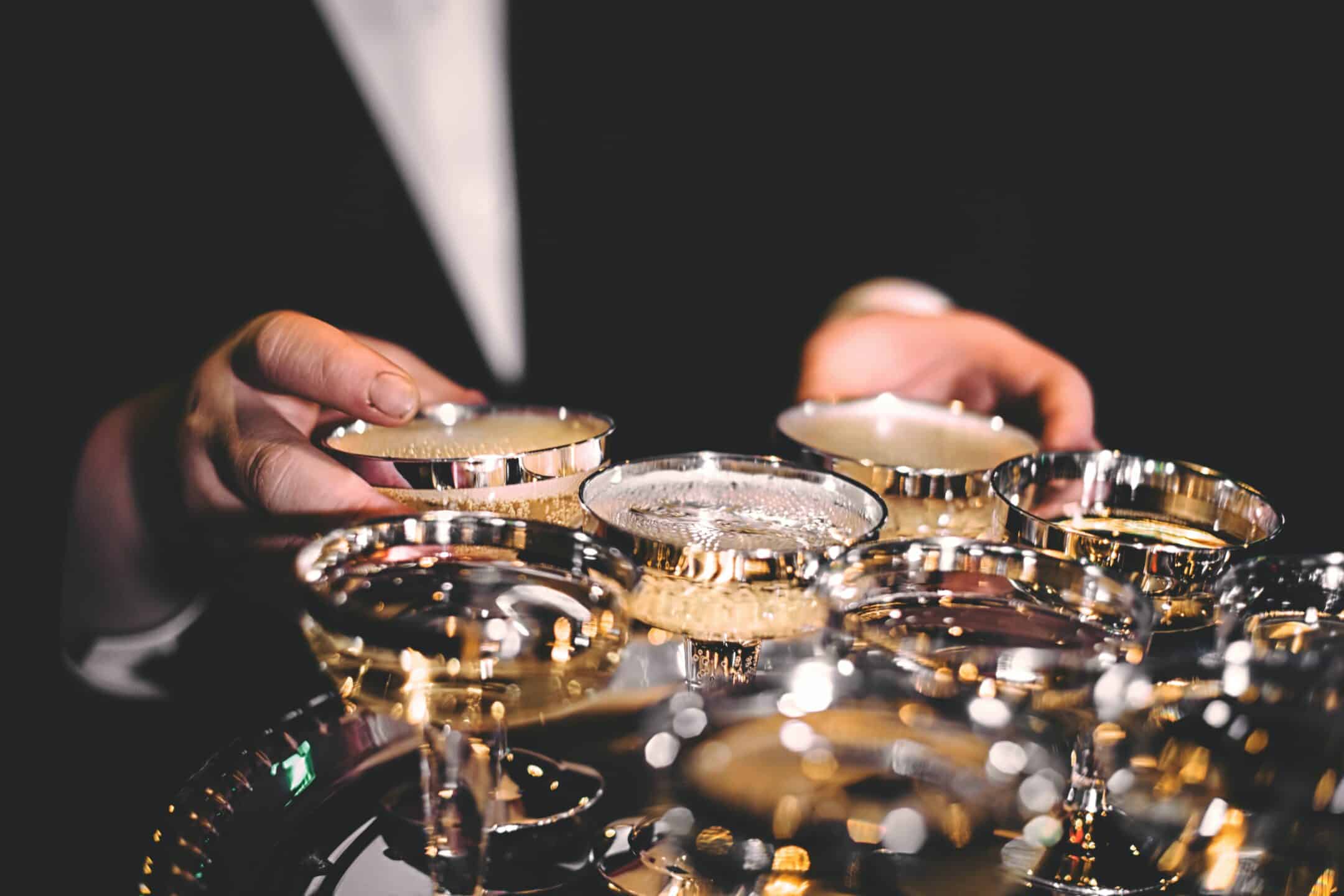 ---
Unsurprisingly, '¡feliz año nuevo!' translates to 'happy new year!'. If you're staying in Madrid during New Year's, you'll likely be attending one (or a few) New Years parties around the end of the year. Make sure you have this phrase in your repertoire to properly ring in the New Year here in Spain.
Where You May Hear this Phrase:
Madrid's New Years Eve parties
New Years Day lunches, meant to be celebrated with both family and close friends
The annual New Years Eve countdown in Sol
4. ¡Feliz Navidad y Próspero Año Nuevo!
---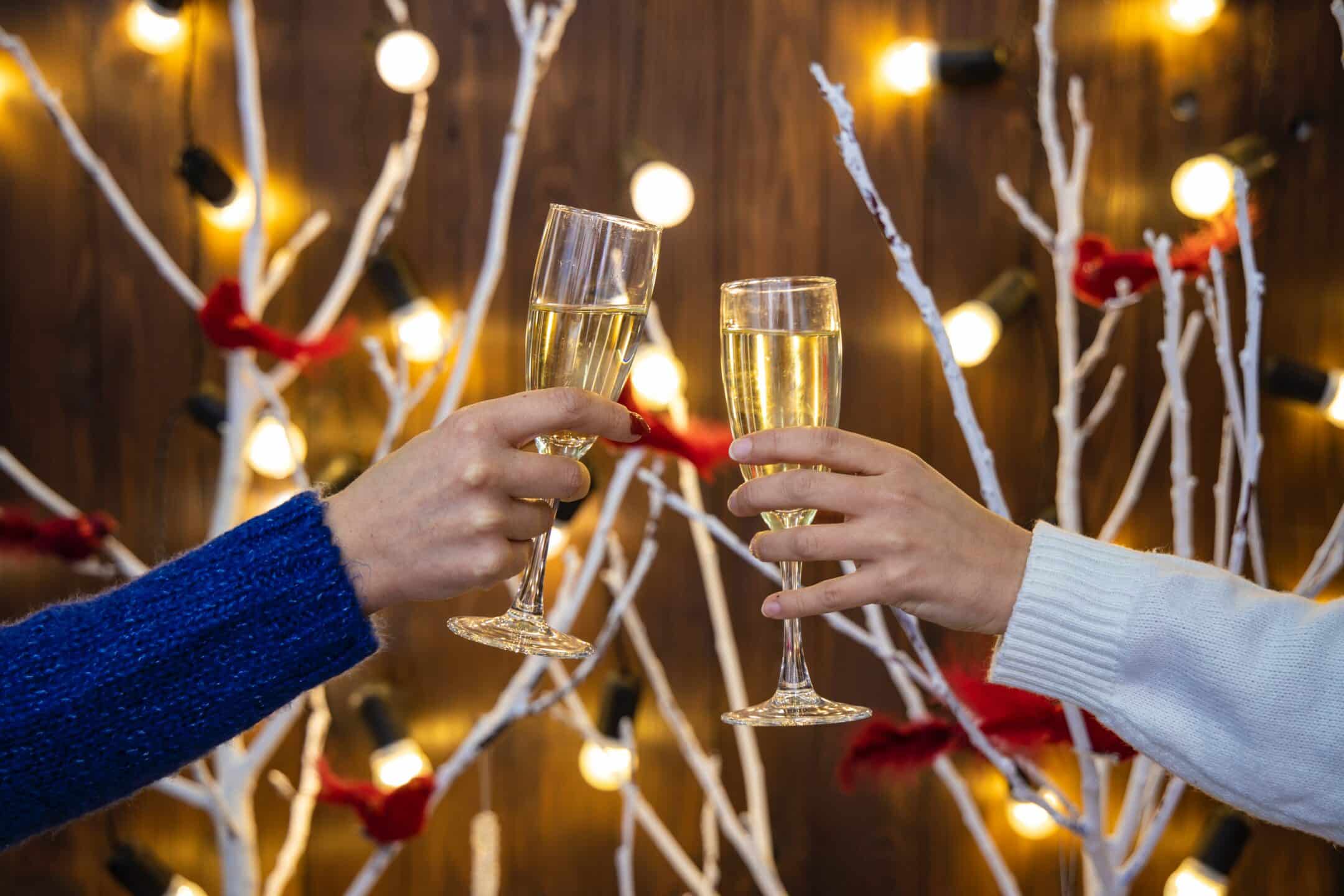 ---
As we often say in English, '¡feliz Navidad y próspero Año Nuevo!' has the same meaning as the English translation 'merry Christmas and happy New Year!'. Around the holiday season, it's likely you'll hear this phrase as you head out for holiday break. Make sure you know what it means before you start your holiday shopping.
Where You May Hear this Phrase:
While window shopping for holiday-themed gifts
While ending your semester or seasonal internships
While participating in holiday-themed activities around Madrid, like riding the infamous Naviluz or ice skating on one of Madrid's many ice rinks
5. ¡Prospero Año Nuevo!
---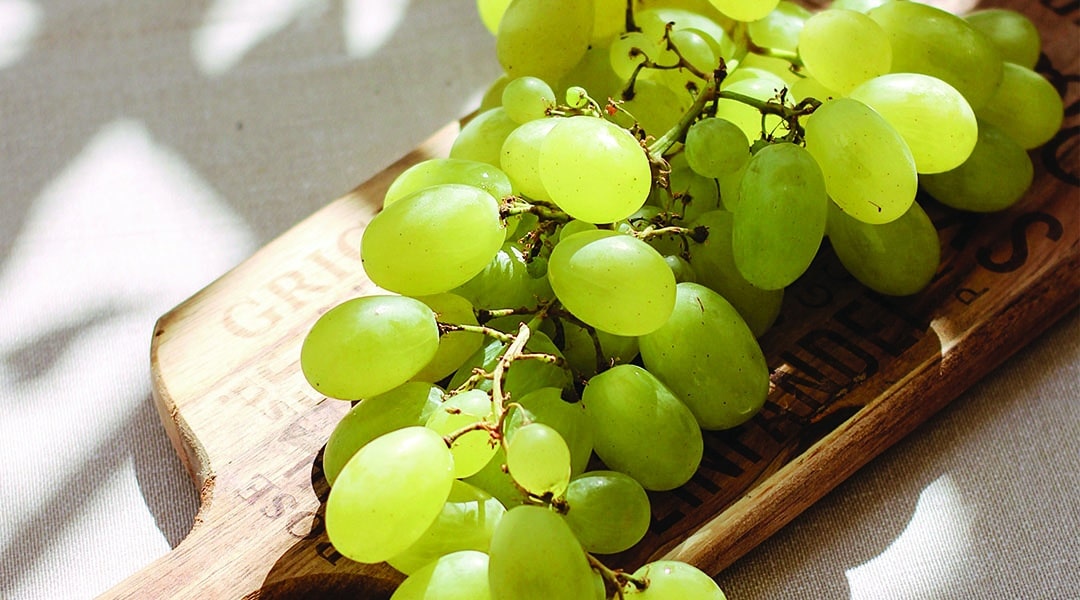 ---
Straight and to the point, this popular holiday greeting translates to 'have a prosperous New Year!'. Filled with good tidings for the upcoming year, you'll likely hear this phrase a lot as Christmas comes to a close and Madrid gears up for its lively New Years Eve traditions and festivities.
Where You May Hear this Phrase:
While eating grapes! An important part of a traditional Spanish New Year celebration includes a lot of grapes (often sold in little champagne glasses) before the end of the year. Each pack is filled with twelve grapes – eat them all before the final ring of the clock on New Years Eve and all your holiday wishes will come true!
From friends you won't see until the next calendar year
Celebratory New Years Eve dinners, a popular family tradition in Spain
6. ¡Felices Fiestas!
---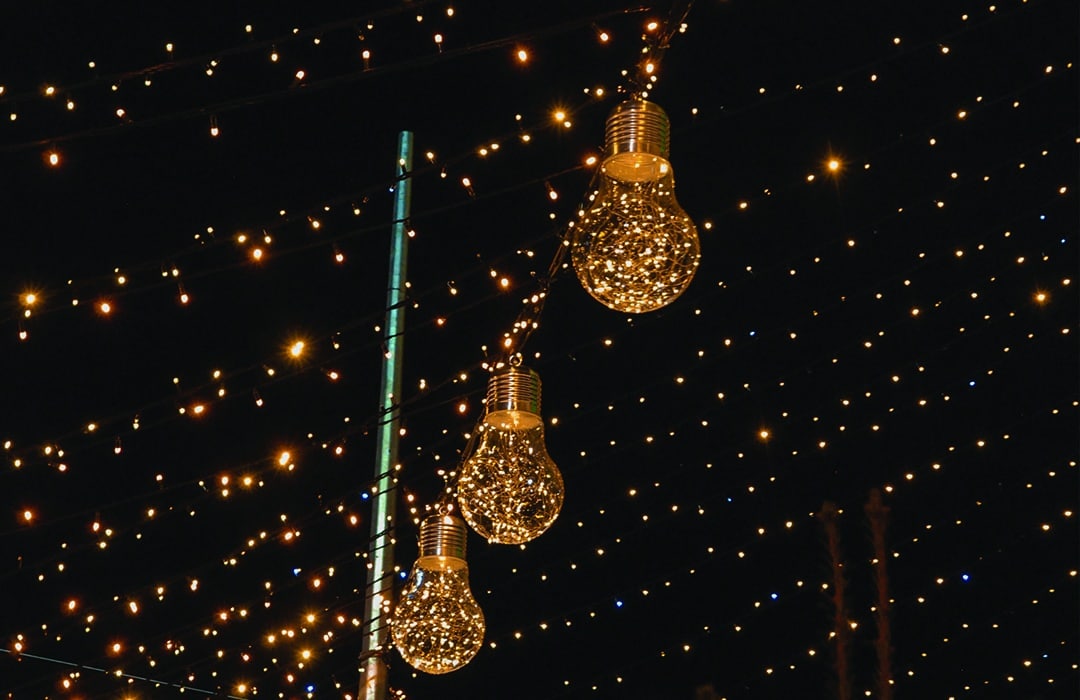 ---
You'll likely be hearing this phrase quite a bit around the holidays. This popular saying translates to 'happy holidays!' or 'season's greetings!' in English and is the perfect short phrase to greet friends and family during the colder months. 'Felices Fiestas' is a great phrase to use all winter long, as holiday festivities in Madrid continue past New Years Day and into the first days of January with the traditional celebration of King's Day.
Where You May Hear this Phrase:
While admiring the many impressive Christmas lights around Madrid
In the week after New Years Day, leading up to King's Day. Often, these few short days are filled with big meals alongside family members, gift-giving, tasty holiday-themed snacks and reunions with friends!
While marveling at the mesmerizing holiday light show held annually at the Royal Botanic Gardens
7. ¡Feliz Día de los Tres Magos!
---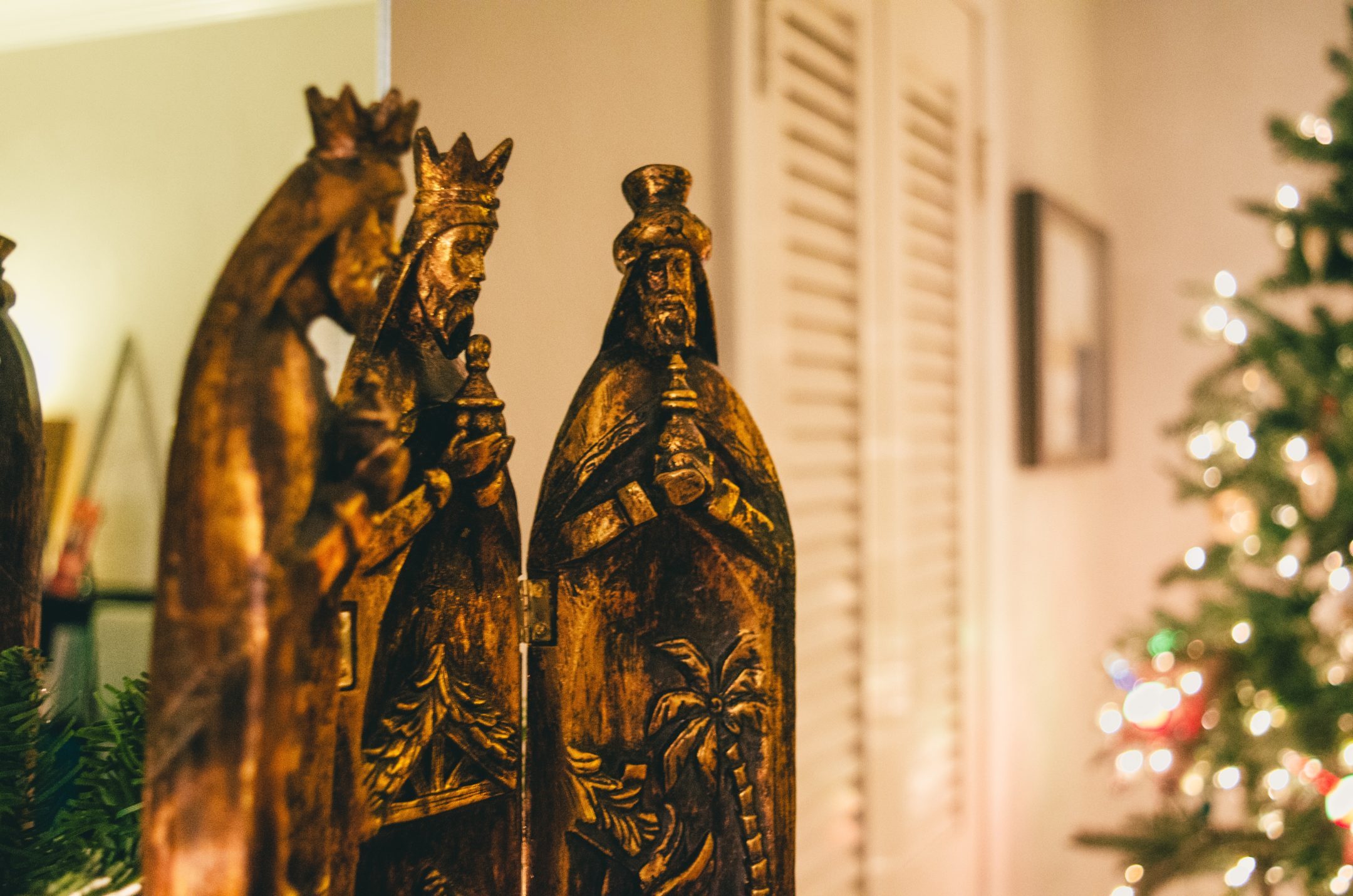 ---
Happy King's Day! Among international students and expats, Spain's King's Day may be a lesser known tradition. While those in Spain do celebrate Christmas similarly to how people in different parts of the world celebrate the holiday, most friends and families wait until January 6th, Los Reyes Magos, to exchange gifts and feast on traditional Christmas dishes.
Where You May Hear this Phrase:
From friends and family while celebrating Los Reyes Magos over a lengthy late lunch or early dinner on January 6th
While admiring one of the many Nativity scenes on display throughout the city leading up to King's Day
At the spectacular Magos Day parade, unfortunately cancelled for the 2021 season (search for similar King's Day themed festivities here)
8. ¡La Navidad está en puertas!
---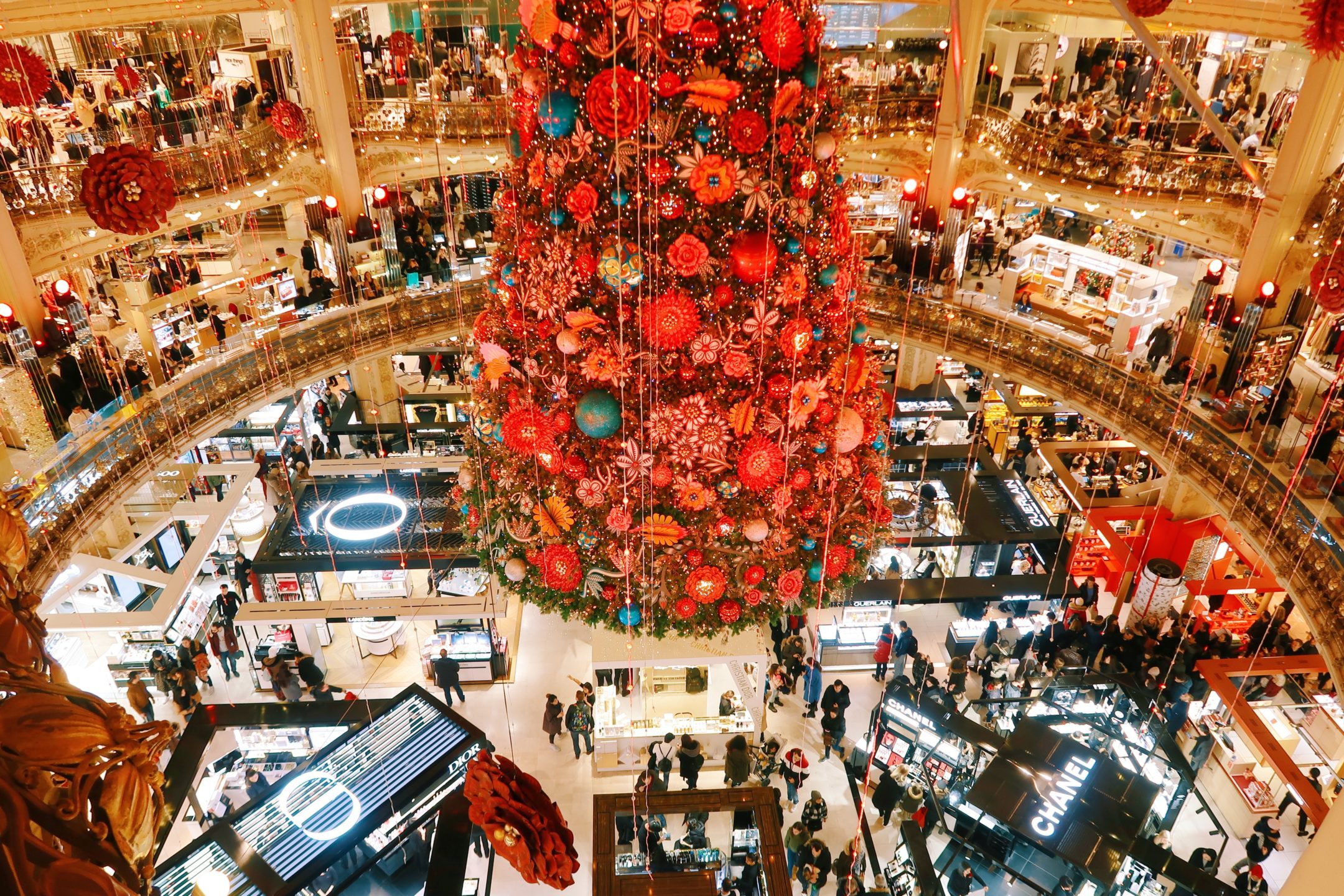 ---
Sure to spread excitement leading up to the holiday season, this phrase signified that 'Christmas is right around the corner!'. You're sure to hear this phrase while hurriedly purchasing last-minute holiday gifts for friends and family before you head home to celebrate.
Where You May Hear this Phrase:
9. Deseándoles un año lleno de paz, salud y amor
---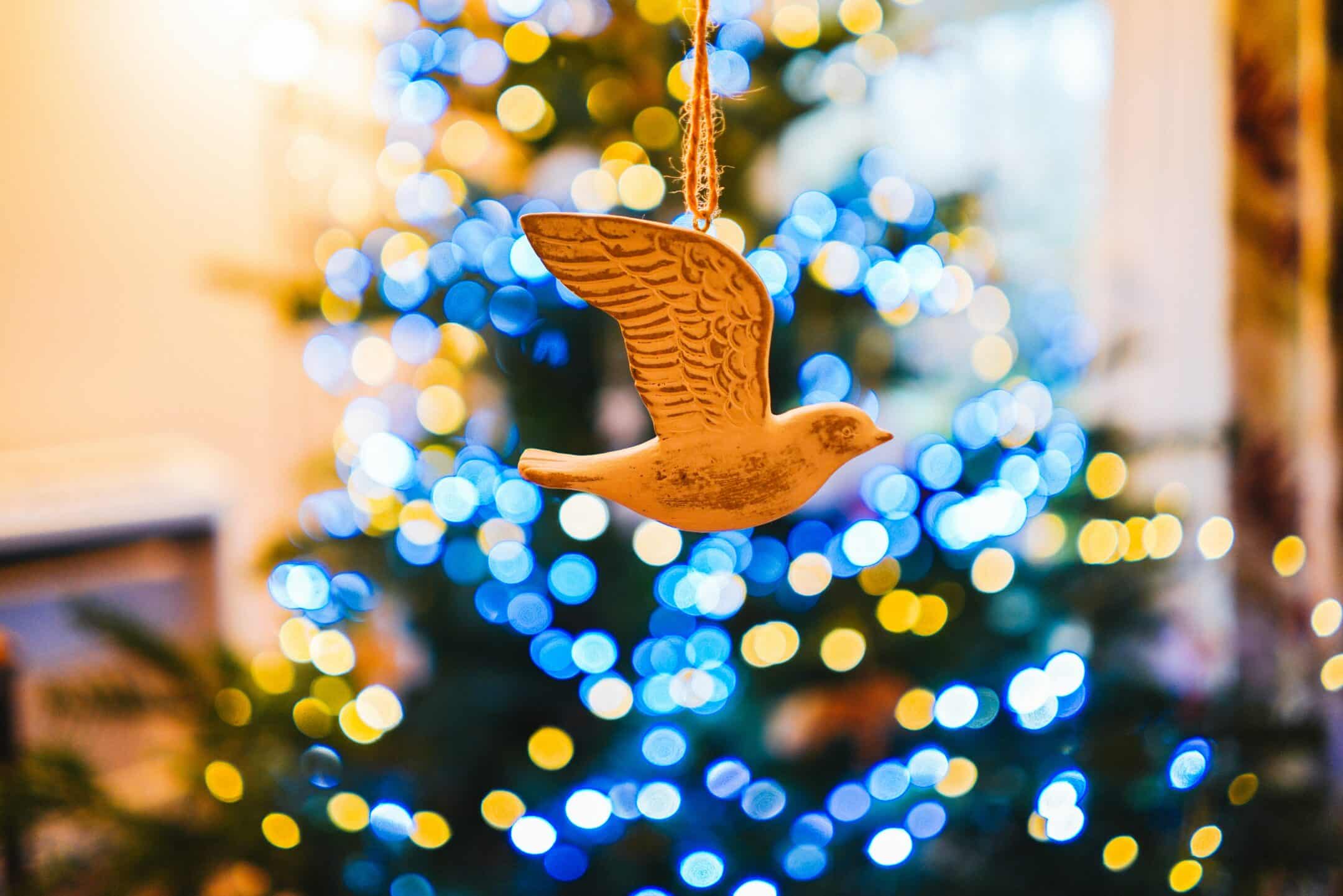 ---
Straight from a Hallmark card, this holiday-specific greeting translates to 'wishing you a year full of peace, health and love'. How sweet!
Where You May Hear this Spanish Christmas expression:
In front of local restaurants, cafes, storefronts or terraces
On winter holiday cards closer to the New Year
At cozy Christmas markets scattered around the city
10. ¿Qué te regalaron para Navidad?
---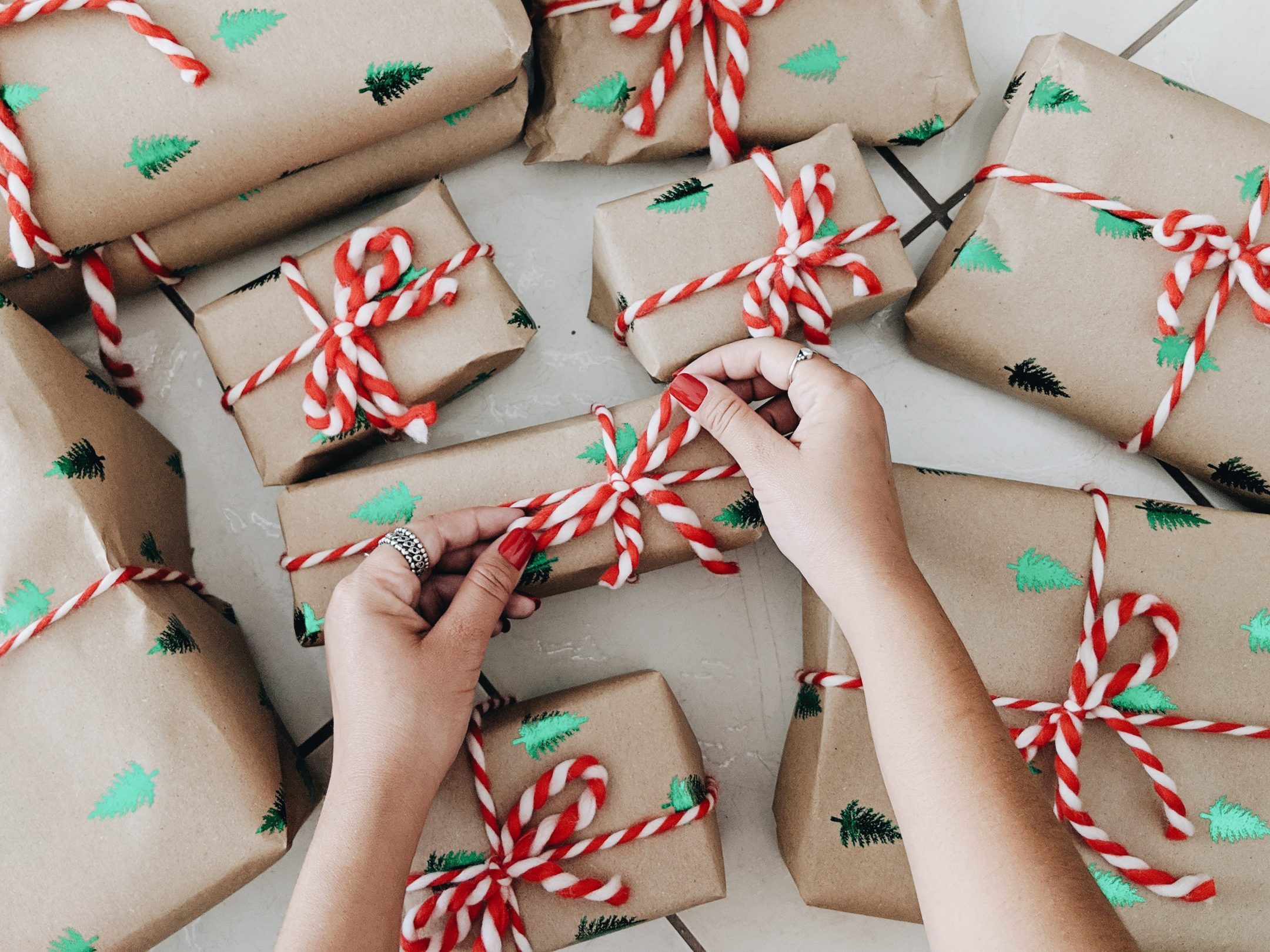 ---
Perfect for the nosier celebrators among us, this question translates to: 'what did you get for Christmas?'.
That's it for our basic Spanish Christmas vocabulary! Do you have some more phrases that you think we should add? Feel free to share them in the comments below!
---