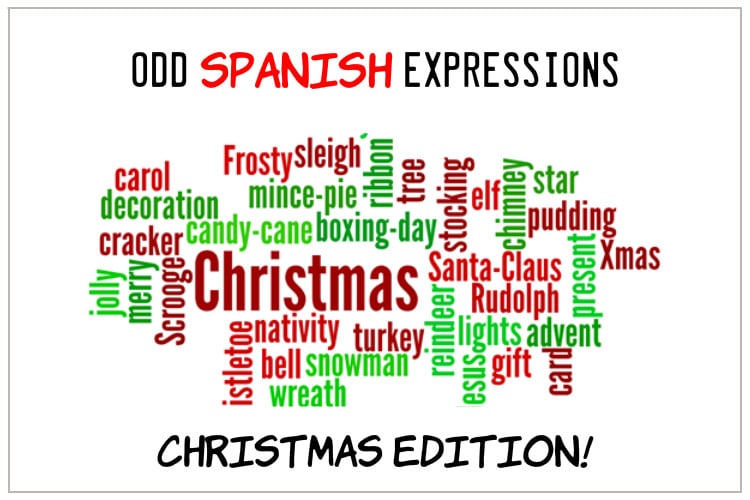 Christmas is on it's way and whether you celebrate it or not, it's time to spread some Holiday cheer to the ones you love! In the next few weeks many of you will be attending Christmas parties, exchanging gifts and participating in several festive events! There's no doubt that as Spain launches into the festive season, you will need to know some Spanish Christmas expressions and phrases. This a perfect time to practice your Spanish and wish the best to all of your Spanish friends and keep up with all the Holiday spirit happening around your city! These expressions aren't odd but they are certainly useful during this time of year. Enjoy these typical Spanish Christmas Expressions!
Once you've mastered these seasonal phrases you can also start using our favorite funny Spanish phrases and even start using our favourite Spanish curse words! If you'd rather start with the basics then take a look at the most useful common Spanish phrases out there!
If you're moving to Madrid and are looking for some tips, check out our comprehensive guide to Learn Spanish in Madrid! In this guide we highlight Madrid's top language schools and other diverse ways to learn Spanish in the big city!
¡Feliz Navidad! – Merry Christmas!
¡Que pases una feliz Navidad! – Hope you have a happy Christmas!
¡Feliz Año Nuevo! – Happy New Year!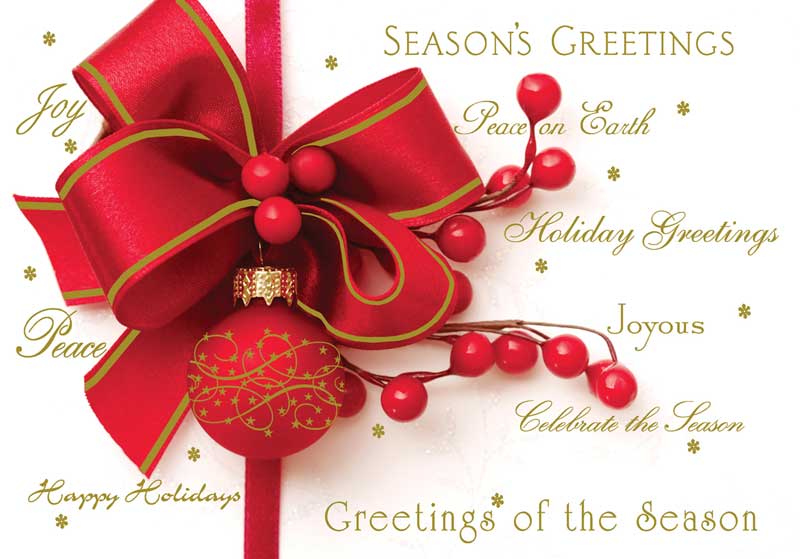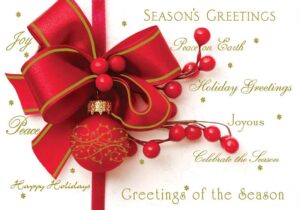 Merry Christmas and a Happy New Year! – ¡Feliz Navidad y Próspero Año Nuevo!
¡Prospero Año Nuevo! – Have a prosperous New Year!
¡Felices Pascuas! – Happy holidays!
¡Felices Fiestas! – Happy holidays!
¡Feliz Día de los Tres Magos! – Happy King's Day! (6th January)
La Navidad está en puertas! – Christmas is just around the corner!
Deseándoles un año lleno de paz, salud y amor. – Wishing you a year full of peace, health and love.
¡Felices Fiestas! – Season's greetings!
¿Qué te regalaron para Navidad? – What did you get for Christmas?
---
That's it for our basic Spanish Christmas vocabulary! Do you have some more phrases that you think we should add? Feel free to share them in the comments below!
---