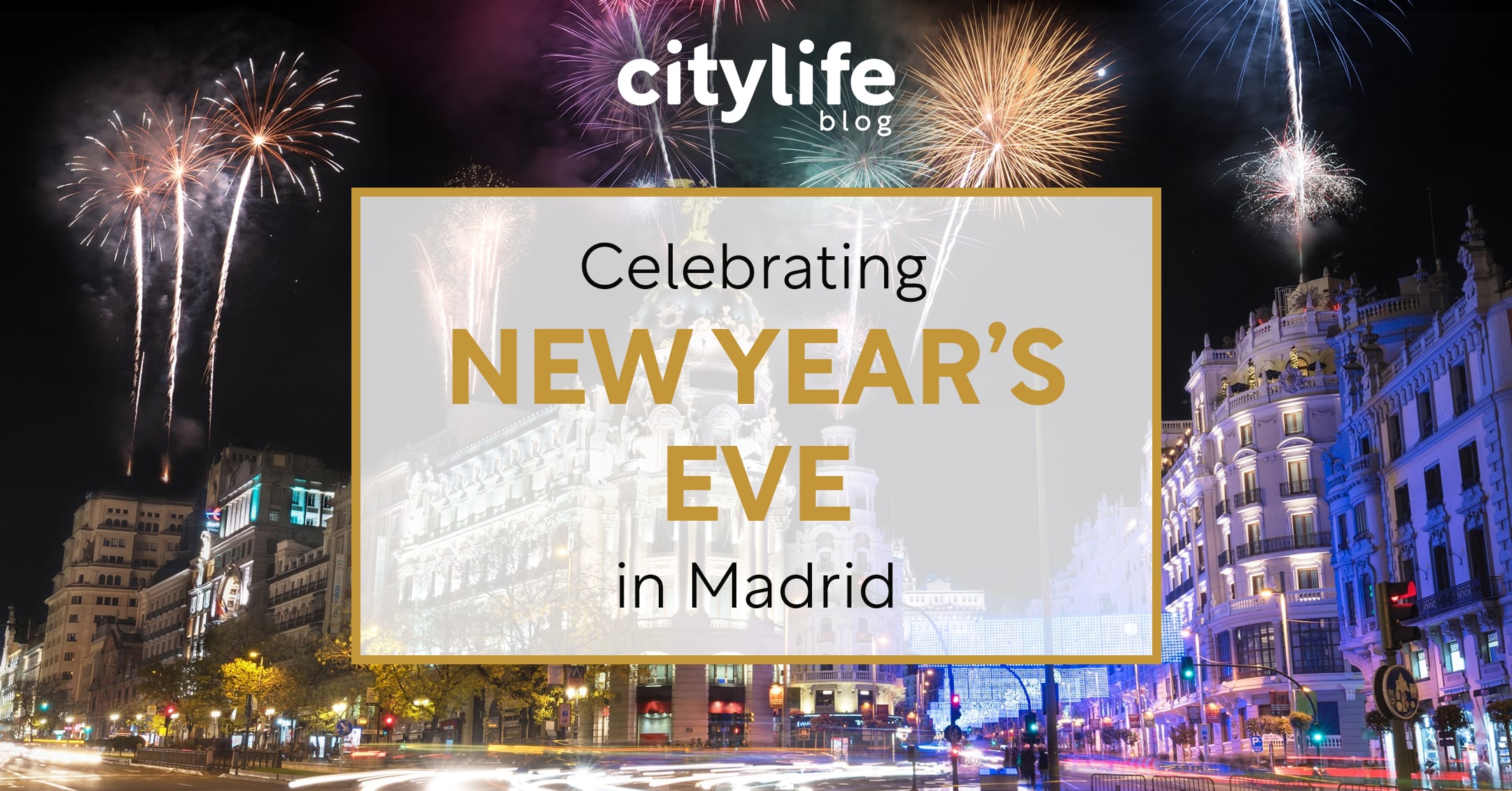 If you're spending New Year's Eve in Madrid then you're in for a special treat! Madrid is an amazing city, it's the largest city in Spain and people come from far and wide to celebrate the new year together. Whether you want to spend quality time with your friends at a long Spanish dinner or party till the sun rises amongst the beautiful metropolitan buildings downtown. Embrace the Spanish way and ring in 2024 just as the Madrileños would by following these hints and tips for New Year's Eve in Madrid!
New Year's Eve Dinner
---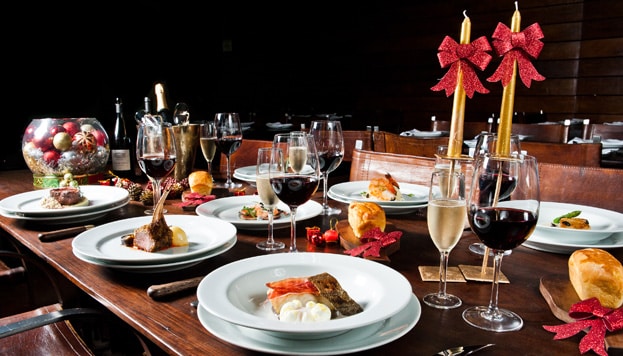 A lot of Spanish people enjoy a massive dinner with family on the last day of the year. As with everything in Spain, the Cena de Nochevieja goes rather late. In fact, many groups will eat together, drink together and even do the countdown together before splitting off to go to their party plans. It's a great way of celebrating with the people you love while also getting to party your socks off!
The Grapes
---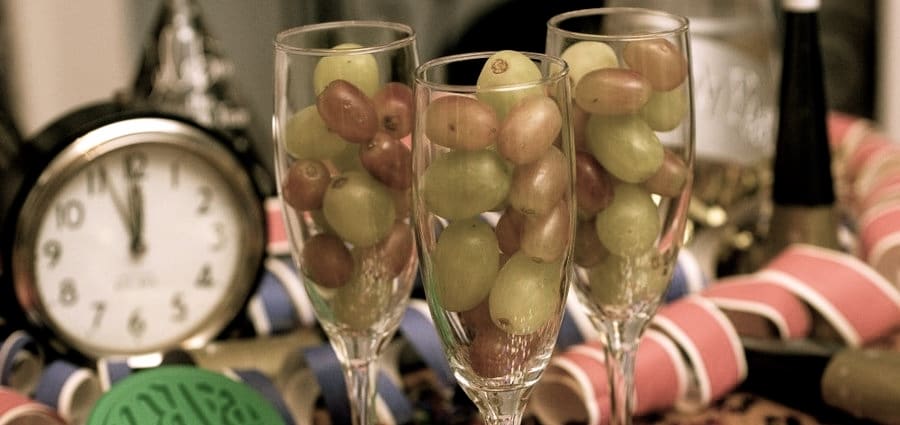 If you want to have a traditional Spanish New Year celebration you simply must embrace the grapes. You'll notice that shops will be selling grapes in small bags and packages (sometimes even with little plastic champagne glasses) to make it easier for you! Each bag is filled with 12 grapes which you must eat when the clock strikes midnight on January 1st. The goal is to make a wish and if you can finish the grapes before the final ring of the clock it will come true!
Countdown in Sol
---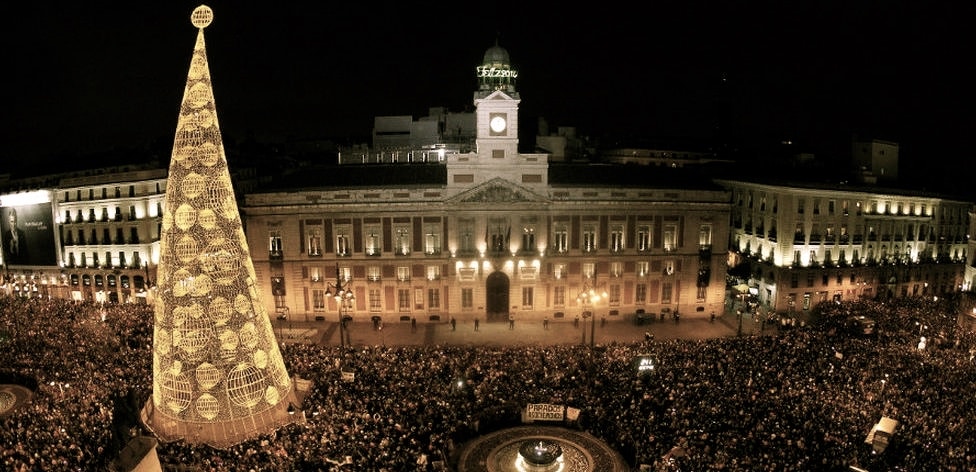 Every New Year's Eve Sol becomes the hottest spot in town! That's because it's where the official city countdown takes place! Hundreds, maybe thousands of people gather in Madrid's main square to celebrate the first minutes of the new year together! It's better to get there early, otherwise you'll be stuck listening to the countdown from afar. Grab your champagne, your 12 grapes and meet up with your friends to ring in the new year!
Party the Year Away
---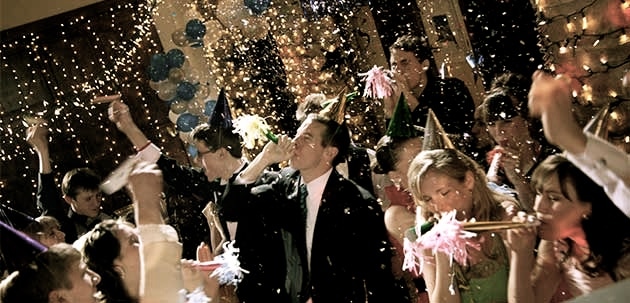 Restaurants and bars will be hosting dinner services to replace their typical NYE parties. Make sure to book your tables early as they will surely sell out quickly! Take a look at the website of our friends at Nightlife Madrid who have put together a few amazing offers for NYE events at great locations around the city! Get all the details here.
New Year's Day Lunch
---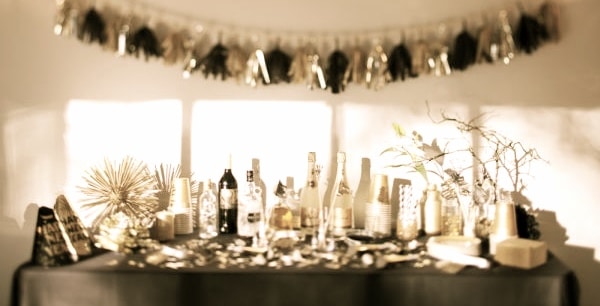 This time of year is meant for family and good friends. That's why you'll quickly notice that there is almost a traditional "family meal" for every day between December 25th and January 6th! If you're able to get out of bed at all after the New Year's festivities the night before, then make sure you have yet another huge meal with your family or friends. Have everyone bring something special and spend the afternoon eating and reminiscing about the last year!
---